There's no doubt about it… I love to eat! One of the perks of my job is traveling to various fun places and sampling food from different locations. On one of my recent trips to Pacific Grove in California, I went for an afternoon drive and I spotted this BBQ joint called Little Chicken House.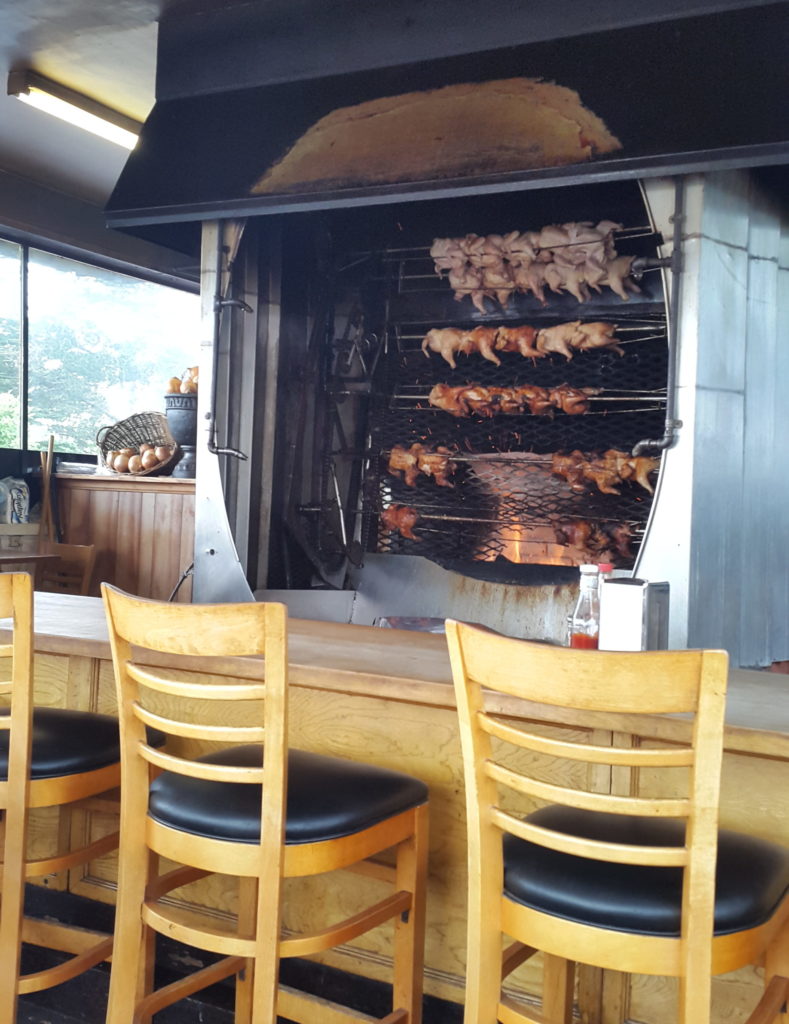 I sure wasn't going to let some chicken and ribs pass me by that day so, I pulled over to give this place a try. Boy….. I didn't know what I had been missing all this while. Every item I ordered was a hit back to back, lol! It was so good, I ordered extra to-go. It's certainly a place to stop by.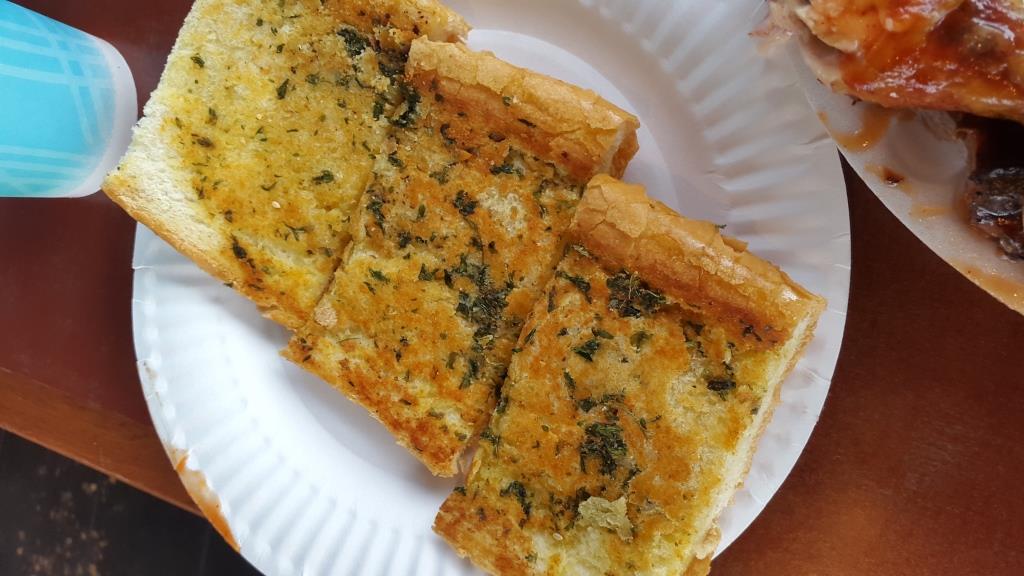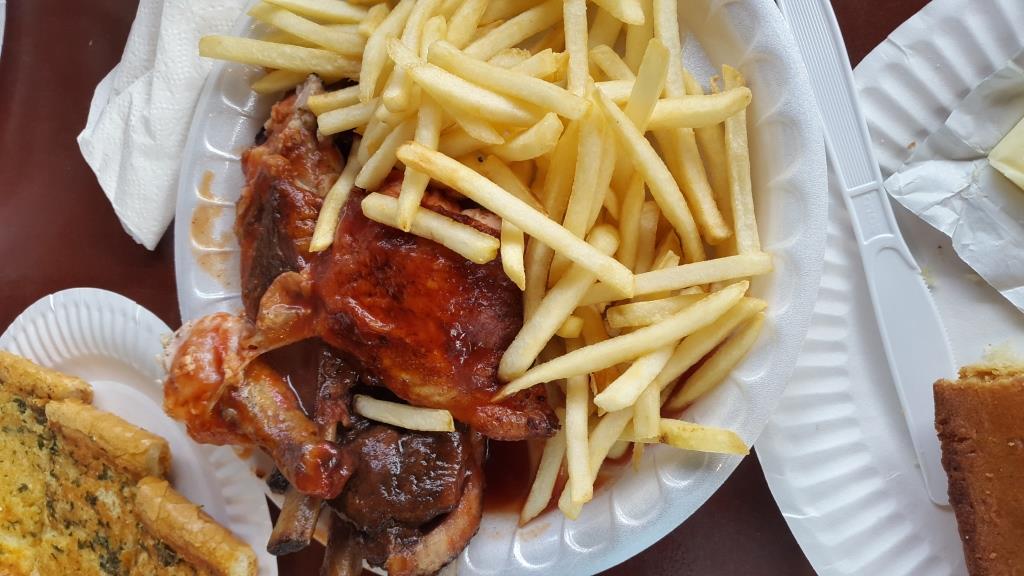 You can find Little Chicken House at:
1193 Forest Avenue, Pacific Grove, California.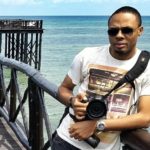 Damilola Elliott
is the lead photographer at DAMELL PHOTOGRAPHY, a firm passionate about documenting major life events and providing imagery consultation for organizations, NGO's and individuals all over the world. A professionally trained architect, Damilola leverages on his architectural skills to take some of the most unique photos in the business. Connect with him on Instagram
@damellphotography