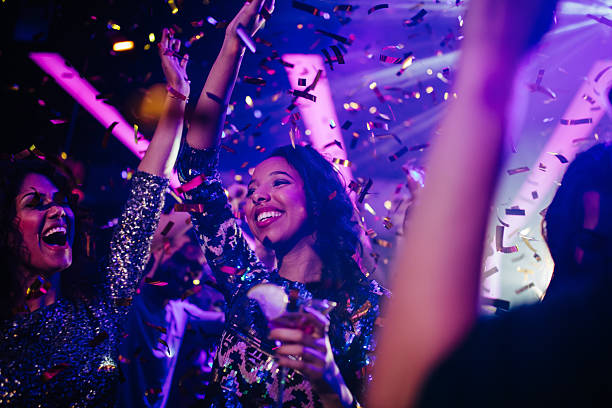 The year 2020 has been a year filled with multitude of unexpected events. As the year winds down to its last weeks, we all look forward to an enjoyable and safe celebration. We are still on lockdown with restrictions in place while a lot of us have been laid off due to the abysmal economy and the current recession.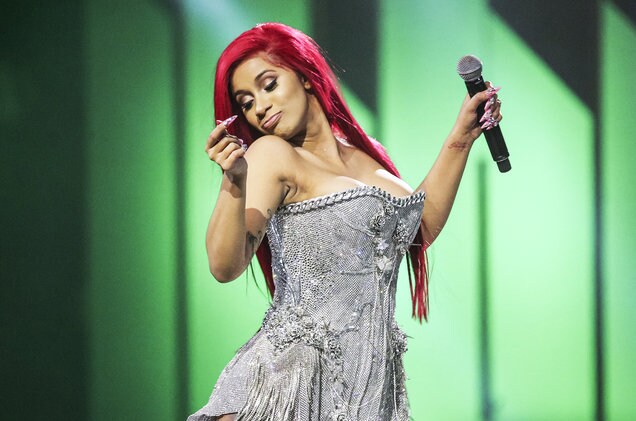 So admittedly, this year has been different from the previous ones. Speaking financially, things are tight and the way to truly enjoy this December and not crash, is by expending on a highly limited budget.
Choosing Low Cost Vacations Spots.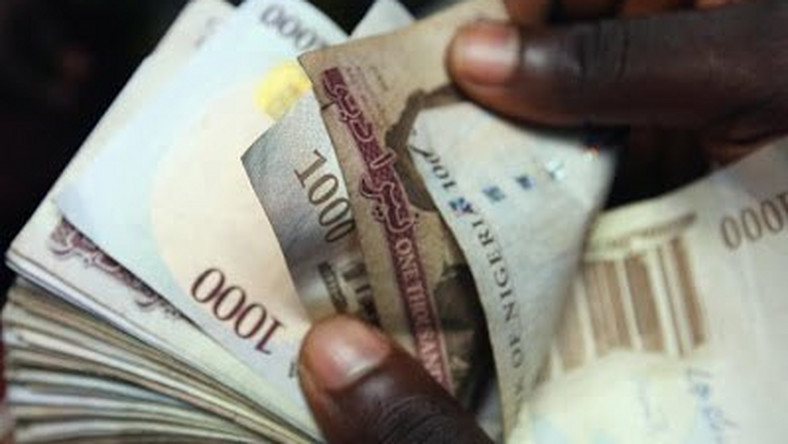 A lot of us who are part of the jet setters club probably would have flown to Paris or Abu Dhabi for the holidays but now, have to settle for spots within the continental borders. Such as Ghana, Nairobi, Tanzania. And best believe things can still get down and dirty at these locations.
Having, "Invite Only" Parties.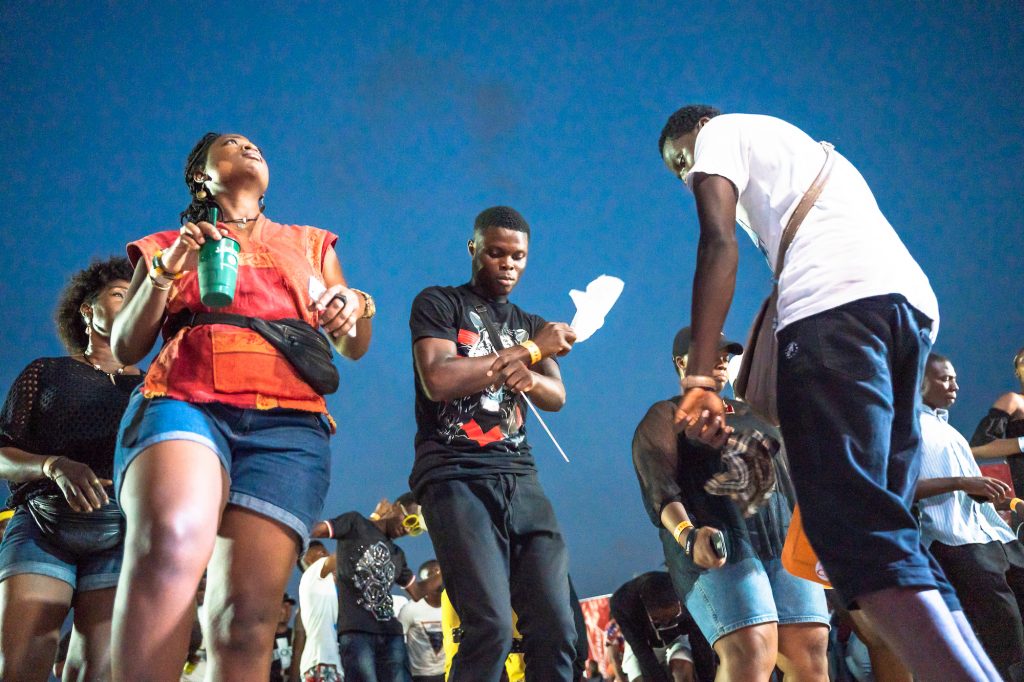 December is normally known as a month where free for all wild parties are thrown by all and Sundry. However, Now that there is the pandemic and the current financial crisis, hosting very small soirees with a carefully vetted list is a must.
Spending the Holidays With Family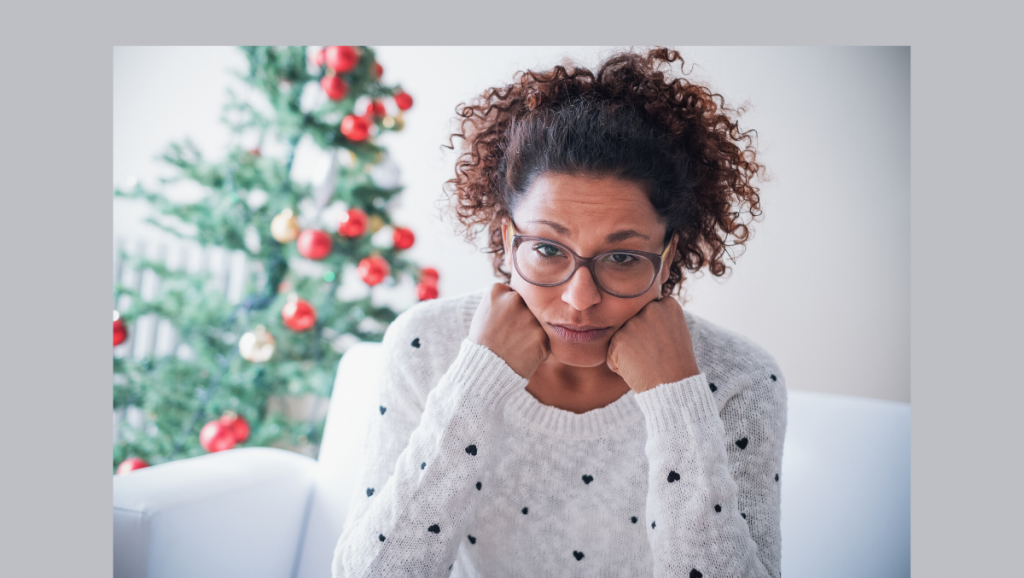 Quite a number of people tend to spend their holidays at cities where they work and live. However, spending the holidays with family can reduce personal expenses and entertainment can be provided at a much cheaper price. For those of us who have lit family members, that will be "god send" to have an awesome time without breaking the bank.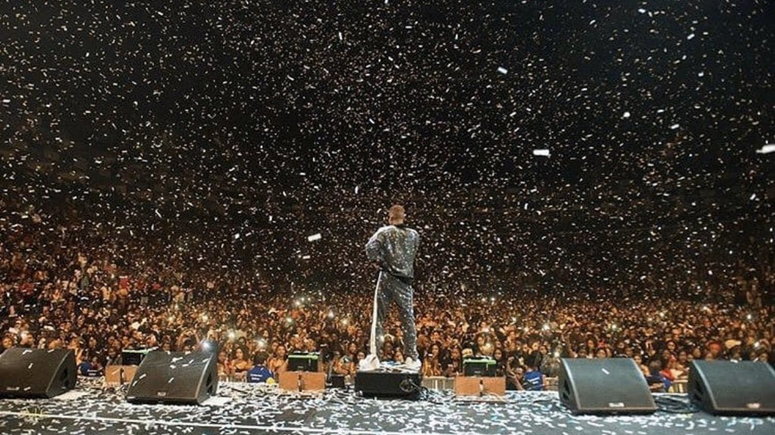 In summary, we all probably had a hard time this year and things might look bleak but that doesn't mean that we still can have a detty December. We hope with these three examples you agree with us.
We look forward to seeing you in the new year and till then happy Holidays!