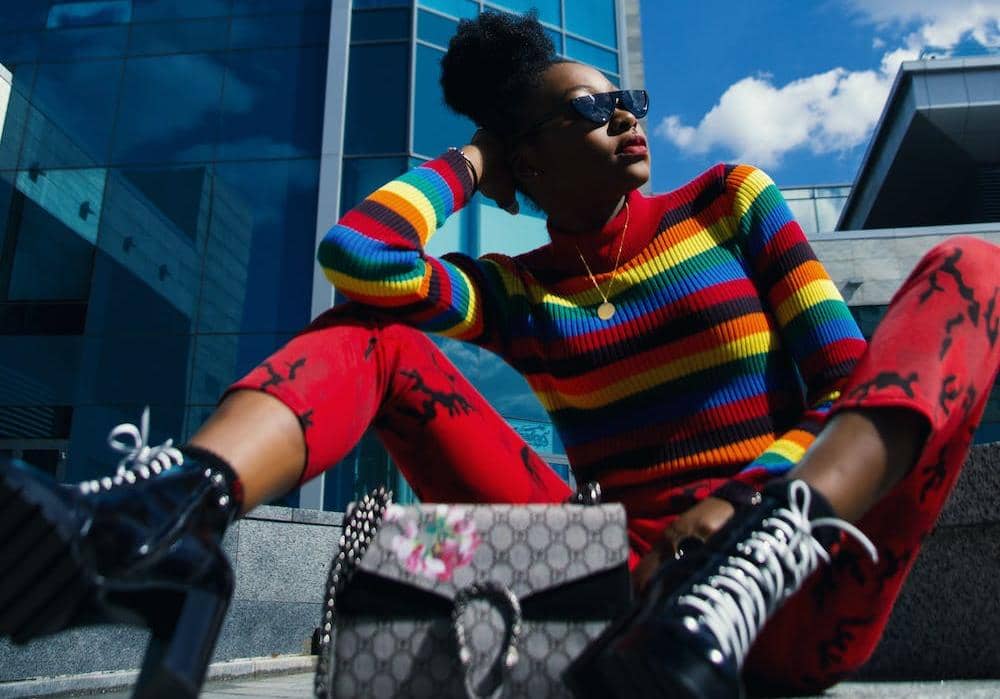 Who says you need to break the bank to look like a million bucks? To save money on fashion while still turning heads is not only possible but also a rewarding journey that leaves your wallet fuller and your style on point. We reached out to some of our readers to share valuable tips from their personal experiences so you can look your best without sending your account to red.
5 ways to save money on fashion.
Embrace Thrift and Vintage Stores 
Thrift and vintage shops or in Nigerian parlance, okrika or bend-down-select are treasure troves of affordable and unique fashion finds. You'll discover one-of-a-kind pieces that can elevate your style without the premium price tag. From classic blazers to retro accessories, these stores offer endless opportunities to score fashionable deals. If you live in places like Lagos or Benin, you're at an advantage for thrift items.
Mix and Match Your Wardrobe
One of the most budget-friendly ways to save on fashion is to maximize what you already own. Get creative by mixing and matching different pieces in your wardrobe. Experiment with new combinations, layering, and accessorizing to create fresh, stylish outfits from your existing clothing collection. Unless you have a well of unlimited resources, there is no crime in reusing or repurposing your fashion items. Don't live life to impress people who frankly could care less what you put on.
Prioritize Timeless Pieces Over Trends
While fashion trends come and go, timeless pieces endure. Invest in high-quality, versatile essentials like a classic white shirt, a well-fitted pair of jeans, and a little black dress. These items serve as the foundation for your wardrobe and can be paired with trendier accessories to keep your look current. To add more to these timeless pieces, get a pair of black heels (your comfort height) then if you are a sneakers chic like me, get one black pair and a white pair. You won't regret it.
To discover the full spectrum of thrifty style wisdom, dive into the remaining money-saving fashion tips in our exclusive Money Issue. Download it for free HERE.
About the writer
Rachael Mordi is a creative writer, content creator, passionate storyteller, and on-air personality. She is currently the editor at Glazia and also the host of the Moments with Raquel podcast.