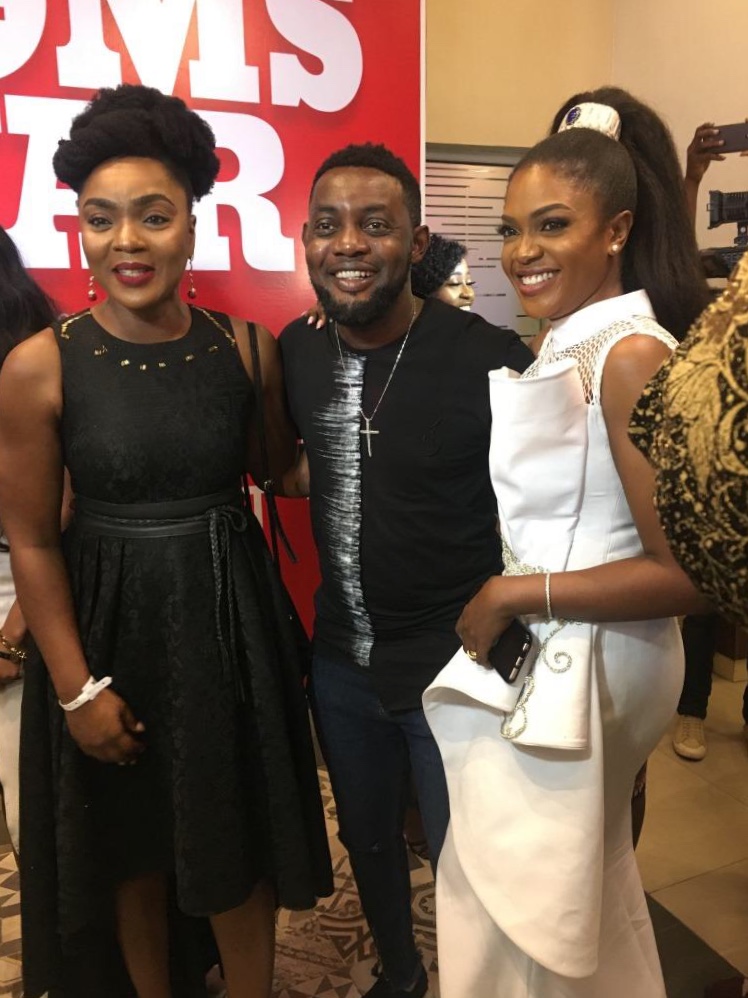 On Sunday the 12th of August, highly anticipated movie, Moms at War was premiered at the Filmhouse Cinemas, Lekki Lagos to pomp and ceremony. From Ayo Makun to Denola Grey, Chioma Akpotha, Oreka Godis, Osas Ajibade, Belinda Effah and many more, the premiere saw celebrities, movie enthusiasts and a host of media houses joining the cast and crew to celebrate and Glazia was right in the middle of things.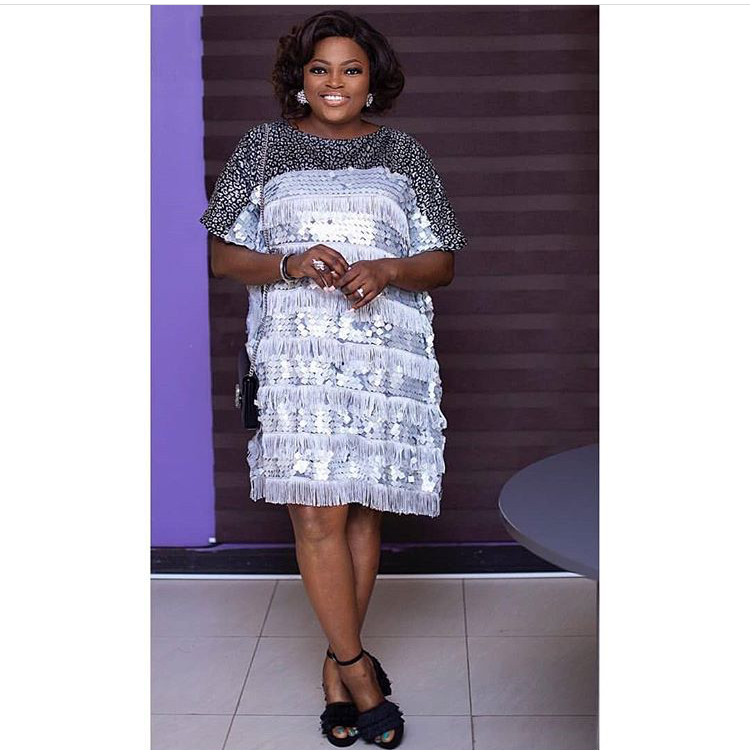 The premiere kicked off with a red carpet, music, drinks and hors d'oeuvres followed by the screening of the movie and an after party anchored by MAVINS' DJ BigN. Watch it below
Moms at War is about two mothers who live in the same neighborhood, but hate each other. One felt that the other was a village girl who just got into money and is not fit to be in society with them. But both their kids coincidentally attend the same school and there was a competition that was done for the kids, and both were the top of their class. It comes down to one of them winning the competition and the mothers just go crazy, doing all sort of antics. It's a story of friendship, sisterhood, and bonding in spite of differences. It reveals sacrifices mothers would make just to make sure their kids are fine and get the best. This movie is set to be released on 17th August 2018 on all cinemas.
Written by Chinaza Onuzo and directed by Omoni Oboli, Moms at War stars Omoni Oboli and Funke Akindele playing the opposing moms. Other members of the cast include Yul Edochie, Eucharia- Anunobi Ekwu, Alvin Ayobami, Michelle Dede, Bukola Oladipupo, Sharon Ooja and many more.
MOVIE REVIEW
Pros: The casting choices were really great. Aside from a few extras who just seemed out of touch with their lines, everyone pulled the stops with their acting. Both lead actresses (Omoni Oboli and Funke Akindele) are veterans in the movie industry with loads of experience. This was evident in how they played their roles in this movie.
Cons: The story line could have been better. As with many movies in the current Nollywood era, the plot fell a bit in the middle of the film. Funke Akindele gave an almost perfect performance, Omoni also but, there are certain aspects Omoni struggled with; for instance the scene where both women were supposed to be drunk and while Funke pulls it off quite alright, Omoni seems to overact the part, coming off as a little bit not true.
Stand Outs: The children of the lead characters played by Abayomi Alvin and Adebukola Oladipupo interpreted their roles as teenagers to a T and were able to hold their own amongst veterans like Anunobi, Oboli, Akindele and Edochie.
Overall Rating: A solid 6/10. The movie displayed  humor and friendship, which many Nigerians want to see. It's a feel good movie that is bound to make you laugh with the characters drawing you into their world. If a solid story line can be developed, this could be a really good TV series, as  Ebubechukwu and Olaide are characters one would want to keep up with.