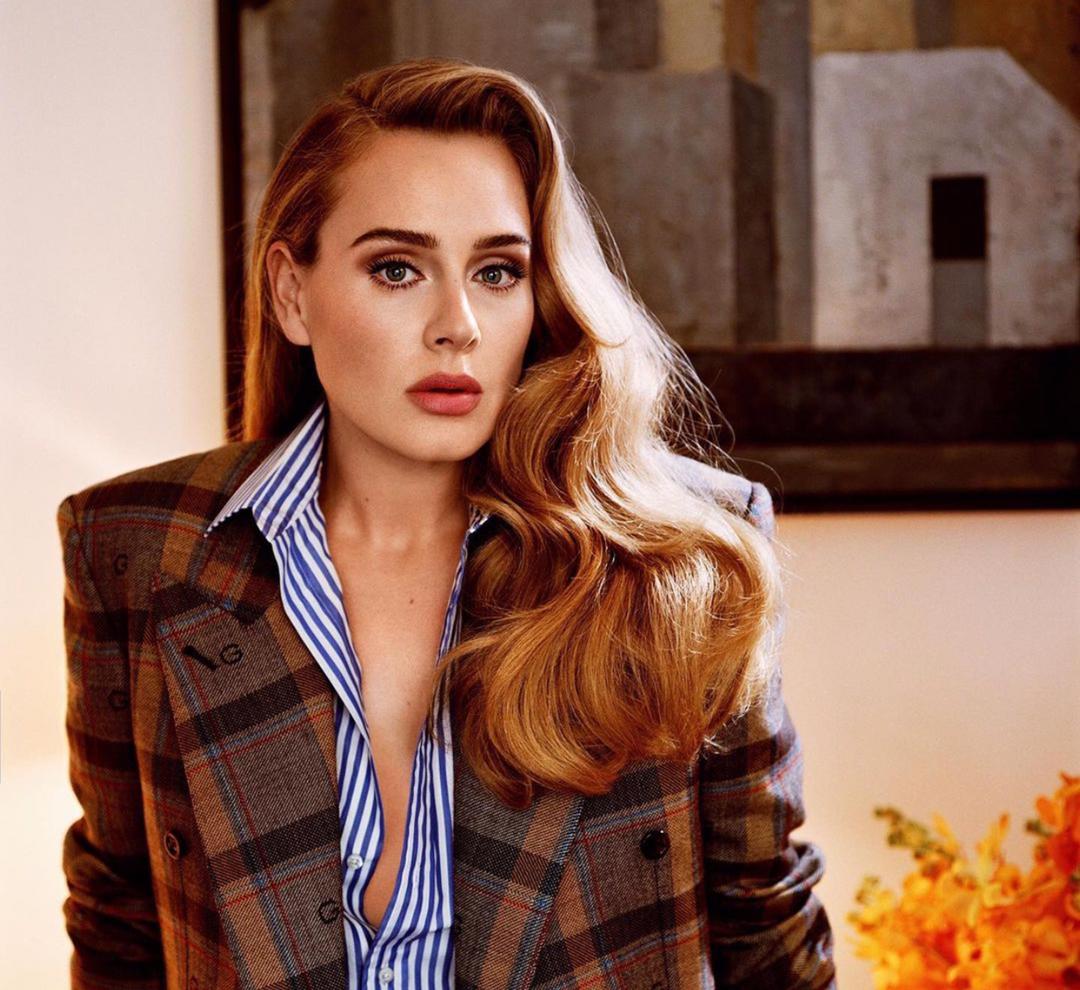 It has only been a few days since it's glorious and highly anticipated release, but it has already broken several musical streaming records. Read on to know more about the hottest song in the world right now.
Five years after "25", Adele returns with the hit single "Easy On Me".
Released October 15th, 2021, the record breaking hit single is a part of her upcoming album "30" is about liberation, self care and repurposing.
The first two lines of the song goes: "There ain't no god, In this river, That I've been washing my hands in forever" . It can be deduced that Adele is referring to letting go of a situation that has been futile, probably her marriage, we can't say. The chorus which has her steadily progressing to a higher tempo says: "Go easy on me baby. I was still a child. Didn't get the chance to. Feel the world around me. I had no time to choose. What I chose to do. So go easy on me."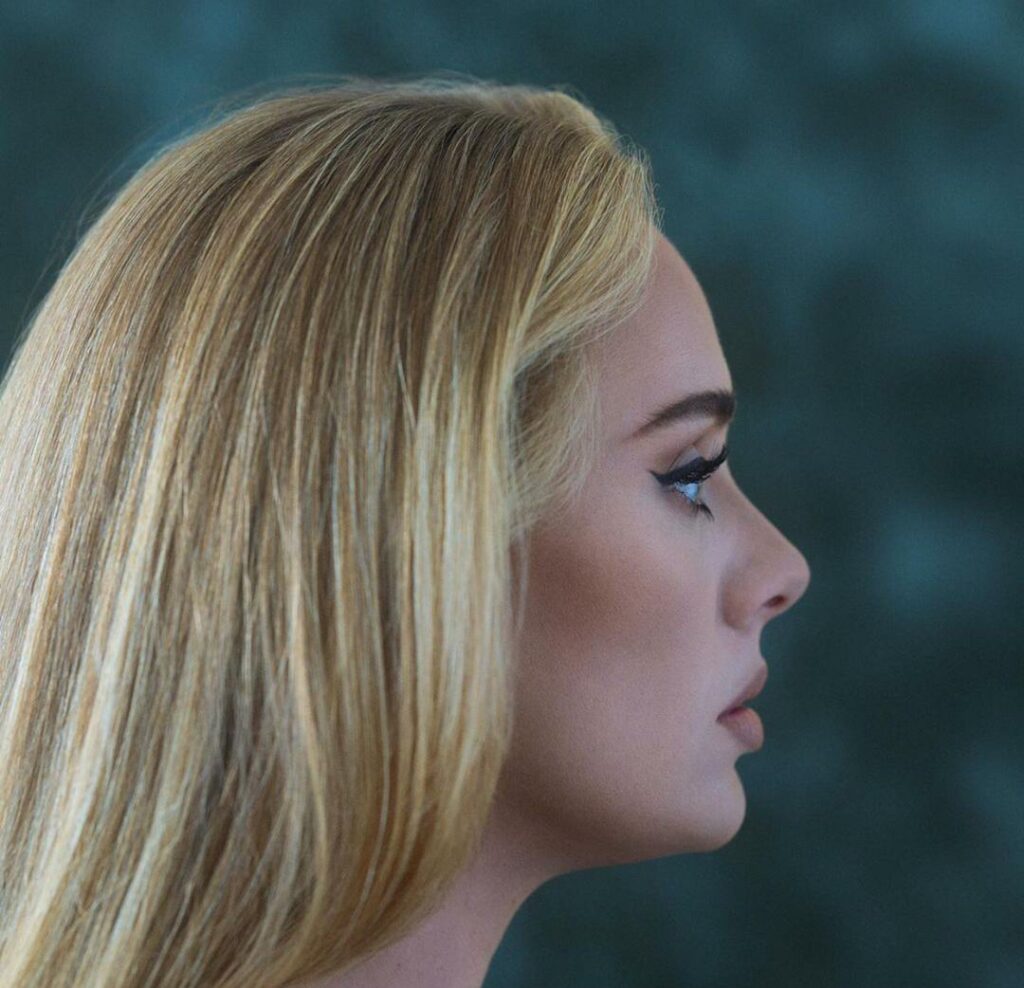 This simply shows that Adele considers herself to have been wiser as the decisions she made in the past were as a result of being inexperienced compared to now. The next verse "There ain't no room. For things to change. When we are both so deeply stuck in our ways. You can't deny how hard I have tried. I changed who I was. To put you first. But now. I give up". This may as well be Adele's confession on why she has to move on – the reason being they had been stuck in the same circle over and over again even after inconveniencing herself to make things work, now, she has chosen to take the stance to put herself first.
The video analyzed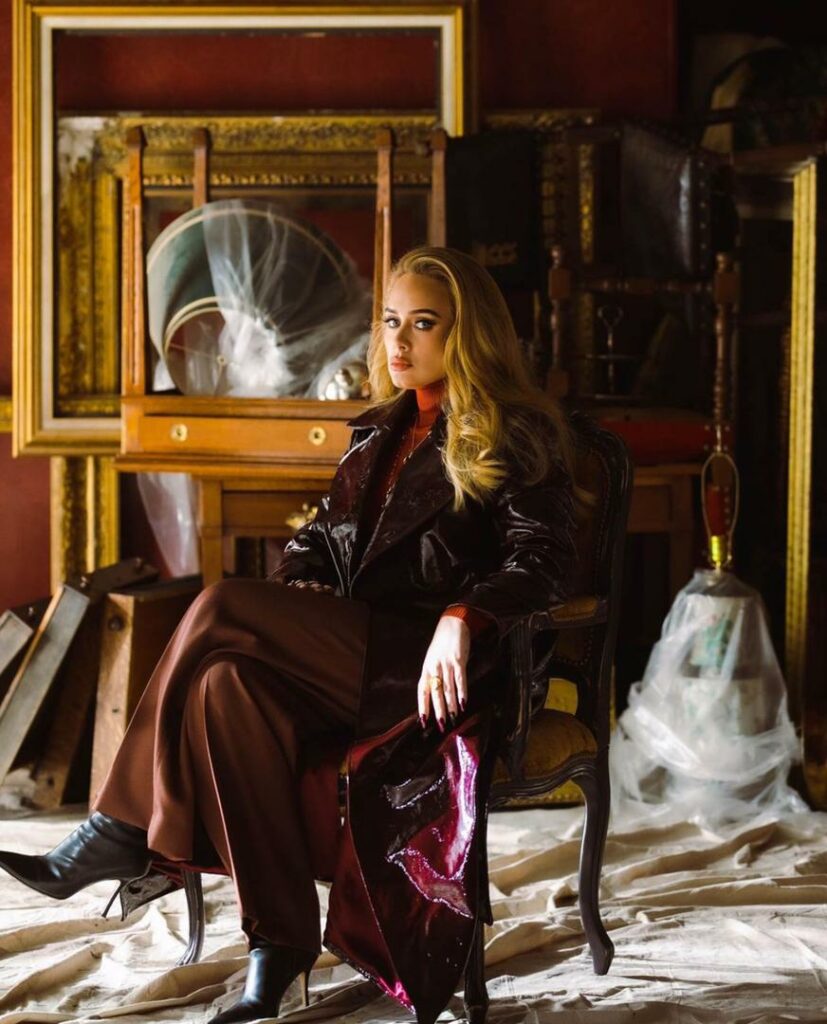 The video kicks off with black and white display, just like in "Hello". We then see Adele briefly soaking in her environment before she leaves a house (put on sale) with her luggage. This symbolises her moving on from the past. Then she makes a call outside in the windy exteriors.
She then gets into a vintage car and inserts a cassette into the slot and we can hear the first tunes of the song begin to play as she begins driving. We see Adele driving past a family celebrating a holiday and a newly wedded couple and the major scene of Adele singing passionately while sitting on a chair where the monochrome video transitions to coloured when the chorus is sung for the second time.
Watch 'Easy On Me' official video
The song has a "sorry i'm not sorry" storyline to it where she accepts her wrongs and imperfections but realizes she does not have to change her true self. She is imperfectly perfect.
Adele's album title "30" , just like its predecessor, reflects on her journey and life experiences. The album is reported to be released on November 30, 2021. With "Easy On Me" serving as an insight to what the entire album may entail, we can only hope that the 18-times Grammy award winning singer continues to live up to fans expectations.