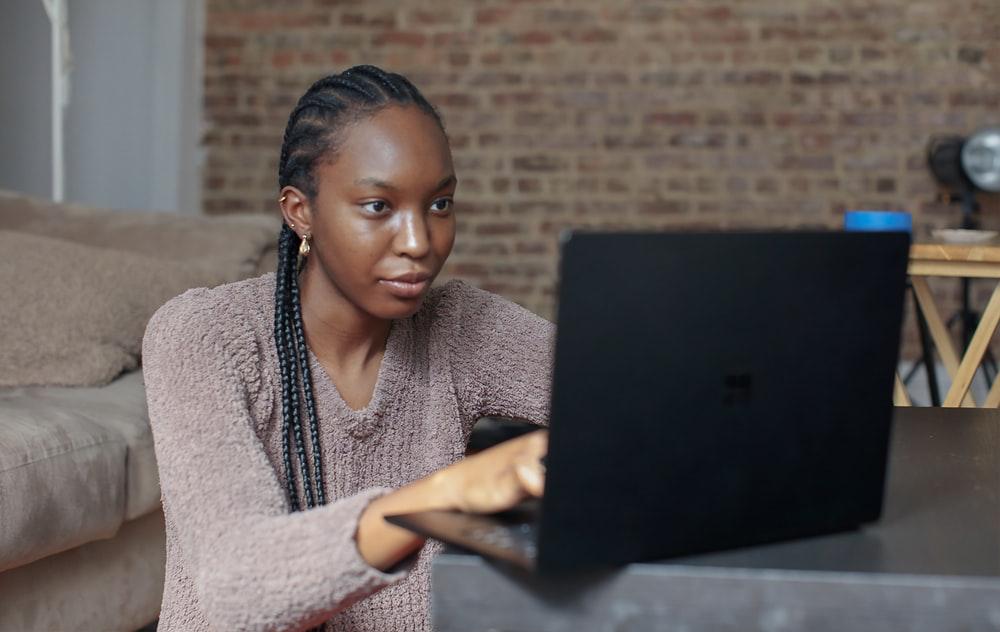 ''Entrepreneurship is what i was born to do…'' This is the saying of many young entrepreneurs in this part of the world, yet, when "Google Small Business" asked on Twitter, "What Motivated You To Start A Small Business?" most  answers were along the lines of, ''Because of poverty". 
What is entrepreneurship and who is an entrepreneur?
Entrepreneurship is the act of setting up a business and taking risks in order to gain profit. Entrepreneurs provide solutions to problems around them by creating value, building, scaling and sustaining a business.
If entrepreneurship requires risk taking to solve problems, Isn't it thought provoking that Instagram vendors and others who sell goods and provide services In Nigeria do it only to eliminate poverty? Why entrepreneurship though? Why is entrepreneurship seen as a quick solution to poverty in Nigeria?
Individual reasons for entrepreneurship.
There are almost no jobs.
Recently,the National Bureau of Statistics published the rate of unemployment in Nigeria and it is above 33 percent, with under employment at 22.8 percent and Youth unemployment at over 42 percent. As a result, graduates opt for skill acquisition, personal branding and entrepreneurship.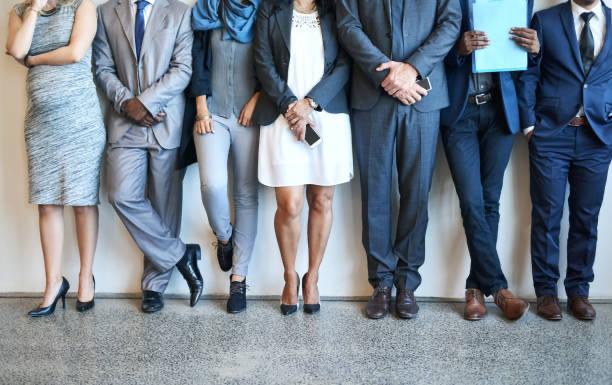 Halimat, a corp member and instagram vendor says, ''There's almost no hope for me to get a job. I know this because my elder sister passed through hell before she got the job she has now.''
Bad pay
While some like Halimat turn to small businesses because there's scarcity of jobs, others do so because of  their previous experiences. An example is Emeka, a small business owner whose former boss  paid him a measly sum that could barely feed him monthly.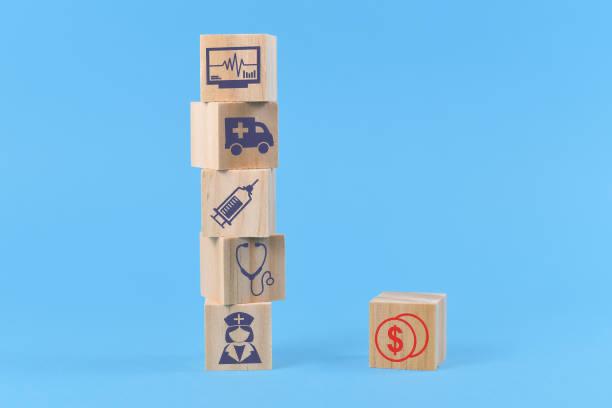 He says, ''I mean, I was spending almost all the money on transport and feeding, so I quit and started this food business to sustain myself."
"I want to be my own boss."
Although this is one of the qualities of an entrepreneur, some become entrepreneurs because they simply do not want to be bossed around. However,  entrepreneurship encompasses much more.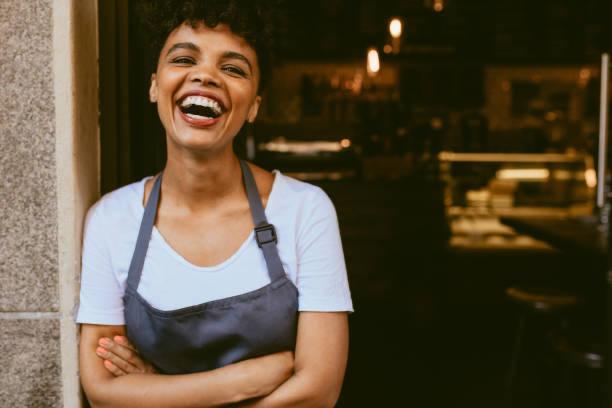 Often, entrepreneurs looking to just 'boss up' do not deeply put into consideration core things such as funding, hiring and passion. 
Having read this, where do you think you fall? And if you are considering going into entrepreneurship, ensure it is for the right reasons.