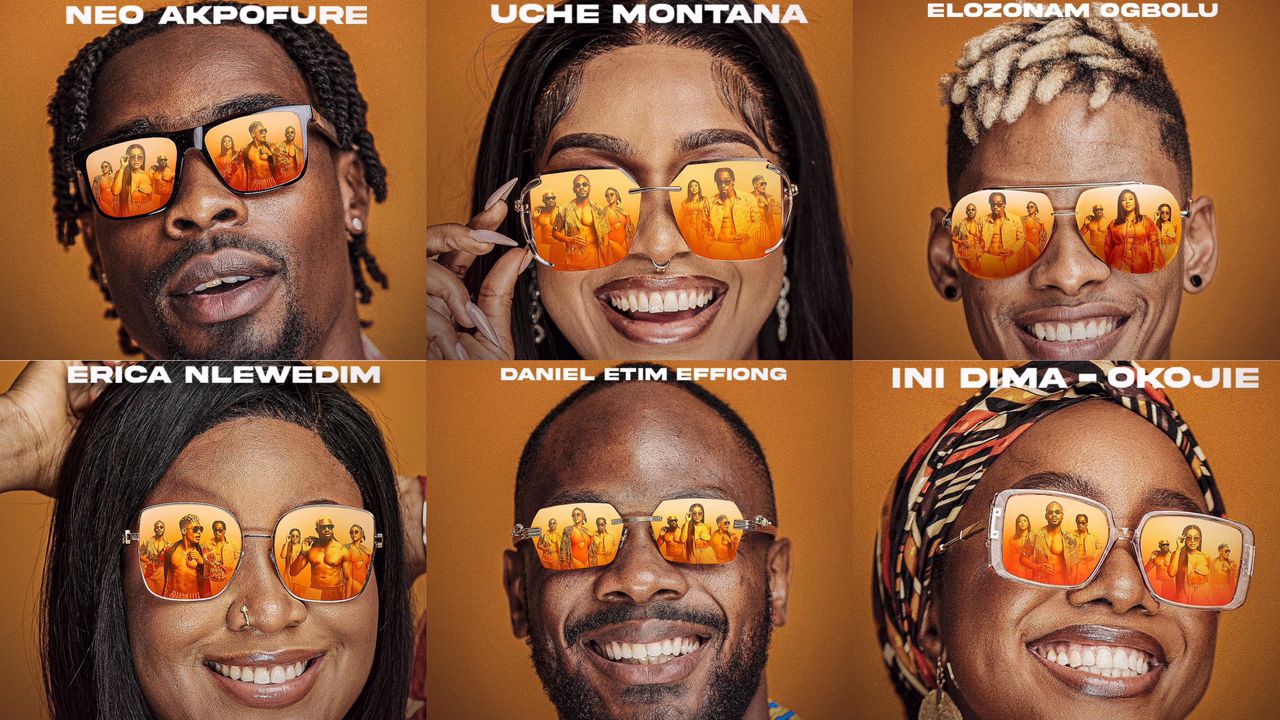 Inkblot Productions has pulled me out of review retirement with their new movie A Weekend To Forget. I know I said to sign me up for Inkblot stanship after watching 'The Blood Covenant', and I'd like to reiterate that my statement still stands.
Let me tell you about this amazing movie that kept me glued to the screen, while my popcorn and drink were left untouched.
My review of A Weekend to Forget
The Direction
First off, hats off to Damola Ademola, it's your first time directing and you pulled that out of Neo Akpofure. I screamed. What!!! That was A1 directing. You need an entire fanbase for that water scene alone.
The Cast
I saw the lineup and of course, like everybody else, I had my doubts. We had a couple of A-List stars on the lineup with a first-time director, and this usually goes south. But my mind was blown away. You know when you watch a movie and it feels like the person is playing themselves? It didn't feel this way. They brought their A-Game. At no point did I feel like I was watching Neo Akpofure, or Uche Montana, even the ever-charming Elozonam convinced me he was Ferdy.
The Plot
This is not the type of movie where the name or the cast gives you the beginning and the end. You'll guess and guess and you'll still not know what will happen next. Nothing prepares you for the next scene. You know during exams and question 1 has a, b, c? That is the AWTF Plot.
The Writing
This was pure gold. People were shouting copycat when the trailer dropped and well it was not. Four thumbs up to the writers. Absolutely brilliant.
Overall, this was a fantastic movie. The way it started and the way it ended will have you speechless the entire way home. It's a 9/10 for me.