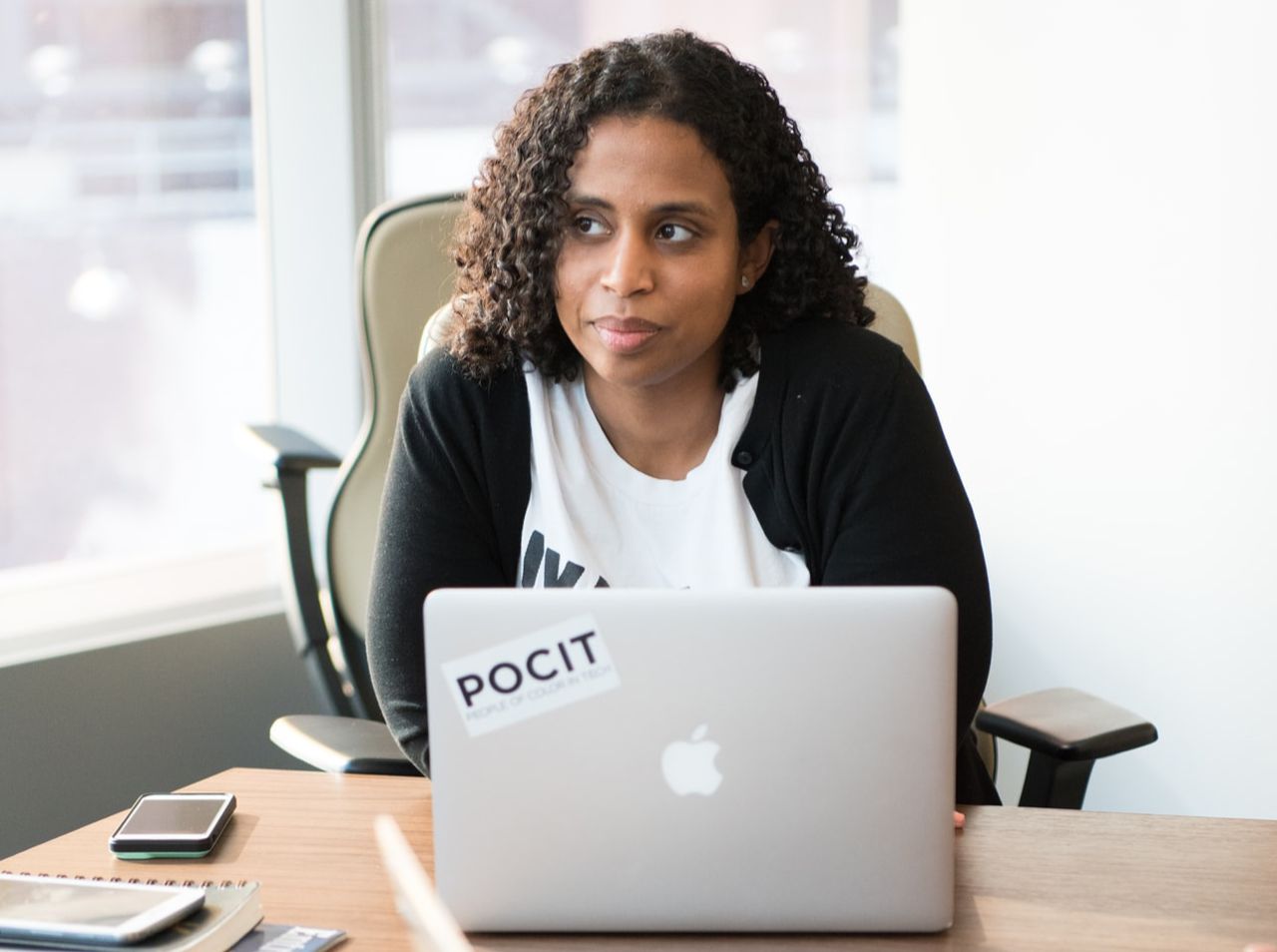 One of the reasons why people start a lifestyle business is to create more sources of income for themselves. This means it is not treated as a full-time business but as a means of adding more income. Even with this, there are other methods you can implement to increase the profit from your lifestyle business. In this article, we briefly discuss lifestyle business with examples and also list five simple steps to increase profit for your lifestyle business.
What is a lifestyle business?
A lifestyle business is simply one that provides money to fund your desired lifestyle. In simple terms, it is set up with the primary aim of creating a revenue stream that turns in a particular level of income, only to sustain the lifestyle of your choice. Some examples of lifestyle business include writing, fashion designing, blogging. I started a clothing brand last year and in my quest to get more information, I read about three top lifestyle entrepreneurs in Nigeria; Uche Pedro of BellaNaija, Seun Osenwa of Naira Land, and Etop Ikpe of Cars 45.
Before they grew to become a force in Africa's business industry, they started out as a lifestyle business. Though your dream of a lifestyle business might be to just earn more money to fund your lifestyle, you can use some traits from these successful entrepreneurs.
Here are five simple steps to increase profits from your lifestyle business
Work on first impression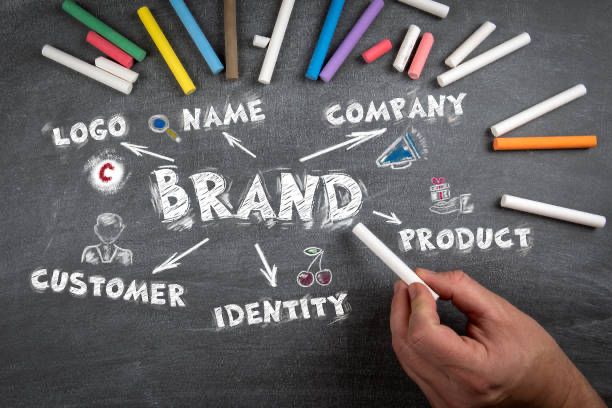 The mistake most lifestyle business owners make is with the branding of their products. Branding is very important. At the first attempt, it may not have to be 100 percent top-notch, but you should aim to improve with time. Create brand colours, logos, and bylines that resonate with your brand's voice where potential customers can identify your brand anywhere.
Identify the best marketing methods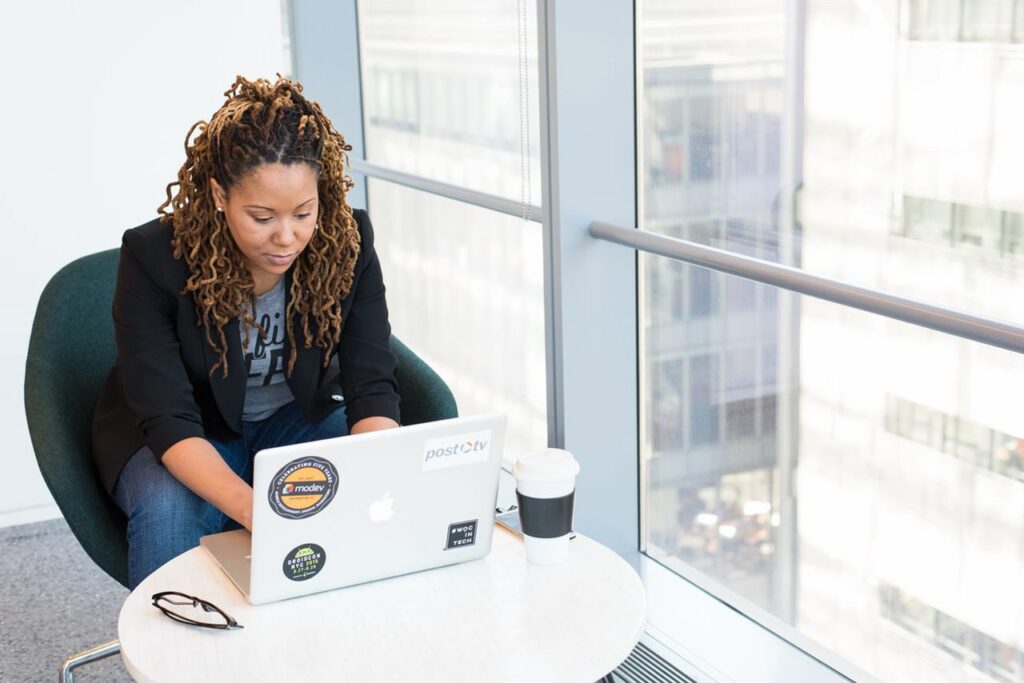 Just like a startup, your lifestyle business needs aggressive marketing. This however must be done after you've carefully examined the best marketing method that appeals to your target audience. Reaching your customers right where they are will; improve brand awareness, increase leads and turn these leads into paying users or customers.
Connect with customers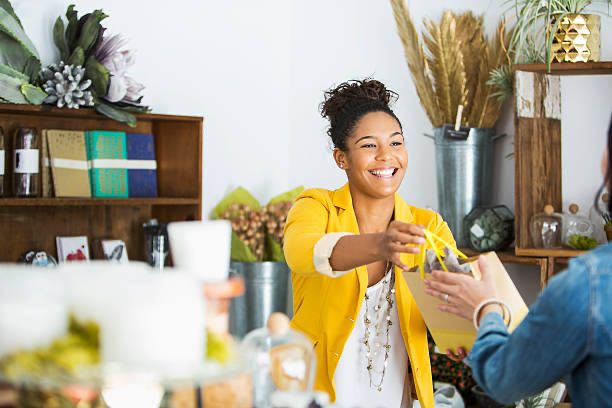 Nobody wants to do business with a harsh business owner. Think of the times you've patronised a vendor, why did you go back after the first time? Beyond just making sales in your business, ensure you pay attention to your customers. Giving tips on how to style your products, or use the products. For example, laundry guidelines for a clothing brand can turn a customer into a loyal advocate.
Engage in creative conversations with peers: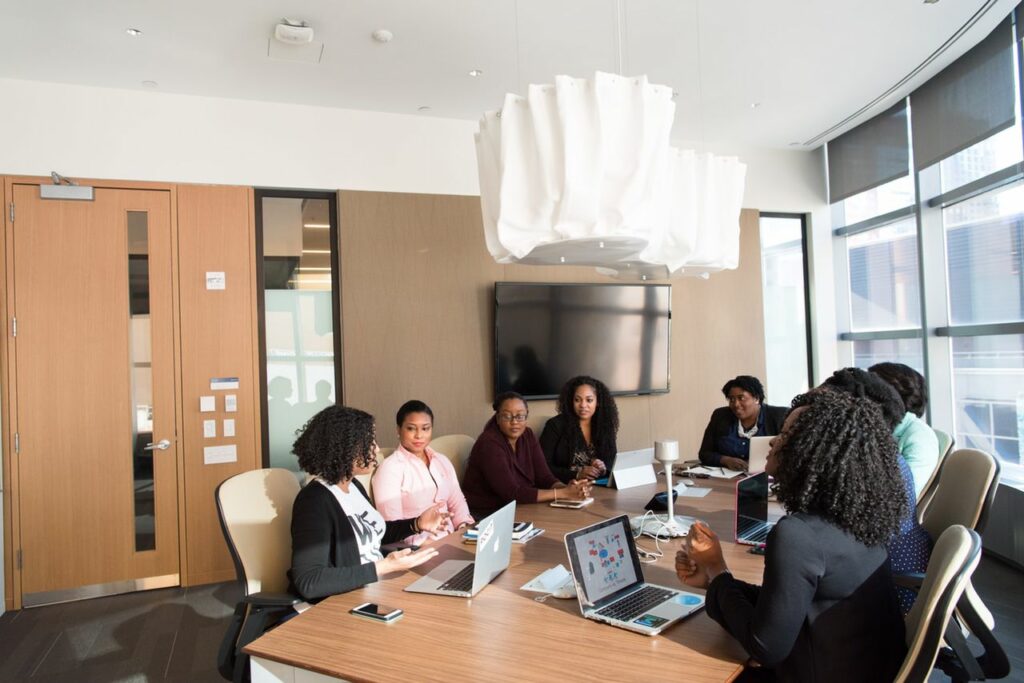 Startup owners often discuss new and innovative ideas with peers or other business partners over a cup of coffee or a glass of champagne. As a lifestyle business owner, it is important to create time to hold creative conversations. You can try the same method by; making connections with peers, business owners, industry executives either at workshops, pop-up shows, seminars, or other industry events. Engaging in these conversations will help you see new trends in the industry.
Welcome positive change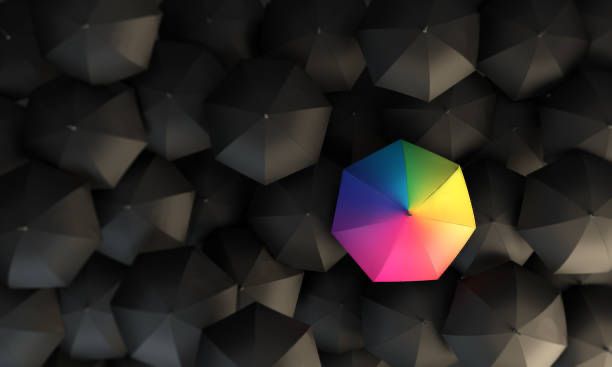 After listening to innovative business ideas from peers and connecting with customers to get their feedback; the next step is to apply these trends to your own business. Test them to see if or how it works for your brand. Customers want positive changes either in branding, customer services, or the quality of a product. These changes help your business improve, make customers satisfied enough to buy and also refer their friends and relatives. This way you make more sales, more money, and increase your profit margin.