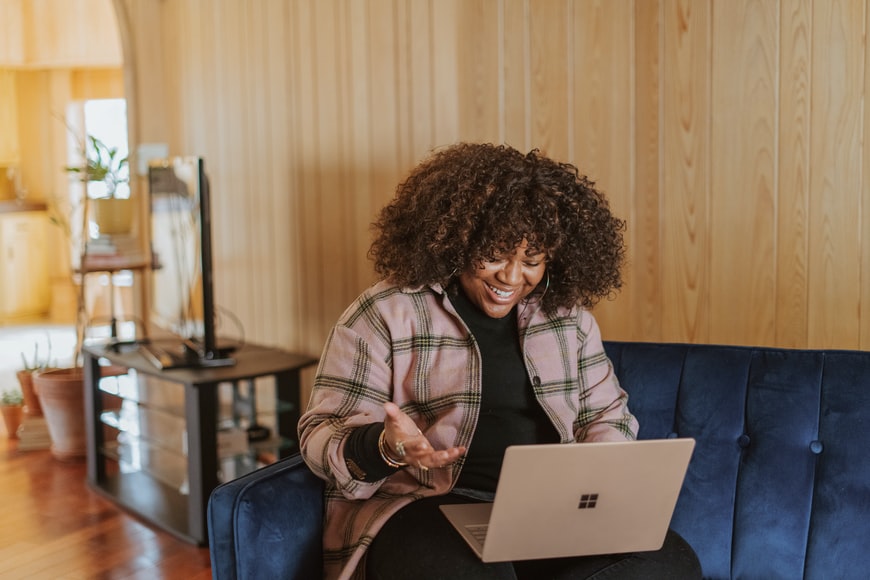 Over the last few years, South Korea's pop culture, entertainment, music, TV dramas and movies has gained global popularity and some of the most viewed films and shows on streaming apps are K-drama.
Known for their interesting storylines and intense plot twists, Korean dramas are addictive and amazing, and you'll thank yourself for adding them to your list.
Here are the 5 must see K-Drama for you to watch.
Lawless Lawyer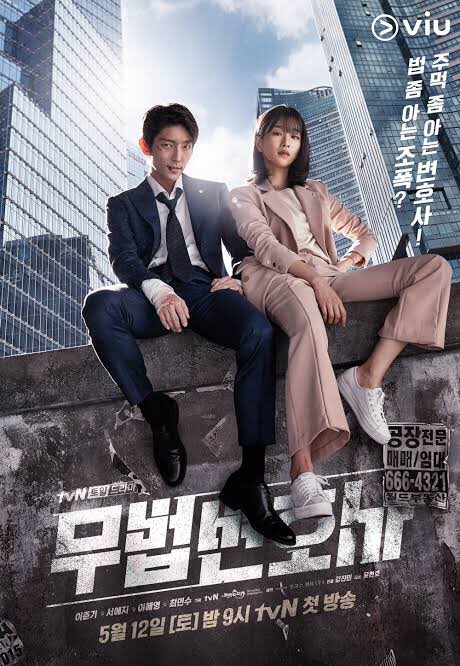 The 2018 series deserves a spot on our list, with a brilliant plot and unexpected villains. Bong Sang-Pil played by Lee Jung-Gi witnessed his mother, a human rights lawyer get murdered at a young age. He grew up to become a gangster lawyer, and with the help of Ha Jae-Yi (Seo Yea-Ji) who also lost her mother the same night they took down the perpetrators. The series has 16 episodes and is available on Netflix.
D.P.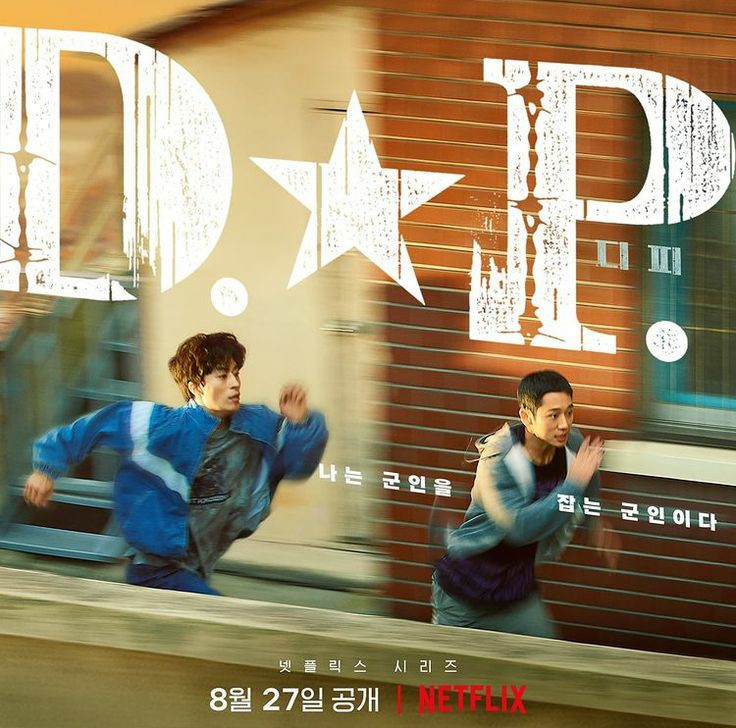 Released on the 27th of August 2021 and directed by Han Jun-hee. D.P. tells the story of an army enlistee during his compulsory call of duty. The young private An Ju-Ho played by Jung Hae-In was given the assignment of capturing army deserters. It shows what these enlistees go through during their compulsory one-year service in the army. It has six episodes and is also currently on Netflix.
Nevertheless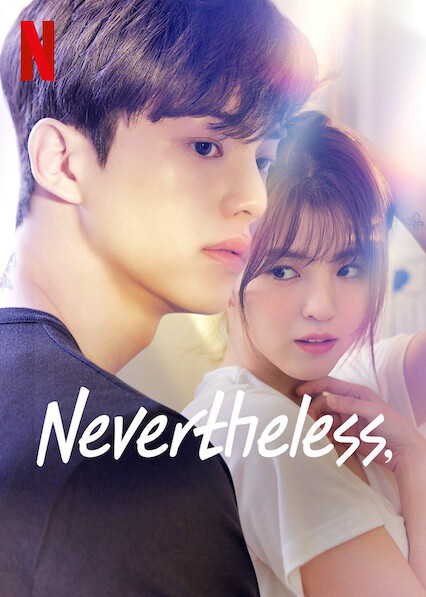 The 2021 series starring Han So-hee (Yu Na-Bi), Song Kan (Park Jae-Eon), and Chae Jong-hyeop (Yang Do-Hyeok) is based on a popular webtoon. It tells the story of a man who enjoys flirting but doesn't like relationships and a woman who doesn't believe in love but wants to date. The two have an instant attraction and well the rest you'll find out when you watch it. It has 16 episodes that will leave you jumping from one emotion to another.
Witch at Court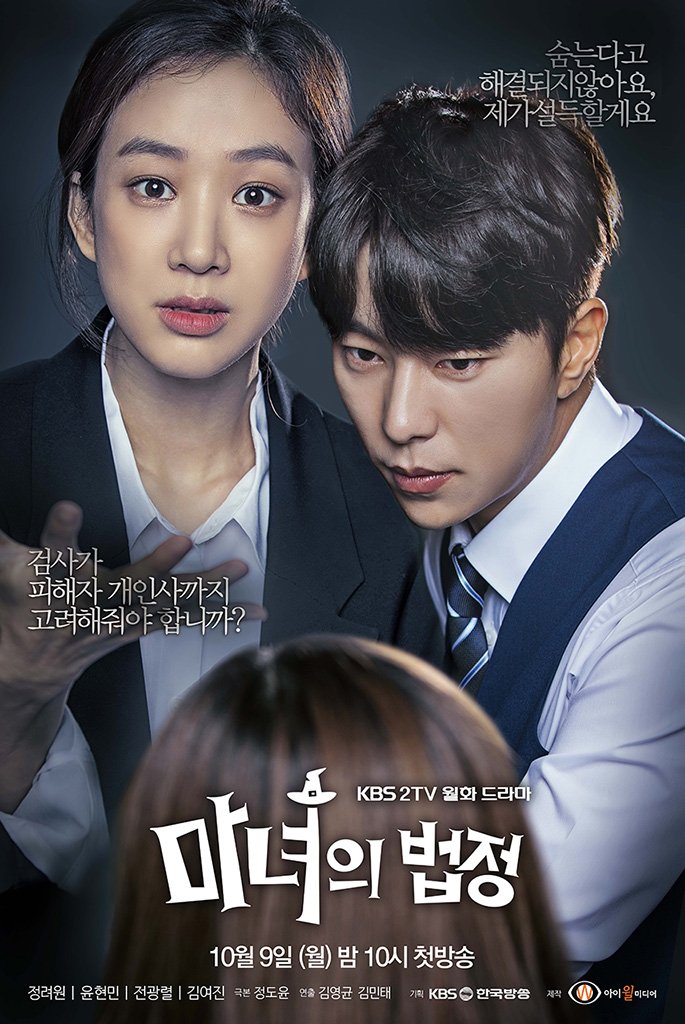 Her mum went missing suddenly, and after searching with no news, Ma I-Deum (Jung Ryeo-Won) became a prosecutor so that she could win cases, talk on TV, and maybe her mum might spot her. She was assigned to a special task force to solve crimes against women and children with Yeo Jin-Wook (Yoon Hyun-Min) a former child psychiatrist. They unite forces and stop at nothing to make perpetrators pay for their crimes. Released in 2017 with 16 episodes, Witch at Court takes you on an emotional rollercoaster.
Hometown Cha-Cha-Cha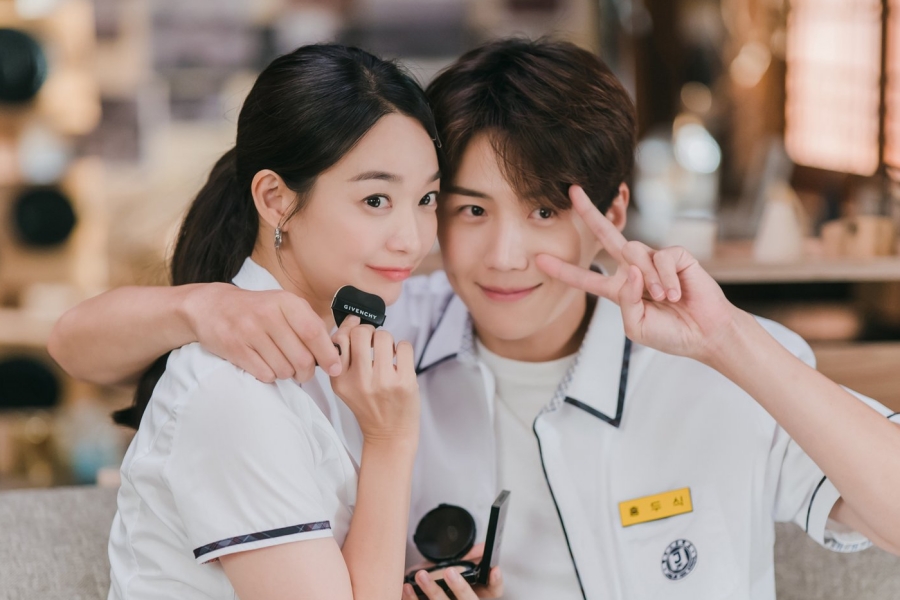 This 2021 romantic comedy with 16 episodes is between a dentist Yoon Hye-Jin (Shin Min-A) and a handyman Hong Du-Sik (Kim Sun-Ho). Their parts cross several times with Hong Du-Sik always getting Yoon Hye-Jin out of trouble and then, they take a liking to each other. A remake of the 2004 South Korean film Mr. Handy, Mr. Hong, this rom-com is available for streaming on Netflix, with 15 episodes out and the final episode will air next week.
The plots, fashion and style and most of all, the commendable way the actors interpret their characters are some of the reasons we fell in love with Korean dramas.