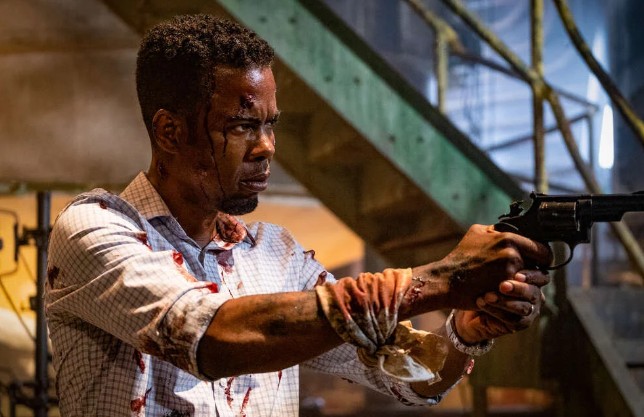 While 2020 has been an all time low for movies, 2021 and 2022 will have some of the most anticipated sequels of all time. There's certainly no shortage of new movies on the cards for 2021 and beyond. From remakes, origin stories, and sequels, to brand new original adventures, it's all on the slate. Read on to find out everything we know so far about all the movie remakes on the horizon.
Spiral: From The Book Of Saw
Starring: Chris Rock, Samuel L Jackson
Release Date: May 14, 2021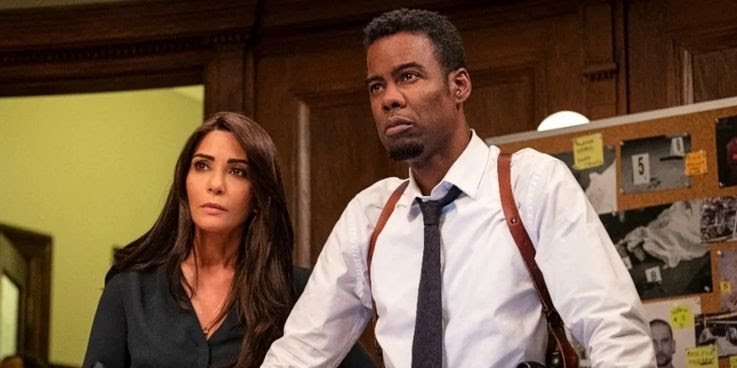 Plot: The movie is a reboot of the horror franchise starring and executive produced by noted comedian Chris Rock. Saw veteran Darren Lynn Bousman returns to direct, with Samuel L. Jackson cast as Rock's police detective character's veteran cop father.
The Hitman's Wife's Bodyguard
Starring: Ryan Reynolds, Samuel L. Jackson, and Salma Hayek
Release Date: June 16, 2021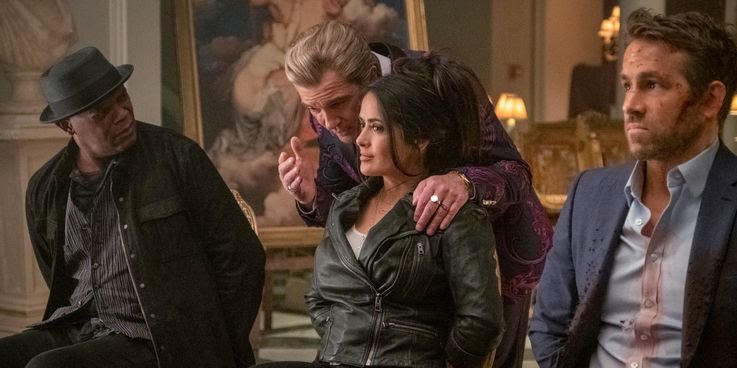 Plot: This is a sequel to the hit 2017 action/comedy The Hitman's Bodyguard, with Ryan Reynolds, Samuel L. Jackson, and Salma Hayek all reprising their roles. Patrick Hughes is back in the director's chair, and writer Tom O'Connor returns as well.
Space Jam 2
Starring: LeBron James, Don Cheadle, Sonequa Martin-Green, and Cedric Joe
Release Date: July 16, 2021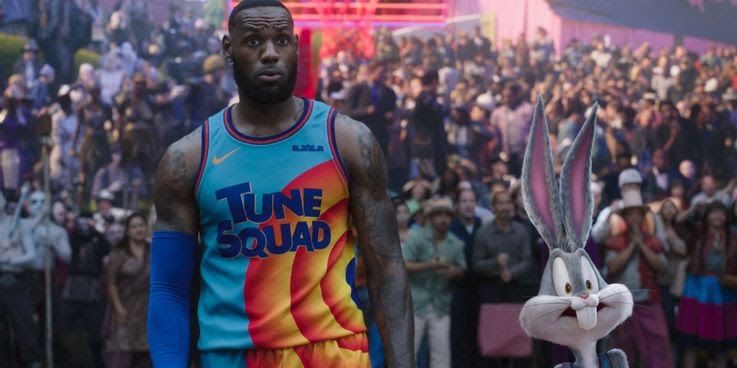 Plot: 1996's Space Jam was a live-action/animated hybrid that combined NBA superstars with Looney Tunes characters. The sequel, Space Jam 2, will replace Michael Jordan with LeBron James in the leading role.
Suicide Squad
Starring: Margot Robbie, Idris Elba, John Cena, Joel Kinnaman, Sylvester Stallone, Viola Davis, Jai Courtney, and Peter Capaldi
Release Date: August 6 2021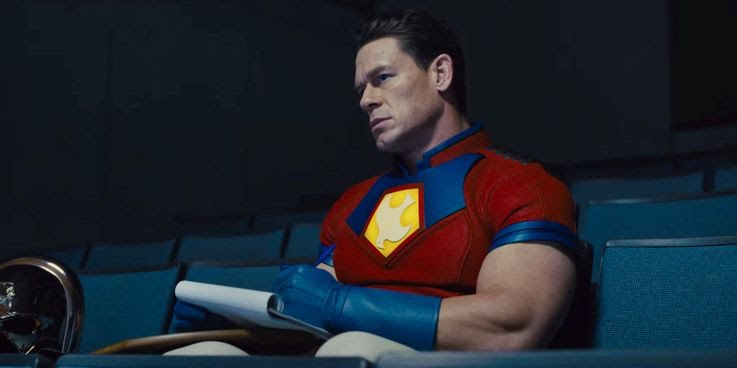 Plot: The Suicide Squad is a soft reboot of the franchise. James Gunn, who is directing and writing the project, has brought together a massive cast of actors to play the DC Comics characters.
Ghostbusters: Afterlife
Starring: Carrie Coon, Finn Wolfhard, Mckenna Grace, and Paul Rudd, Bill Murray, Dan Aykroyd, Ernie Hudson, Sigourney Weaver,
Release Date: November 11, 2021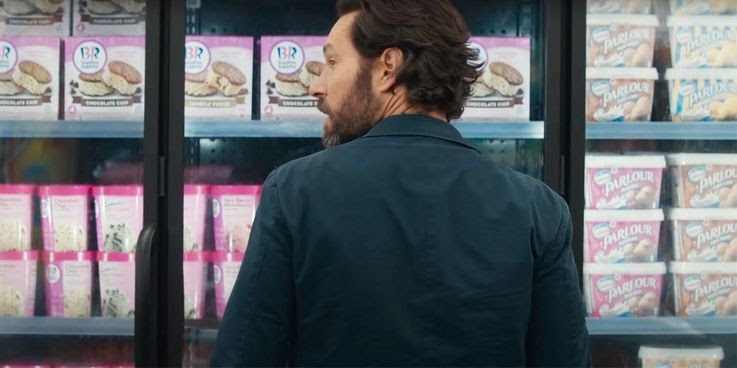 Plot: Another sequel to get moved from 2020 to 2021 due to the coronavirus pandemic, Ghostbusters: Afterlife is a follow-up to the 1980s classics, directed by Jason Reitman. The original surviving cast is all set to return, minus Rick Moranis, with new stars like Paul Rudd and Finn Wolfhard also included.