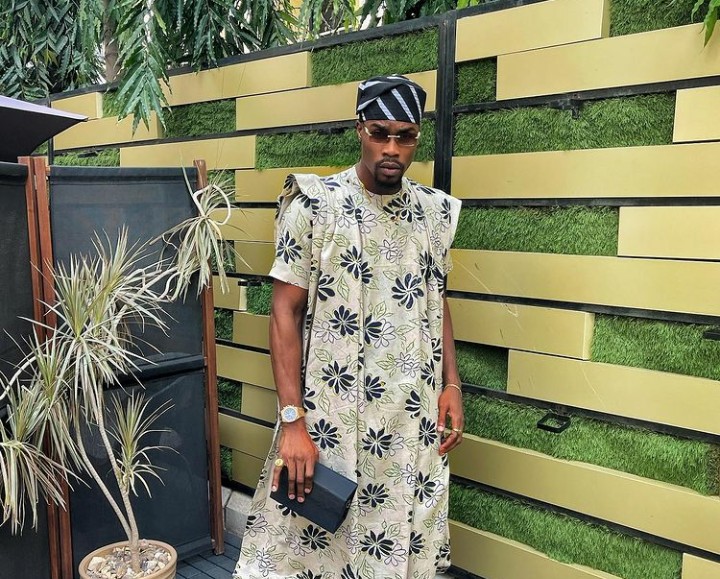 Week after week, we see certain individuals who are striving hard to make a positive mark in the world of fashion and style, and let's just say they are not disappointing us.  It's the end of the week, so unwind by enjoying the latest edition of our best dressed celebrities.
Angel Obasi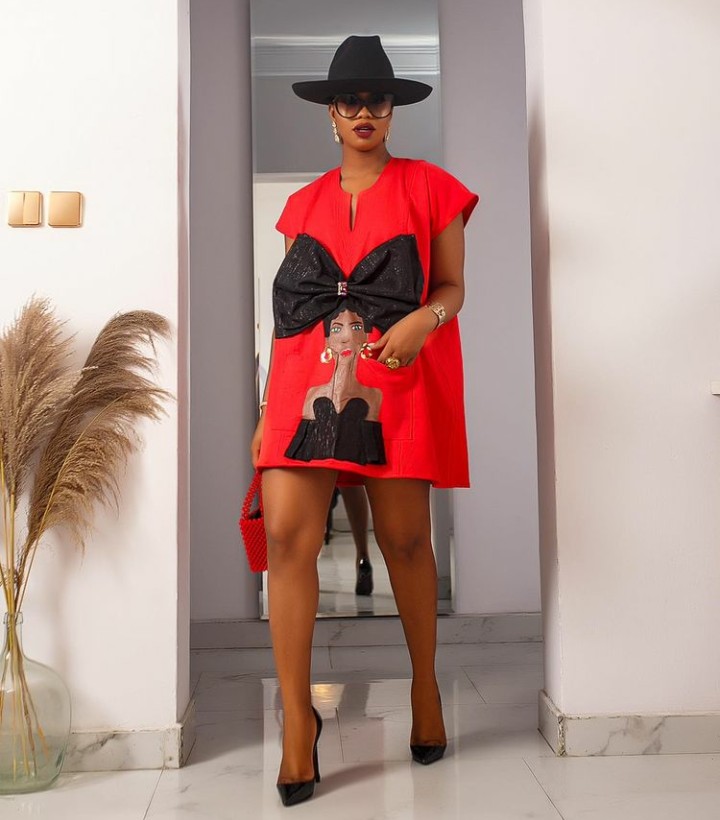 There is no better way to start a fashion list than with the style connoisseur herself. Angel is no stranger to our best dressed list and she's determined to be here for a mighty long time. This week she keeps it simple yet classy, in a red artful danshiki dress from Ako Africa. She accessorized with a pair of black Christian Louboutin pumps and a red beaded handbag. Her signature hat also made it to the party.
Eniola Badmus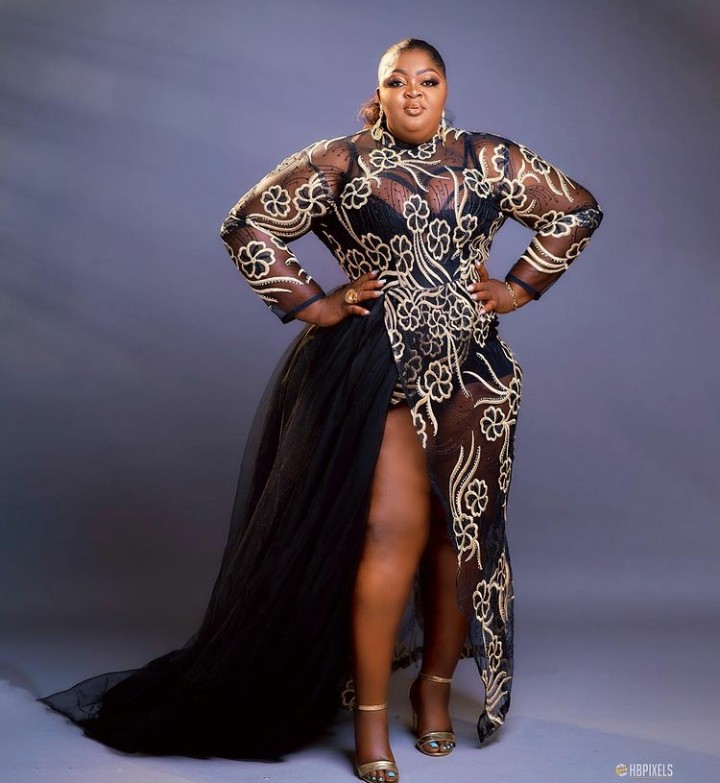 One of the funniest actors you'd ever come across, Eniola Badmus debuts our best dressed list, looking exceptionally gorgeous in a black train dress with thigh high slits from Ablizz Couture that show off her beautiful leg. The sheer appeal is simply irresistible.
Peter Okoye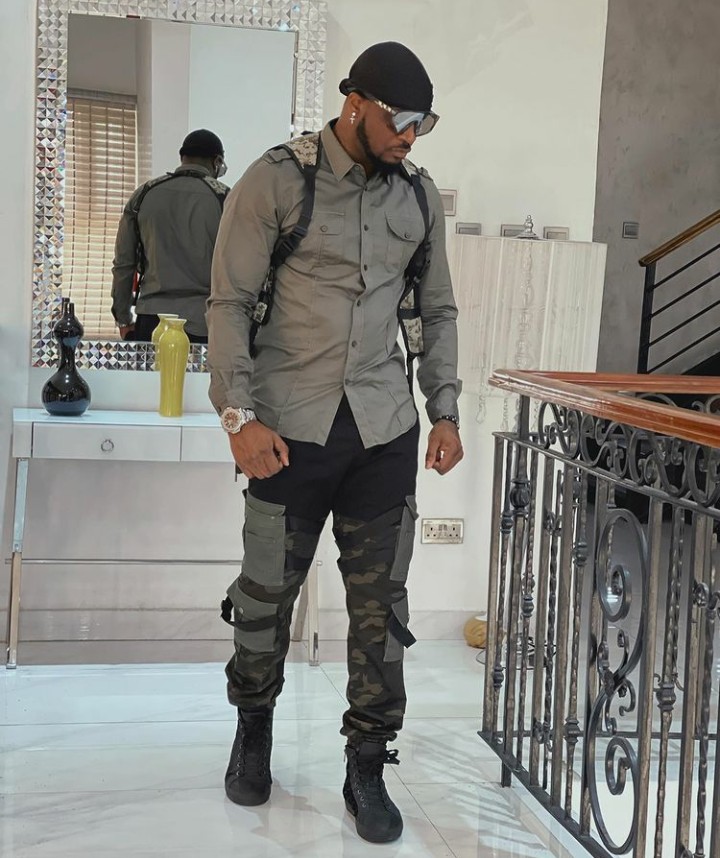 Ever met a really cute guy, and then you find out he's married and your heart drops, that's the feeling we get when it comes to Peter Okoye of the now defunct PSquare duo. Mr P as he's called is becoming a frequent feature on our best dressed list, and you can't fault us for that because he always looks mouth watering good whether he's in a tux or not. I mean, who else looks this dope in camouflage cargo pants and a grey shirt? Then throw in that durag, the black boots and the shades and tell us you are not feeling what we're feeling.
Enado Odigie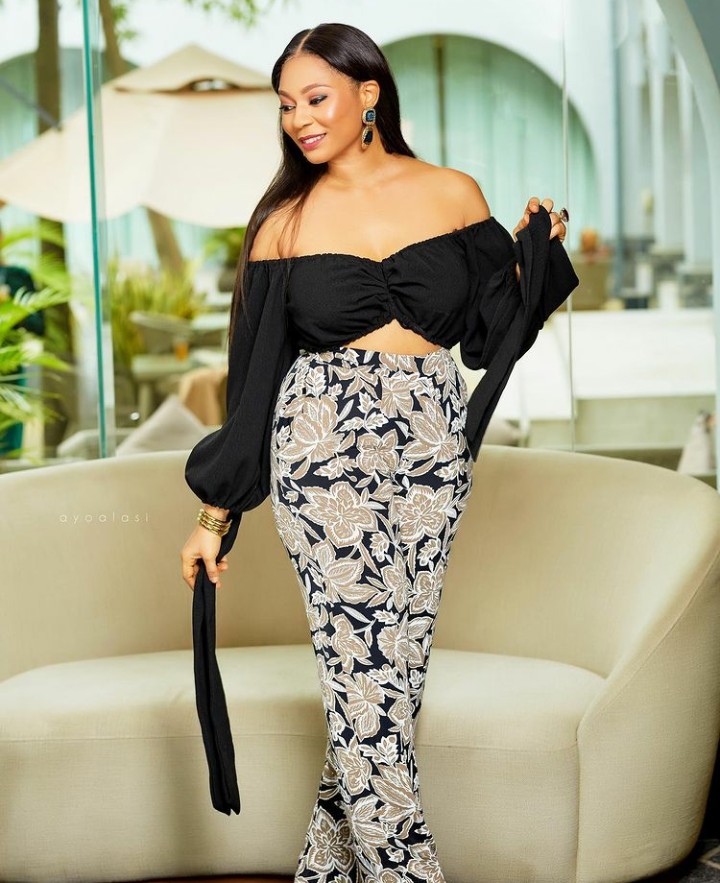 One of our favourite #TMC series actors Enado is on our list like a dash of sunshine in a casual yet adorable two-piece set. The pants are from Imatiti fashion brand, while the sexy crop top is from T5S. together, she killed this look.
Juliette Foxx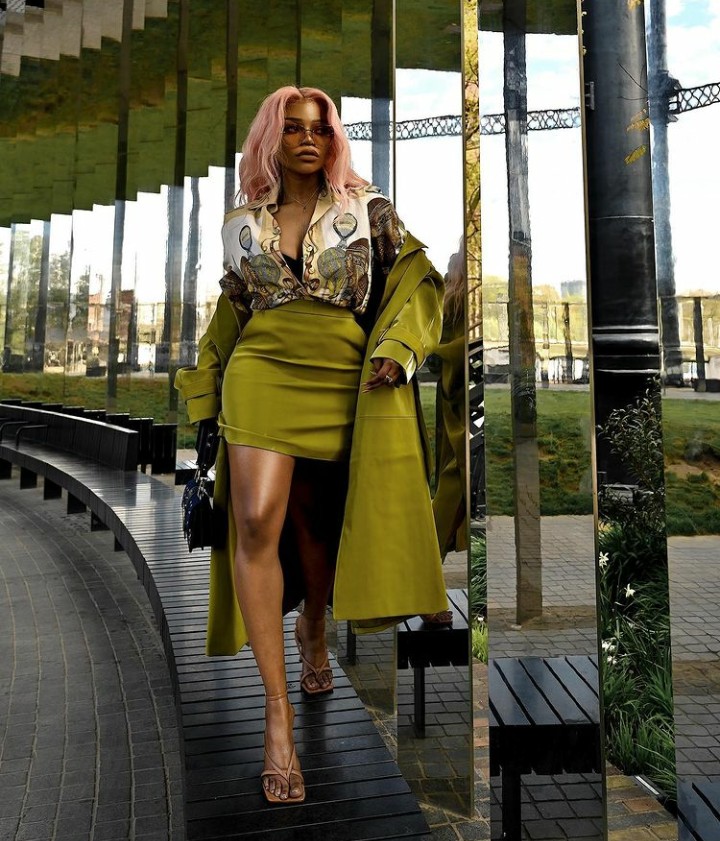 Another debutante on our list is UK based fashion influencer and content creator Juliette Foxx in a moss green two piece mini skirt and long blazer combo from Reserved, paired with a gorgeous Hermes shirt. She accessorized with a black Pinko handbag, and a pair of pink shades to match her pink wig.
Kenneth Boggs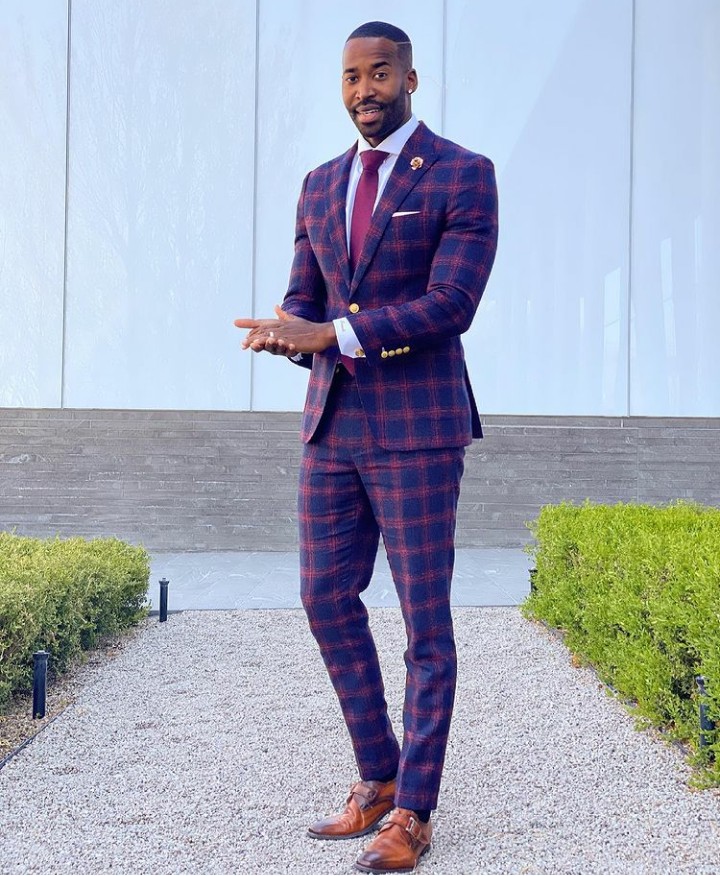 It's almost criminal to look this flawless. US based lawyer and fashion boss Kenneth Boggs is a whole new kind of debutante on our exclusive list, perfectly clad in a pink and blue checkered two piece suit, crisp white shirt and a pair of brown shoes. Need we say more? We look a man who rocks a suit to perfection.
Elizabeth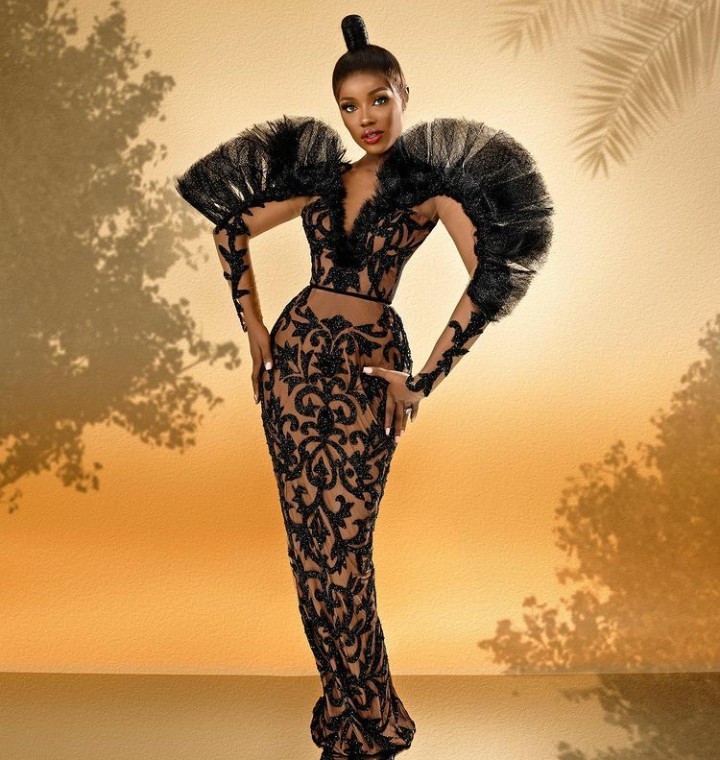 First off, it's the extravaganza for us. But you wouldn't expect anything less from the boss of leading fashion brand XtraBridesLagos (XBL) who looks absolutely spectacular in a black lace illusion dress from the XBL brand. Describing this look any further could take an entire day, but consider us stunned to blissful silence.
Chidinma Ekile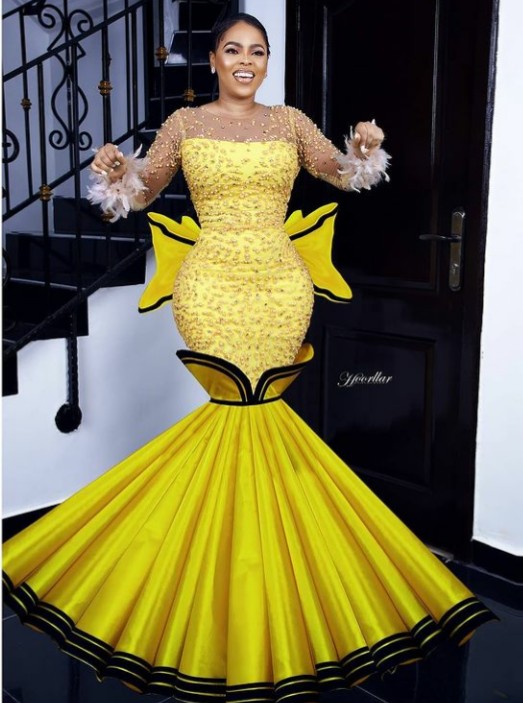 Look who we have here, it's Mummy GO, who's also one of Naija's best music voices. After a rather lengthy hiatus from social media, Chidinma has returned transformed and with some high end fashion to go. The songstress celebrated her birthday earlier this week and blessed us with some golden sunshine in the form of a two-piece yellow dress from Anjy Luminee Couture, and we're are graciously lapping up this entire look.
Neo Akpofure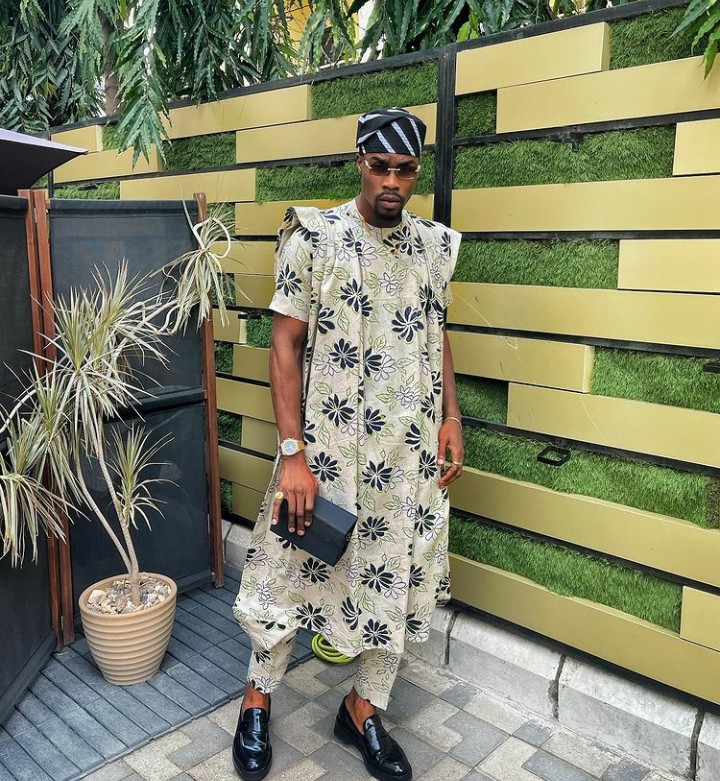 Excuse us! The Drip Lord coming through… how we've missed Neo on our best dressed list, and to have him back in a three-piece agbada from Trax Apparel is all we want for Mother's Day. As if he's not looking dope enough, he accessorizes with a fine aso-oke cap, a man clutch, gleaming black shoes and a pair of dark shades. Neo! Ma pa wa na!!!
Olaitan Ogungbile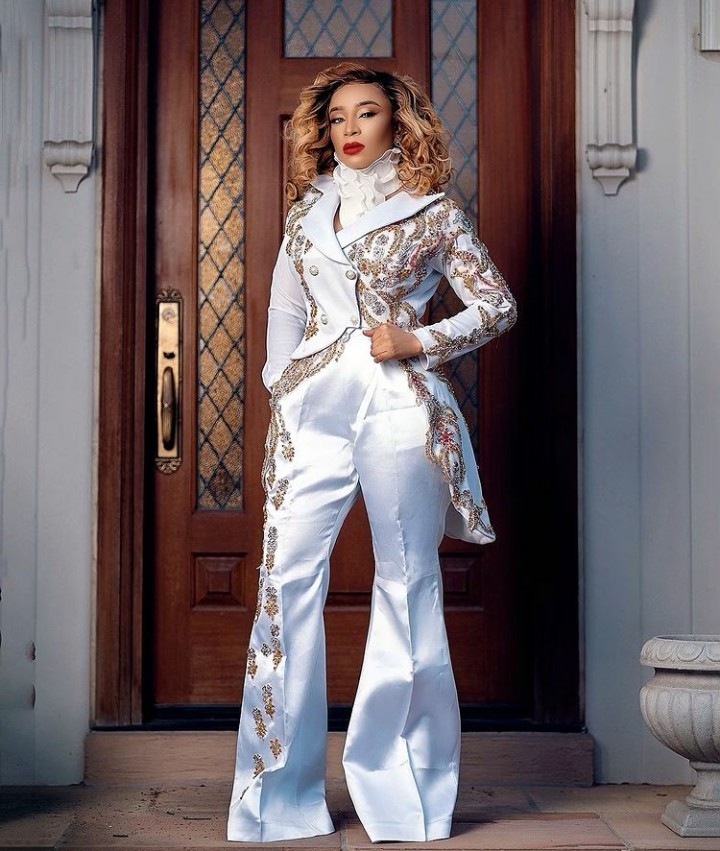 Actor, producer and model Olaitan Ogungbile debuts our list looking regal in a white jumpsuit from Anjy Luminee Couture, complimented by a bold white neck piece, and an attitude you only have when you know you look too good.