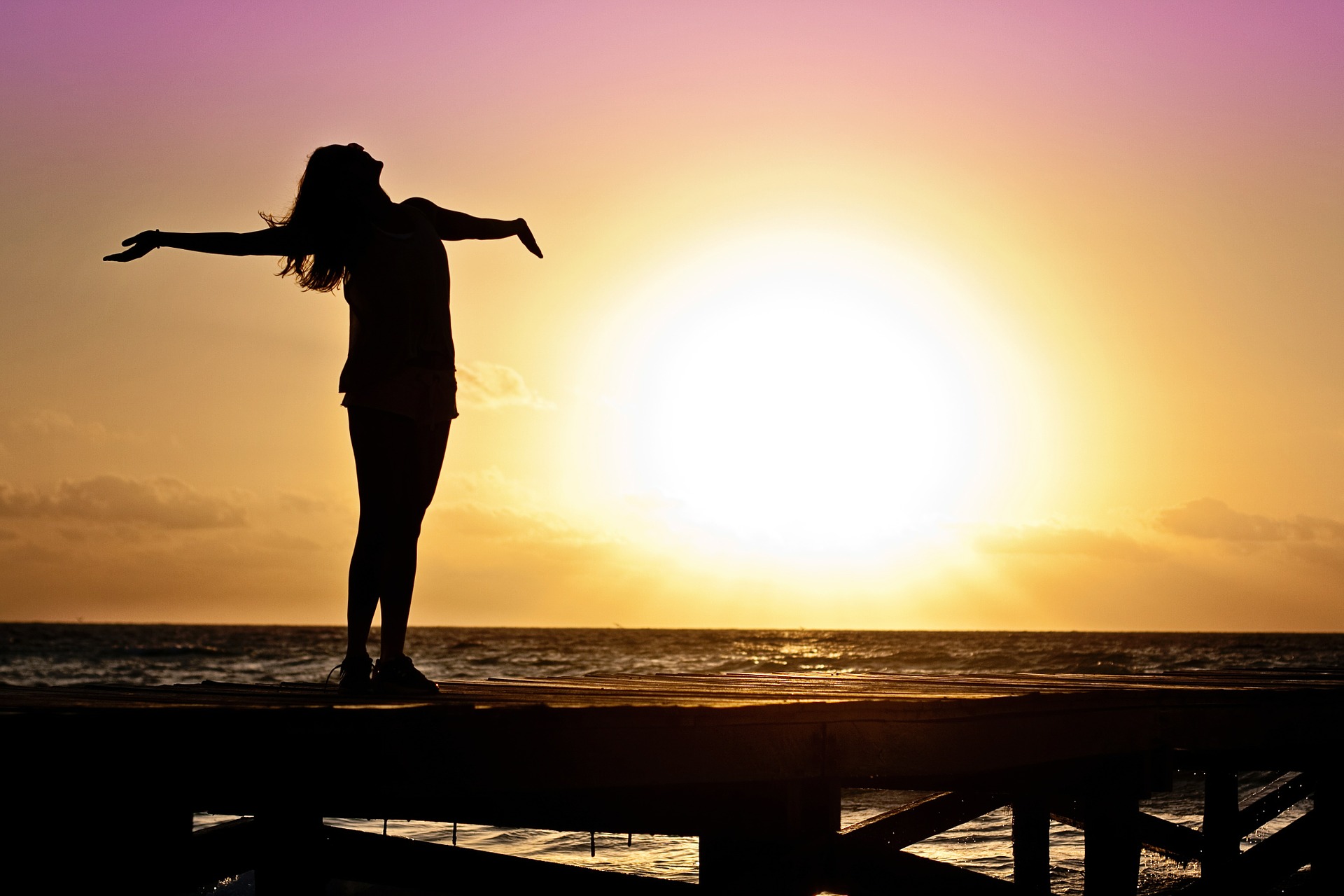 The outcome of a matter is never decided at the beginning, it is always at the end. The end of a matter is better than the beginning. Jesus walked into the garden of Gethsemane and we are told his sweat were droplets of blood but after he had gone through the process and procedures, God brought him out on the other side, like gold that has gone through fire for refining.
Was it easy? Not at all. Was it worth it? One hundred percent! How did I arrive at that conclusion? He was given a name higher than any other. At his name, great signs and wonders are done and He sits at the right hand of his father.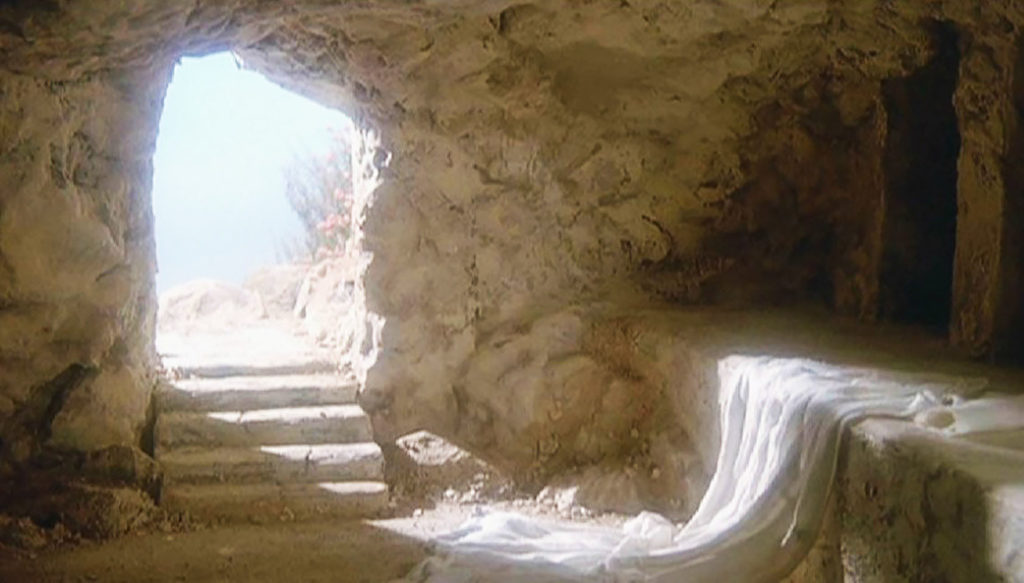 What have you dared to take on? Jesus took on the religious superpowers and the dogma of staunch believers of his day and changed paradigm because he dared to believe, to focus, to endure hardship not just for awhile but until the job was done.
The resurrection story is one of resolve and commitment of everyday people to overcome. It is the triumph of good over evil, of belief over unbelief, of joy over sadness, of light over darkness, of life over death.
As we relive what Jesus Christ went through in his darkest times, and how he endured his sunless days and starless night only to emerge triumphant after three days, let us resolve to trust God regardless of the pain; knowing that the Master always has a plan in place to work out His predetermined plans. Release yourself and allow Him take you by the hand and lead you through to triumph. Happy Resurrection, Happy Easter!
About The Writer