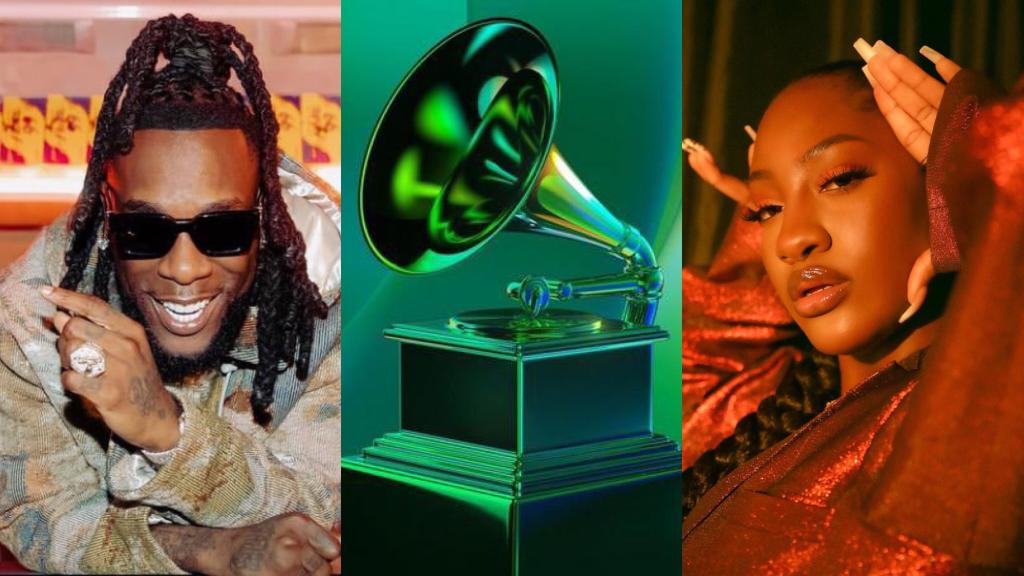 The 2024 GRAMMYs are coming soon, and they are going to be historic. The Recording Academy has announced that the 66th GRAMMY Awards will take place on Sunday, Feb. 4, at Crypto.com Arena in Los Angeles. The nominees for the prestigious awards will be announced on Friday, Nov. 10, 2023.
2024 GRAMMYs
The 2024 GRAMMYs will air live on CBS and stream on Paramount+. They will also feature three new categories that reflect the diversity and innovation of the music industry: Best African Music Performance, Best Alternative Jazz Album, and Best Pop Dance Recording. These new categories are part of a series of changes and improvements that the Recording Academy has made to ensure that the GRAMMY Awards process is "more fair, transparent and accurate", according to its CEO Harvey Mason Jr.
New categories
One of the most anticipated new categories is the Best African Music Performance, which will recognize the excellence and popularity of African music on the global stage. The category will also be presented on stage for the first time at the 2024 GRAMMYs. According to Chart Data, 122 songs were submitted for this category, and Billboard has predicted that Adekunle Gold's 'Party No Dey Stop', Davido's 'Unavailable', and Asake's '2:30' are among the frontrunners to be nominated.
Nigerian music fans are especially excited about this new category, as they hope to see more of their favorite artists join the likes of King Sunny Ade, Femi Kuti, Seun Kuti, Made Kuti, Wizkid, Burna Boy, and Tems on the GRAMMY nominations list. These artists have previously won or been nominated for other GRAMMY categories, such as Best World Music Album or Best Global Music Album.
Harvey Mason Jr.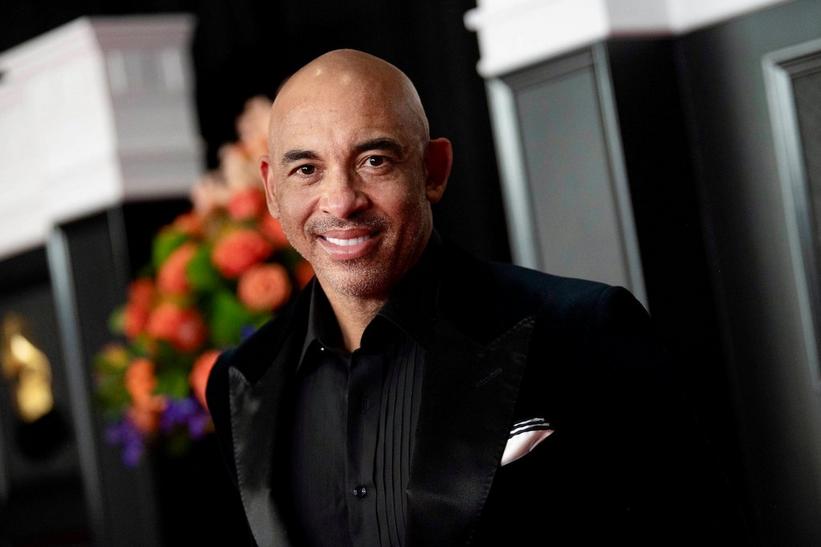 Mason Jr. explained that the new categories and other changes are aimed at making the GRAMMY Awards more inclusive and relevant. "Every process that we undertake — every amendment or change to our Awards process that gets initiated — is done to make the process more fair, transparent, and accurate. And when we find things that can be improved, we're in the position now to be able to make those changes, thankfully. Everything you're seeing now is with the goal of being better and more accurate, honoring more music fairly and in relevant fashion, and making sure the process is transparent, fair, and working."
The Recording Academy has also released a video that encourages its members to vote and explains how their votes can shape the future of music.
Here are the key dates for the 2024 GRAMMY Awards season:
Oct. 11, 2023 – Oct. 20, 2023 First Round Voting
Nov. 10, 2023 Nominees Announced for the 66th Annual GRAMMY Awards
Dec. 14, 2023 – Jan. 4, 2024 Final Round Voting
Feb. 4, 2024 – GRAMMY Awards