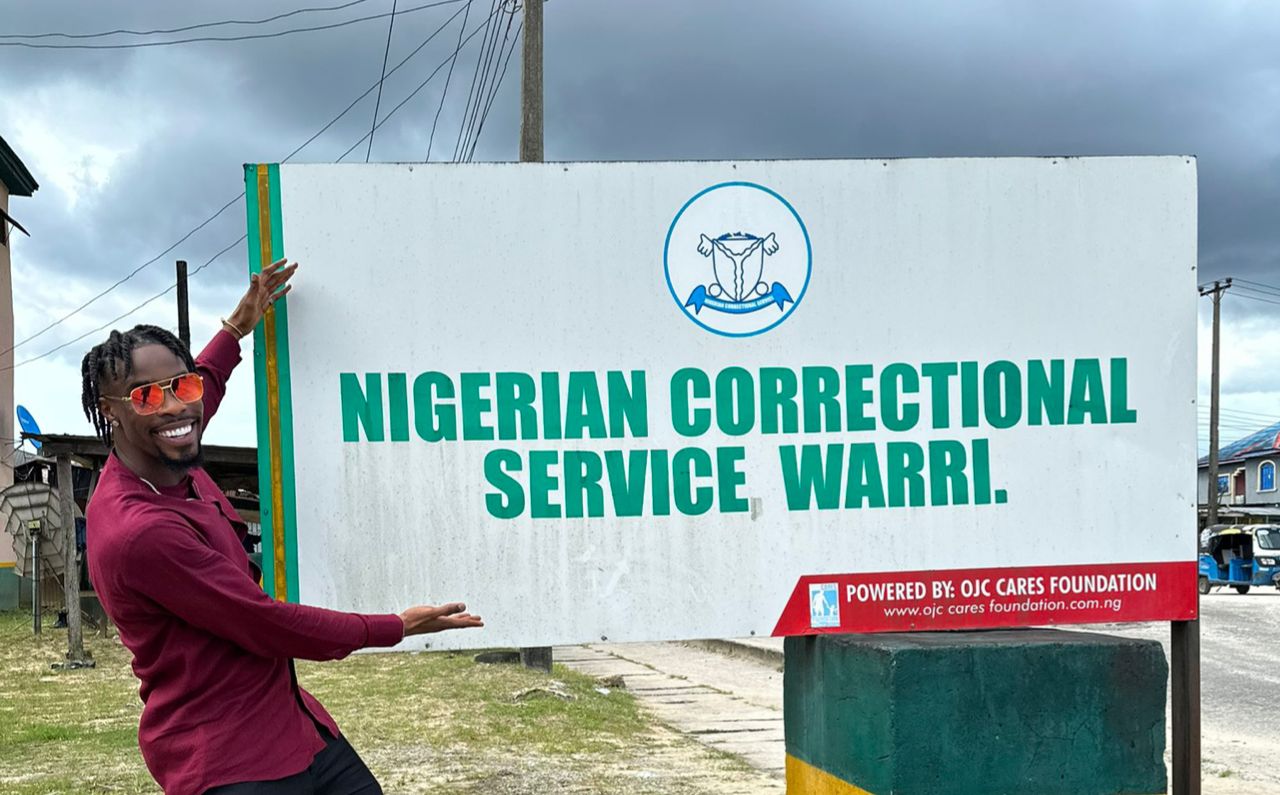 In a heartwarming gesture that demonstrates the power of compassion, Big Brother Naija AllStars Star, Neo Akpofure, recently returned to his roots in Warri and visited the local prisons. Accompanied by the dedicated volunteers of his Amakazat Foundation, Neo brought a ray of hope and much-needed relief to the inmates.
Neo's visit to the prisons was more than just a homecoming; it was a profound display of his commitment to positively impacting his community. As he walked through the prison corridors, his warm smile and kind words brightened the spirits of the inmates, reminding them that they were not forgotten.
Neo Akpofure – Amakazat Foundation
The Amakazat Foundation's support in this noble endeavor reflects their unwavering dedication to enhancing the lives of those in need. By providing essential relief materials such as food, clothing, and toiletries, they are helping to alleviate the daily challenges faced by inmates.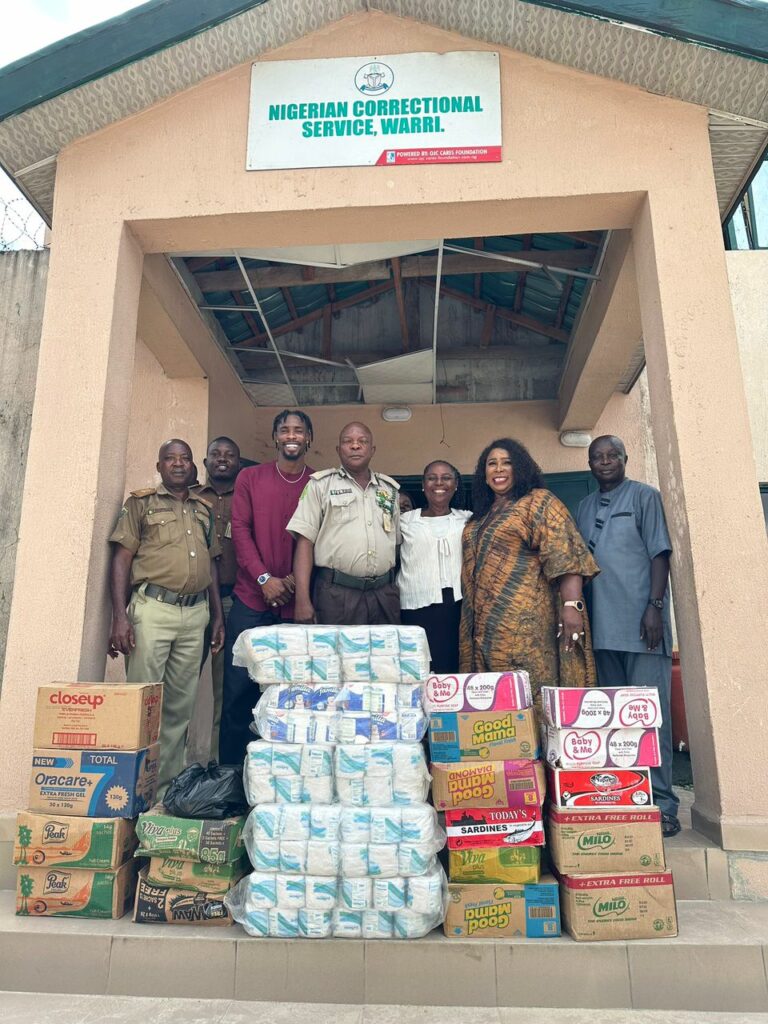 Neo's initiative goes beyond immediate relief; it shines a spotlight on the importance of prisoner rehabilitation and reintegration into society. His visit is an inspiring example of how a community leader can be a beacon of hope, proving that kindness knows no bounds.
The superstar shared a profound message via his X (formerly Twitter) account. Read below.
Couldn't have visited my Warri without visiting the Nigerian Correctional Service again. Growing up and living inside the prisons because my mum was a warden, I developed a soft spot for some of these prisoners, especially after listening to some of their stories of how life dealt them a bad hand. This is one of the projects I'm intentional and passionate about. One of the core missions of @amakazat_foundation founded by yours truly is to ensure that there is hope even behind bars, that prisons and penitentiaries in Nigeria continue to serve the purpose of being correctional facilities, and in a bid to achieve that we have decided to make sure that these prisoners live under humane conditions whilst being confined until they're reintegrated back into society.
In a world where kindness can be scarce, Neo Akpofure and the Amakazat Foundation's efforts in Warri's prisons remind us that a small act of kindness can make a difference, touching hearts and inspiring change. Clearly the Drip Lord, Neo Akpofure, knows much more than fashion and it's a good thing to behold.