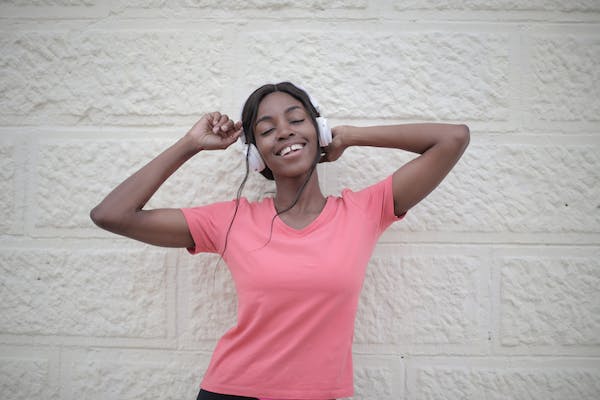 As the weekend beckons, there's no better way to set the mood and elevate your spirits than with the rhythmic and soul-stirring melodies of Nigerian music. The vibrant sounds of Nigeria have the power to transport you to a world of rhythm and emotion, making every moment a memorable one. The Glazia Weekend Music Playlist is just what you need. 
In this article, we've curated a collection of the top Nigerian songs that deserve a prime spot on your weekend playlist. From Afrobeat anthems to soulful ballads and infectious tunes that'll keep your feet moving, these songs are the perfect soundtrack to a weekend filled with joy and rhythm.
Join us on a musical journey through the heart of Nigeria's music scene, and let these tracks enrich your weekend with their infectious energy and captivating lyrics. Whether you're looking to relax or dance the night away, our list has something for everyone. So, let the music play, and let the weekend vibes take over!
5 must-add songs to elevate your weekend music playlist.
Mayorkun – Love… For Free
Titled "Love… For Free," Nigerian singer Mayorkun's latest EP comprises 5 remarkable tracks, offering a captivating musical experience. The tracks are 'Lose Control,' 'Thermo,' 'For Daddy,' 'My Energy,' and 'Lowkey'. Demonstrating his artistic independence and vision, Mayorkun boldly released this project without the backing of any record label.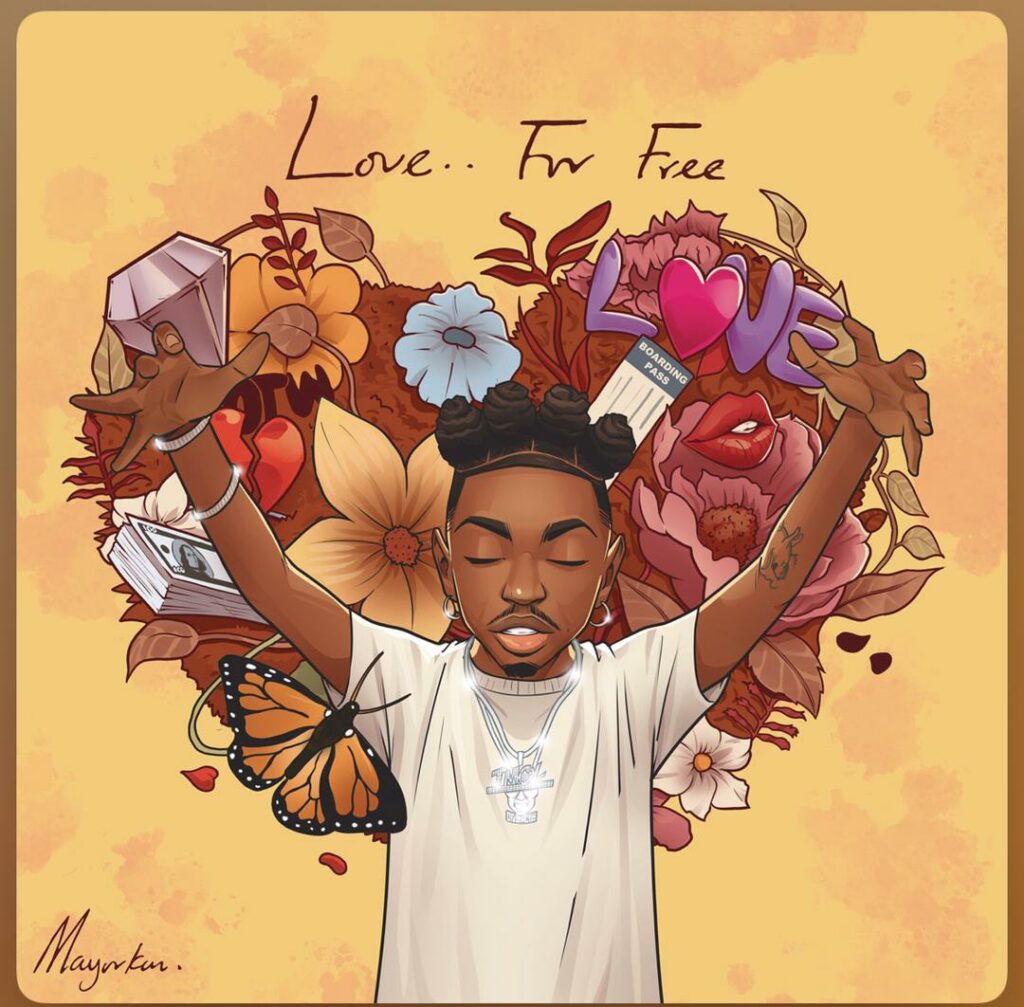 Presented by Sony Music West Africa Limited, this EP embodies Mayorkun's musical prowess and influence. The brilliant body of work attests not only to his talent but also to the evocative sound and messages he shares with his dedicated audience.
His collaboration with South African artist Blackie, results in a cross-continental fusion of styles and cultures that adds a distinctive and diverse flavor to the project. Mayorkun's EP invites listeners on a transcendent musical journey, resonating with hearts worldwide. We don't know a better addition to your weekend music playlist than these tunes.
Kizz Daniel – My G
Nigerian music icon, song composer, and phenomenon, Kizz Daniel, delivers another mind-blowing tune titled 'My G.' This masterpiece showcases the musical skills and glory of Kizz Daniel, who amazed his listeners with his remarkable lyrics.
'My G' is part of his newly released Maverick 20-track album. This song is a hit that you should add to your playlist if you love good music. Don't get us started on the 'My G' challenge that is currently dominating social media. 
Shatta Wale & Tekno – Incoming
Shatta Wale, the Ghanaian music sensation, songwriter, performer, and Shatta Movement Empire CEO, has released an excellent record called Incoming.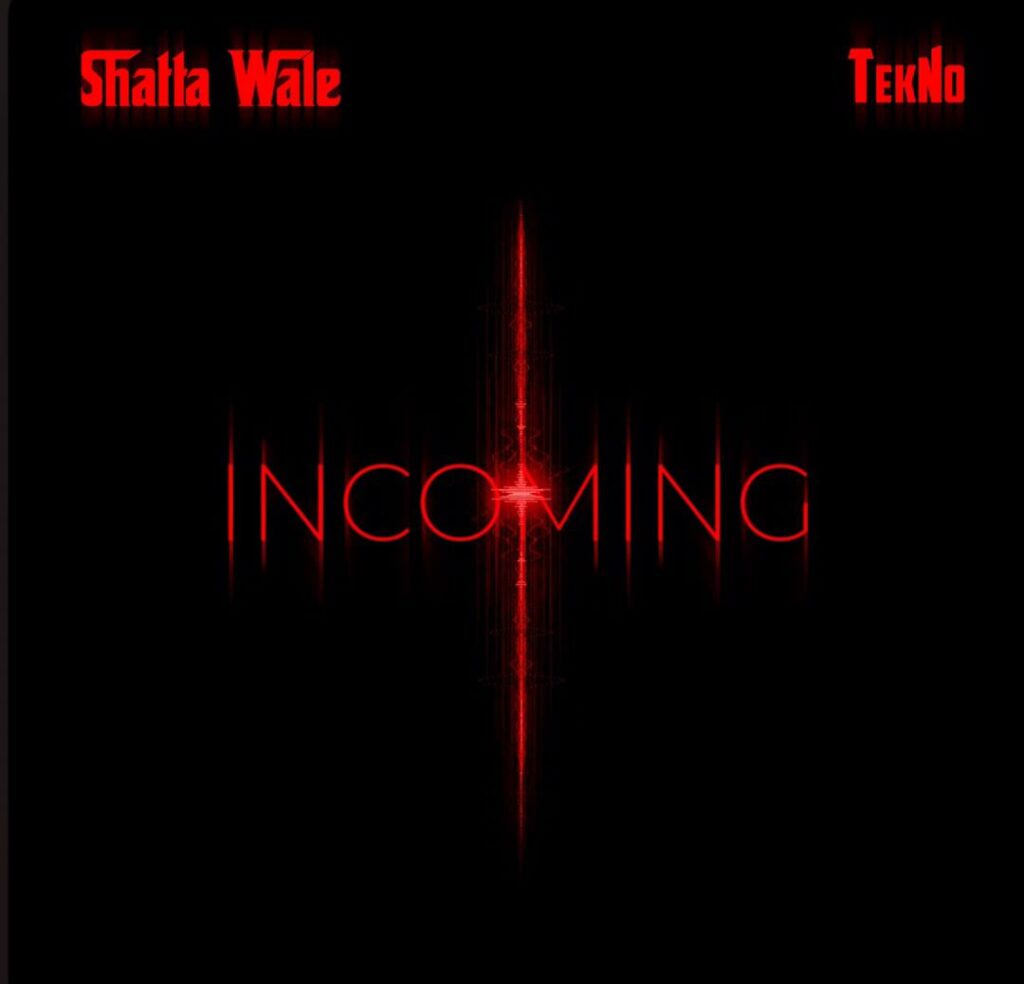 He teamed up with Tekno, the sensational singer-songwriter and record producer, who added a stunning verse to the song in a soulful tone. The amazing song "Incoming" is a follow-up to his previous song "I Want To Be Like Bandana." This song is a hit that you should add to your playlist if you love good music.
Burna Boy – City Boys
This is one tune we fall deeper in love with the more we listen to it. Since Grammy award-winning Nigerian music sensation, Burna boy, dropped the massive tune titled City Boys, we've been obsessed with it. 
The legendary Burna Boy, showcases his musical qualities that have rocked the Nigerian music industry in this uptempo song. The catchy and memorable song City Boys is part of his outstanding album called "I Told Them (Album)."
Chris Brown FT Davido & Lojay – Sensational
For a tune that just dropped, we're already in love with it. Multiple award-winning R&B sensation, Chris Brown has released an electrifying tune titled Sensational.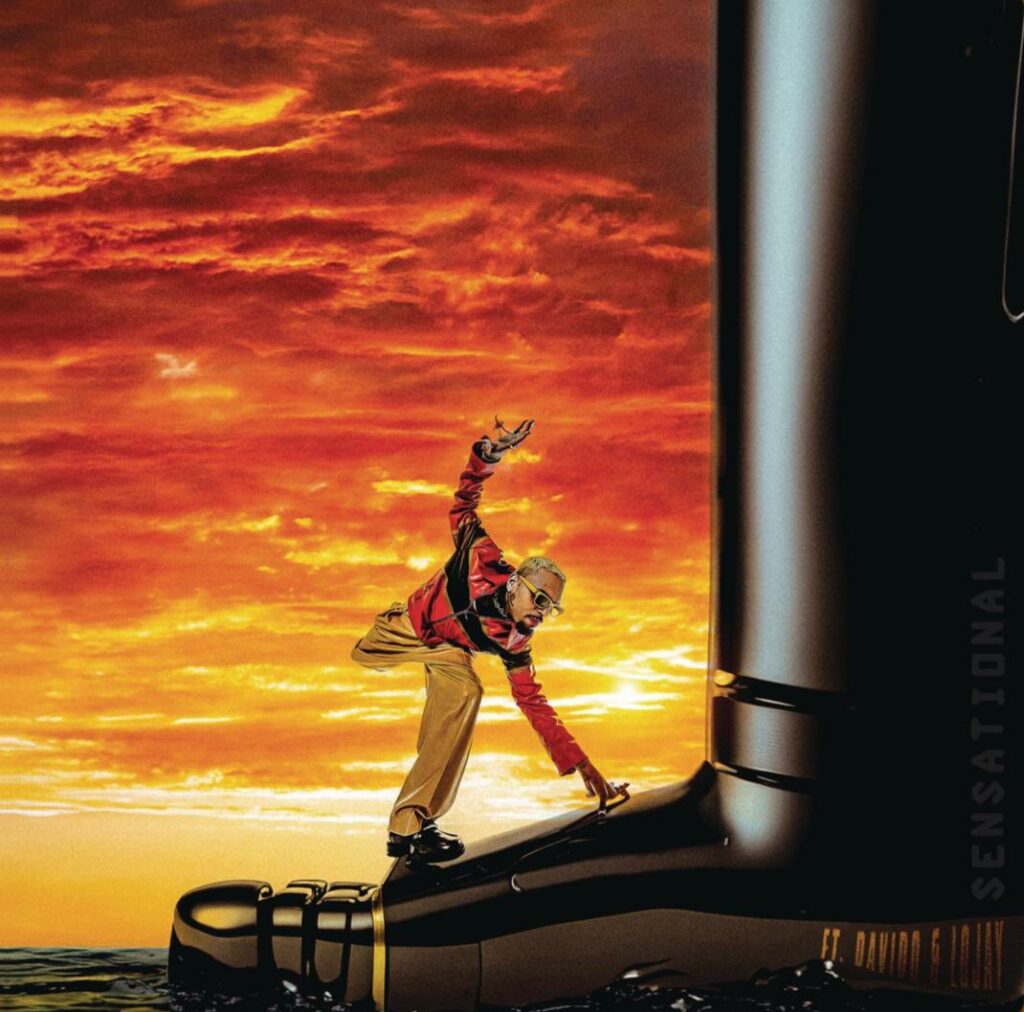 The icing on the cake is his collaboration with legendary Nigerian singer-songwriter, superstar, and DMW CEO, Davido, and Lojay, a talented Nigerian music genius and song composer. The song is a perfect blend of different musical styles and skills that will surely keep the listeners hooked.
Phyno – Do I
Renowned Nigerian indigenous rapper, singer-songwriter, and music sensation, Phyno, has unveiled his latest single titled Do I. Marking his second release of the year, this song expertly showcases his distinctive sound and heartfelt lyrics.
Do I stand as a remarkable musical creation that has the power to captivate anyone who lends their ear to it. In this track, Phyno masterfully exhibits his musical prowess and creative genius, leaving his audience yearning for more.