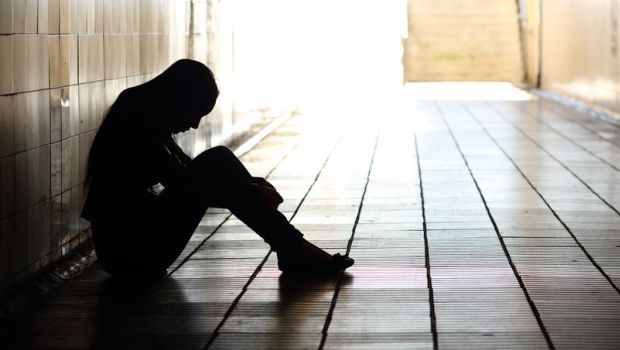 It's World Health Day and every year, the WHO chooses a focus topic. For this year, the World Health Organization has chosen the theme, Depression: Let's Talk. According to the WHO, the goal for their one year global campaign on depression is that more people with depression around the world both seek and get help.
New estimates of depression released by the World Health Organization in February 2017, the number of people living with depression increased by over 18% between 2005 and 2015. Depression is also the largest cause of disability worldwide. More than 80% of this disease burden is among people living in low- and middle-income countries.
Some Key facts to Note About Depression
Depression is a common mental disorder. Globally, more than 300 million people of all ages suffer from depression.
Depression is the leading cause of disability worldwide, and is a major contributor to the overall global burden of disease.
More women are affected by depression than men.
At its worst, depression can lead to suicide.
There are effective treatments for depression.
In Nigeria, depression and suicides have been on the rise and more cases of suicides due to depression have been reported. Nonetheless, the major challenge has been the inadequate awareness and understanding of mental health issues in Nigeria and Africa at large. In addition to more mental health awareness activities, here are  some suggestions from WHO to overcome depression:
Government needs to increase investment for people with mental health disorder.
Introduce improved support system and scale up programmes with mental health disorders
Better funding for research to facilitate better services
Trained human resources for better mental healthcare.