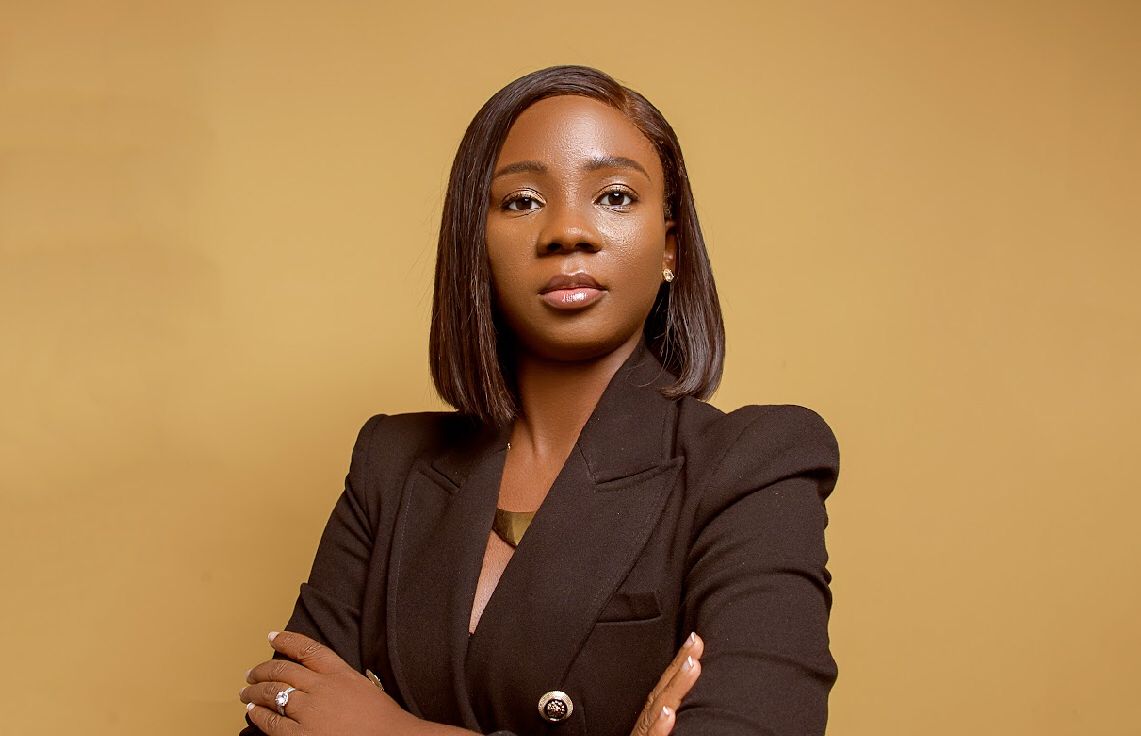 You can barely say anything in the world of digital financial services in Africa without the name Tomie Balogun resonating loudly. As the Founder and CEO of Twelve, Tomie has not only transformed the financial landscape but also become a driving force for change in the business world. Under her dynamic leadership, Twelve has achieved remarkable milestones, including mobilising over $27 million in funding for SMEs across various sectors.
Tomie Balogun
Tomie's influence extends far beyond just her own company. She has led two investor syndicates to invest $1.4 million in two Africa-focused VC funds, collectively backing over 50 startups. These investments have generated over 1,000 jobs on the African continent and boast a combined valuation of $100 million. Her impact on the financial sector and African entrepreneurship is nothing short of extraordinary.
Recognised as one of the 100 Most Inspiring Women in Africa by Leading Ladies Africa, Tomie Balogun is also a best-selling author of the book Investment Clubs, how to create wealth beyond your paycheck. She holds a Bachelor's degree in Economics, a Master of Business Administration (MBA) degree and is an alumnus of the Harvard Fintech program.
Glazia: What do you see as the key financial challenges faced by women today?
Tomie: Women in Africa face unique financial challenges. They include but are not limited to;
Unequal Pay: Women are often paid less than their male counterparts at work. Additionally, family responsibilities limit their job options, making it difficult to support themselves financially.
Challenges in Entrepreneurship: Many women aspire to start their own businesses, but they struggle to secure the necessary funding and support. This lack of resources hampers their ability to establish successful ventures.
Low Financial Literacy: Limited knowledge about money management, savings, and entrepreneurship leaves many women unable to make informed financial decisions or make plans.
To address these challenges, it's essential to:……
Glazia: The FinTribe Finance Fair is all about practical financial tips and action. Could you share one actionable financial tip that has significantly contributed to your own success and can benefit our readers?
Tomie:…..
Discover Tomie Balogun's financial wisdom in our money issue – read exclusive excerpts now. For the full interview, dive into our latest issue for free. Download HERE.