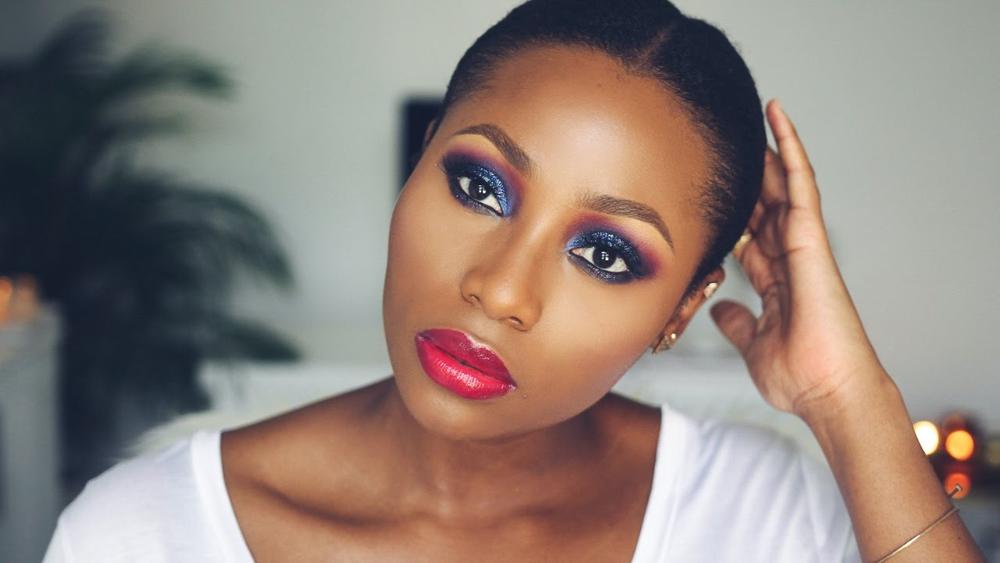 Makeup kits have always been a means for self-expression, and these days make up kits are getting better owing to the quality of products in the market. We've rounded up some of the best makeup essentials for your makeup bag, Ladies!!!
Face primer
The main purpose of Face primer is to keep your skin looking smooth and your makeup looking fresh all day long. Regardless of your skin type, there is a primer for you, whether you're looking for a formula to control oil and/or acne, moisturize, smooth out uneven texture, color correct, etc. There are several types of primer that you can choose depending on your skin, and it's a great staple to have in any makeup collection to ensure your foundation lasts all day and goes on smooth. Whether you're concerned about pores, redness, or anti-aging, there's a primer option for everybody
Foundation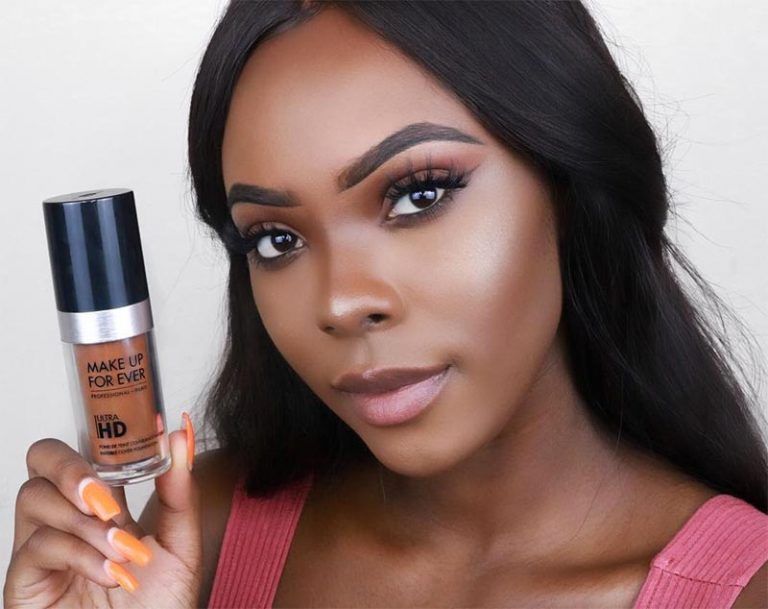 Foundation is probably the hardest part of your makeup routine to get right, as you not only have to consider the type of coverage you want but also your skin type and undertones. There are lots of online foundation-finding tools you can use, such as Temptalia's Foundation Matrix, Sephora's Color IQ tool, and Findation. If you are new to wearing foundation, it is important to either test it on your face before buying or request a sample if you want to see how a formula works for your skin before making your purchase.
Lip Stick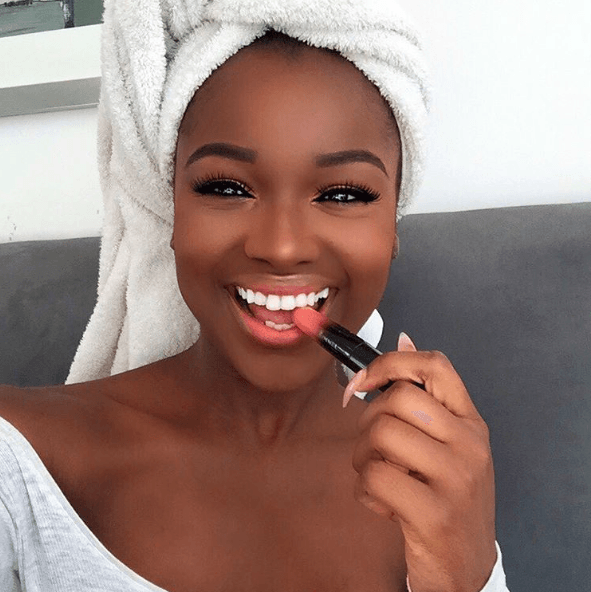 Use lip gloss when you're in a rush, don't have access to a mirror (it's hard to mess up), or when the rest of your look is more dramatic and calls for a subtler lip. Lip gloss was popular in the early-mid 2000s, but recently has been regaining traction, with trendy brands like Anastasia Beverly Hills, Glossier, and Fenty Beauty all serving up their own versions.
Blush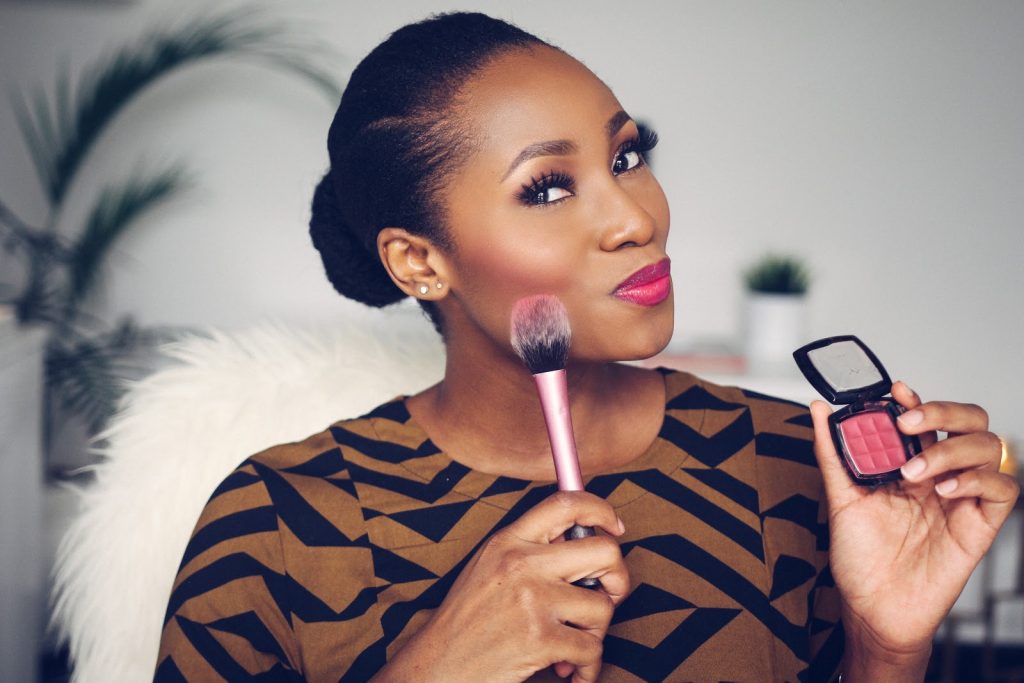 Blush comes in powder, gel, and cream formulations, with powder being the most popular. Recently, though, cream and gel blush have become very popular as well. When choosing a blush color, pick something that'll give you a natural flush. Regardless of your skintone, be careful not to go too bright or to use too heavy a hand when applying.
Setting Spray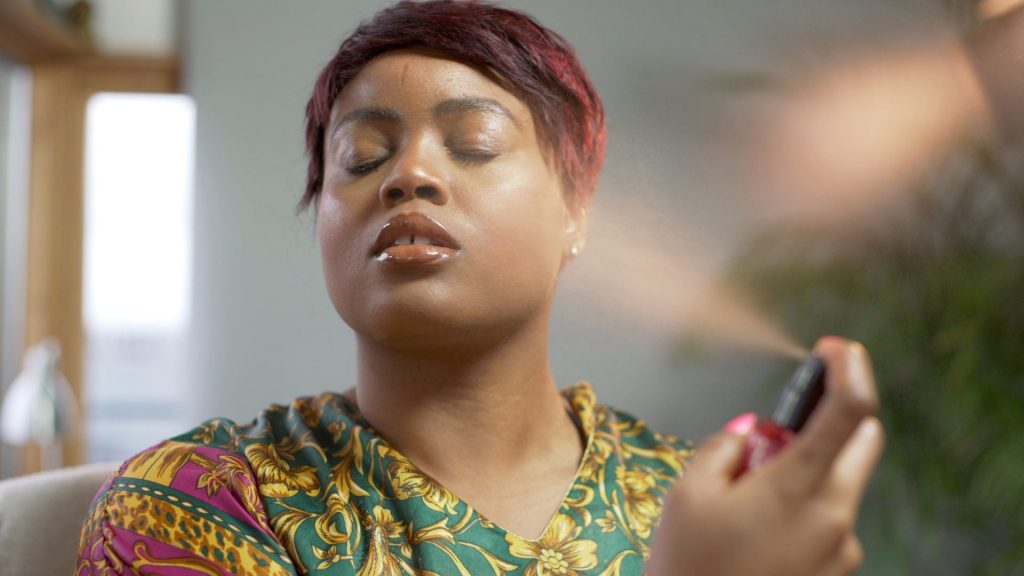 Setting spray/powder works to keep your makeup in place all day. This will help keep everything in place and also has water resistant properties, to help makeup from running or melting off in higher temperatures.
There are different formulations depending on what type of finish you're after (e.g. matte, radiant, etc.) and what skin care benefits, if any, you would like your setting spray/powder to have (e.g. moisturizing, oil-absorbing, etc.). If you want your makeup to last, though, don't skip this step!