Most naturalistas are still trying to figure out their curl pattern, texture and density in order to better care for their mane. This confusion results in their porosity being overlooked. Knowing your porosity is a far more important indicator to better care for your hair than many realize. Porosity is simply the ability of your hair to hold moisture. Low porosity simply means your hair strands have a tightly bound cuticle layer that lays flat and tends to repel water.
To help your low porosity hair flourish, here are 5 things to avoid.
HEAVY BUTTERS AND OILS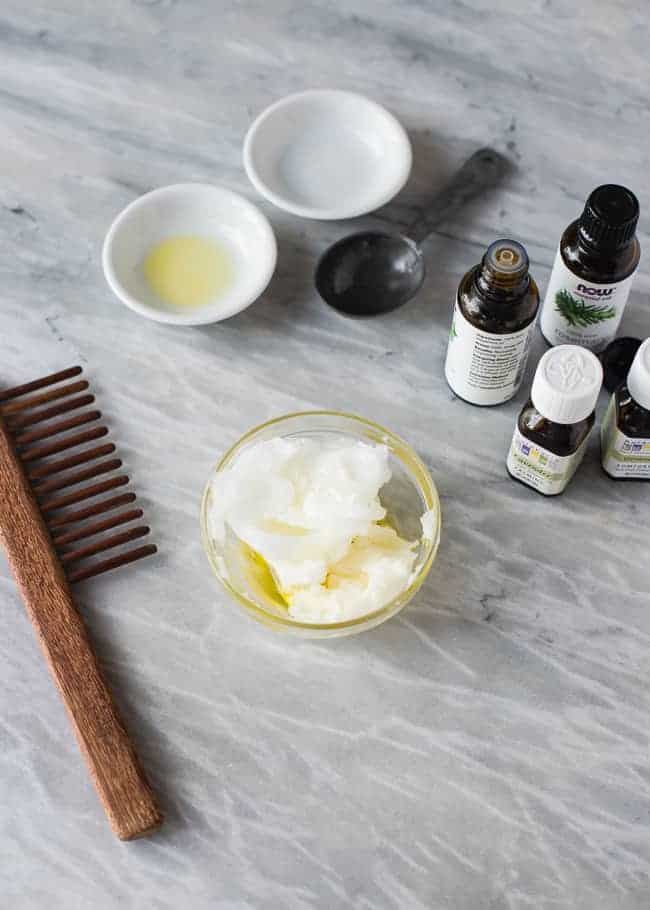 Thick butters and oils are extremely heavy for low porosity hair because it accumulates products quickly, causing buildup that leads to dryness. Butters like shea butter have thick consistency and should be avoided while mango butter, avocado butter, murumuru butter, almond butter are light, will easily penetrate hair strands and seal in moisture. Oils like coconut oil, castor oil, are heavy and will just lay flat on the strands of your mane while apricot kernel oil, argan oil, grapeseed oil and sweet almond oil are best for your low porosity hair
SKIPPING HEAT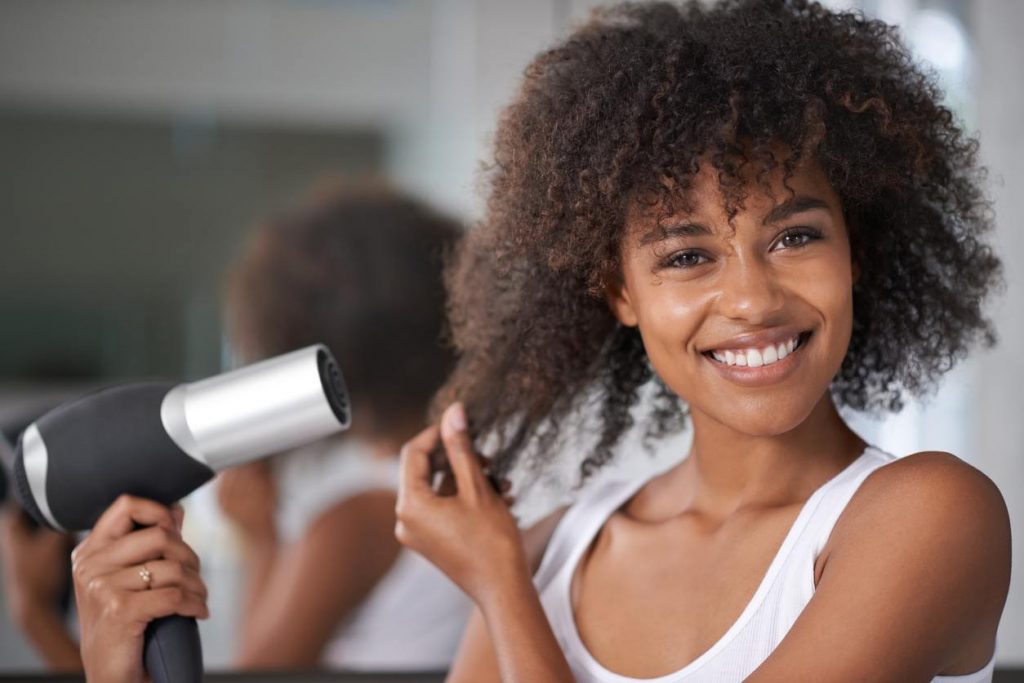 Because it's hard for moisture to get into your hair strands, heat is an easy way to do this. Using a heat cap after applying your conditioners, deep conditioners, pre-poo products or oil for hot oil treatment helps moisture and certain ingredients in your products to penetrate the strands of your hair. This method promotes hair growth and leaves your hair healthy and softer.
PROTEIN TREATMENT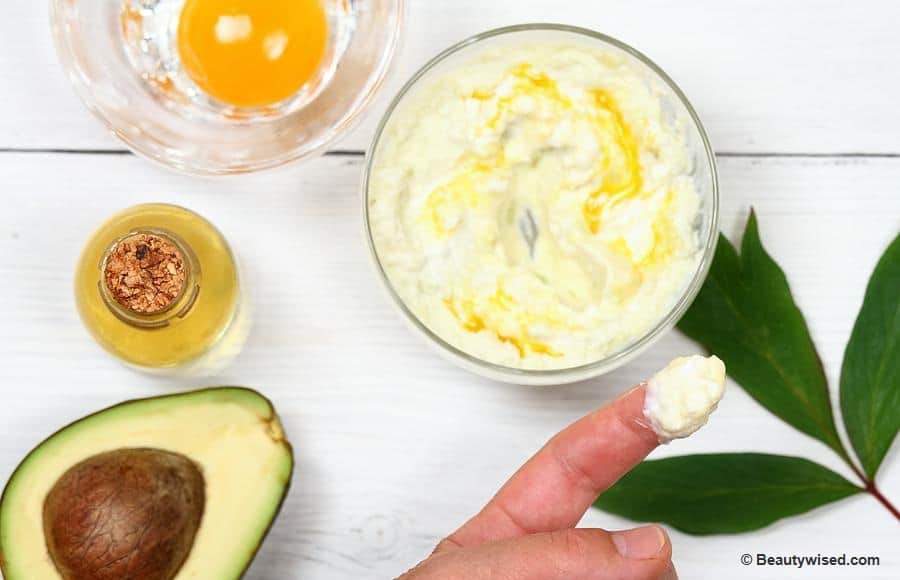 Your healthy low porosity hair doesn't need protein treatments. Since there are no gaps to fill, protein treatment will just sit on your hair surfaces instead of penetrating into your hair strands. This leads to product buildup, leaving your hair frizzy and brittle. Next time when heading to the store to grab products, read the ingredients; if protein is part of it make, make a U-turn. Lay off the protein treatments!
PRODUCT LAYERING
Using too many products on your low porosity hair is just going to stop moisture from penetrating your hair strands, lead to product buildup and make your hair frizz out fast. Stick to a few products that helps your hair retain moisture to avoid it from drying out. This will lead breakage.
MOISTURISING YOUR WET HAIR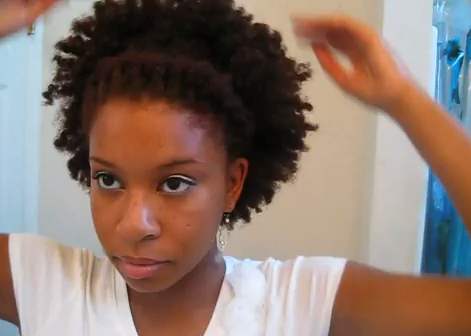 After washing, do not apply your moisturizer immediately. What you want is damp hair, not wet hair. Use a clean cotton material (t-shirts are perfect) to remove excess water before moisturizing and sealing. Applying moisture on damp hair will help products penetrate your hair strands. Not doing this will alter the process and lead to dry and frizzy hair.