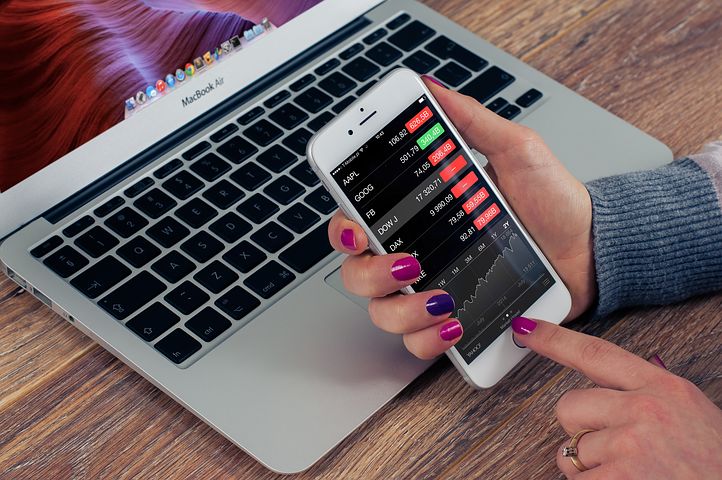 Is the stock market for you? Warren Buffet gave this timeless and priceless piece of advice "If you don't find a way to make money while you sleep, you will work until you die" and there was really no better way to put it. If you are unable to discover a way to make passive income, you will keep having to work – usually for someone else- until you decide to retire. Now, I don't know about you but that paints a pretty gloomy picture of the future and when I heard it, I wanted to make sure I did not end up being financially dependent until I'm all old and grey. 
If you are like me and would like to achieve financial freedom while earning passive income, then this post is for you. I will explain the concept of passive income, introduce one of the most lucrative sources of income at the moment: The Nigerian Stock Market, and tell you how you can get involved and be on your way to financial freedom!
PASSIVE INCOME & THE NIGERIAN STOCK EXCHANGE (NSE)
Passive income refers to a source of revenue that does not require your presence or constant attention to keep bringing money. It is a rule if thumb that in order to be financially free, your passive income should exceed your salary and cover your expenses – with money to spare. In Nigeria, it is no secret that nearly everyone has to rely on a second source of income or  "side hustle" to thrive.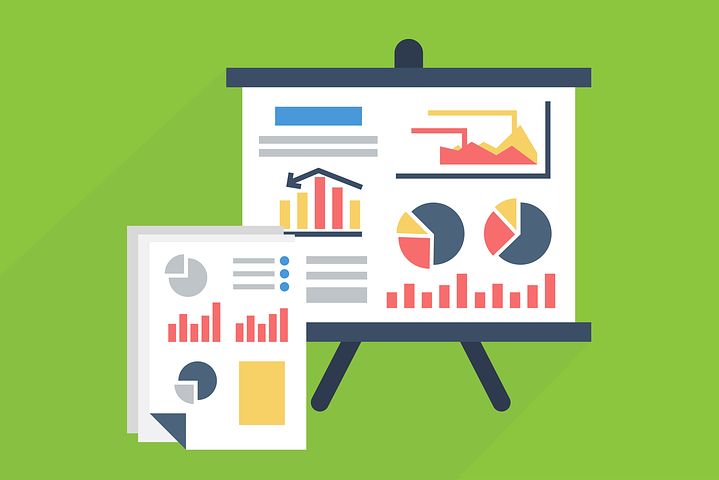 HOW CAN YOU MAKE MONEY ON THE NSE?
If you are ready to join an elite group of early adopters who are taking advantage of the NSE and making money to pave the path towards financial freedom, then there is an excellent application that can help in achieving this. Most people think stocks are for old people and rich men. That is very untrue as a young girl or boy, you can make as much or even more money than a 60-year old experienced investor. 
There are applications to achieve this. All you need do is proper research. Emphasis on proper research, as not so many platforms are readily available to explain in simple terms how the stock market work. The wisest place to start is the Nigerian stock exchange website. www.nse.com.ng. In this day and age, there is a huge amount of information that is made available to you from the comfort of your home. Do not waste the greatest gift given to us – THE INTERNET. It is our greatest weapon.
I have created a list actionable tips you can start ticking off. I hope to see you on the other side of financial freedom soon!
1. 
Research the market, – The NSE, and learn all you can
2. 
Look for a software that has made learning and trading on the market easier and plug into it. I have a few suggestions if you want some insights, send an email to info@glaziang.com or connect on Twitter 
3. 
Call or meet your accountant/ Bank for more advice and explanations
4. 
Start small and always ask questions
5. 
Follow your instincts and whatever you do, don't be greedy.
6. 
Start trading and let's 
make this money!
About The Writer 
Benedicta Omoruyi is a professional security and investment officer(CIS), marketer and technical evangelist for InfoWARE Limited. She is a fierce writer, content creator, investment enthusiast and advocate, and an all round creative female.