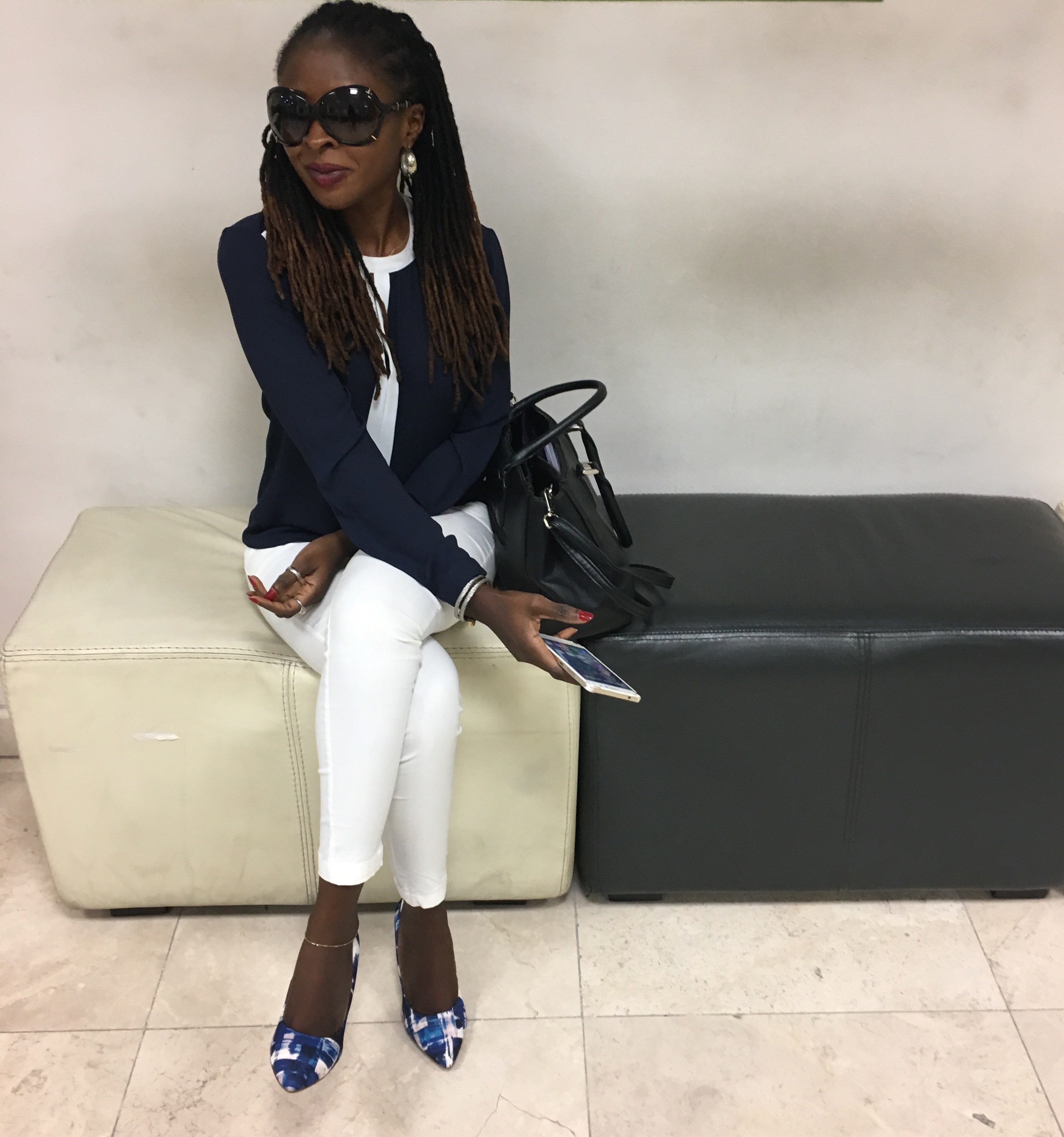 Every girl (and guy too) needs a pair of white jeans, they are a staple piece for your wardrobe. You know how photographers take photos on a white canvas? Yes, that is what a nice fitting pair of white denim can do for you. If you are reading this and you do not own a pair, make a mental note to get some or order a pair now!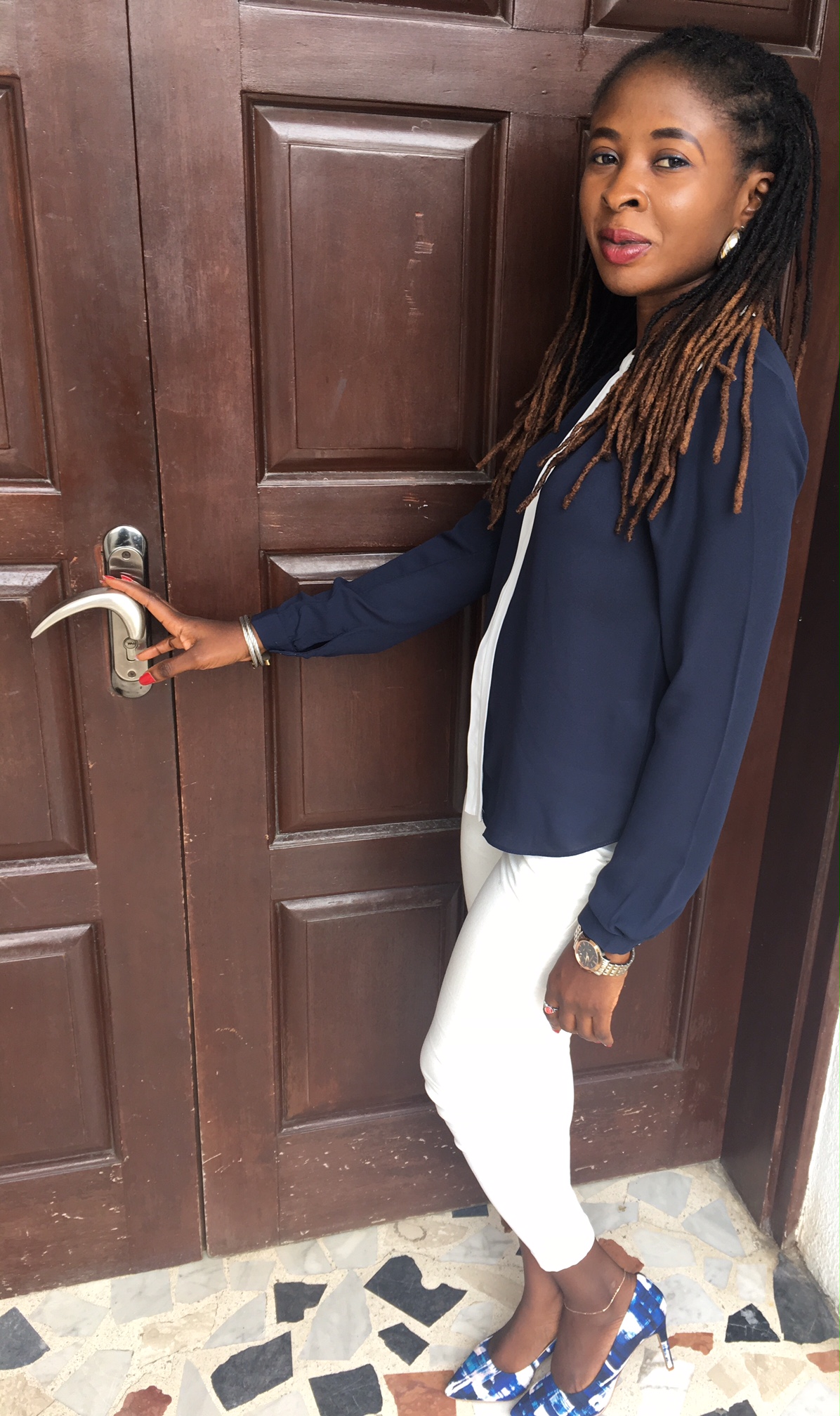 White jeans are so versatile and plus they give you an expensive look. Once you get a good pair or two, you will find that you can wear them with anything and for different kinds of events – Put a nice top on it and you get an elegant but smart and casual look; throw a badass blazer over them and you can go for that important meeting, business brunch or a fun day out with friends.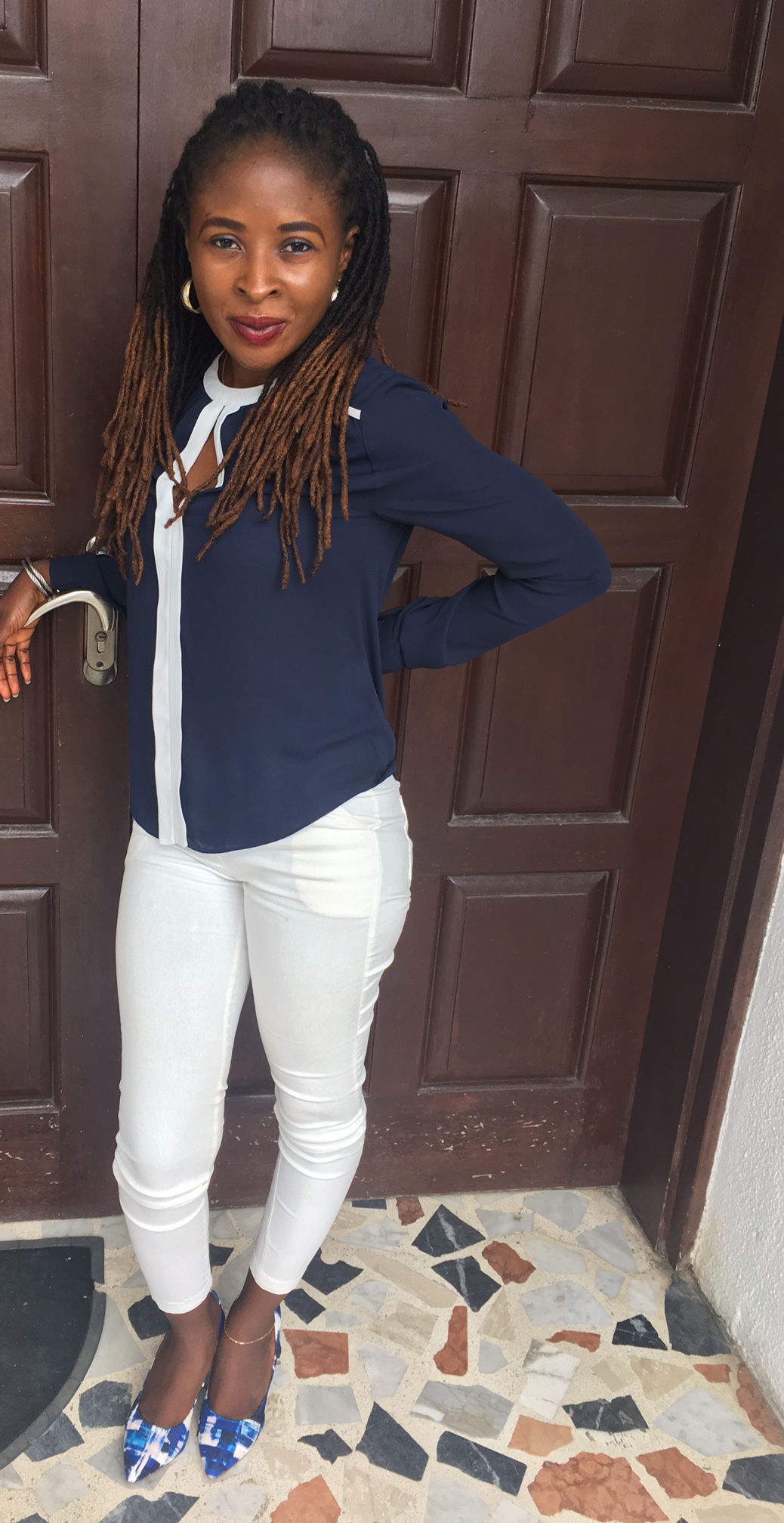 Many people think white jeans are complicated but that's not the case, they are easy to style and according to a professor, wearing white improves personal discipline, makes you more responsible and neater. If you want a change from the regular blue denim, go the white denim way!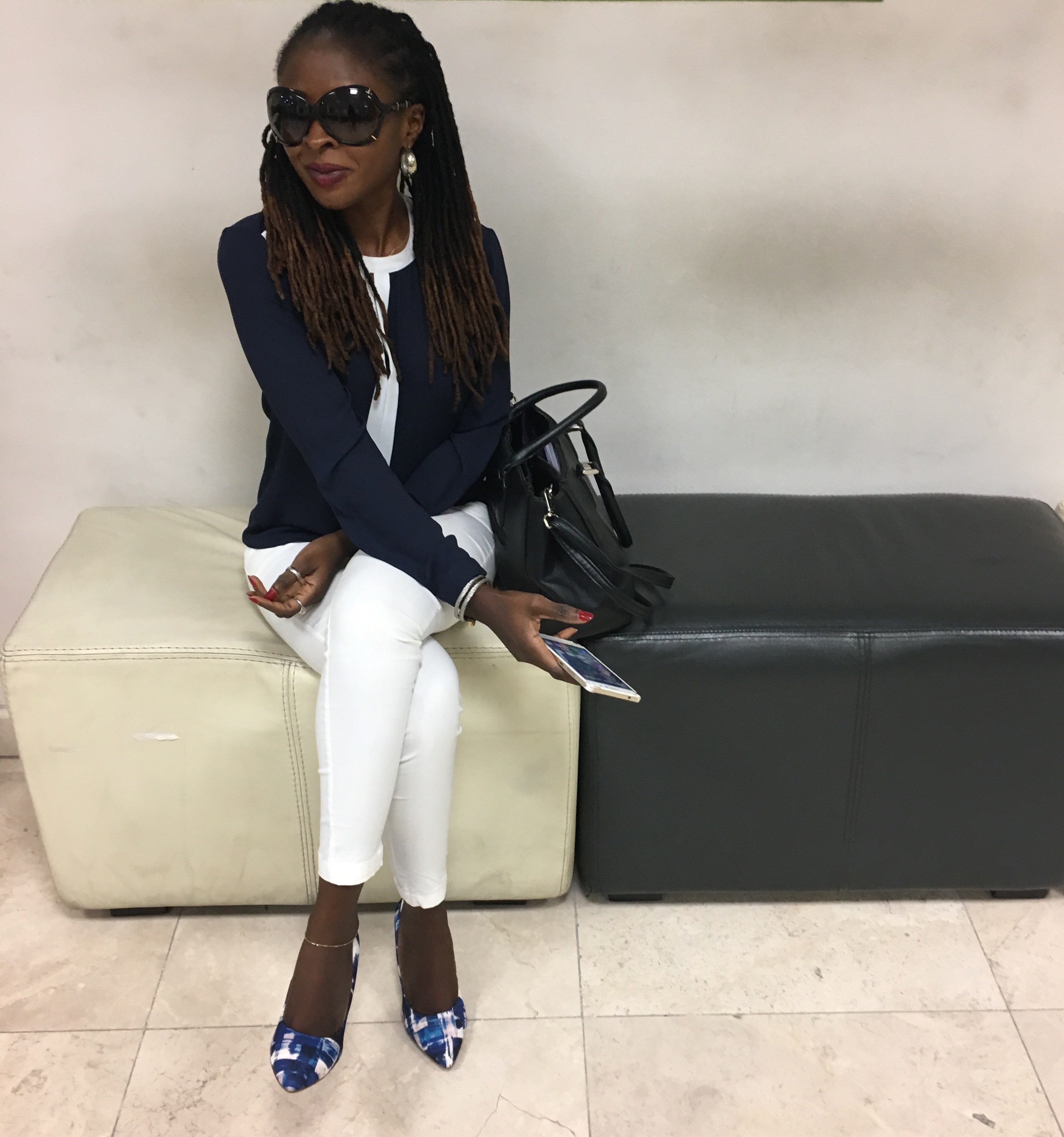 Steal her style without breaking your wallet – Vintage white skinny jeans, Dorothy Perkins top + shoes , vintage handbag and sunglasses by Gucci. Tene.T mixed the high street with the high end designs to create a perfect look. 
Photos by Glazia.