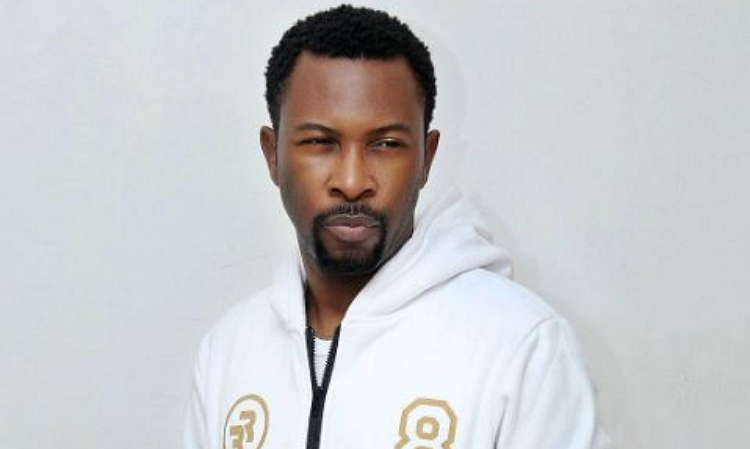 Ruggedman has always been vocal about issues happening in society especially matters of the Police. He is known to use his voice on issues concerning the people, even to educate the public and promote some of the good works of the Police. With the #FvckYouChallenge by Kizz Daniel going viral featuring numerous covers from artistes across Nigeria, Ghana, South Africa and more, Ruggedman aka Ruggedy Baba is the latest to join the challenge.
This time however, the award winning rapper, entrepreneur and budding activist, is sending his "fvck you" to the Nigerian Police, in light of recent killings of innocent citizens and brutal actions by the Police and their SARS unit who should be protecting the people.
You deprive a mother a son,

You deprive a wife a husband,

You deprive a son a father,

Just because you carry gun?
The rapper sent a power message to the Police amidst reports of police brutality across the country.  According to Ruggedman, "I actually 1st recorded the normal girl related one, but decided this message is more important"
Watch it below and share your thoughts.
Credit: 
@og.worldwide as Officer Woos