Rainy season is important for living, but quite challenging for movement, fashion etc. It's really hard dressing up for work or attending that party when it's rainy especially if you don't own a car in Nigeria. You'd have wet feet squishing around in soggy shoes or have to go to work barefoot if you lose a pair to flood (it's happened to the best of us). Getting badly beat by rain and is definitely at the top of 1000 ways to ruin your workday list. I would generally recommend rain boots but they aren't exactly stylish and I'm sure you don't want to be a laughing stock on social media just because you want to be safe. So don't fret! I got you. It is completely possible to be safe and stylish as you go to work this rainy season. Let me show you how!
Chelsea Boots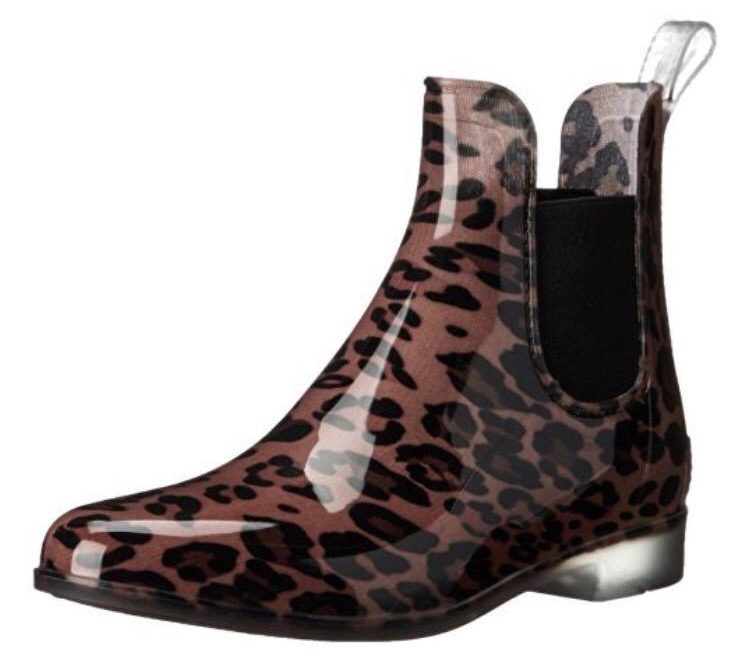 These are really cool and edgy. You can rock them with denim or leather. You'd be strolling into the office looking bad ass and with the confidence of a movie hero! You can find different designs at your local markets or online shopping platforms.
Chic Ballet Flats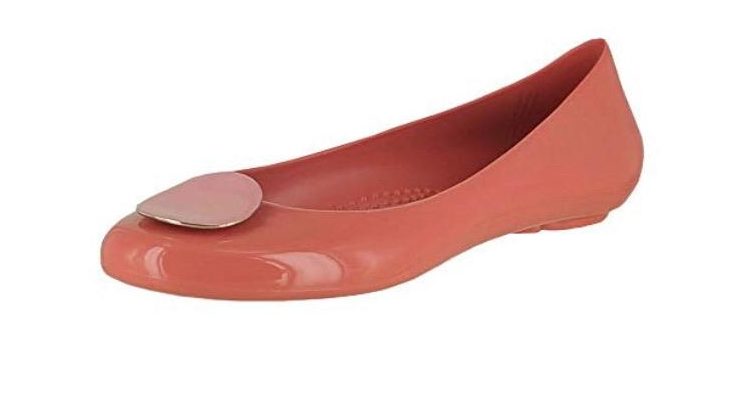 The major perks of this shoe is that it's made from synthetic materials, has non slip soles and also microbeads that massage your feet as you walk. How cool is that? Not only are your feet protected from messy puddles, they get a massage as well. You can rock these with gowns, skirts, pant suits, jeans etc.
Peep Toe Rubber Wedges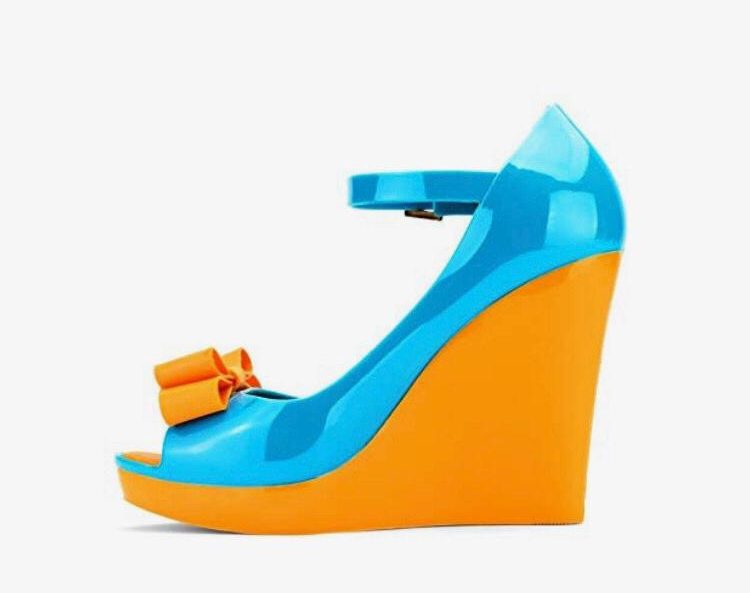 If you are a fan of heels and wedges and you think you can't rock them this season, fear not for these jelly beauties are here for you. These ones have an ankle strap and a synthetic sole. There are different colors and styles, so you can buy the type that suits you. They'd look perfect on skirts, gowns and jeans.
Colorful Flats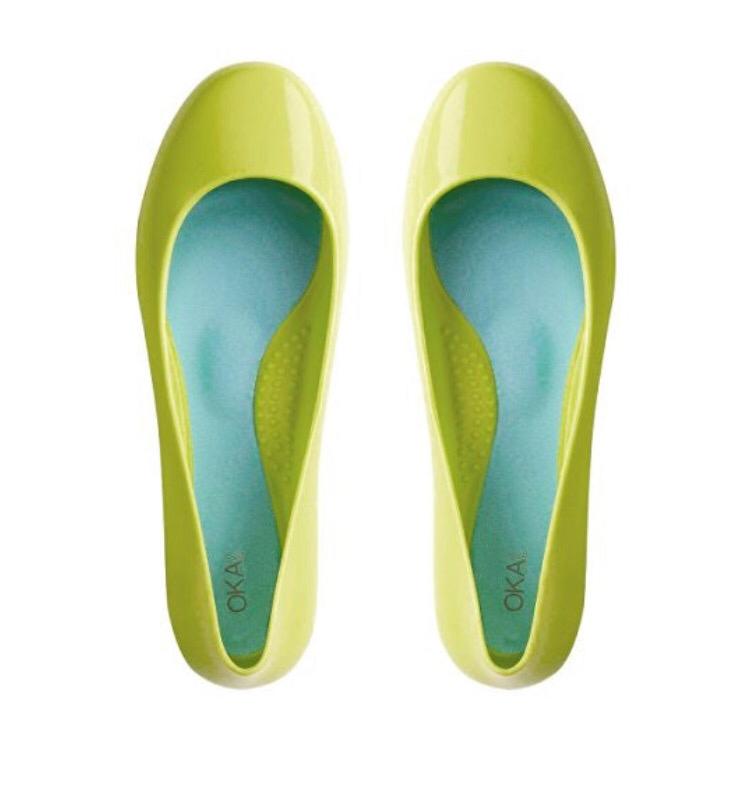 These are much more rampant in the market and stores. They are mostly monochromatic and devoid of embellishments but can be very durable for the rainy season. It will serve you best as a substitute for your real shoe. You can keep what you intend to put on in your bag so when you get to the office, you just swap. This suits any outfit but it's better to get a color that will universally match your look, like black, navy, brown, white, nude etc
Jeweled flats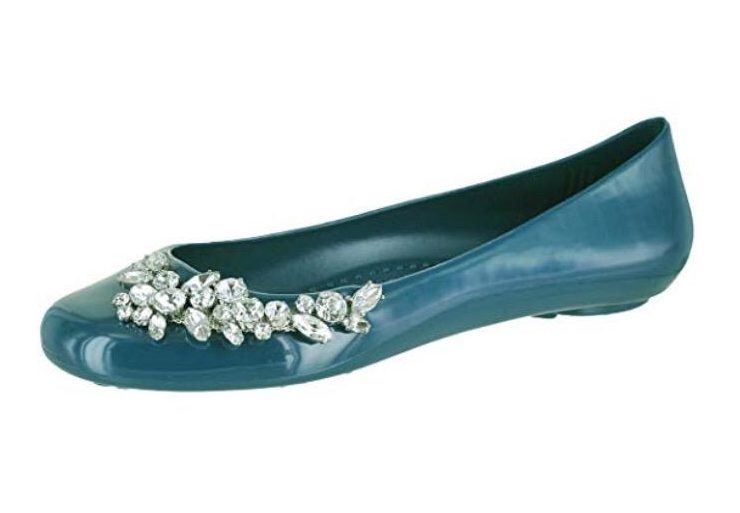 In case you aren't a fan of swapping your rain flats at work for your intended shoe, this jeweled option is definitely for you. You remain a princess while protecting your feet from messy puddles. You can get this at your local stores or you can buy the colorful flats and accessorize as you please. Pair these with gowns, skirts, jeans, pants, shorts etc.
Written by Ethel Neboh