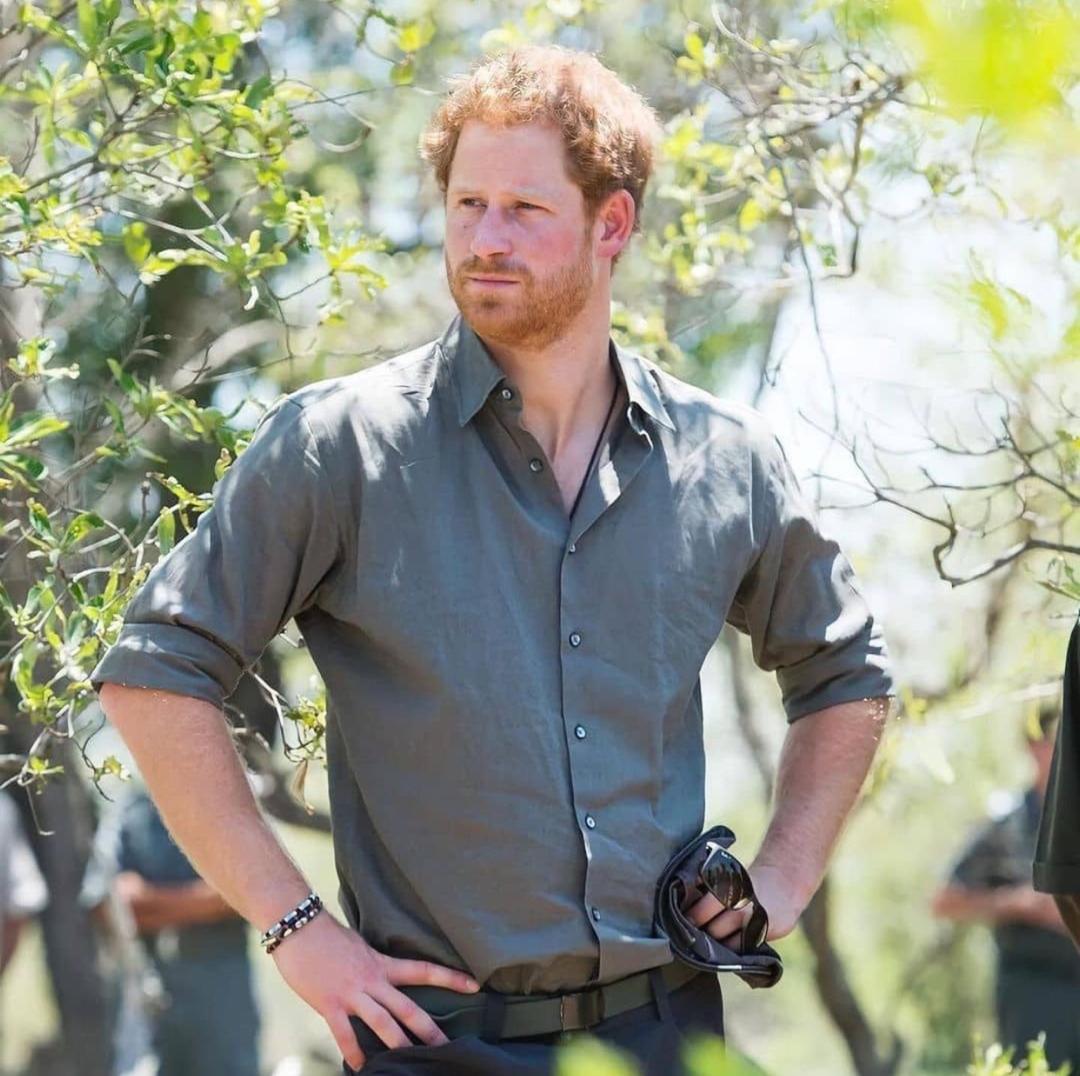 The Duke of Sussex, Prince Harry has launched a global campaign in partnership with Re:wild. Re:wild is an environmental non-profit that aims to halt oil drilling in southern Africa's Okavango River Basin. The Okavango Delta is a Key Biodiversity Area (KBA) that sustains countless wild lives.
Okavango River Basin
Southern Africa's Okavango River Basin is home to nearly one million people, the largest remaining population of African wild dogs, critically endangered wildlife, and a UNESCO World Heritage site. The fragile yet vibrant Okavango ecosystem is being threatened by corporate oil exploration that could lead to devastating ecological consequences.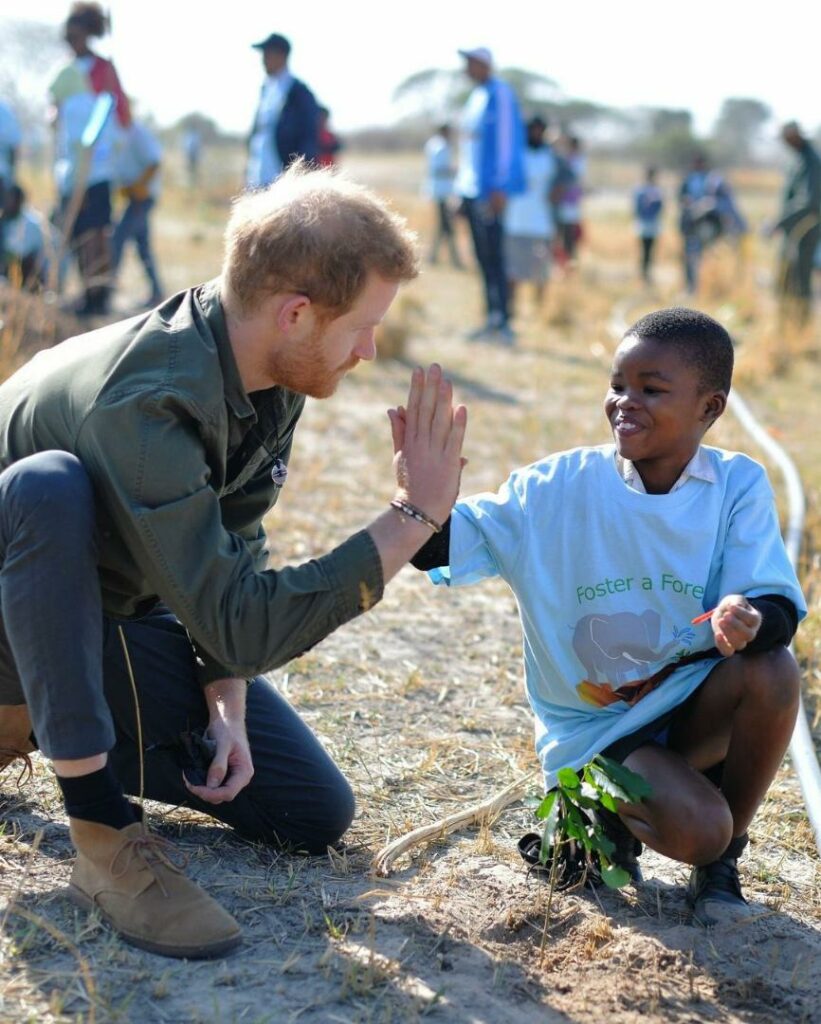 "We believe this would pillage the ecosystem for potential profit, some things in life are best left undisturbed to carry out their purpose as a natural benefit. This is one of them."
As part of this campaign, The Duke has co-authored an opinion piece in The Washington Post with Namibian environmental activist Reinhold Mangundu, with the two calling for an immediate moratorium on oil and gas drilling in the region.
"Drilling is an outdated gamble that reaps disastrous consequences for many, and incredible riches for a powerful few. It represents a continued investment in fossil fuels instead of renewable energies."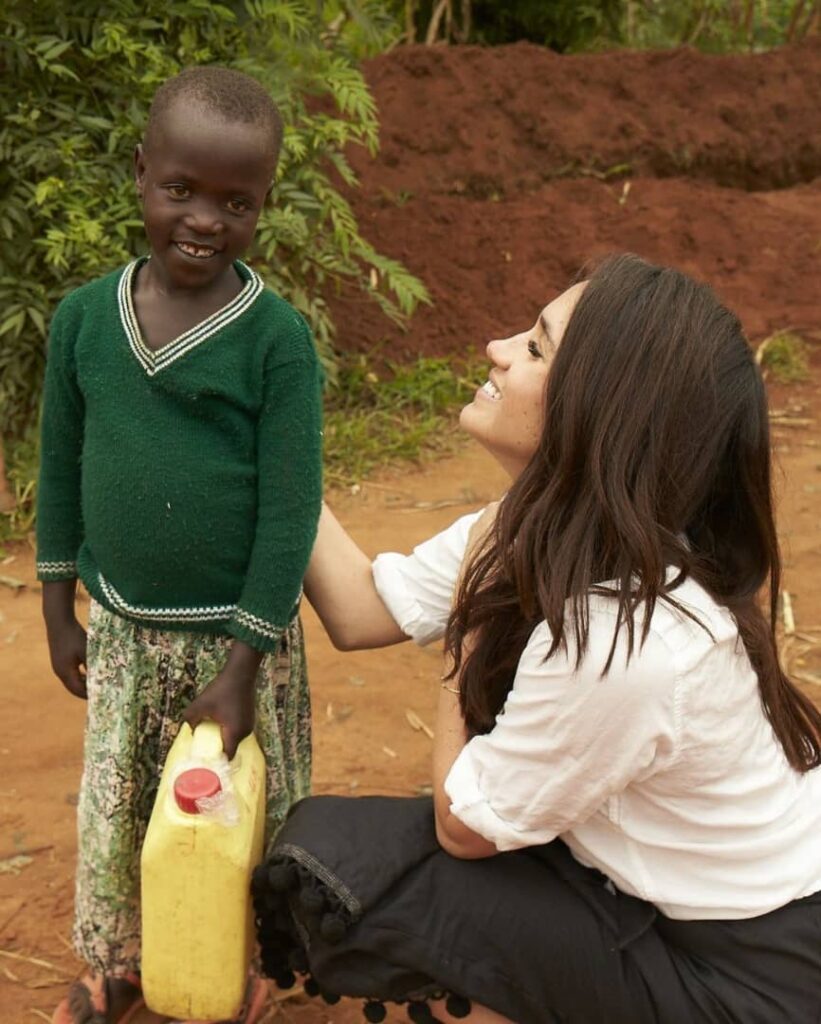 They join a number of activists, environmental leaders, public figures, and local voices who are standing together with communities across Namibia and Botswana. The group is also urging people from around the world to join them by signing their names to an open letter in support of protecting this vital natural landscape.
See more photos from the Okavango River Basin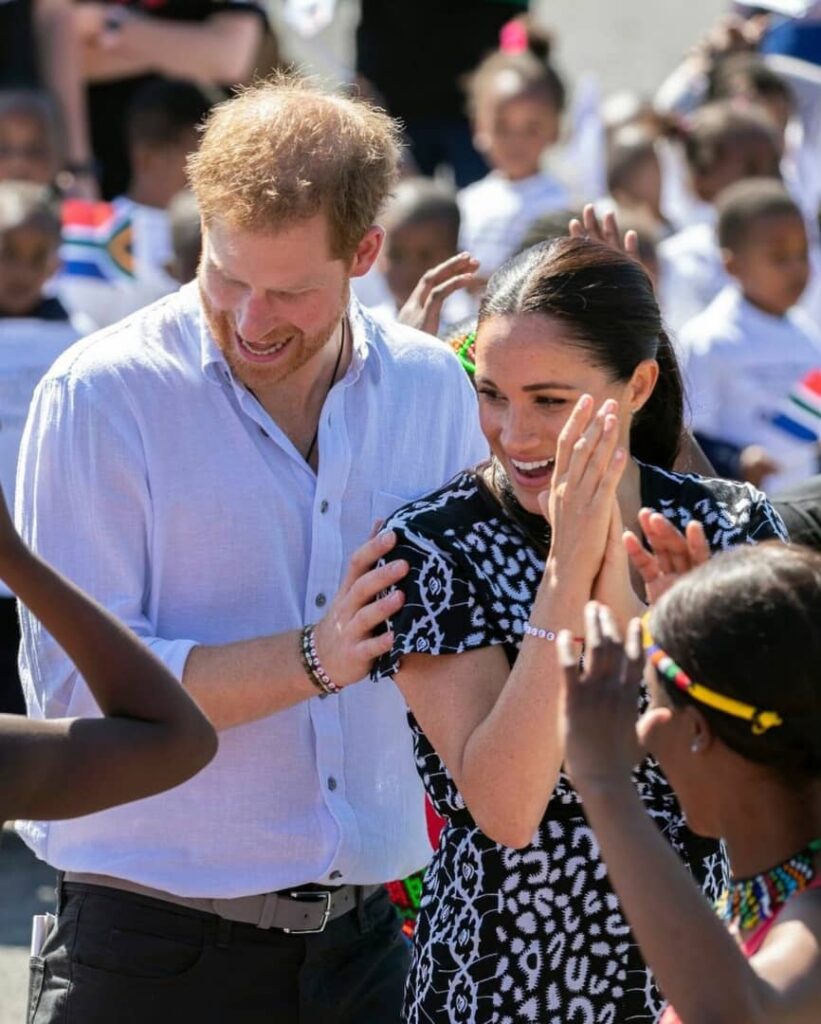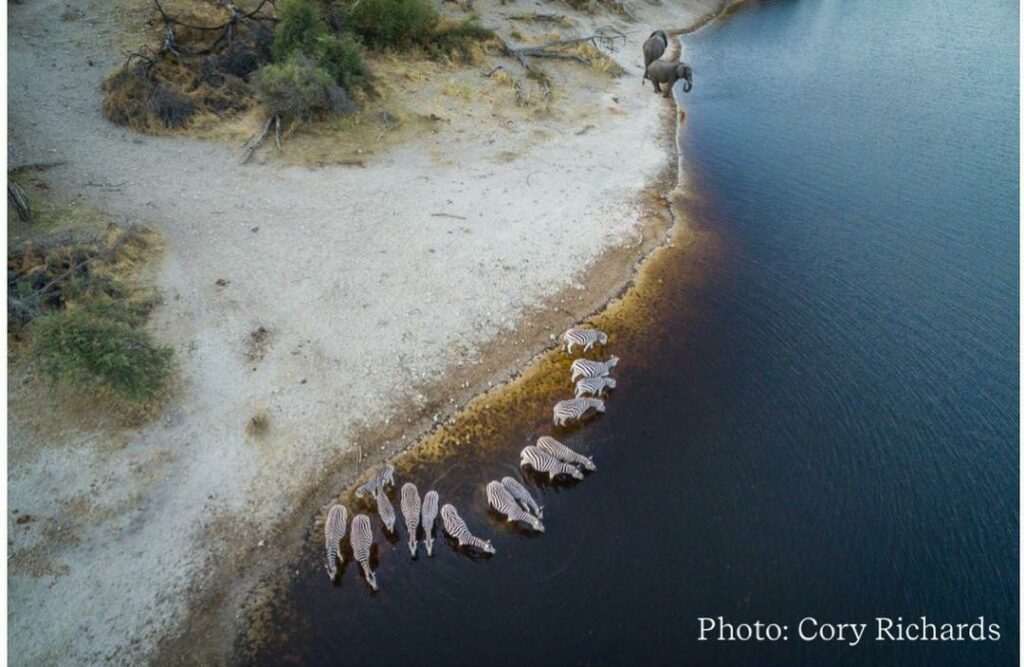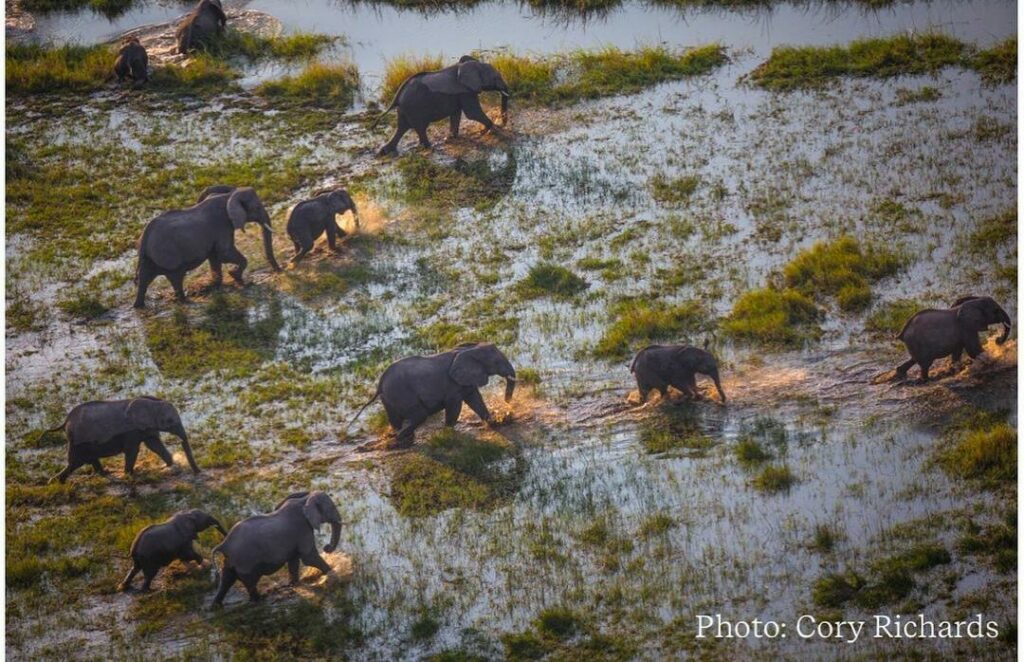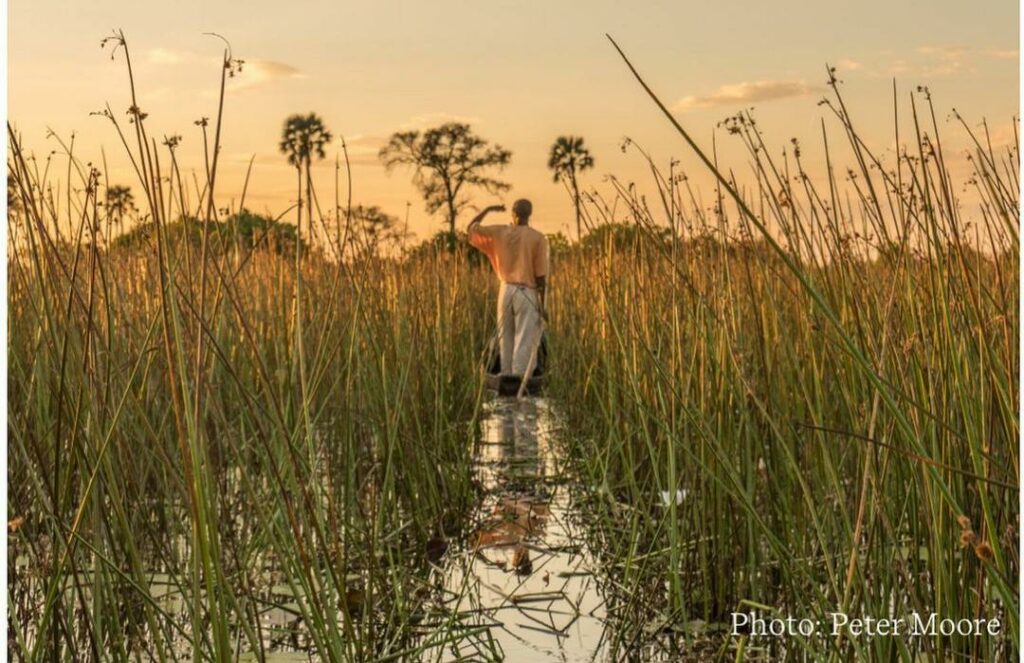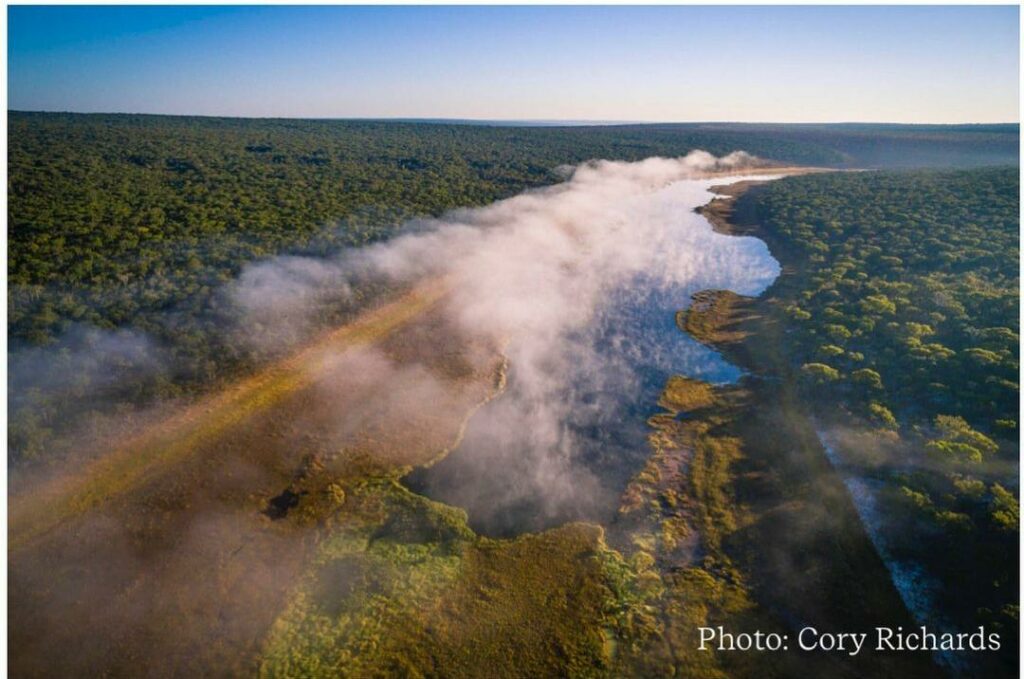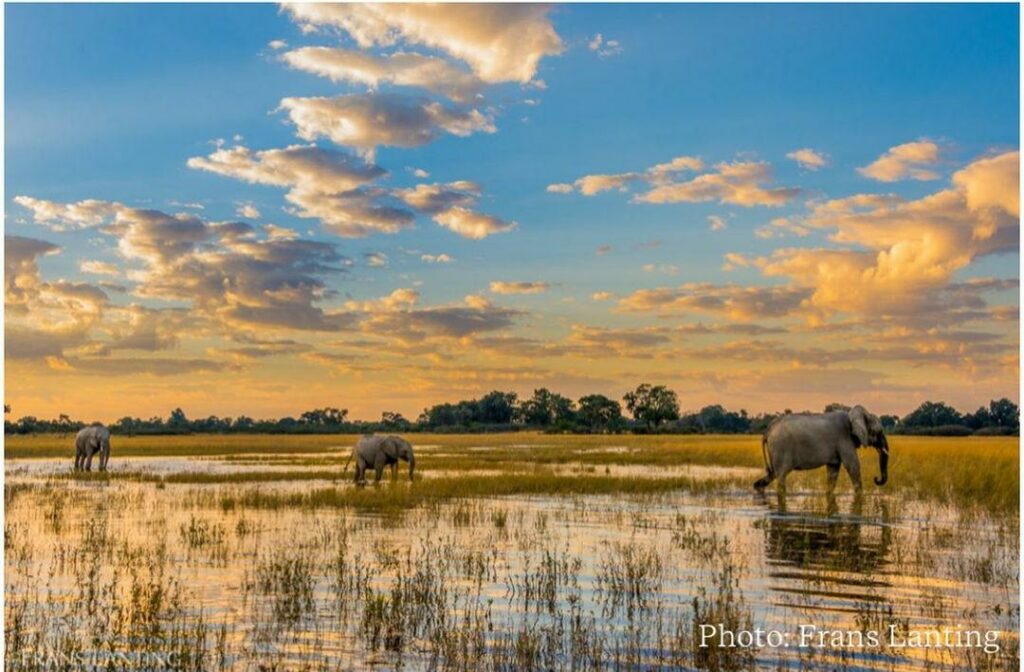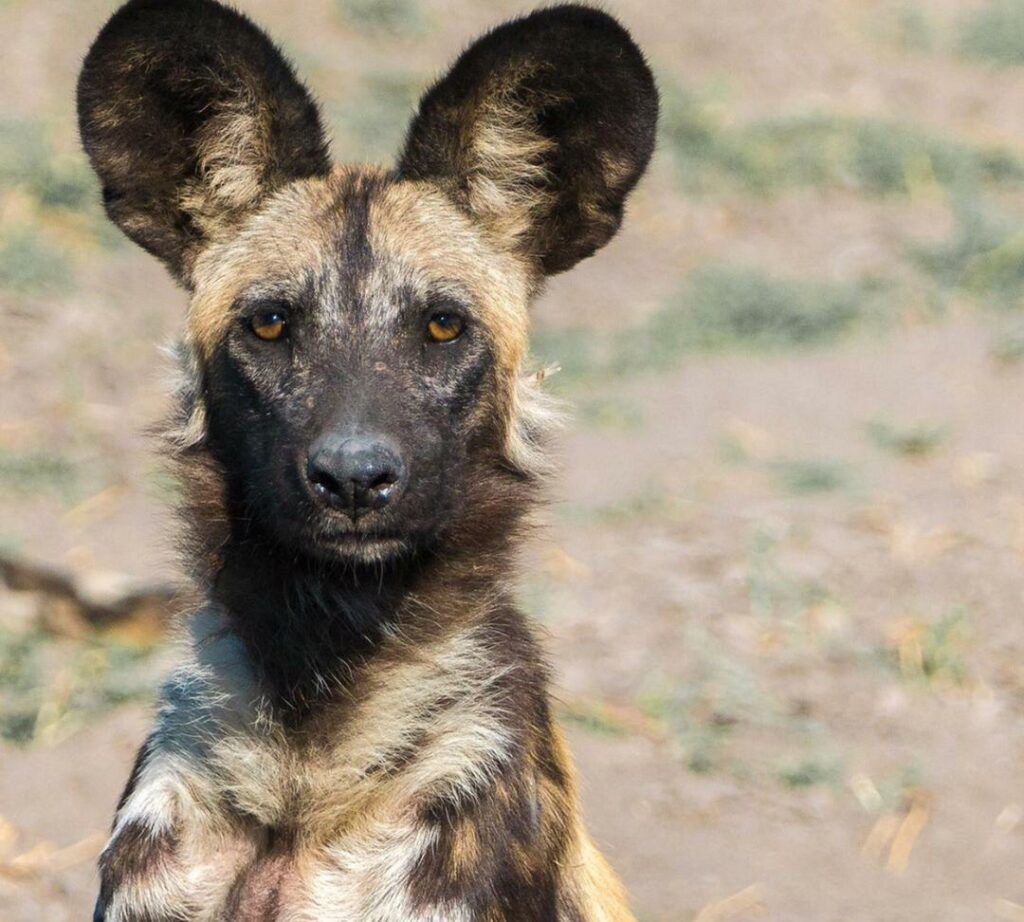 Photo credit: Re:wild, Getty Images.