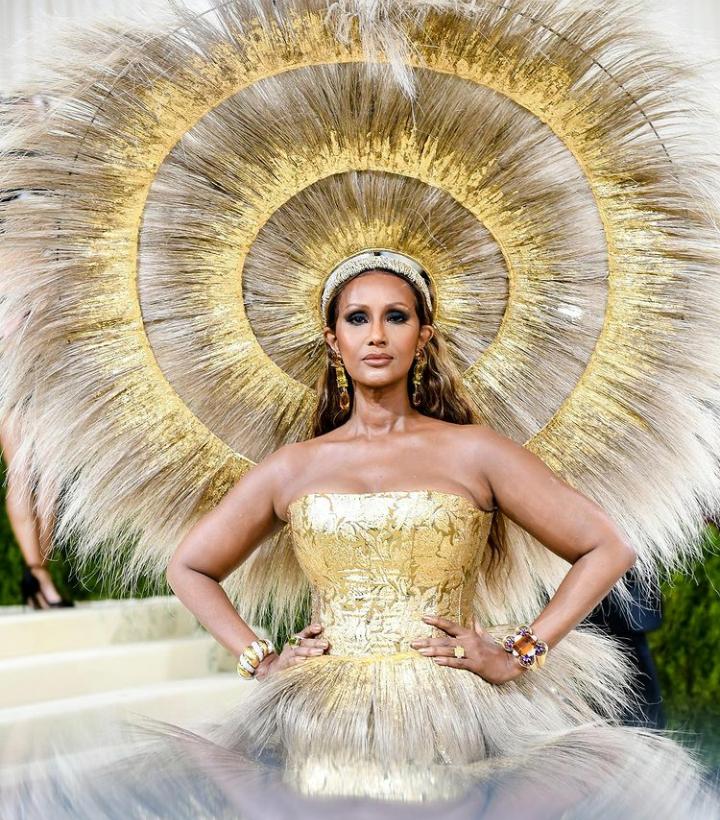 The Met Gala is synonymous to the biggest fashion night in Hollywood, and for the last couple of days, the world of pop culture, entertainment and celebrity news has been abuzz with great impatience waiting for the fashion of this year's edition.
The Met Gala is organized to honour the creativity that fuels the entertainment industry, and every Met has its own theme. For 2021, the Met paid tribute to the ingenuity of American style, and the night was themed "In America: A Lexicon of Fashion." The "event of the year" took place at The Metropolitan Museum of Art, in New York. and was hosted by co-chairs Timothée Chalamet, Billie Eilish, Amanda Gorman, and Naomi Osaka, and honorary chairs Tom Ford, Adam Mosseri, and Anna Wintour.
The idea was for guests to reflect America's gusty, adventurous sartorial spirit, and this gave a kind of freedom of fashion expression to attendees. Safe to say we were wowed beyond our imagination, and we have gleefully put together a list of the best dressed celebrities at this year's Met Gala.
Enjoy the exciting compilation of the best dressed men and women at the 2021 MET Gala event.
Lupita Nyong'o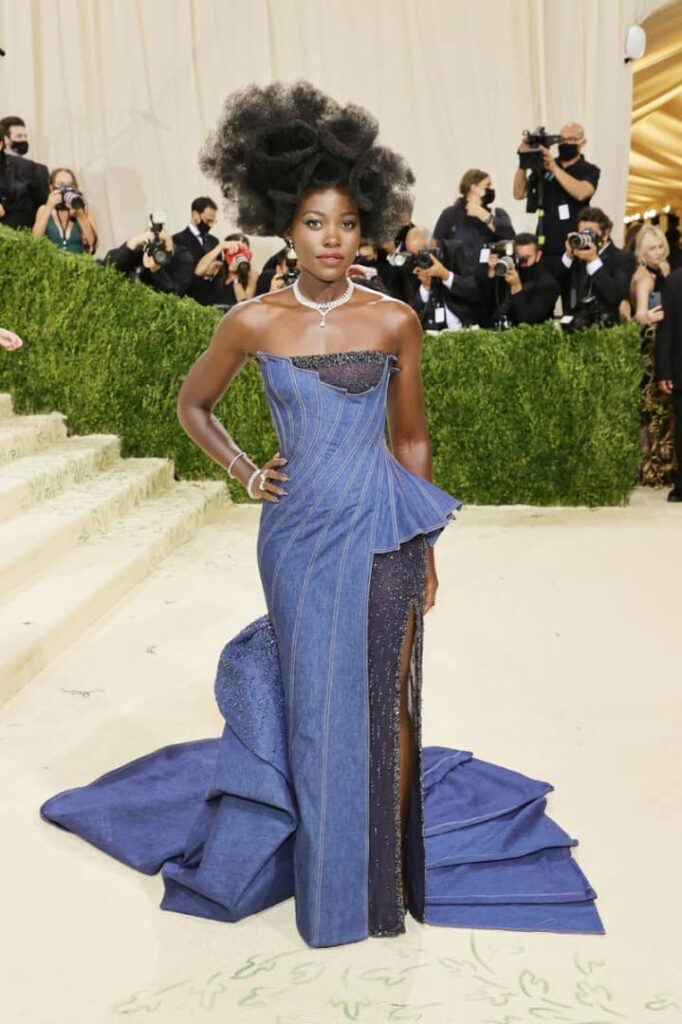 Lili Reinhart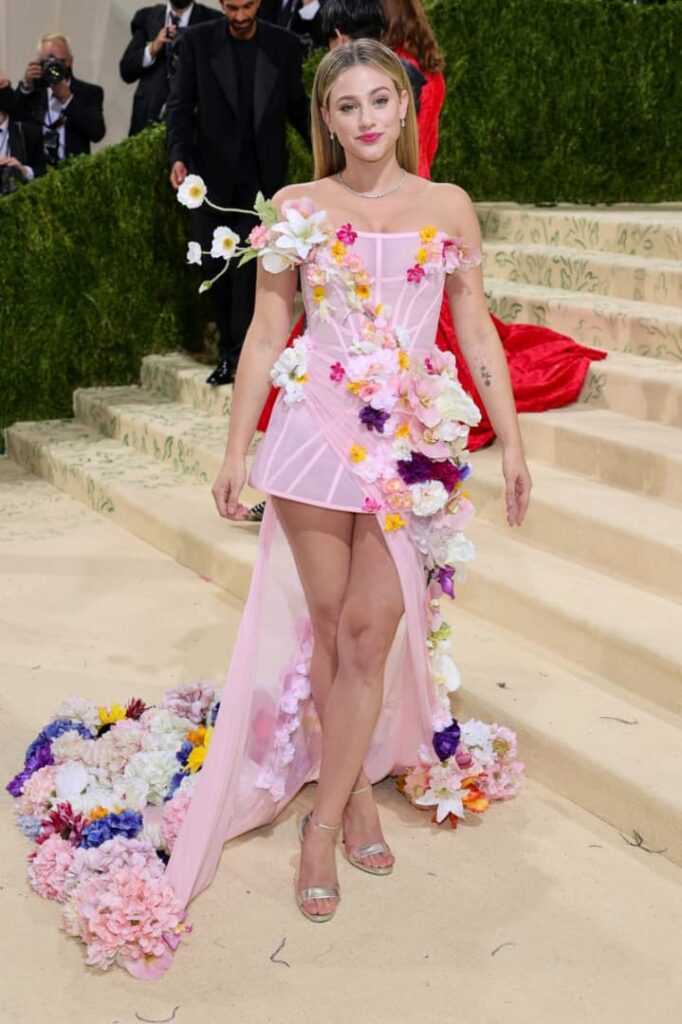 Billie Eilish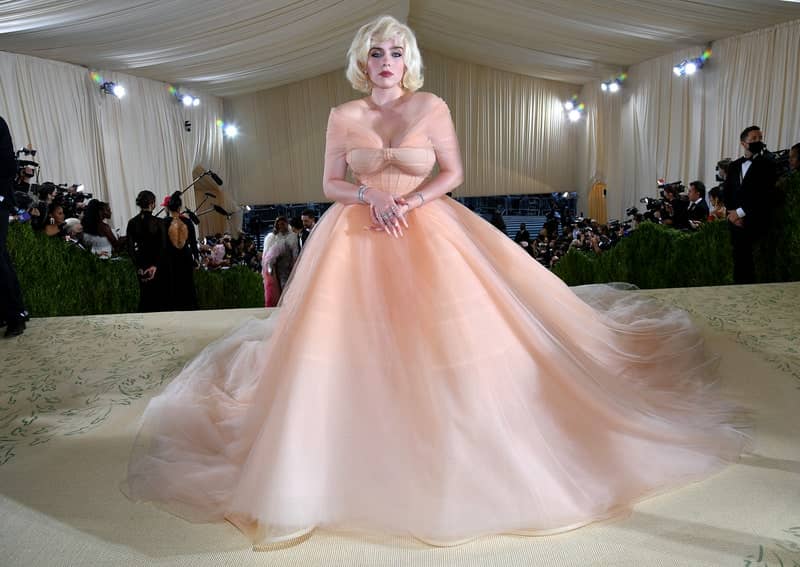 Venus Williams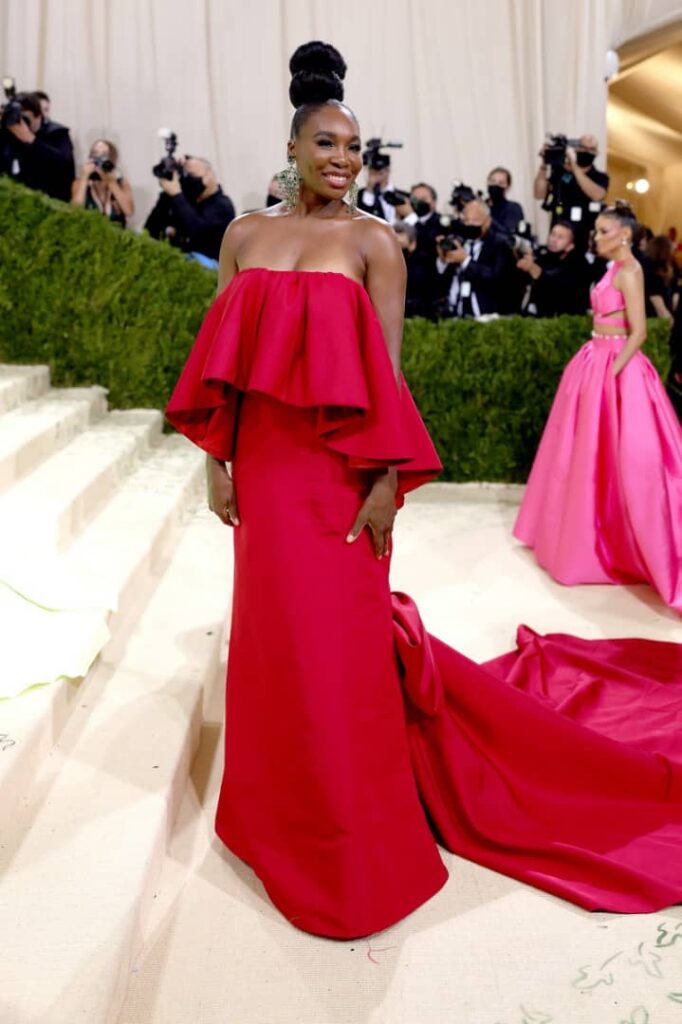 Alton Maison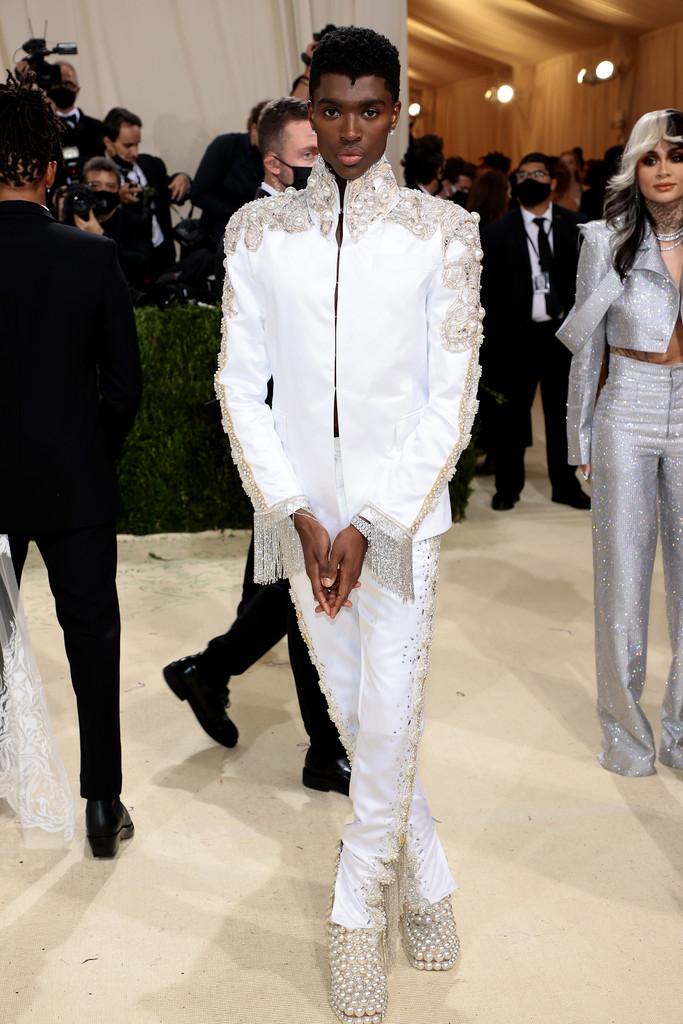 Emily Blunt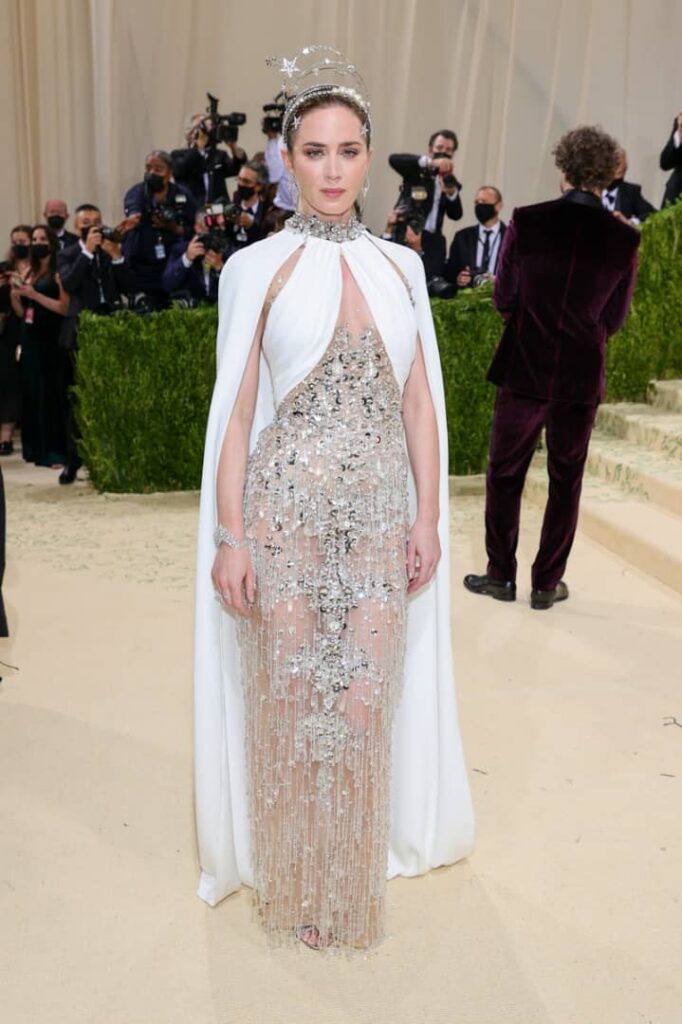 Donatella Versace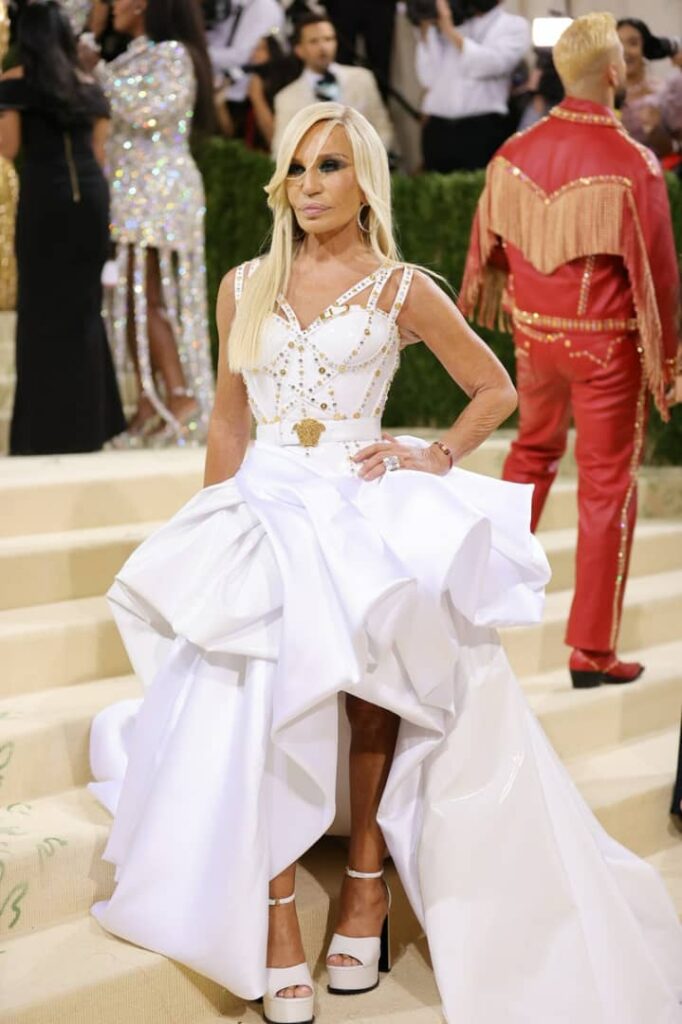 Kendall Jenner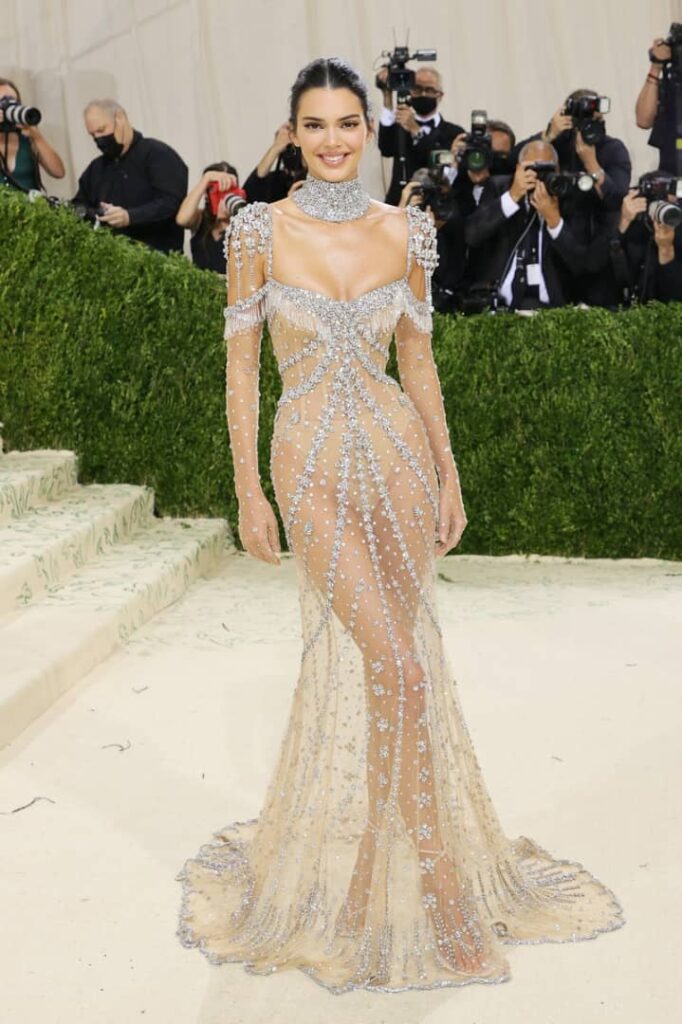 Kim Kardashian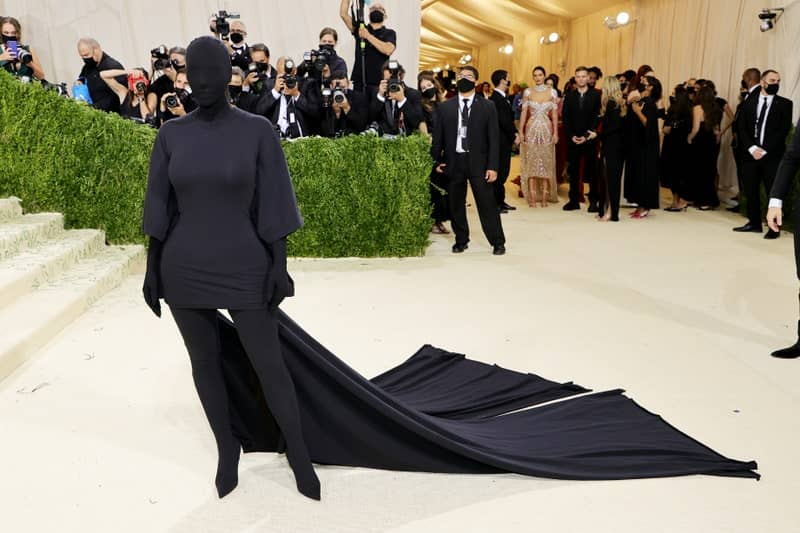 Normani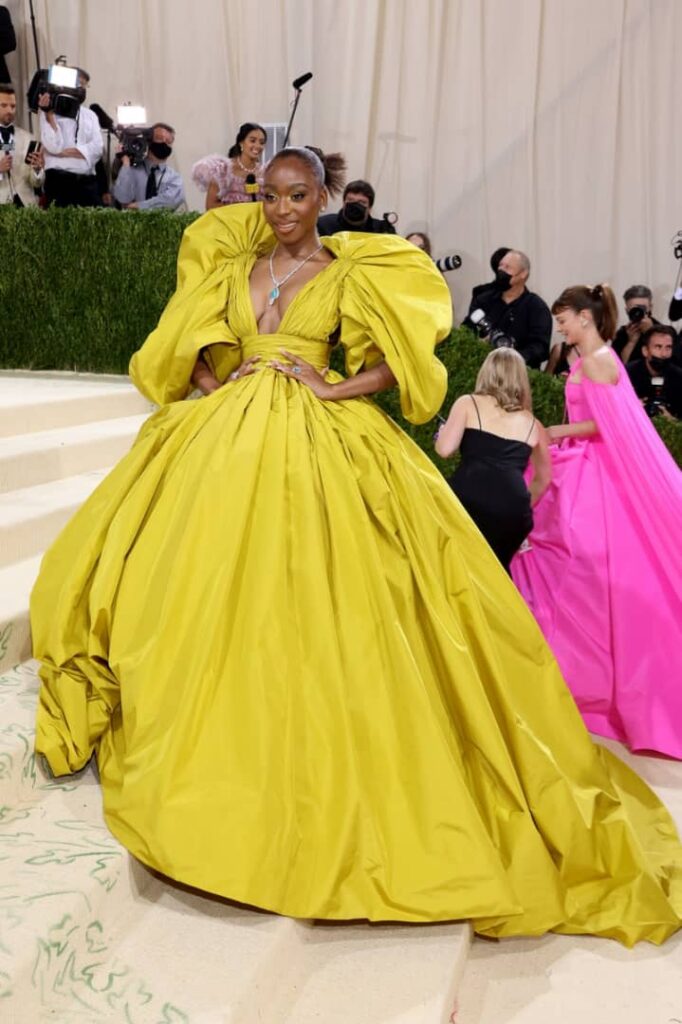 Gigi Hadid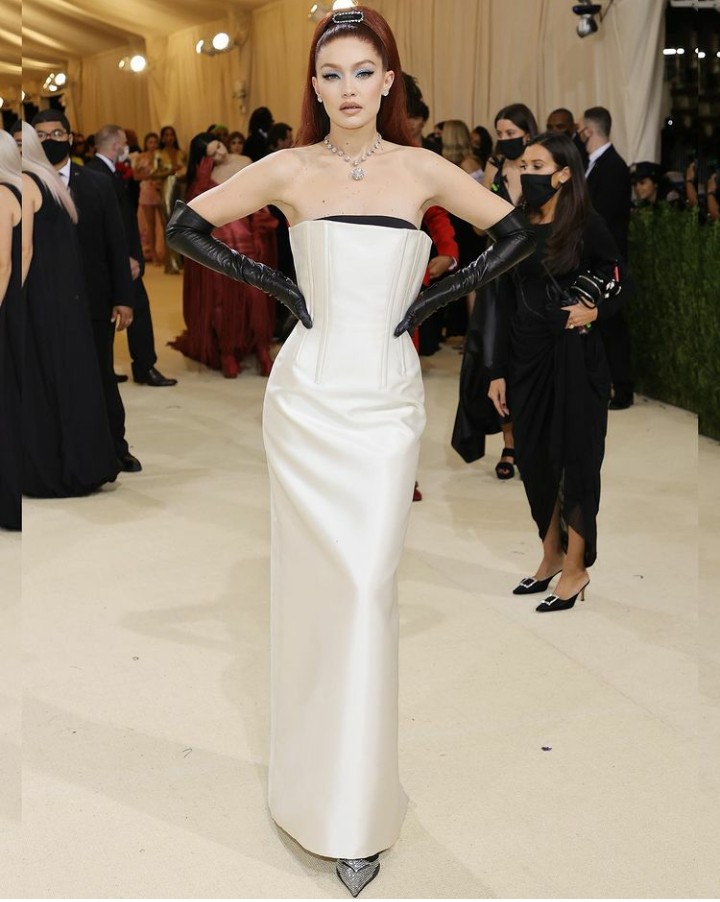 Channing Tatum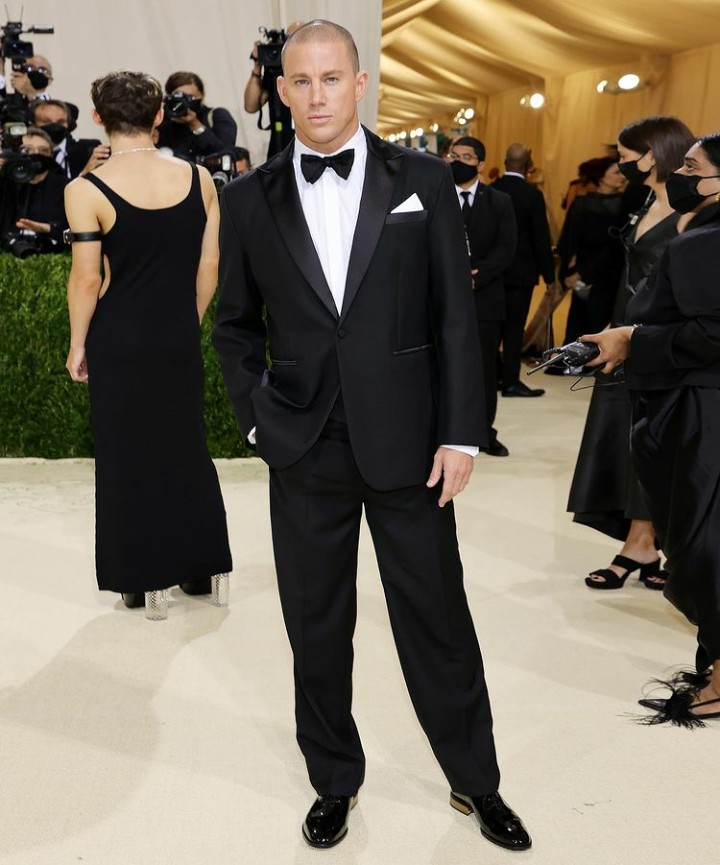 Gabrielle Union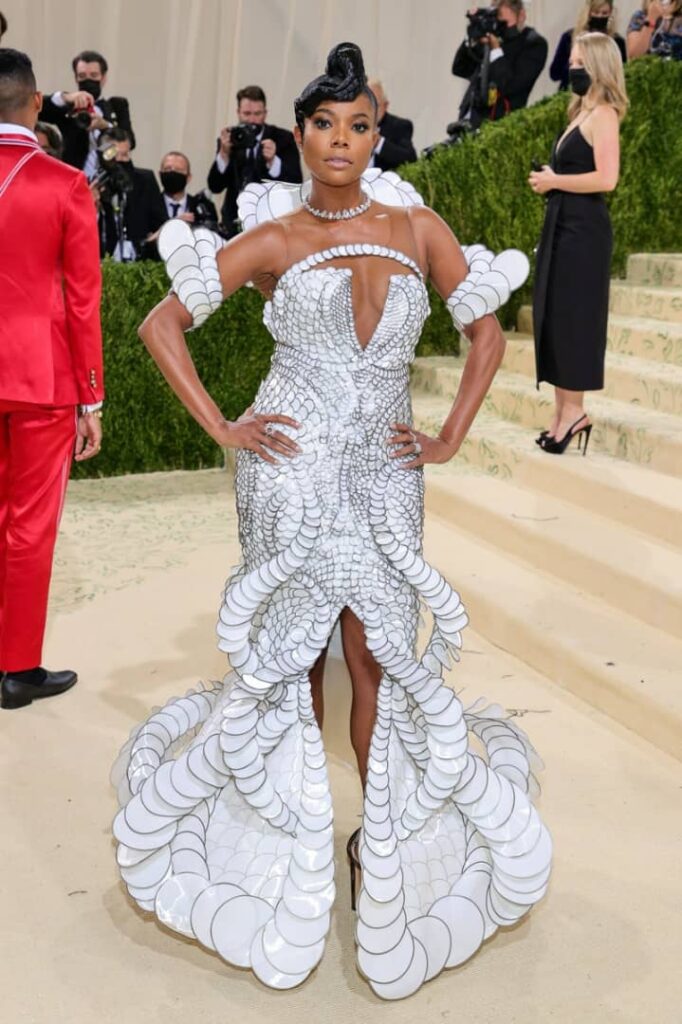 Barbie Ferreira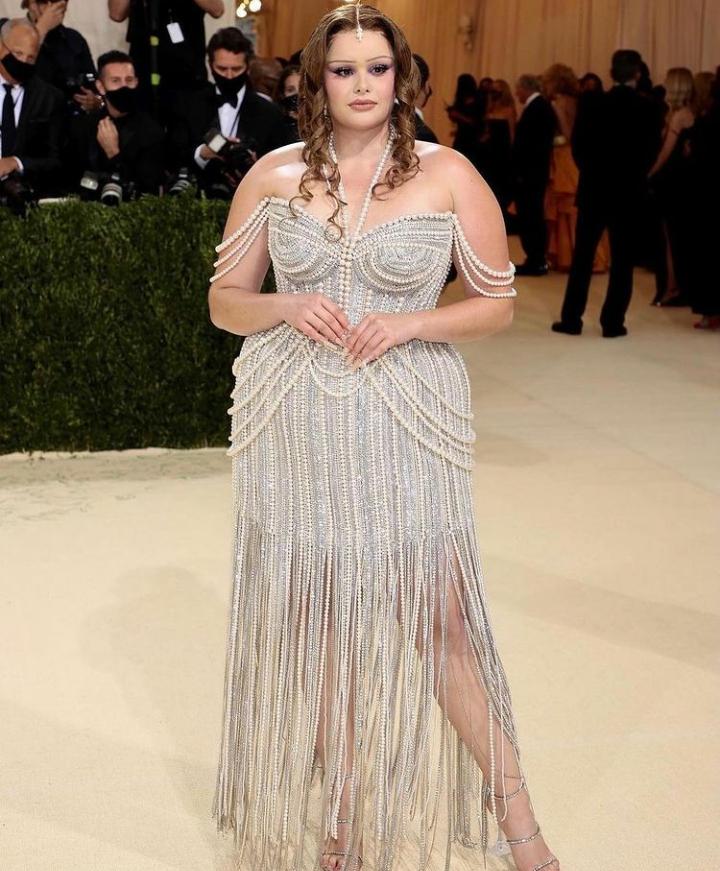 Ciara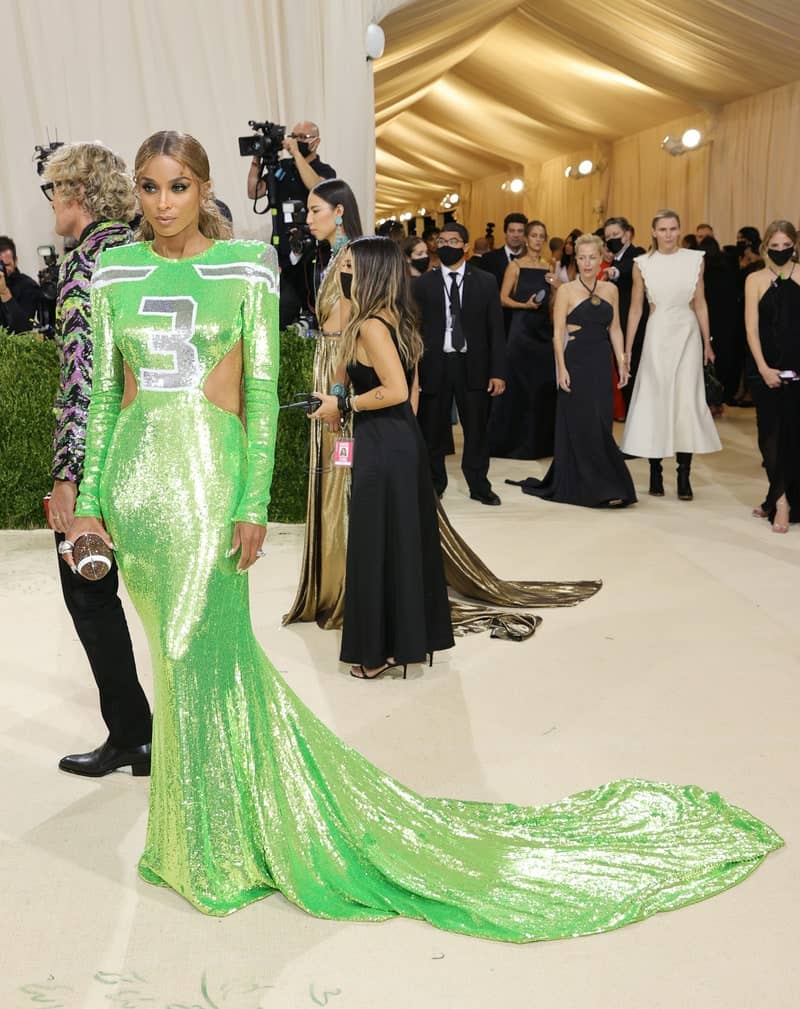 Megan Fox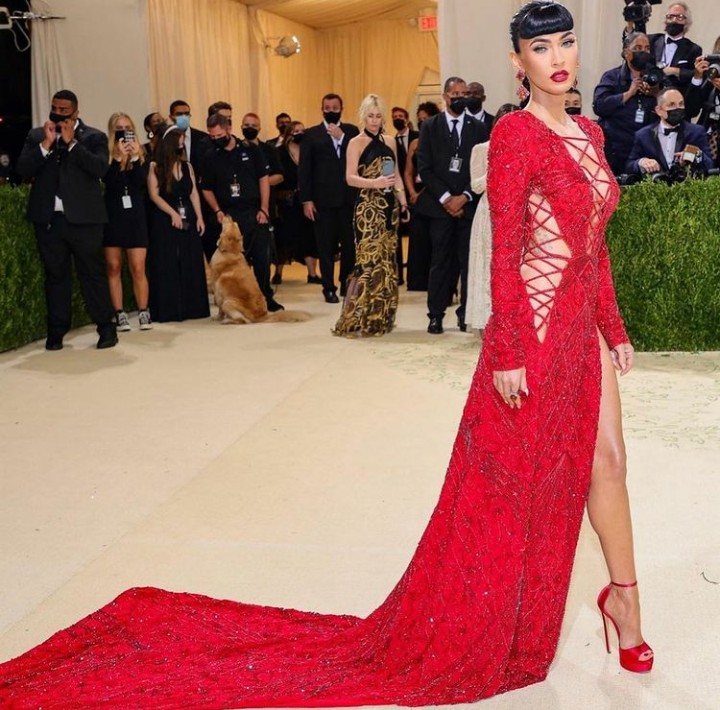 Keke Palmer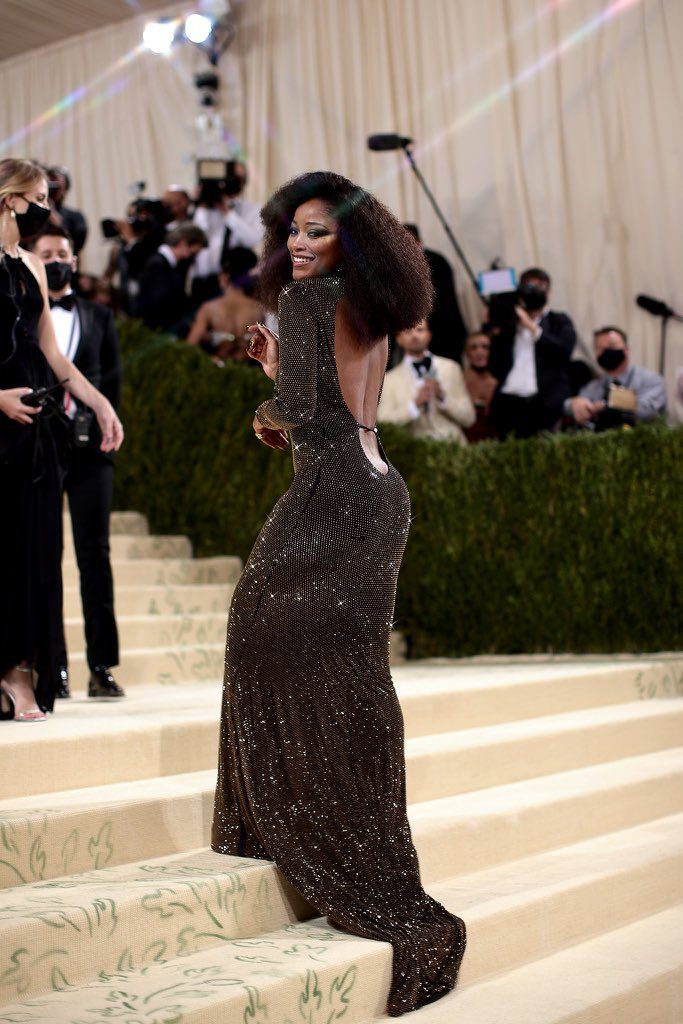 Natalia Bryant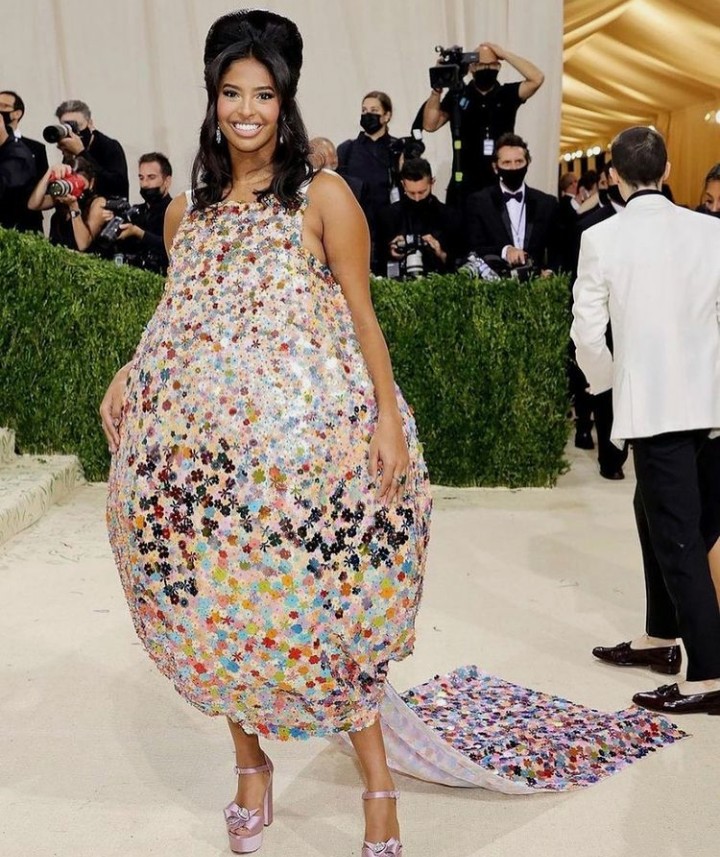 Rihanna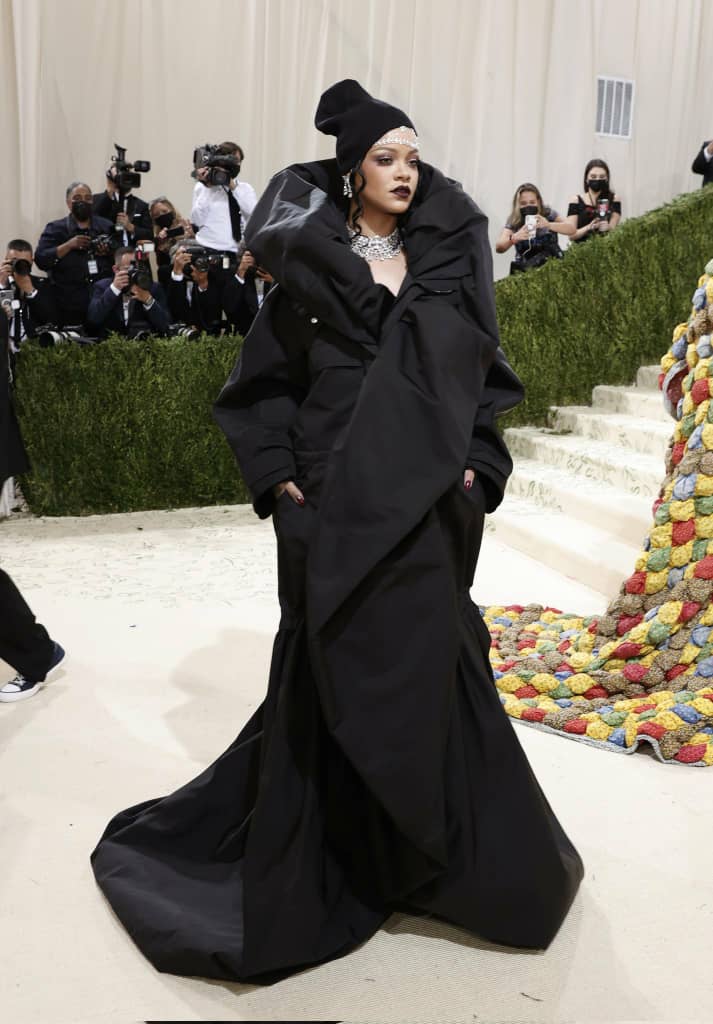 Eiza Gonzales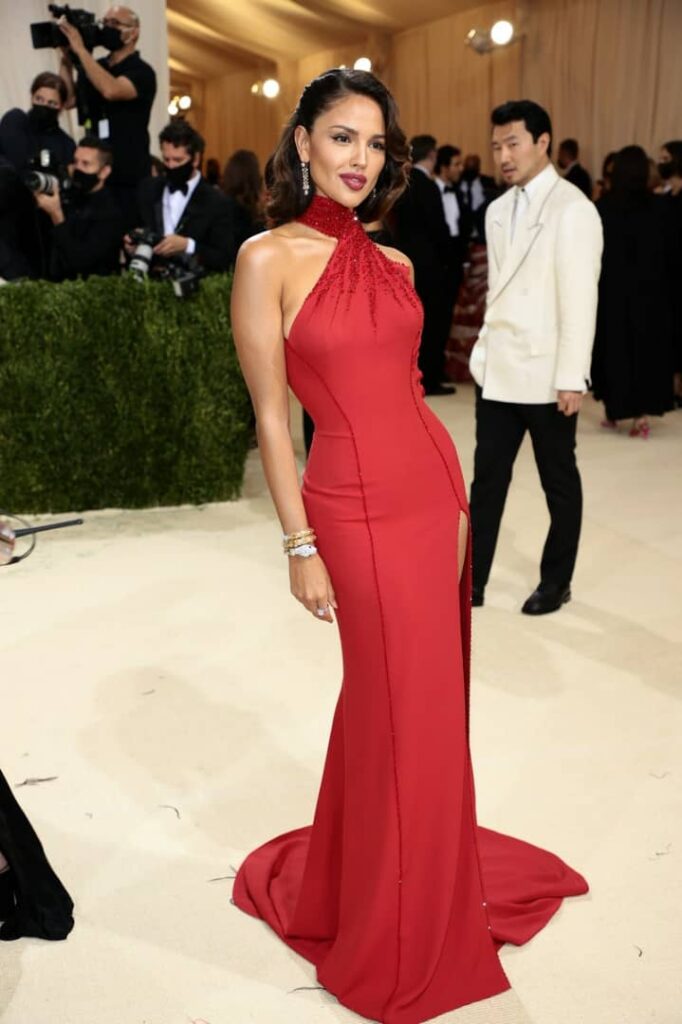 Tom Ford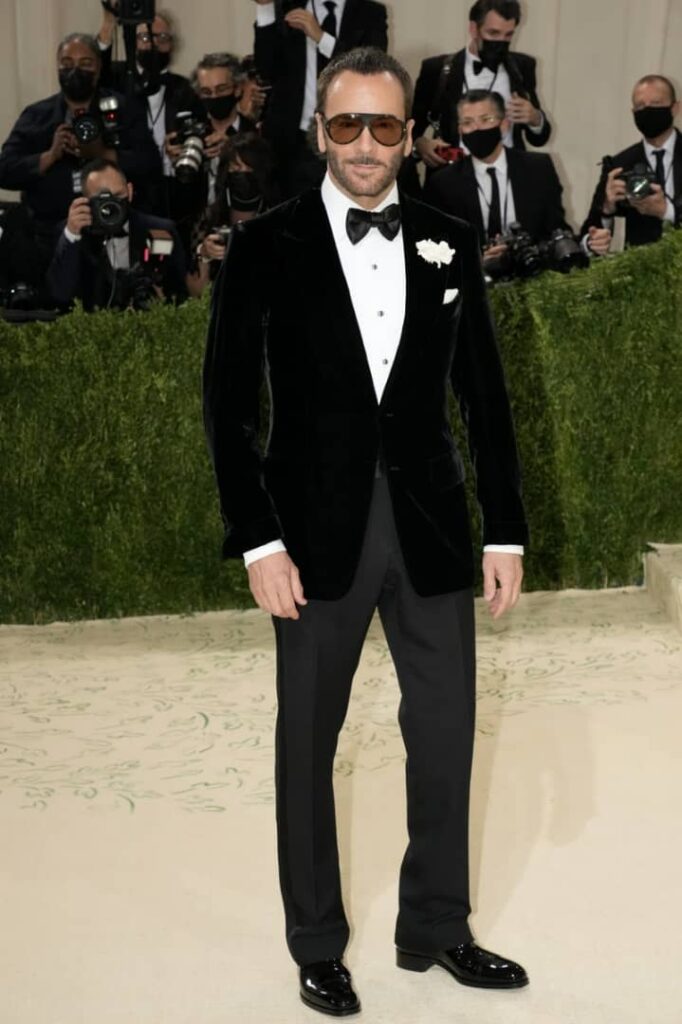 Ava Duvernay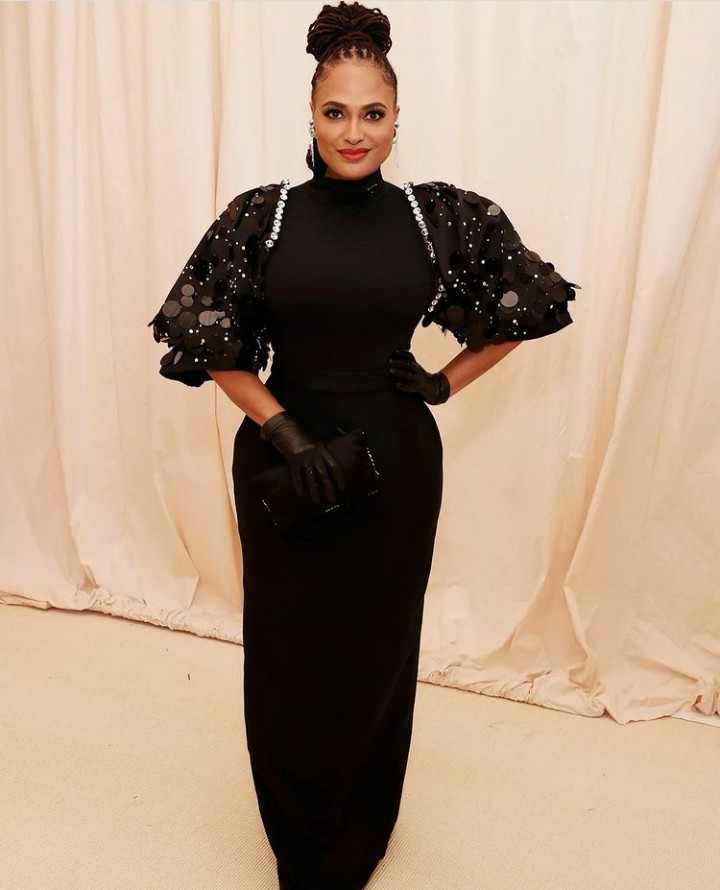 Tessa Thompson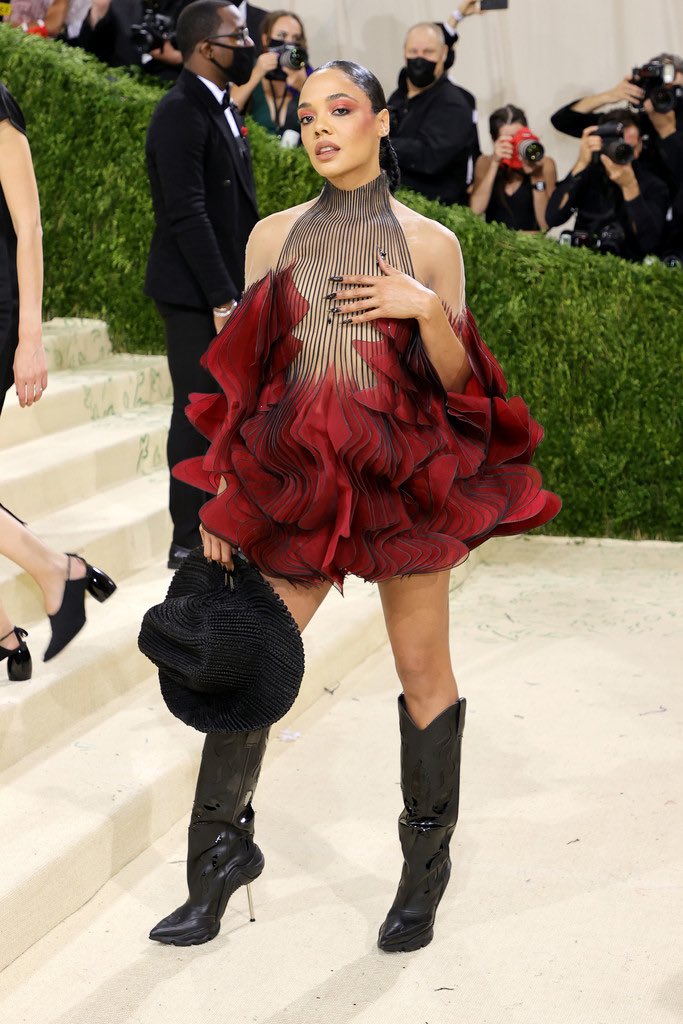 Yara Shahibi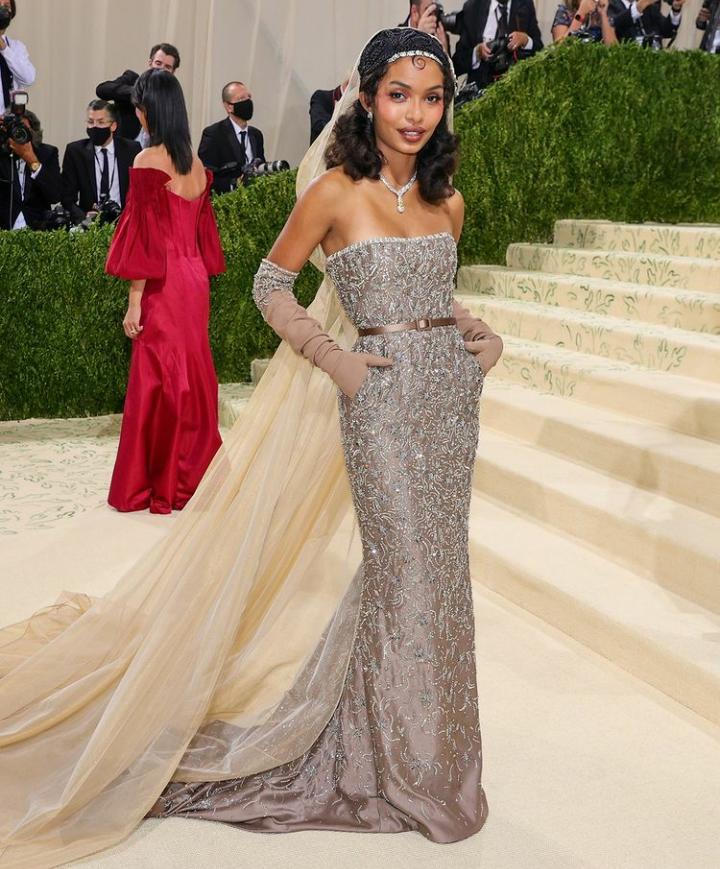 Iman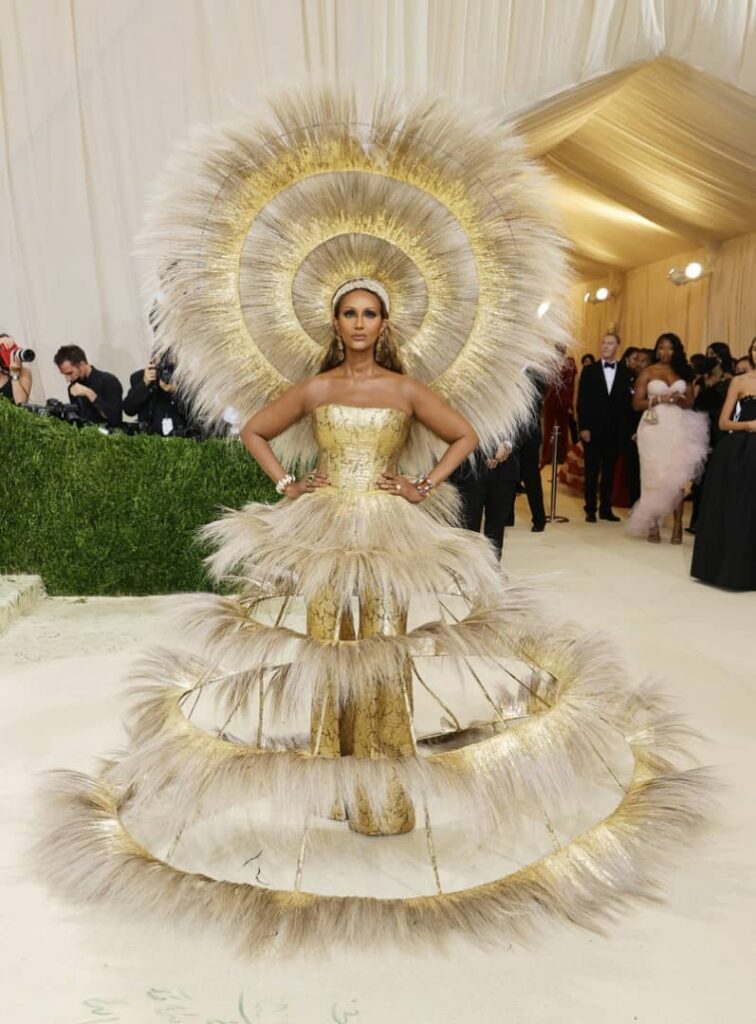 Photo credit: Getty Images