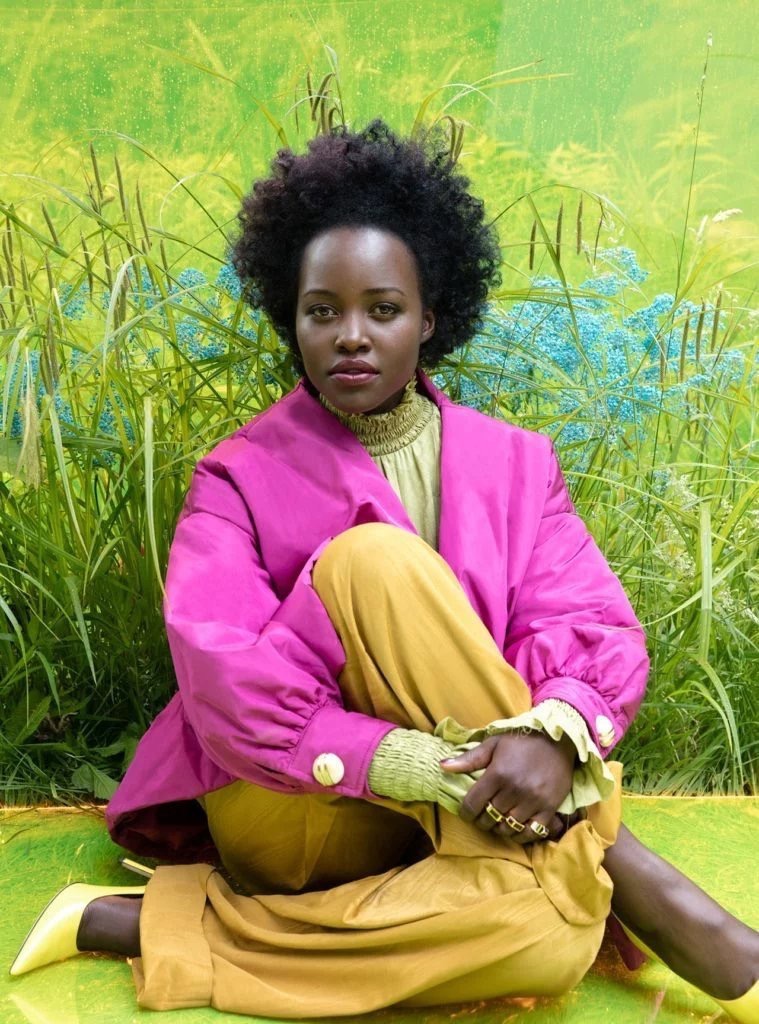 Chimamanda Ngozi Adichie seems to be getting an early birthday (born Sunday September 15) present with the announcement that HBO Max, a division of WarnerMedia Entertainment, is creating a straight-to-series order for Americanah. Based on Chimamanda Ngozi Adichie's best-selling novel of the same name, Americanah is an epic story of a woman born in Nigeria who leaves for America and her extraordinary experiences with love, heartache, adversity and self-discovery. The 10-episode limited series will star Academy Award® winner Lupita Nyong'o, with the pilot being written by showrunner Danai Gurira and many others.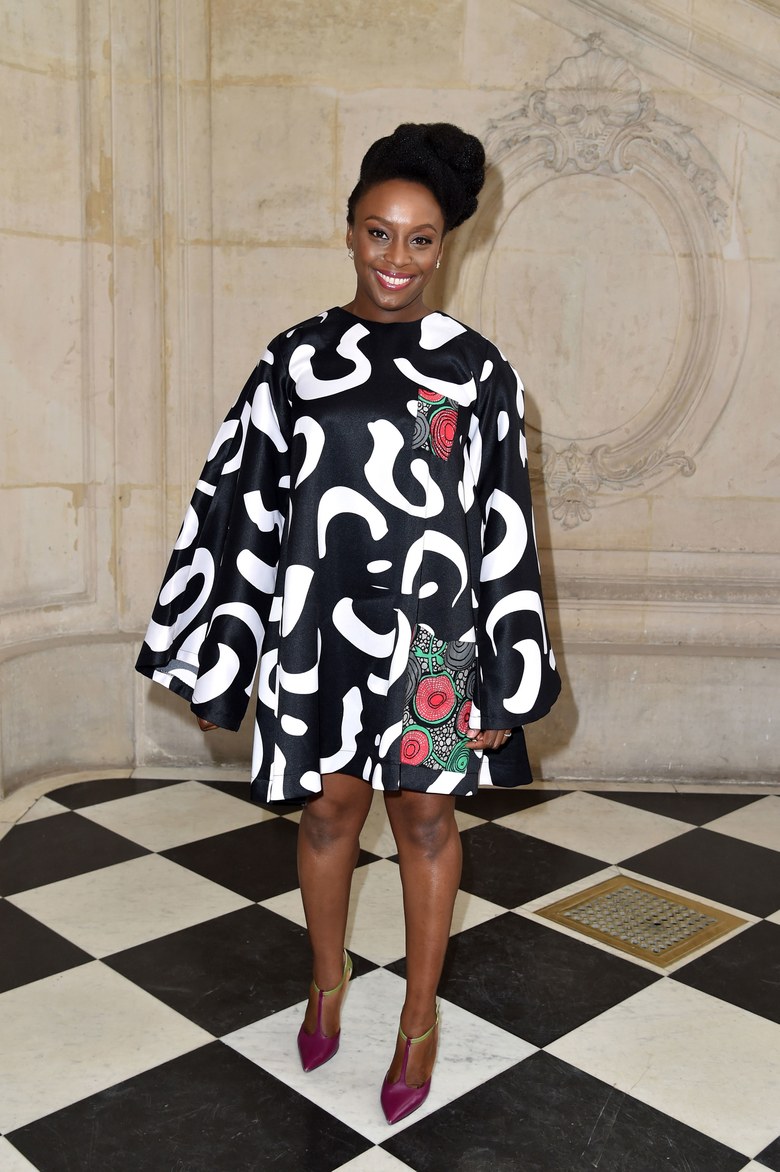 Americanah tells the story of Ifemelu (Nyong'o), a young, beautiful, self-assured woman raised in Nigeria, who as a teenager falls in love with her classmate Obinze. Living in a military-ruled country, they each depart for the west, with Ifemelu heading for America, where, despite her academic success, she is forced to grapple for the first time with what it means to be black. Quiet, thoughtful Obinze had hoped to join her, but with post-9/11 America closed to him, he instead plunges into a dangerous undocumented life in London. A highly lauded tale that has become a leader in the cultural conversation, Americanah is an incredible exploration of the human experience that crosses three continents to give an empathetic, compelling view of the complex realities of race, politics, immigration and identity.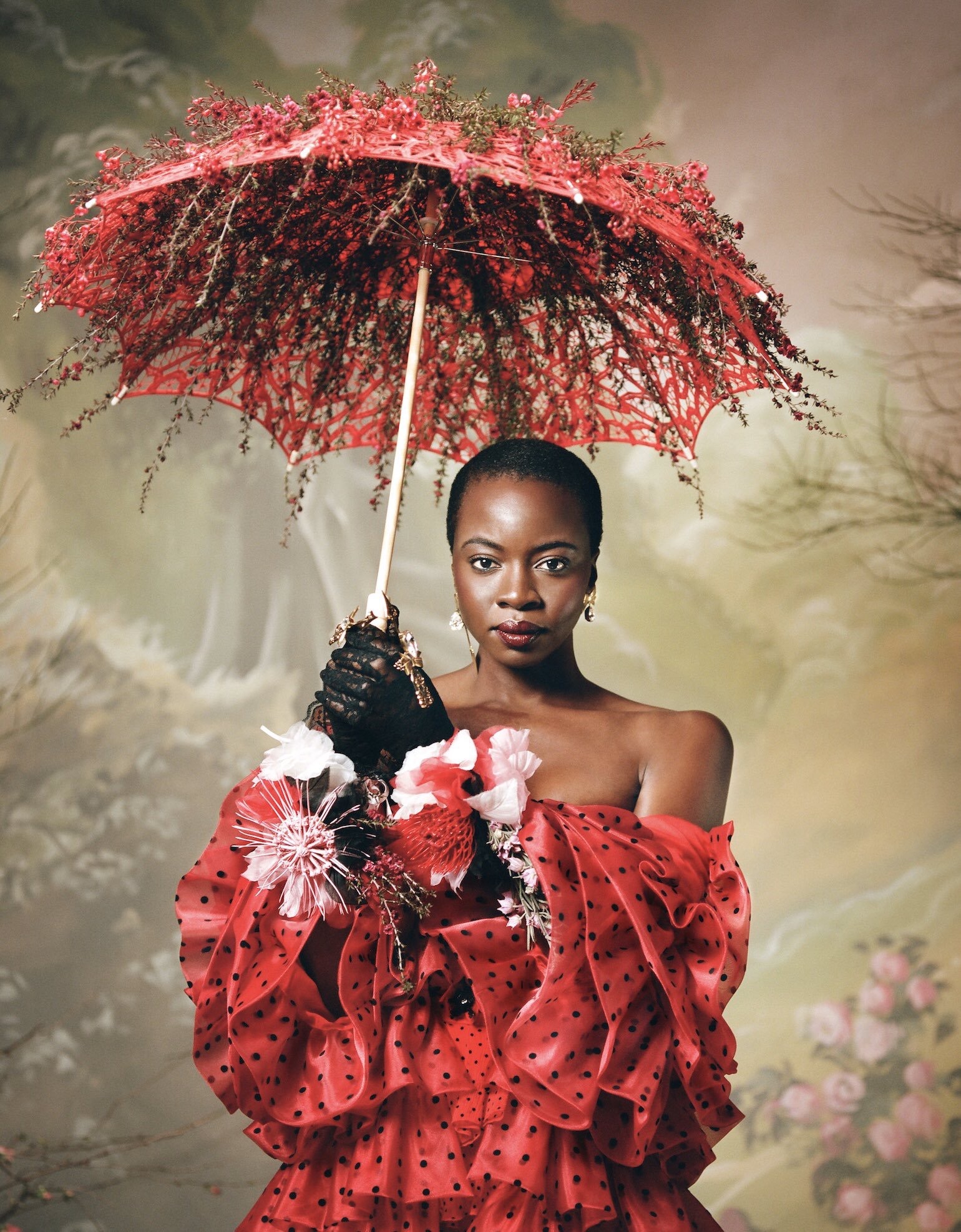 Danai Gurira said "Through Americanah, Chimamanda brought the African female voice into mainstream consciousness in an unprecedented way. It is intellectually incisive, indicting, yet full of humor, and riddled with humanity. She makes unheard voices familiar, universal and yet palpably specific. I am honored to bring her incredible novel to life on the screen."
Lupita also said "Americanah has been a passion project for me since I read Chimamanda's beautiful novel in 2013. It's a tale that is simultaneously timely and timeless"
Also the Head of original content, HBO Max Sarah Aubrey said "Americanah has sparked a cultural phenomenon and is revered by fans around the world. It has affected me deeply as one of the most moving, socially relevant and romantic stories of our time."
Fans of Chimamanda went viral on Twitter on Friday to announce a competition to celebrate her birthday. Tagged #10ThingsAboutChimamanda, fans are to come through with the knowledge about their fave to stand a chance to win amazing prizes such as, a collection of her books, movie tickets for two at any Filmhouse cinema in Lagos, Amazon kindle fire HD 8 tablets etc.
Visit their page https://twitter.com/Chimamanda_Army for more details on how to win in the competition which according to the fan page, starts 12am to 5pm 15th September
Chimamanda to the world!