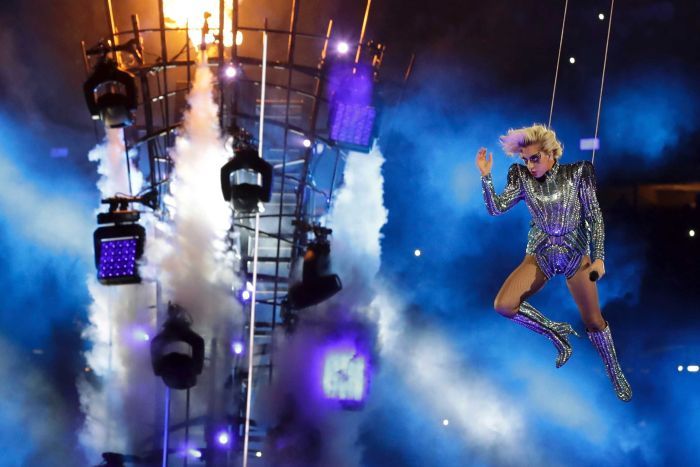 Football aside, Lady Gaga showed up and showed out at the Super Bowl half time show. When she was announced as the performer, we knew it was going to be epic but we didn't know just how she would do that.
When asked last week as to whether her performance would make a political statement, Lady Gaga said:
"I believe in the spirit of equality and the spirit of this country as one of love, and compassion, and kindness, my performance will uphold those philosophies".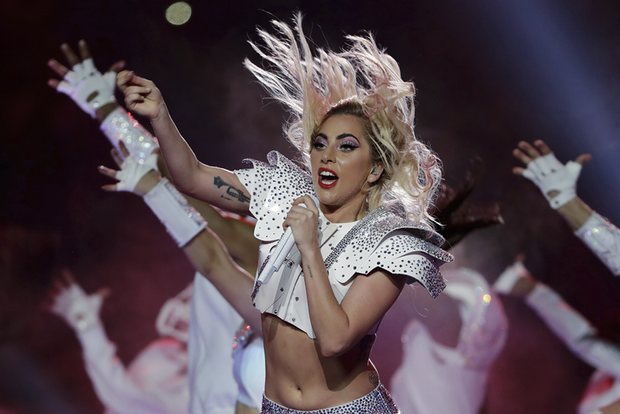 True to her, she was not only entertaining, she made a powerful political statement. She kicked off her set with a soft and beautiful rendition of God Bless America — followed by Woody Guthrie's classic protest song, This Land Is Your Land, which demonstrators have been singing in the street during protests against Mr Trump's travel ban.
'One nation under God, indivisible, with liberty and justice.." she said before moving into an energetic presentation, singing some of her hit songs.
Watch her full performance in HD below: