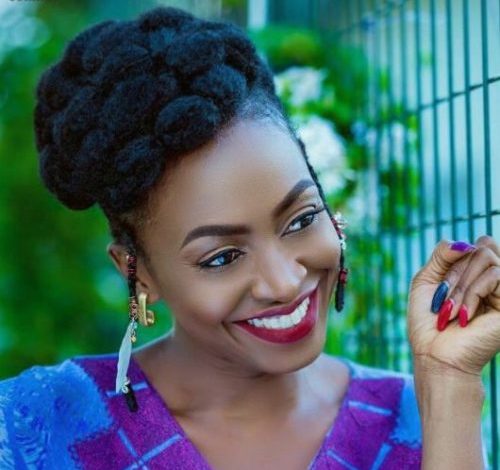 Friday is a perfect time to look back on how far you have come in the week or in life. It's an ideal time to just relax and relieve old memories as the week comes to an end. So in the honour of flash back, we present to you the photo of the day.
Can you guess who this is?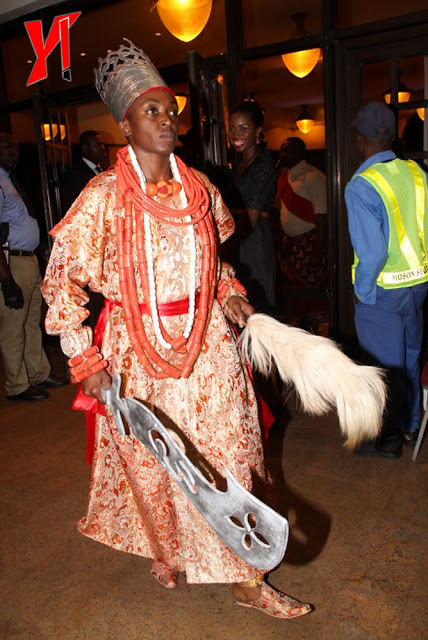 It's almost hard to believe that the person above is Kate Henshaw. This Nollywood actress took dressing for birthday parties to a whole new level as she was seen dressed like a traditional ruler (The Olu of Warri) for Nollywood veteran, Fred Amata's 50th birthday party. The actor, producer and director's party was celebrated on May 18th, 2013 at the Muson Centre, Lagos. Kate Henshaw definitely knows how to be in character.