Diageo, the maker of Johnnie Walker, has announced that one variant and size of the Scotch whisky brand will boast the world's first ever 100 percent plastic-free, paper-based spirit bottle for a limited time starting next spring.
This might come as a shock to some people, but for the sake of our terribly depleted environment, it is a welcome development, if we do say so ourselves. Due to the devastating state of our ecosystems, and the actions of environmentalists and other pro-environment bodies, companies are coming under increasing pressure to reduce the amount of plastic in packaging as consumers increasingly focus on damage to ecosystems.
Johnnie Walker whiskey dates all the way back to 200 years, and the highly acclaimed whiskey brand will soon be available in paper bottles. Isn't that amazing?
Diageo, the drinks giant that owns the brand, said it plans to run a trial of the new environmentally-friendly packaging from next year. While most Johnnie Walker is sold in glass bottles, the firm is looking for ways of using less plastic across its brands. Making bottles from glass also consumes energy and creates carbon emissions.
To make the bottles, Diageo will co-launch a firm called Pulpex, which will also produce packaging for the likes of Unilever and PepsiCo. Diageo's paper whisky bottle, which will be trialed in spring 2021, will be made from wood pulp and will be fully recyclable, the company said.
The idea is that customers would be able to drop them straight into the recycling. Drinks companies have been developing paper bottles to try to cut down on pollution and make products more sustainable.
UK firm Frugalpac produces paper wine bottles which it says are made from recycled paper with a "food grade liner". However, drinks giant Coca-Cola in January said it would not ditch single-use plastic bottles because consumers still want them.
Diageo said its bottles will be made by pressurizing pulp in moulds which will then be cured in microwave ovens. The bottles will be sprayed internally with coatings that are designed not to interact with the drinks they will contain.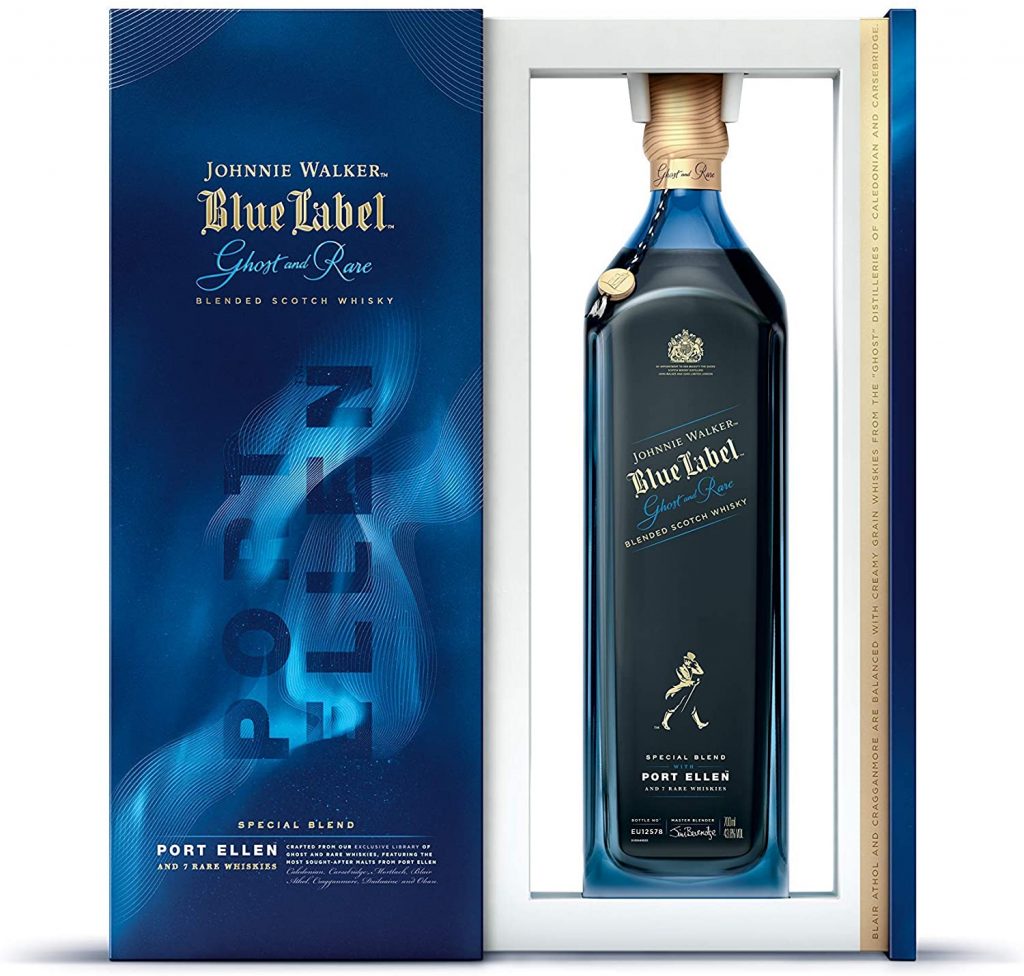 Many cartons made out of paper have a plastic coating inside to stop the drinks leaking out. Diageo, however, said its drinks bottles will not have that plastic coating.
In Europe, 8.2 million tonnes of plastic were used to package food and drink in 2018, according to ING analysts.
Diageo, which also makes Guinness and Smirnoff vodka, said it uses less than 5% of plastic in its total packaging. However, while glass bottle manufacturers are striving to make production more efficient, they still have a significant carbon footprint.
It takes a lot of energy to power glass furnaces, many of which use natural gas to melt raw materials such as sand and limestone.
Will other manufacturers take a healthy cue from this proposed arrangement? That begs to be seen.