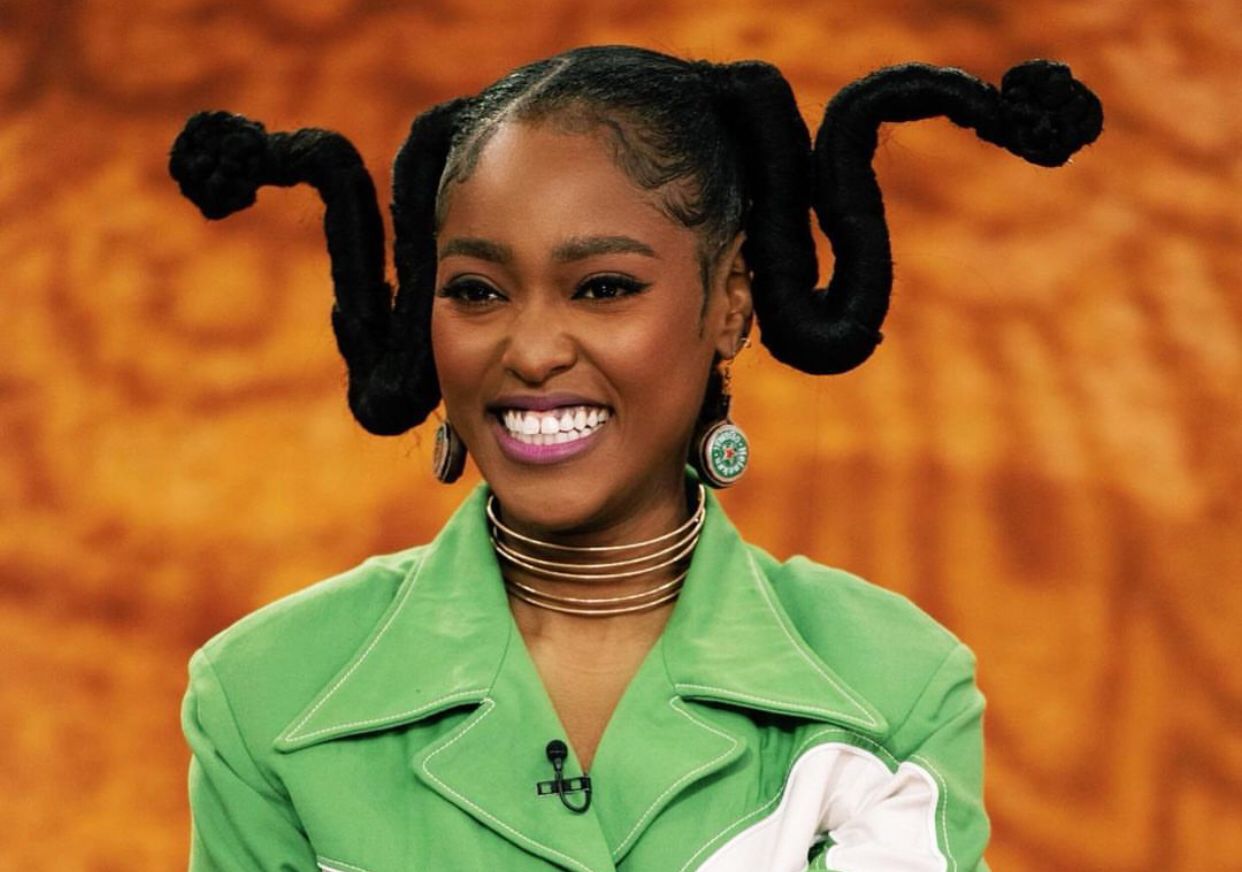 Ever since Queen Charlotte: A Bridgerton Story dropped in May 2023, we haven't been the same. And by we, we mean everyone single human who watched it. Beyond the captivating, tear-jerking storyline, impeccable acting and flamboyant costumes, movie lovers were also blessed with a string of new actors who are forever seared in our minds. One of such actors is Arsema Thomas .
Arsema Thomas
Born Arséma Angela Adeoluwayemi Hamera Thomas, the beautiful thespian who played the role of the young Lady Agatha Danbury in the Netflix period drama series Queen Charlotte: A Bridgerton Story has fans of the Television show enthralled with every performance she delivered.
She is part Nigerian, part Ethiopian and part American who in addition to be a very talented actor can speak several languages including English, French, Spanish, Yoruba, Amharic, and the American Sign Language.
Although the Young Lady Danbury caught our attention with her acting skills, she has continued to impress you thoroughly in real life with her style, fashion sense and her highly Afrocentric hairstyles.
5 times Arsema Thomas has wowed us with her hairstyles.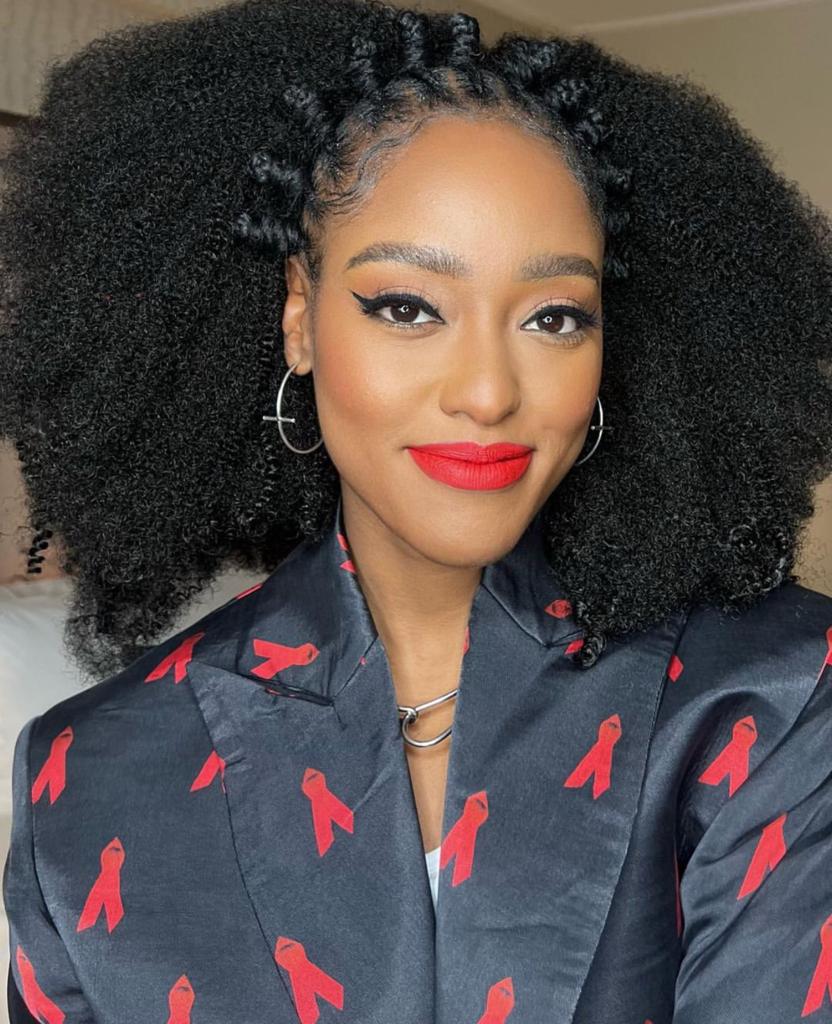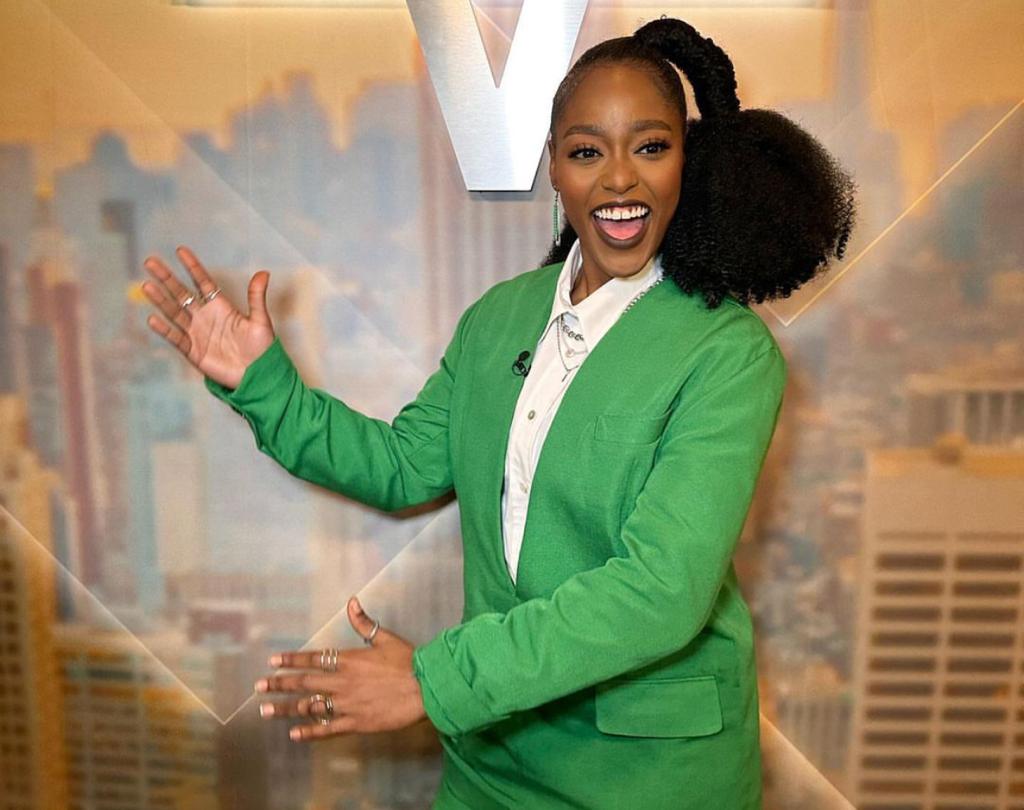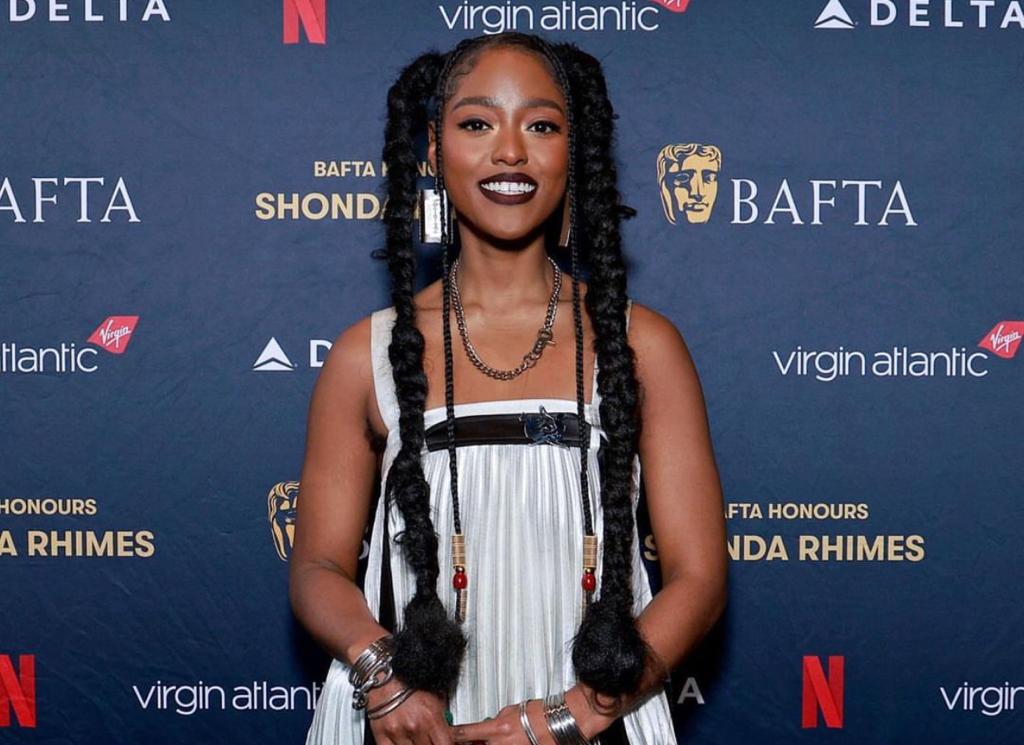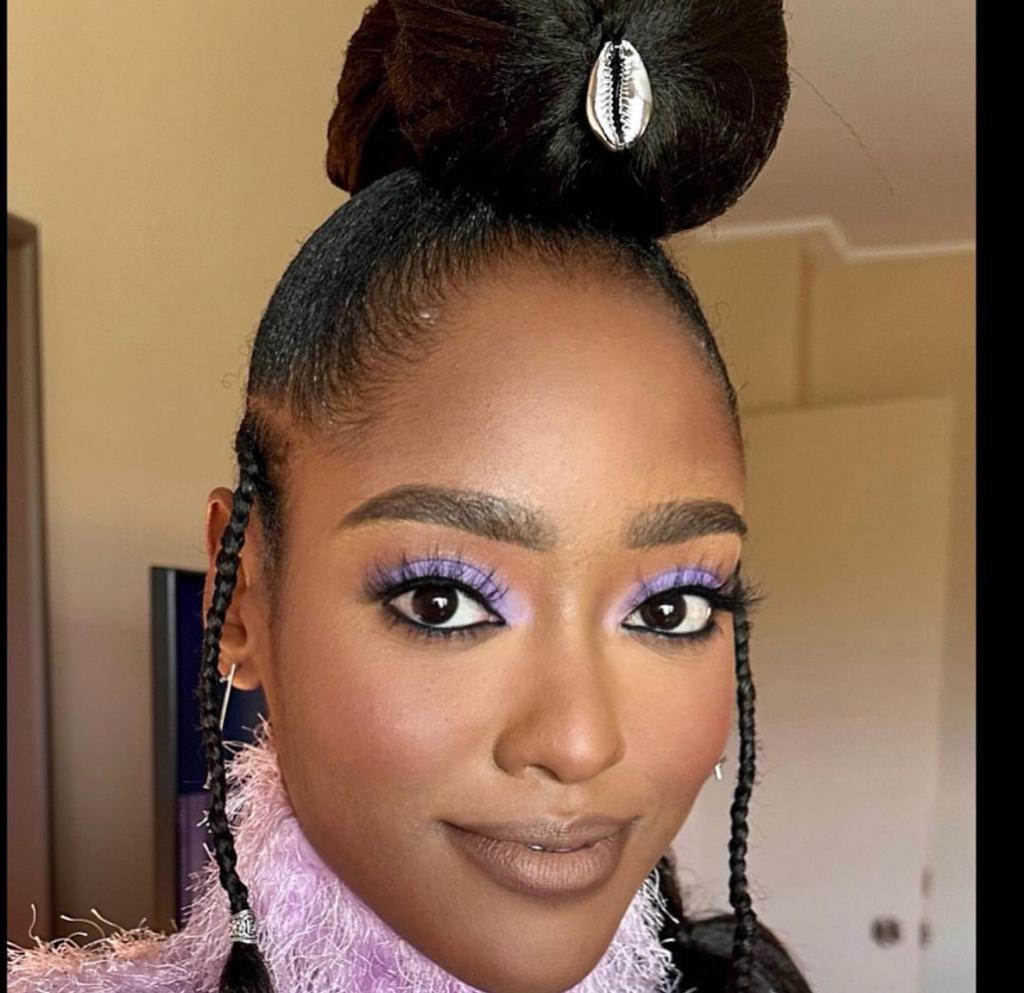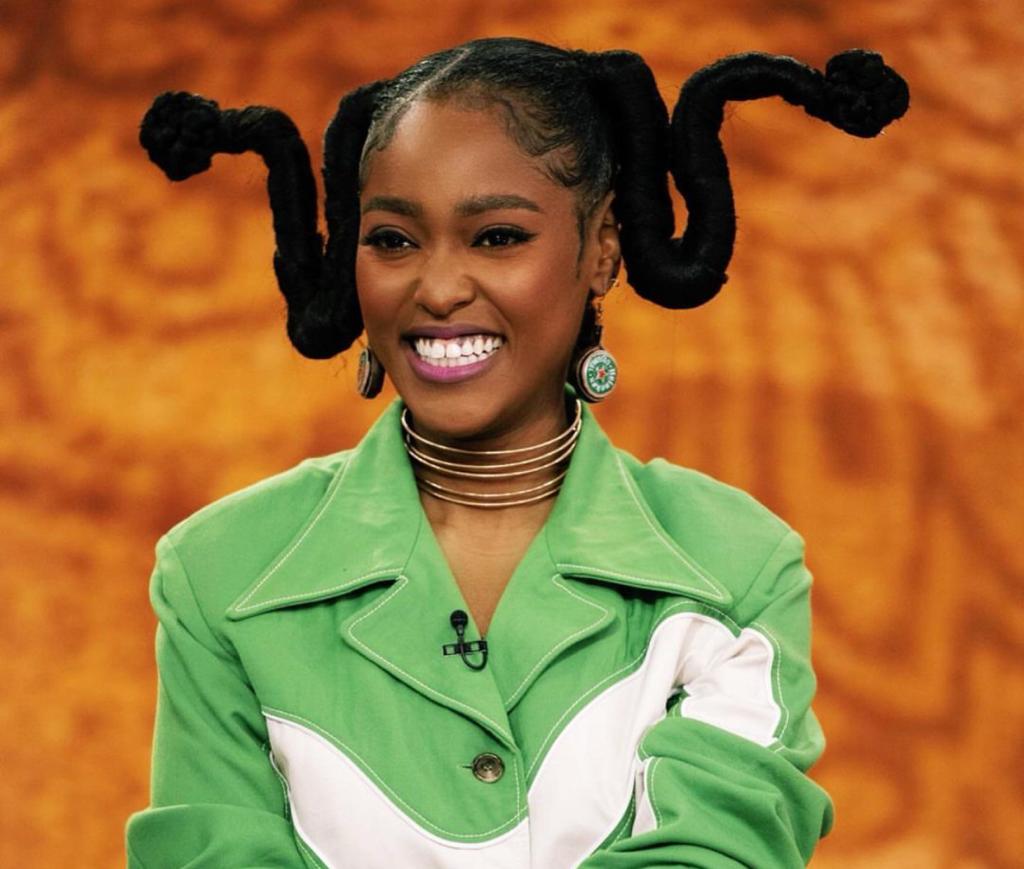 Hair stylist: Hair by Susy
Makeup Artist: Tenelle Veira