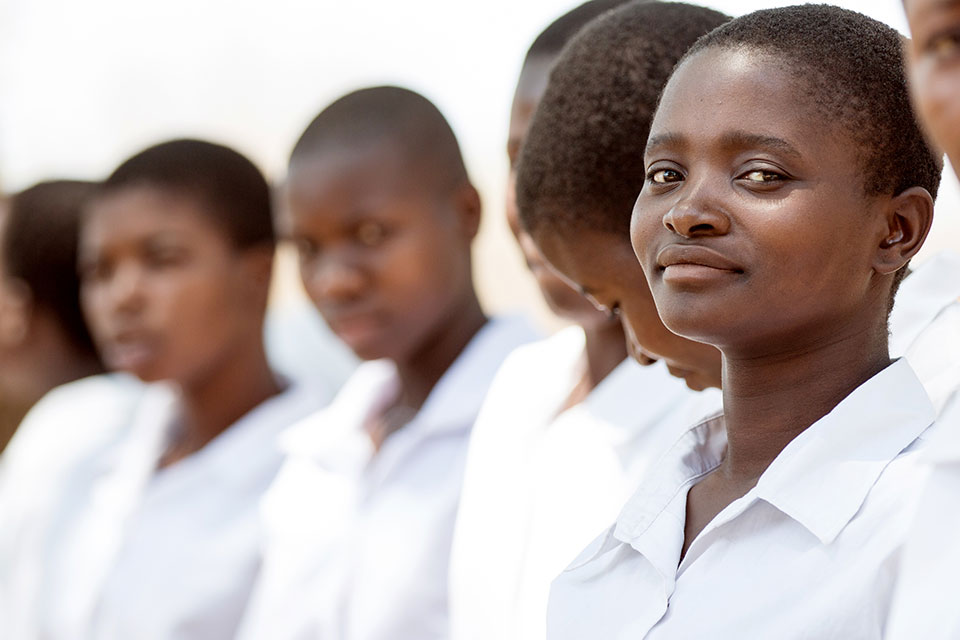 International Day of the Girl Child 2018 is themed With Her: A Skilled Girl Force. This is an important day in the world especially in Nigeria and other parts of Africa where the society is considered to be male-dominated and highly paternalistic.
International Day of the Girl Child aims to highlight and address the needs and challenges girls face, while promoting girls' empowerment and the fulfillment of their human rights. Across the world, girls face adversities that hinder their education, training and entry into the workforce. They have less access to information, communication technology, finance and other resources.
In the corporate world, we see women having lacking access to funding, network, management positions and more, less than their male counterparts. In the entertainment world even in developed industries like Hollywood, male actors get paid way more than the female actors even when they do the same amount of work. The difference between the highest paid actor and actress is so wide, it is more than double the figure.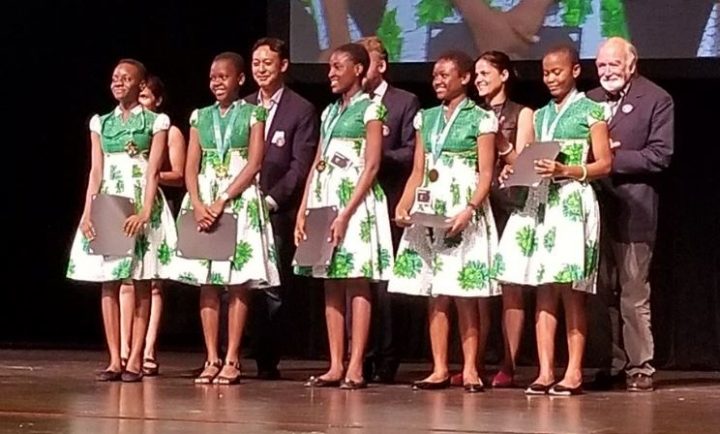 As bleak as situations may seem however, young girls and women are challenging the status quo and limitations stacked against them and redefining girlhood,breaking ceilings of limitations and working towards their dreams even in so called male-dominated fields. This brings to mind the girls from Regina Pacis Junior Secondary School, Onitsha Anambra State, who in August won the 2018 Technovation World Pitch in California out of 19,000 girls from 115 countries. They developed a mobile application called 'FD Detector' to tackle the problems of fake pharmaceutical products in Nigeria.in California. We have seen recently more Nigerian girls make impact in STEM than their male counterparts and they're doing so against the odds.
Today's generation of girls are preparing to enter a world of work that is being transformed by innovation and automation. Educated and skilled workers are in great demand, but roughly a quarter of young people – most of them female – are currently neither employed or in education or training. In 2015 according to the UNICEF, 60% of out of school children in Nigeria are girls, 3 years after, has there been an increase in girls education? As a country and a people, how prepared are we to give the girls and women a more solid footing to succeed? What deliberate steps are being taken to ensure that more girls especially the ones in the Northern parts of Nigeria -where young girls are discouraged from going to school- have access to quality education?