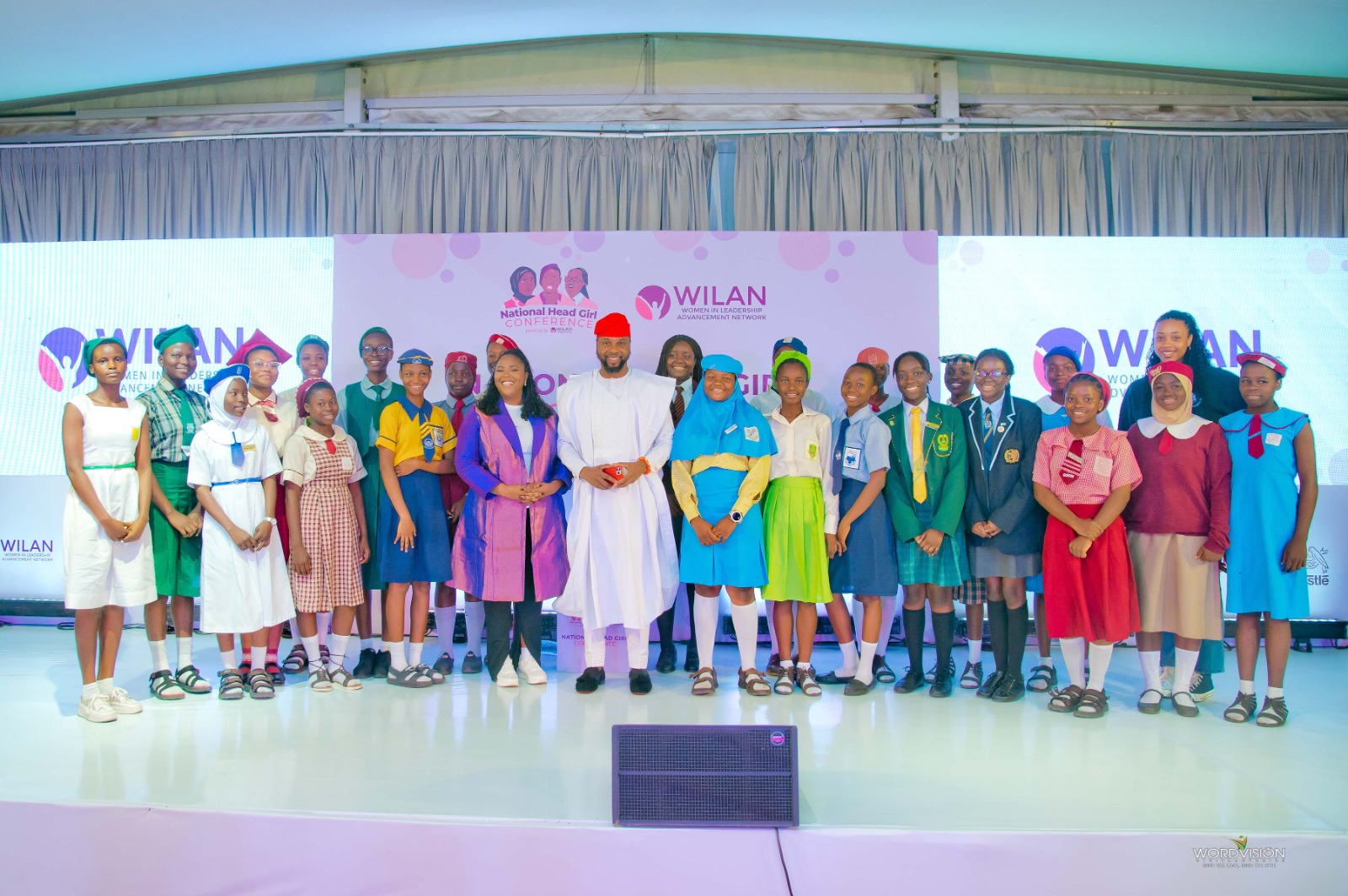 On Friday, October 6th, 2023, the Women in Leadership Advancement Network (WILAN), a nonprofit dedicated to advancing women's leadership, hosted its much-anticipated National Head Girl Conference 2023. Held at the Radisson Blu Hotel in Victoria Island Lagos, this groundbreaking inaugural event was not only a celebration of the International Day of the Girl Child but also a powerful initiative to equip over 50 Head Girls with the tools they need to thrive as leaders in their current roles and beyond.
The WILAN'S Head Girl Conference 2023
Embracing the Digital Age: "Digital Generation. Our Generation"
The conference's theme, "Digital Generation. Our Generation," perfectly captured the essence of the event. It underscored how today's young girls can harness the ever-evolving landscape of digital technology to lead and make a lasting impact. The conference served as a dynamic platform for these young leaders to explore, discuss, and chart their course in the digital world.
"At WILAN, we have made a bold commitment to equip 100,000 girls with leadership skills over the next decade, and we believe that the National Head Girl Conference is the beginning of that journey," said Abosede George-Ogan, founder of WILAN.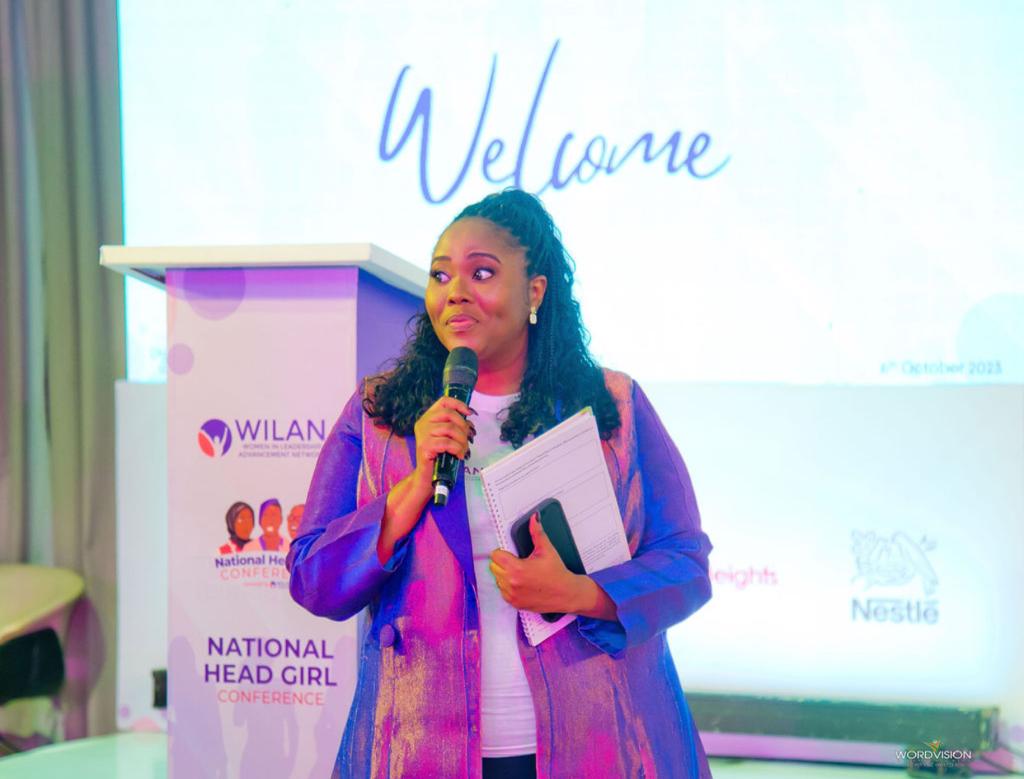 "We believe that for most women, their leadership journey starts when they are girls and for the few who become Head Girls, it is often their first official leadership position. It is our hope that this will be the first of many conferences as we build and equip a pipeline of young female leaders who serve and thrive."
Inspiring Speakers and Valuable Insights
The National Head Girl Conference 2023 featured an impressive lineup of speakers, each sharing their invaluable insights and experiences from their leadership journeys. From accomplished business leaders to influential activists, the speakers left an indelible mark on the attendees, motivating them to aspire to greater heights in their leadership roles.
Some of the esteemed speakers included the Chairman of the AW Network and founder at Red | For Africa, Adebola Williams; Philanthropies Lead at Microsoft Nigeria, Audrey Odogu; Executive Director at Junior Achievement Nigeria, Foluso Gbadamosi; Regional Director for Higher Education Programmes British Council, Adetomi Soyinka; Executive Director at LEAP Africa, Kehinde Ayeni; and Founder and Executive Director Women's Technology Empowerment Centre (W.TEC), Oreoluwa Lesi.
WILAN's Vision: Empowering 100,000 Girls
WILAN's vision, as articulated by its founder, Abosede George-Ogan, is both bold and inspiring. The organization aims to equip 100,000 girls with essential leadership skills over the next decade. The National Head Girl Conference represents just the beginning of this transformative journey. For many girls, leadership journeys commence during their formative years, and serving as a Head Girl is often their inaugural leadership experience. WILAN envisions nurturing and preparing a continuous pipeline of young female leaders who will not only serve but thrive in their leadership roles.
About Women in Leadership Advancement Network
WILAN is a trailblazing nonprofit organization dedicated to facilitating the advancement of women into leadership positions across various facets of society, including politics, economics, and the public sphere. WILAN's mission is guided by five core pillars: Shaping Perception, Community Building, Opportunity Creation, Reducing Differences, and Equipping Young Women. To learn more about their impactful work, visit their official website at www.wilanglobal.org.
Get in Touch.
If you have any questions or need more information about WILAN and its initiatives, please contact the team at communication@wilanglobal.org. Stay connected for more updates and events that will continue to shape the landscape of women's leadership in Nigeria and beyond.
See photo gallery