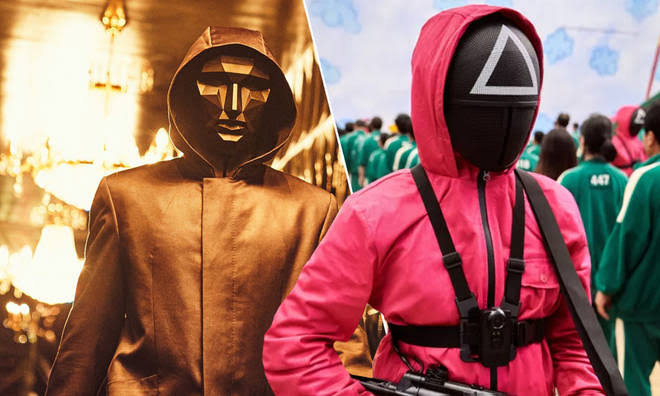 When Squid Game was released, it gained popularity so fast that it became the first Netflix movie to attract 100 million views in a month.
The series of nine episodes revolves around a contest where 456 players, all of whom are in deep financial debt, play children's games for the chance to win a ₩45.6 billion prize. The movie however took a sharp twist when the contestants realize their lives are at risk. Even worse, with every game they play, the cash prize increases every time someone is eliminated.
If you haven't seen Squid Game yet, here are five reasons you shouldn't. 
Mugunghwa Khoci Pieot Seumnida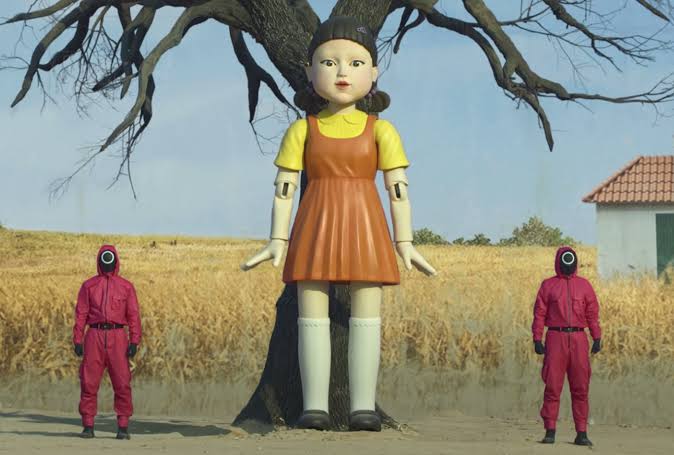 This is the main soundtrack lyrics sung in the first game that was played in the movie. You must have heard it on social media, especially TikTok. The song means, red light, green light, 123. Although it sounds fun, what tailed the song is a horrific experience that you can only understand when you watch the movie. Safe to say, it's not for the faint-hearted.
Gambling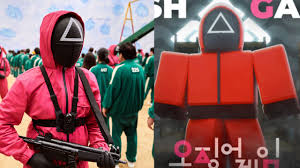 In Squid Game, the main character gambled his mother's money and won a huge amount in return. Of course, this rarely happens in real life. The movie goes as far as painting an unrealistic future for gamblers. But did he win by luck or charm? This you can only find out when you watch the movie
Everyone is talking about it
Rated 94% on Rotten Tomatoes and 8.3/10 on IMDB, this Korean drama has more to it than meets the eye. Usually when people talk about a movie a lot, it's majorly because there's one theme that catches their attention. In this case, for some, it's the costume, while for others, it's the theme song.
Costume
When Money Heist was released, it kept everyone on the edge of their seats. The costume sparked curiosity and intrigue. Who wears a jumpsuit for a robbery? However, we soon understood the story behind the mask and jumpsuit.
Interestingly, Squid Game comes up with a costume similar to Money Heist's though it leaves viewers puzzled. The masks had shapes drawn on them and different colors for different roles. The costume even sparked an argument among fans who compared it to Money Heist's. Perhaps you could join the argument after watching it.
Violence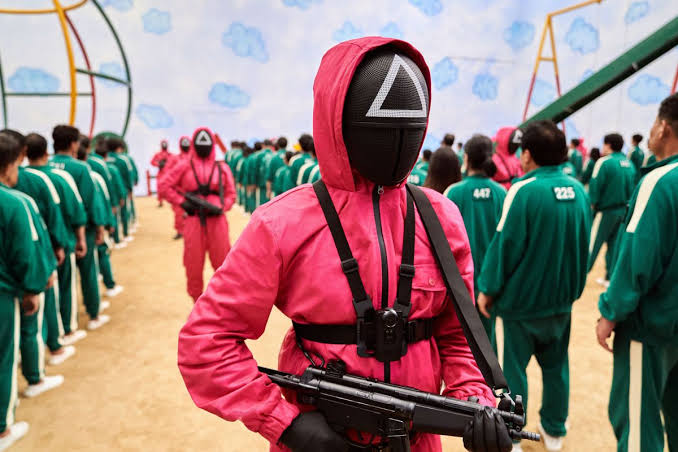 The unexpectedness of each violence displayed is jolting. Infact, Squid Game should be rated 18. In Belfast, Florida, and New York, kids were seen replicating the violent scenes as seen on TV. These incidents led to policies being implemented for parental controls. However, the unflinching brutality is tempting to watch as it attracts cash prizes. Besides, who doesn't want to know the winner of a game?
The most watched show of the year,  Squid Game has bad and good sides attached to watching it. Watch the trailer below.
Article written by Sola Tales.