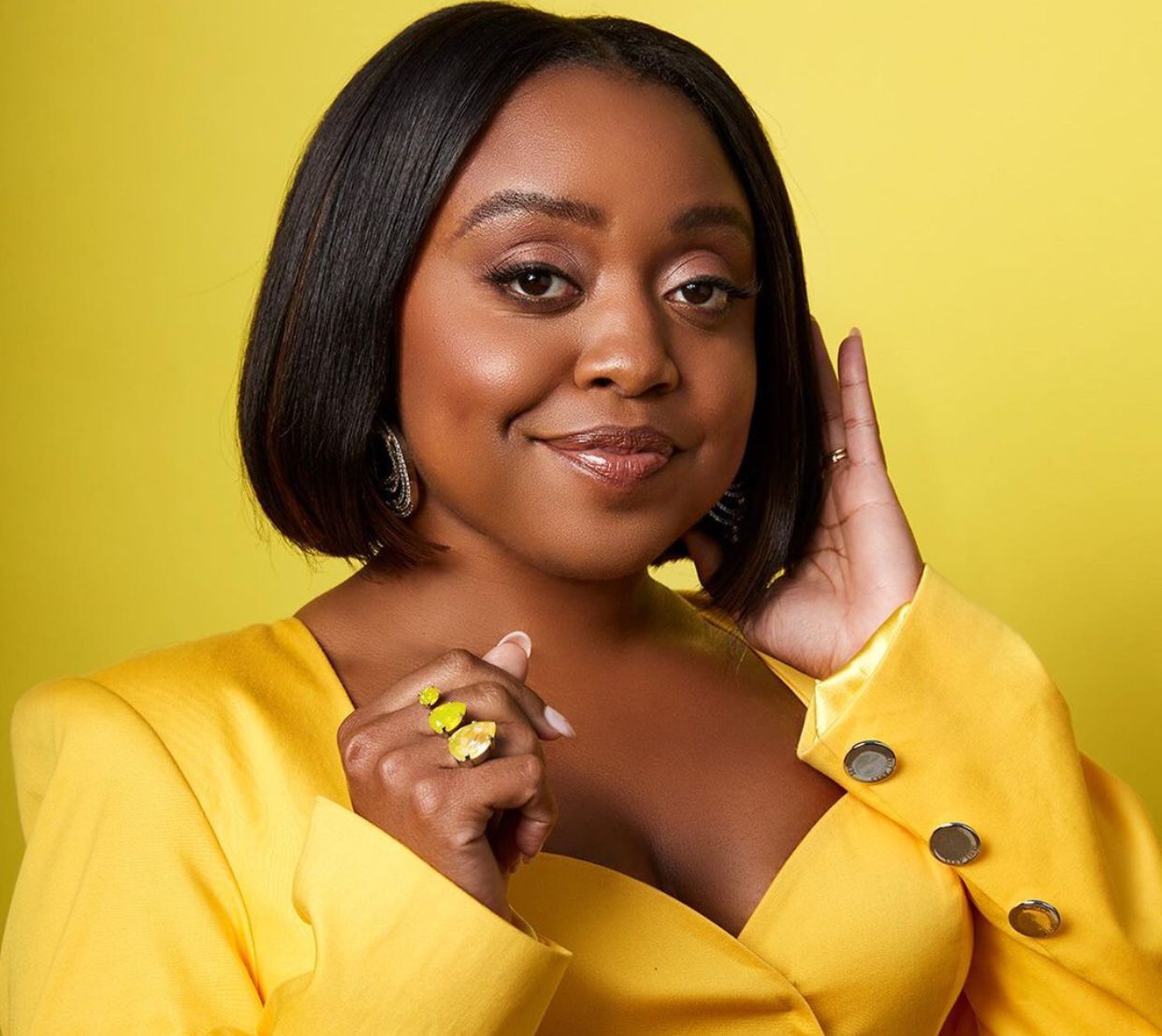 Quinta Brunson is a producer, writer, and actress who is popularly known for her TV show, Abbott Elementary which debuted last year. Brunson grew up in Philadephia Jehovah Witness home with her mum who was a school teacher. This prompted her to write Abott Elementary; to inspire others through the real story of school teachers.
Before this, however, Brunson had starred in other shows and movies such as the one she gained prominence for — her Instagram series Girl Who Has Never Been on a Nice Date.
Other shows Brunson starred in are; iZombie, Single Parents, and Miracle Workers, among others. She was also in HBO's sketch comedy series A Black Lady Sketch Show.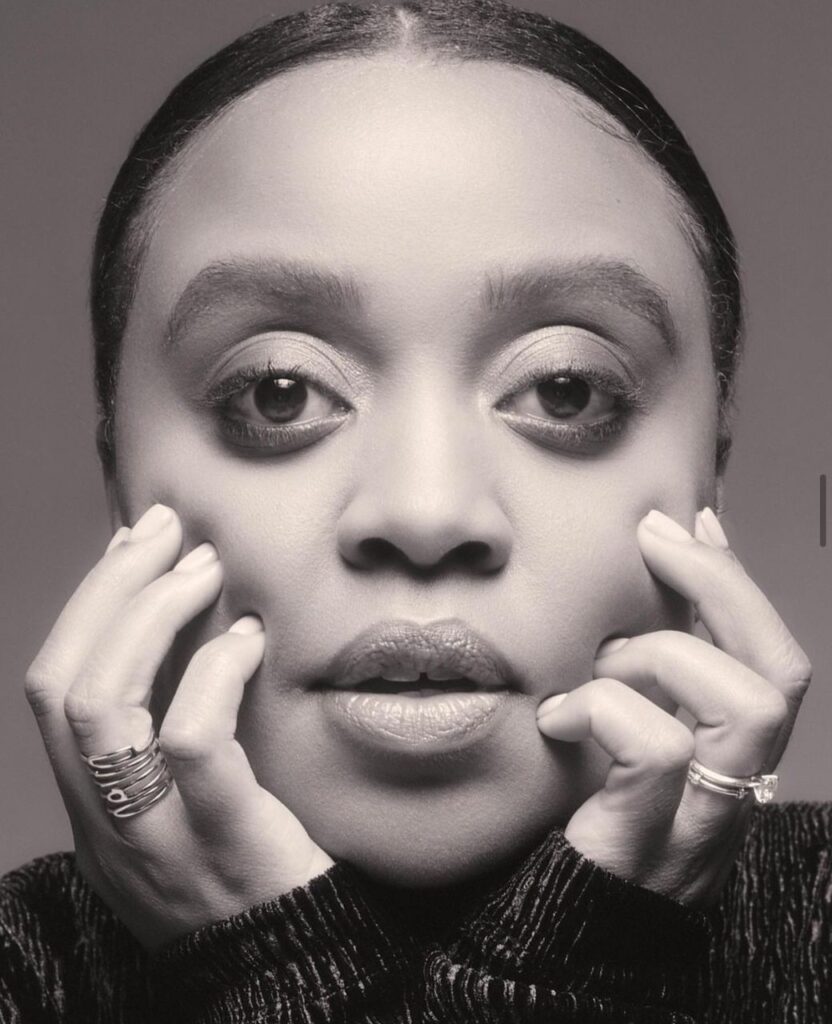 Brunson was featured in TIME's 100 Most Influential People of 2022 and her tribute was written by LeBron James who described her as a game-changer in network television. He also pointed out that she uses comedy to shine a light on big issues in public education.
This year, Quinta Brunson became the first black woman to be nominated three times for an Emmy. Outstanding Writing for a Comedy Series (as a writer), Outstanding Comedy Series (as an executive producer), and Outstanding Lead Actress in a Comedy Series. These and many more are the reasons Quinta Brunson is our woman of the week.
This article was written by Sola Tales.