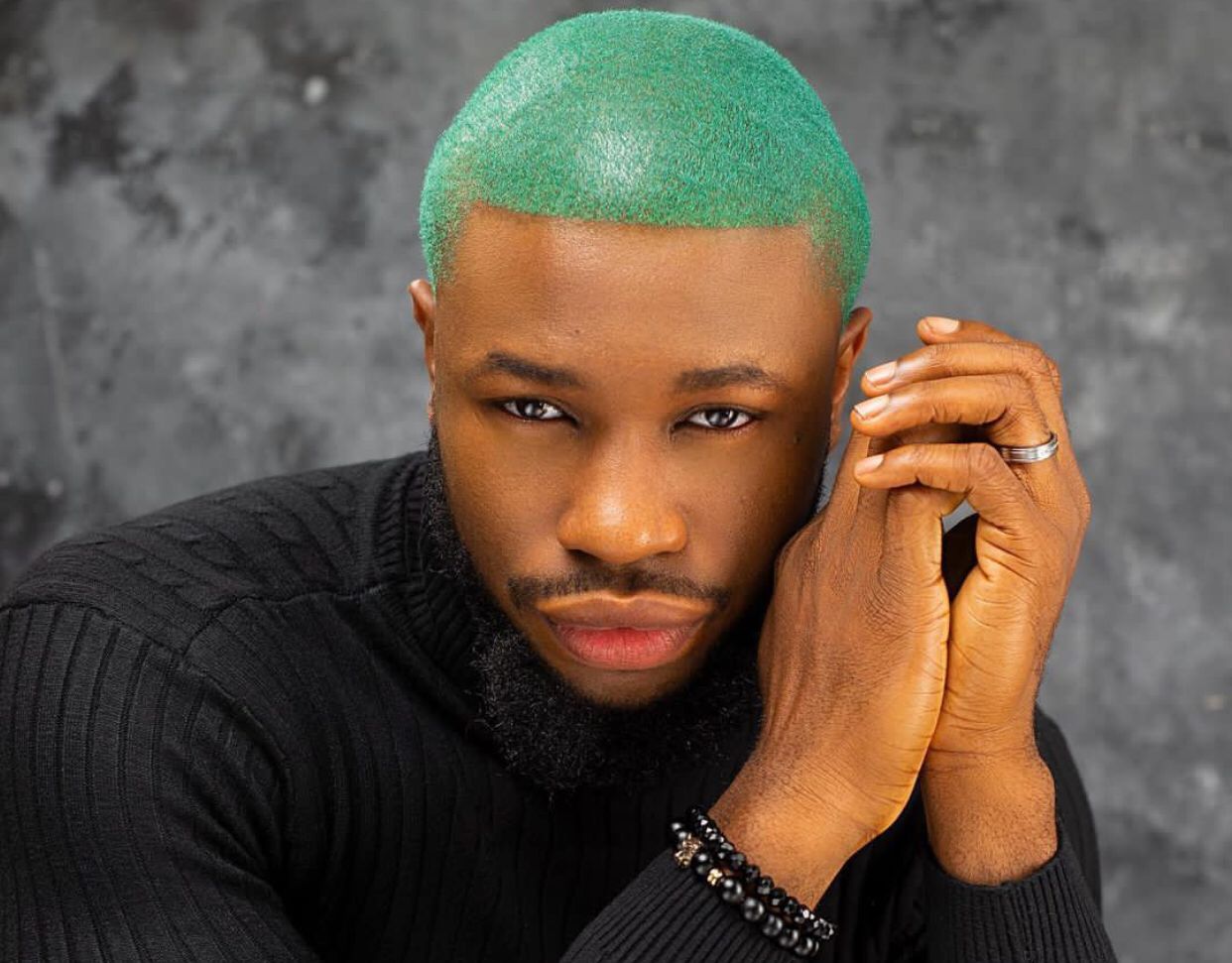 Stanley Ebuka Nzediegwu, professionally known as Stan Nze is a Nigerian award-winning actor and producer. Stan studied Computer Science at the Nnamdi Azikiwe University, Awka where he received a bachelor's degree. To pursue his passion for acting, he went to the Stella Damasus Arts Foundation. His acting career kicked off in 2009 when he played a minor role in a television series; Private Sector. After this, he has since gone on to make guest appearances in major movies and TV series.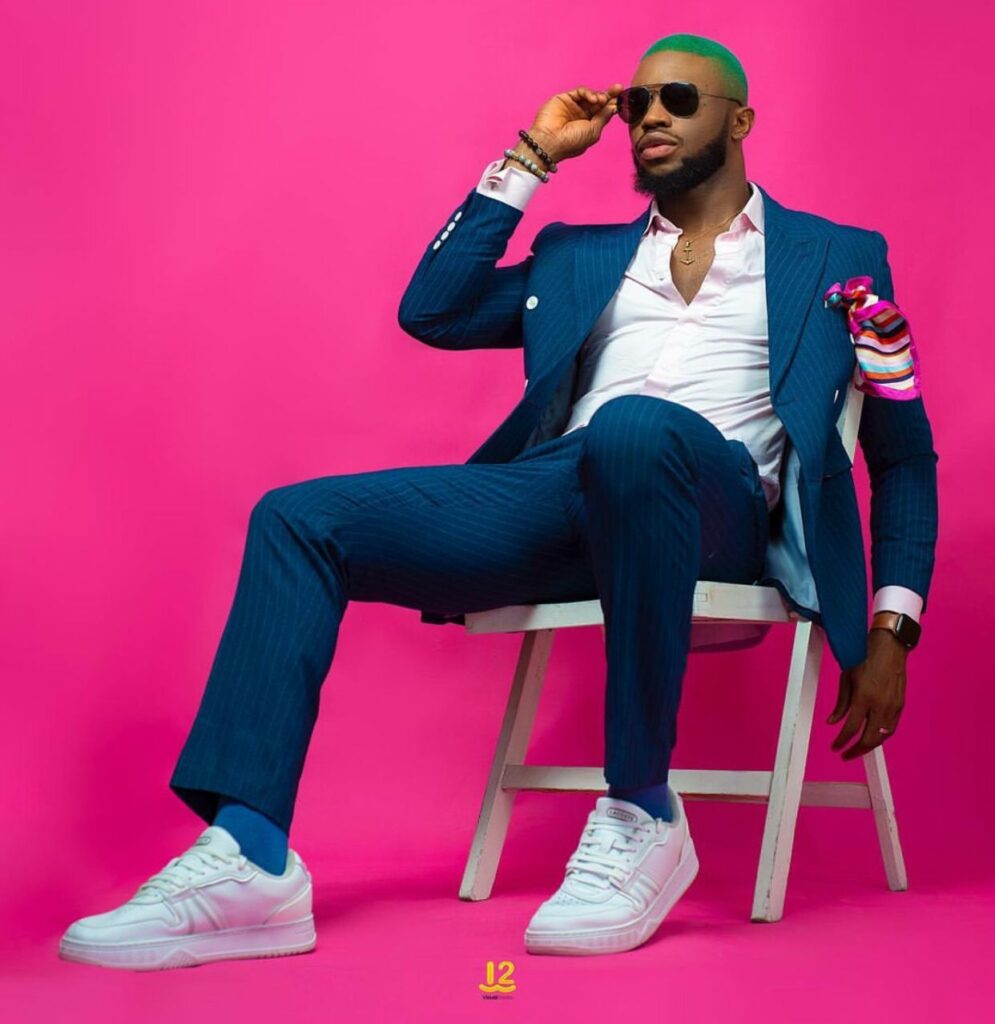 Stan Nze landed his first major role in 2020; a bipolar serial killer in the movie, Murder at Prime Suites (MAPS). He is best known for his portrayal of one of Nollywood's most iconic characters, Ahanna in the 2020 remake of Amaka Igwe's classic, RattleSnake, a project that helped him win the best actor in a drama award at the AMVCA 8. Last month, the actor also won the Best African Actor Award at the Septimius Award in the Netherlands
He is currently on the set of the sequel to the Nigerian Drama/Thriller movie, Set Up by Inkblot and FilmOne, expected to hit the cinemas next month. These and more make him Glazia man of the week.
Catch up on other editions of Glazia Man of the Week. 
Photo credit: 12 Visual Media