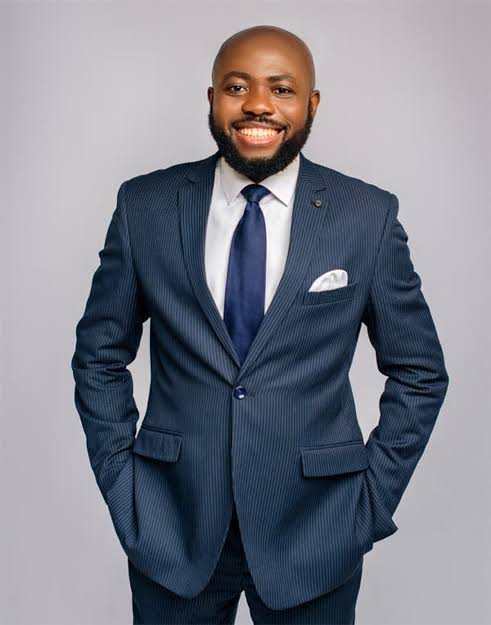 Fitting for a MCM, our honouree today is a man who has carved a niche for himself in building champions out of otherwise ordinary people. Today, we celebrate Abiola Salami – Award Winning, World-class Performance Coach
Abiola Salami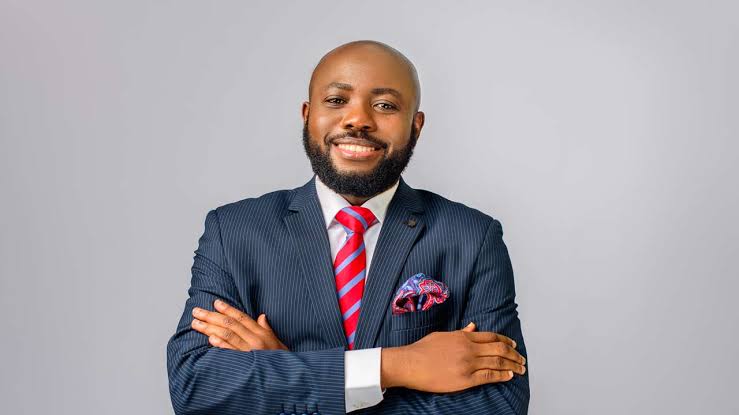 "Morning is when you wake up to the reality of fulfilling your purpose. Some wake up in their teens, some in their twenties, some wake up in their seventies. It doesn't matter how old you are; the most important thing is make sure you wake up before you die."
Abiola Salami also known as "Champ," is a Nigerian with a strong desire to impact people through his exceptional persona, oratory, acting, play writing and musical art. He has featured in The Debaters, an oratory reality TV show broadcasted around Africa and the globe. He is particularly skilled at Leadership Development, Life Coaching, Career Development Coaching, and Executive Coaching.
Abiola is a rising star among very notable Nigerians and Africans doing positively commendable exploits across the globe, which has earned him some titles and recognitions from both local and global bodies. He has been listed as one of Africa's Most Influential Coaching Leaders, Most Influential People of Africa Descent (MIPAD) 2020, and he's a Fellow at the American International Visitor Leadership Program (IVLP).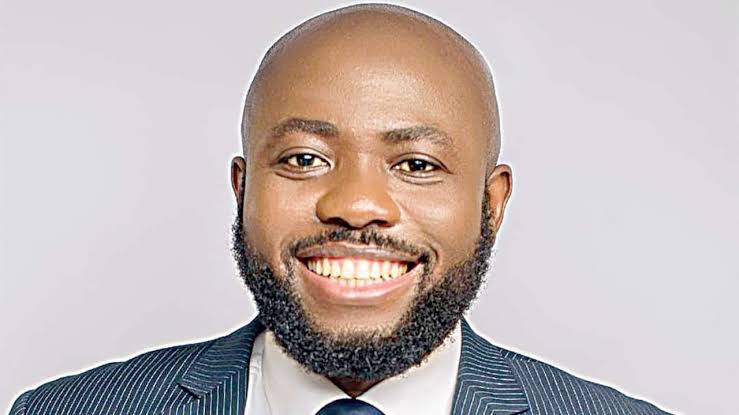 He is a graduate of sociology and anthropology from the University of Ado-Ekiti. He holds several certifications from renowned institutions and universities across the world, including a Senior Executive Management Program At Harvard University.
As part of the Corporate Social Responsibility of iamaChamp Limited, Abiola volunteers at Make A Difference Leadership Initiative (MADLI), a leadership education and engagement project for secondary school students in their senior years. The program is designed to equip these young adults with the necessary leadership skills and engage them in leadership practices that will guide into understanding the purpose, principles and practices of leadership as they grow through Tertiary education to the workplace.
Abiola is the author of the book "The Magic of Emotional Intelligence" and many others.