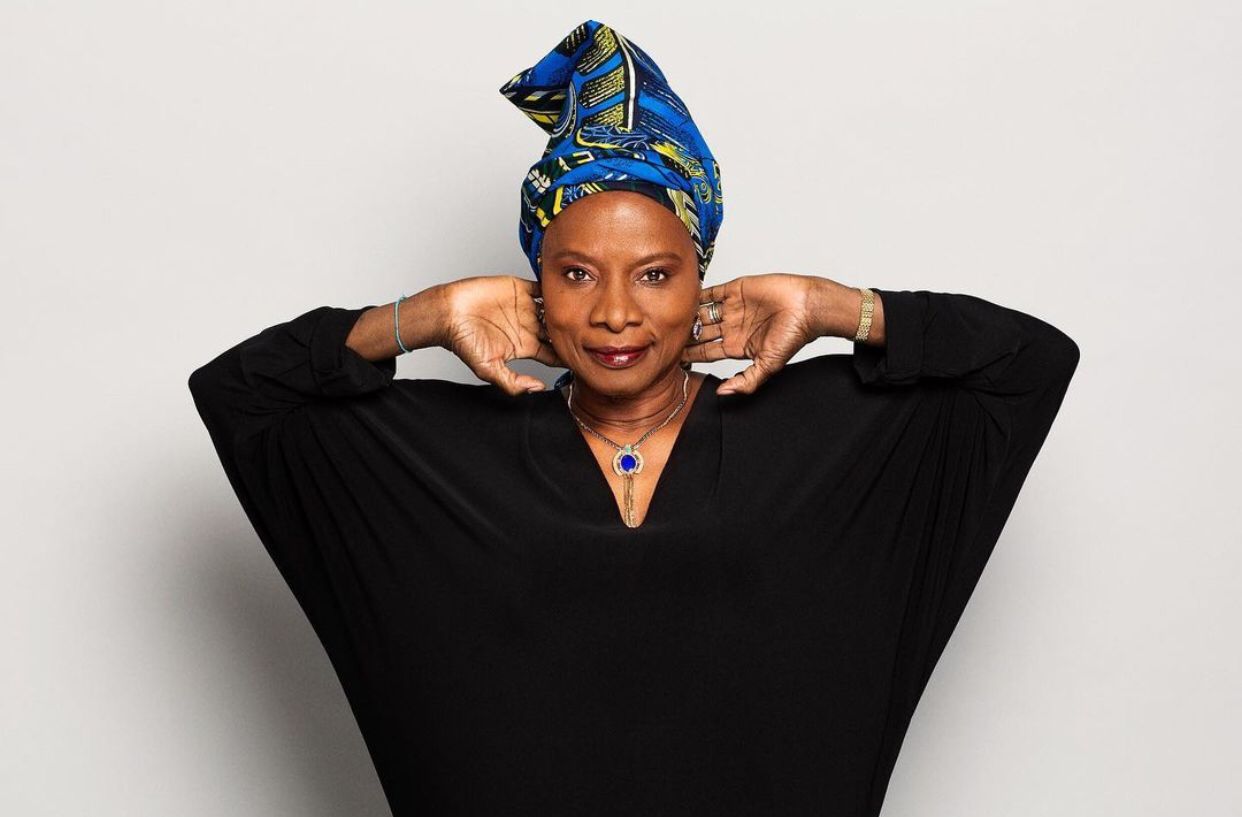 Twitter Nigeria has been in an uproar since the 2022 Grammy Awards which was held a few days ago; largely because Afrobeat musician, Wizkid and Femi Kuti lost in a category to Angelique Kidjo. Infact, even Naomi Campbell, famous model took to Instagram to congratulate Wizkid for being a "winner without doubt" and added that the Grammy chose "to be tone-deaf to what is going on in the universe. Changing World to Global is not enough."
Many other tweets followed and pointed to some major questions. Who is Angelique Kidjo?  Why does she keep winning and what are her hit songs? Read on to know more about her.
Angelique Kidjo – Biography / Discography
Born Angélique Kpasseloko Hinto Hounsinou Kandjo Manta Zogbin Kidjo; Kidjo is a Beninese singer, songwriter,actress and activist who has been actively singing since the 1980s.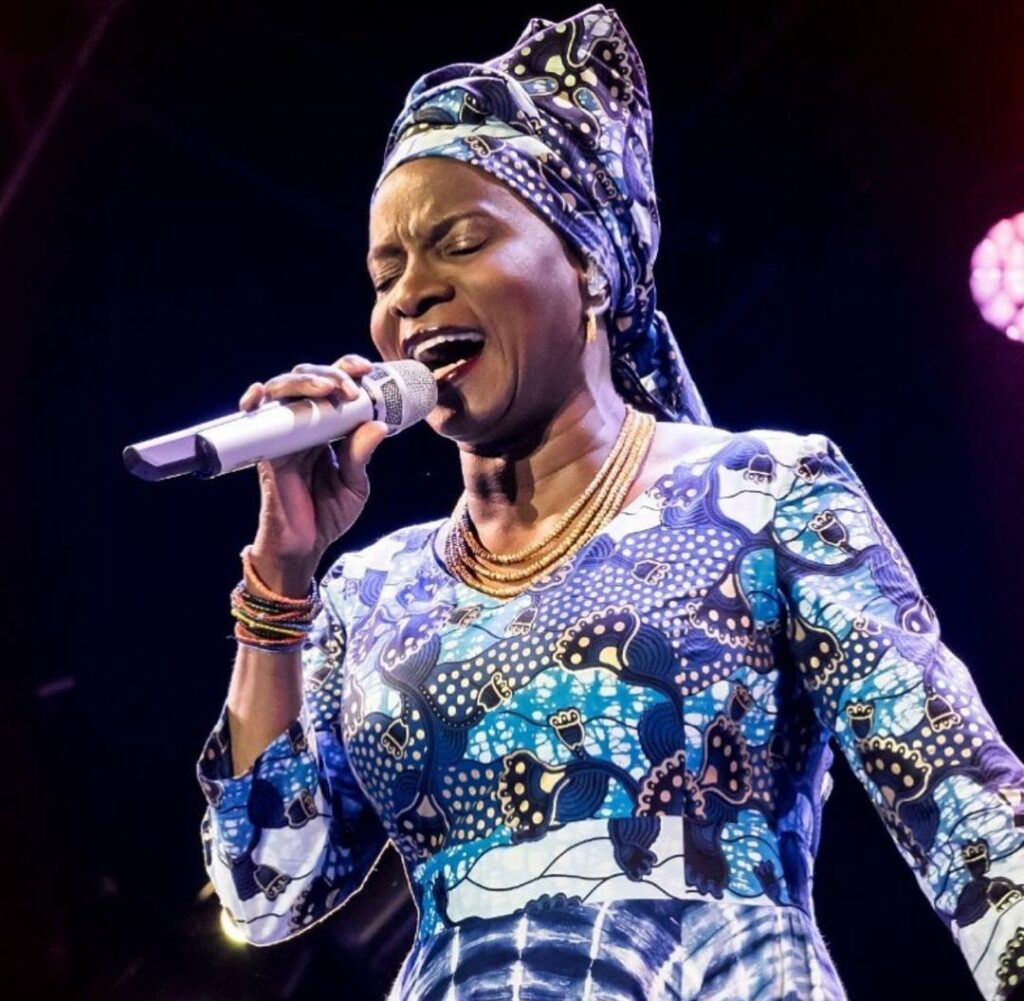 Kidjo was born to a Beninese musician father and Nigerian (Yoruba) choreographer mother so she grew up listening to classics of; Fela Kuti, Santana, and Maria Makeba; and performing with her mother in the theatre.
She has released over twelve albums including , Parakou (1989), Logozo (1991), Ayè ('94), Fifa ('95), Trilogy ('98), and more recently, Djin Djin (2007), Eve (2014), Celiac (2019), Mother Nature (2021), among others.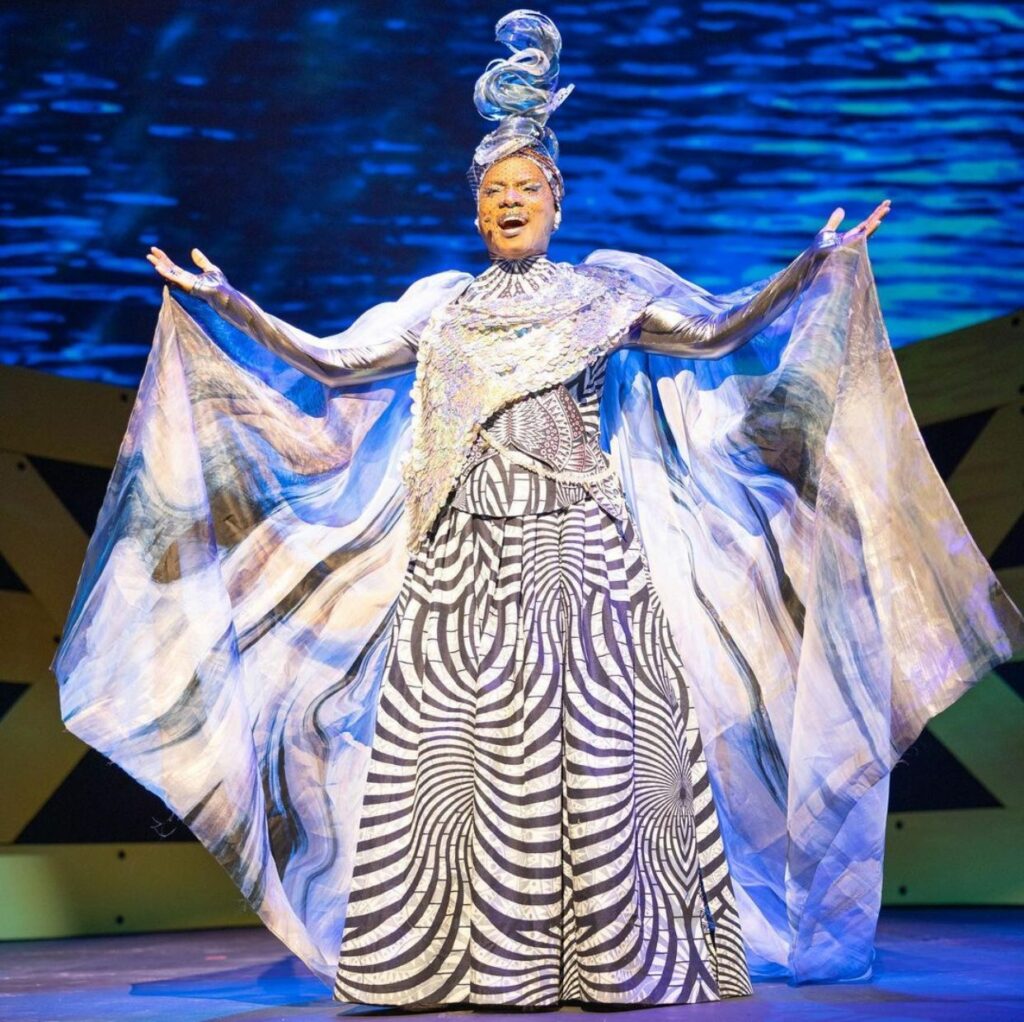 Honours.
Kidjo has many awards, nominations and notable mentions attributed to her. For instance, she was one of TIME's 100 Most Influential People in 2021. She was also listed as one of BBC Focus' 50 Most Iconic People in 2010 and America's National Public Radio termed her 'Africa's Greatest Living Diva' in 2013 .
In addition, she was the first woman to be listed among "The 40 Most Powerful Celebrities in Africa" by Forbes Magazine; one of Guardian's Top 100 Women in Art; one of the BBC's 100 Women, among others.
Kidjo's Grammy Nominations and Awards
The music icon who has won several awards both locally and internationally, won the Grammys for the fifth time a few days ago, out of twelve nominations.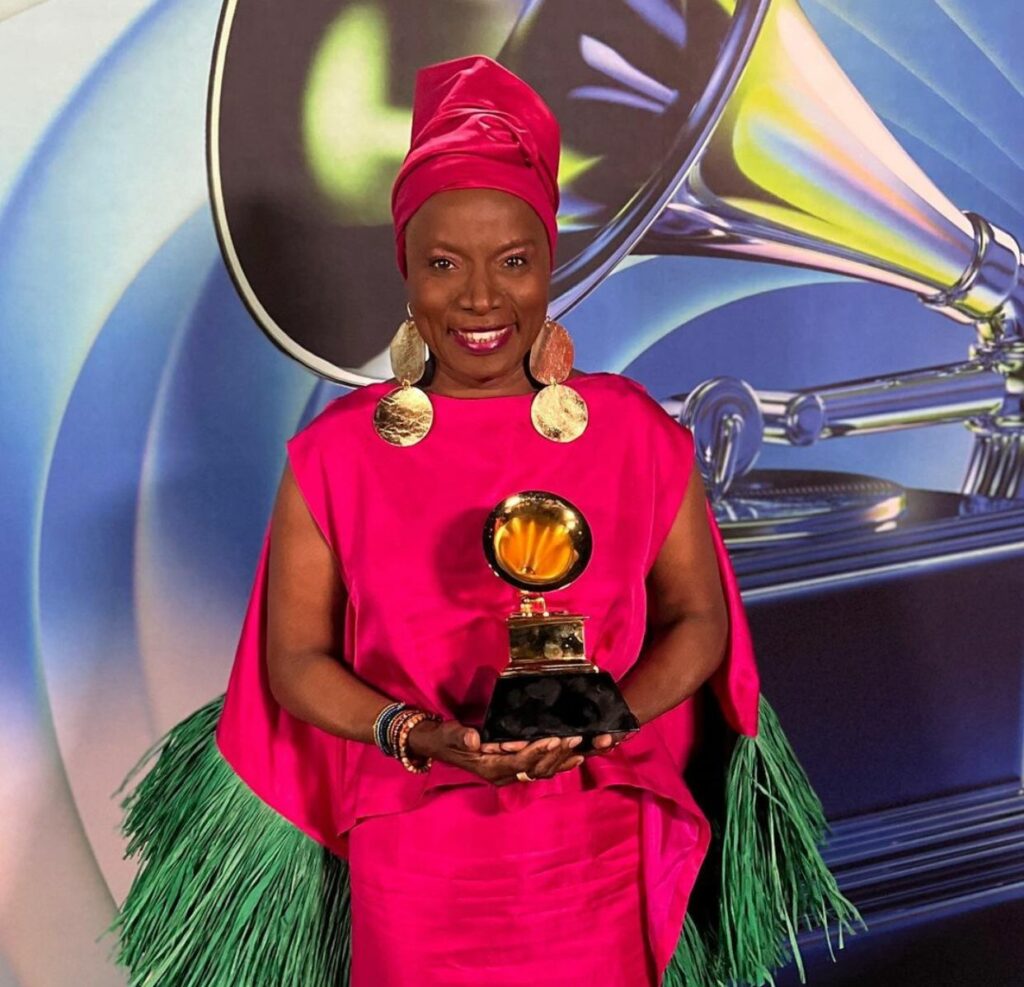 Her nominations without wins include:
37th Grammy (1995): Best Music Video (Agolo)
41st Grammy (1999): World Music Album (Oremi)
45th Grammy (2003): Best World Music Album (Black Ivory Soul)
47th Grammy (2005): Best Contemporary Music Album (Oyaya)
53rd Grammy (2011): Best Contemporary World Music Album (òyò)
Her wins include:
50th Grammy (2008): Best Contemporary Music Album (Djin Djin)
57th Grammy (2015): Best World Music Album
58th Grammy (2016): Best World Music Album (Sings)
62nd Grammy (2020): Best World Music Album (Celia)
64th Grammy (2022): Best Global Music Album (Mother Nature).
She says, "The Grammy is a moment of stress but also of hope, strength and possibilities because writing music is something you do alone. I want to thank the Recording Academy for its openness . It is the only Academy in the world that welcomes the world. I got my first nomination in 1993 and since then I've watched this Academy stumble and rise."
On her album, Mother Nature which won at the 64th Grammys, Kidjo says she accommodated African youths to share their stories on several world challenges including climate change and wars; "because I've heard from so many youths who say they aren't listened to."
Article written by Sola Tales