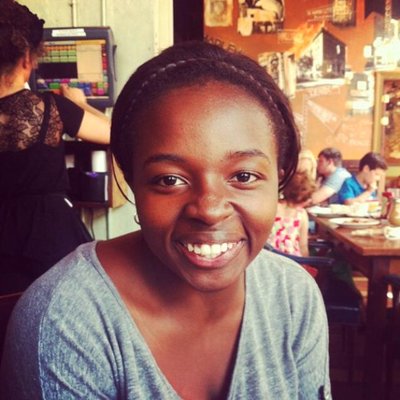 Harvard Law Review elects its first black woman president in 130 years and it was only natural for the internet to get very excited! Although a native Pennsylvanian, Imeime Umana is Nigerian and that in itself is a delight to Nigerians and Africans everywhere.  As the 131st president of the Harvard Law Review, Umana is considered to hold the highest student position at Harvard Law School.
A  PhD student of the class of 2018, Umana's big news was first made known to the public by the Harvard Black Law Students Association via Twitter and the tweet has since gone viral.
"ImeIme is one of the most brilliant, thoughtful, and caring people I've ever met, and the Law Review is in phenomenally good hands," Michael L. Zuckerman, outgoing president of the Law Review, wrote in an email according to the Harvard Crimson.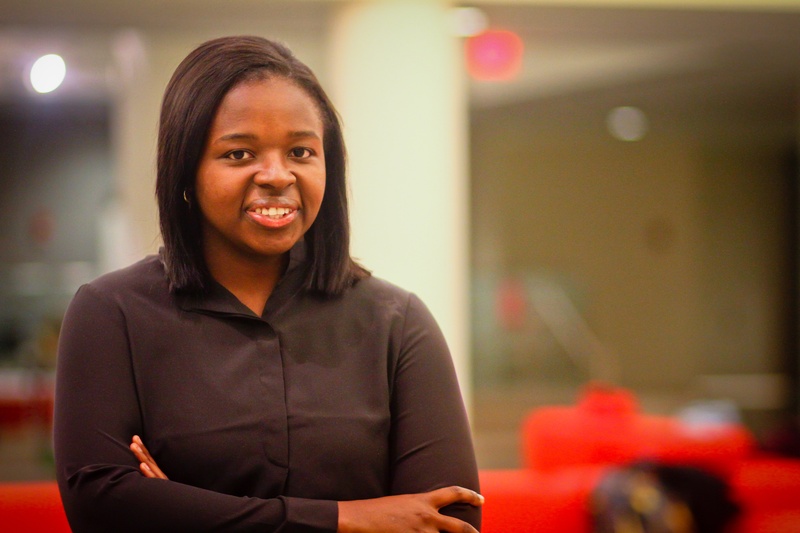 "ImeIme's election as the Law Review's first female black president is historic," Zuckerman wrote. "For a field in which women and people of color have for too much of our past been marginalized or underrepresented, her election is an important and encouraging step toward a richer and more inclusive legal conversation." He added.
Having worked as a Research Assistant at the Hiphop Archive at the Du Bois Institute for African and African American Research, and as the Harvard Summer in Washington student coordinator organizing political events for Harvard interns in DC; Umana is not new to politics and community work.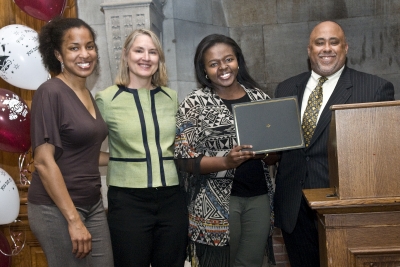 It is interesting to also note that Umana follows in the footsteps of former pres. Barack Obama, who became the first black man elected as HLR's president in 1990. Perhaps Umana can become the first black female American president too?