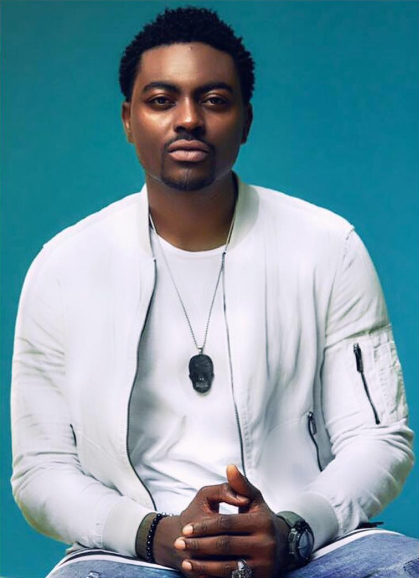 Take an insightful peek into the entertaining world of Big Brother Africa super star, model and singer, Tayo Faniran. In this candid interview, Tayo talks about everything from life after the reality TV competition, to work and other things. More than just Big Brother Africa 2014 1st runner up, Tayo who has a couple of music singles out also revealed to us that he has a clothing line in the works.
Like Tayo mentioned during our interview, he is entertainment (if you didn't know, now you do) and we can't argue with that.
Let me tell you the interesting story of how we got to interview Tayo Faniran. There was no plan, it was all on the go! Tayo was having a photo shoot at a location where I was and I thought, wouldn't it be great to take advantage of this and do something with him? So I told him "Please do not leave without letting me know, I want us to do something" and he was kind enough to do so.
If you've ever met him before, you would agree that Tayo is easy going, has no airs and no fluff, he tell it like it is- every interviewer's dream – and he kept it real with me even when I told him we were recording two videos!
Watch 12 Questions with Tayo Faniran where he let us in on his favorite things and people
Photo Credit: Tope Horpload
Creative Team
Thanks to the uber talented Tope Horpload of Horpload Works  who was the photographer doing the photo shoot with Tayo; he turned cinematographer for us and used my iPhone to capture the interview beautifully. And to Dotun Seweje of Dott Bass Media who edited the heck out of both videos, you wouldn't know they were shot with a phone if we didn't say so!
Written by EIC, Omawumi Ogbe