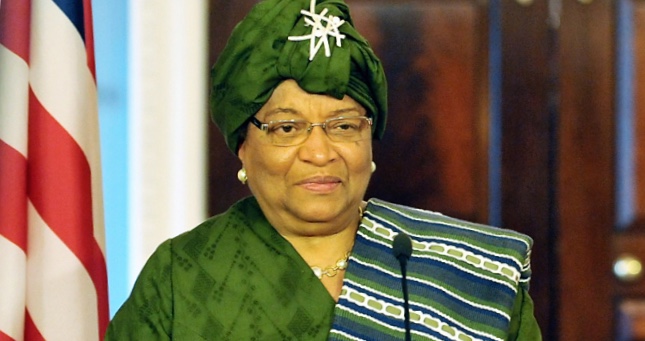 On Monday, the Mo Ibrahim Foundation announced former president of Liberia, Ellen Johnson Sirleaf as the winner of the 2017 Ibrahim Prize for Achievement in African Leadership.
Ellen Johnson Sirleaf, who served two terms as President of Liberia from 2006 to 2017, is the fifth recipient of the Ibrahim Prize, which recognises and celebrates excellence in African leadership. This also makes her the very first woman to win the coveted leadership prize.
Aside from the prestige attached to winning, the Ibrahim Prize comes with a US$5 million award paid over ten years and US$200,000 annually for life thereafter. The Mo Ibrahim Foundation will consider granting a further US$200,000 per year for ten years towards public interest activities and good causes espoused by the Ibrahim Laureate.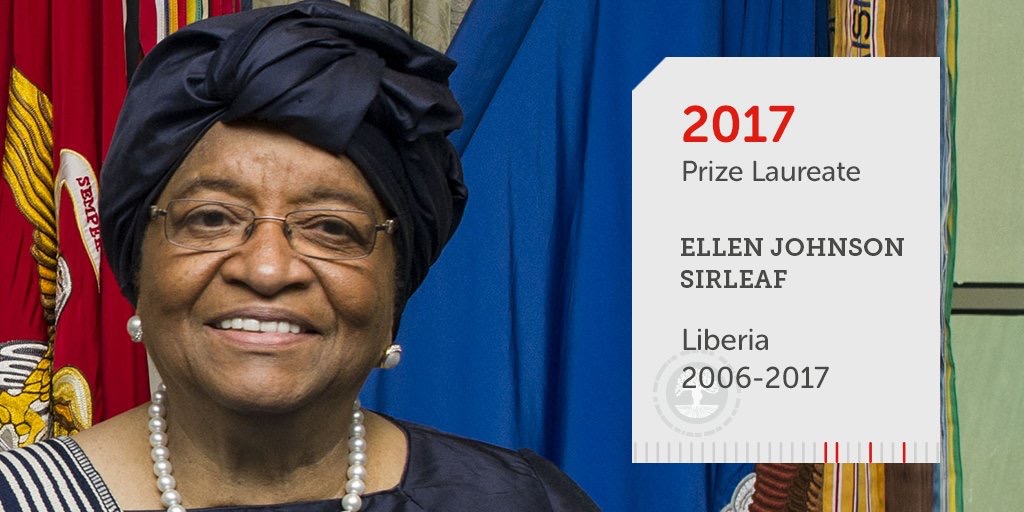 In a statement by the Chair of the Prize Committee, Dr Salim Ahmed Salim, he said:
"Ellen Johnson Sirleaf took the helm of Liberia when it was completely destroyed by civil war and led a process of reconciliation that focussed on building a nation and its democratic institutions. Throughout her two terms in office, she worked tirelessly on behalf of the people of Liberia. Such a journey cannot be without some shortcomings and, today, Liberia continues to face many challenges. Nevertheless, during her twelve years in office, Ellen Johnson Sirleaf laid the foundations on which Liberia can now build."
President of the African Development Bank (AfDB), Akinwunmi Adesina also took to twitter to congratulate Sirleaf, sharing a photo of both of them.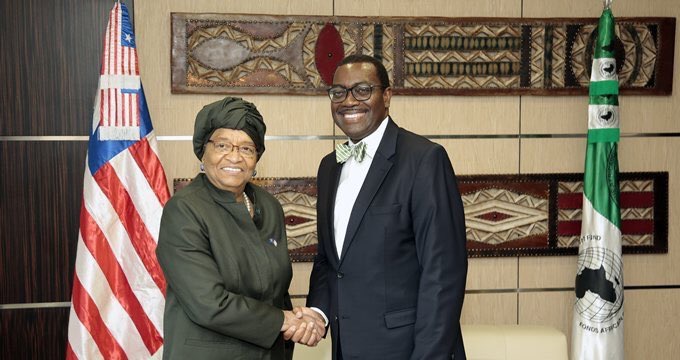 "Congratulations to former President Johnson Sirleaf of Liberia for winning the $ 5 mil 2018 Mo Ibrahim African Leadership Prize! Very well deserved. She is a jewel of Africa! 👏🏾🙌🏾 " he wrote.
Ellen Johnson Sirleaf joins good company of past winners –  Hifikepunye Pohamba of Namibia (2014), Pedro Pires of Cabo Verde (2011), Festus Mogae of Botswana (2008) and Joaquim Chissano of Mozambique (2007) as an Ibrahim Prize Laureate. Nelson Mandela was made the inaugural Honorary Laureate in 2007.
A good portion of this story was taken from the Mo Ibrahim Foundation.