Dating in the 21st century is a different ball game from the past. The internet has enabled easier communication, so all forms of relationships can be worked out, hence the birth of dating apps.
In order to date however, one has to meet people and this can prove quite difficult with or without the internet. However, there is no doubt that the internet plays a huge role in fastening the process. An example of an internet arm that makes this possible is dating apps. Perhaps the stories people share on the internet about meeting online has been so inspiring; that a group of people decided to make it intentional for others by developing apps solely for this purpose. But whatever it is, dating apps are still a thing.
On one hand, dating apps have been around for a while and have linked people with similar interests together. On the other hand, as with other social apps, people have found faults in them. For instance, the story of The Tinder Swindler has created skepticism for people who use tinder.
It is easy to speculate all day but the real question is, do people still find love on dating apps? Also, why do people join dating apps? Is it solely to find love or are there other reasons?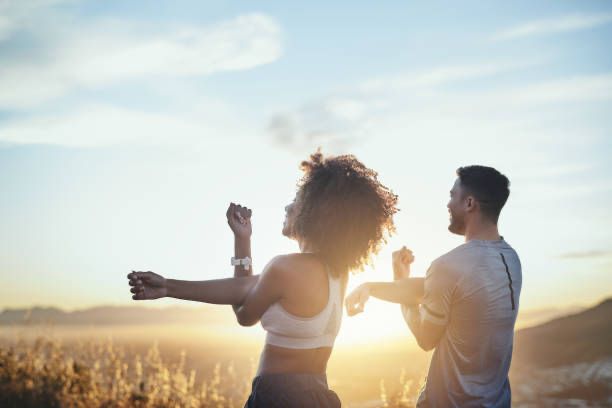 We spoke with three people who actively use dating apps and here are their responses:
Why did they join?
Matthew.
Matthew is a software developer who spends almost all of his time coding. When asked why he joined a dating app, he says, "boredom." You have no idea what it feels like coding all day in your room and at the end of the day, having no one to talk to."
Dave
While Matthew joined for boredom the same cannot be said for Dave who is a Master of Ceremonies (MC). "I'm tired of games. I just want to be with someone special. It's right there on my bio. 'Not here for games.' Looking for something serious. No hookups, no FWBs, no jokes'. Seriously, once I see that a woman is just trying to 'catch cruise' with me, I ghost immediately, no time."
Bukky
If Dave met Bukky, they most likely won't hit it off because the latter, a 22-year old digital marketer, joined for the complete opposite of what the former wants. She says, "Why would I join a dating app for love when most guys there are just looking for hookup babes. I selected 'something casual' on my bumble app because I cannot have one Lagos yoruba demon break my heart."
Although these individuals state clearly their reasons even to love interests on the apps, they still encounter people who are totally different from them.
What have their experiences been like? How have they managed situations they didn't like and would they continue to be on these dating apps after they find what they want?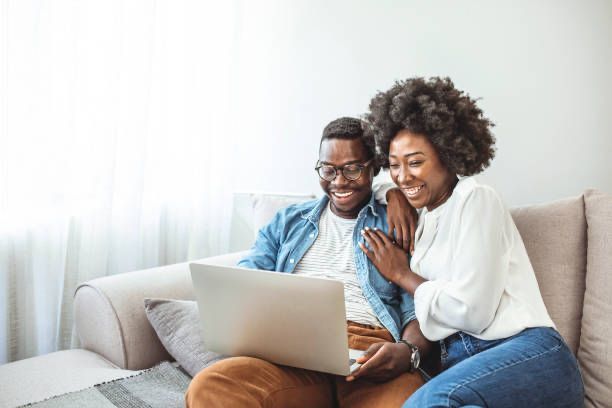 Matthew
Matthew says he's been 'catching cruise' so far.
"I've met quite a number of cool ladies. Some just want to collect your money and you can tell from their chats so I ghost those ones. But currently I'm talking to two girls. They are cool to chat with and are at far away places. Maybe one day we'd meet, maybe not, I really don't care. And I hope they don't fall in love with me because this mister isn't looking for anything serious at the moment."
Dave
Dave says he's still actively looking.
"I won't give up. I know I'd find that girl one day. I've joined all the dating apps you can think of. Name them. Badoo, Tinder, Bumble. I even joined Topface and use VPN to access it. I know my special someone is out there."
Bukky
Bukky says she's made connections with people she didn't even plan to make connections with.
"Honestly, I joined Bumble because I wanted something casual but mehn, I've met amazing friends. Developers, graphic designers, digital marketers like me, and so on. Nothing serious yet but I have made good friends. I've met some mad guys too sha but I'm quick to let them go, especially those who are just out to stress me."
She adds, "Will I ever delete bumble? Never. Not even if I'm in a serious relationship because you really can't tell with these guys. One minute, you're loving up, the next, they're serving you breakfast. I want to have something I can easily fall back to if any shit happens."
Article written by Sola Tales