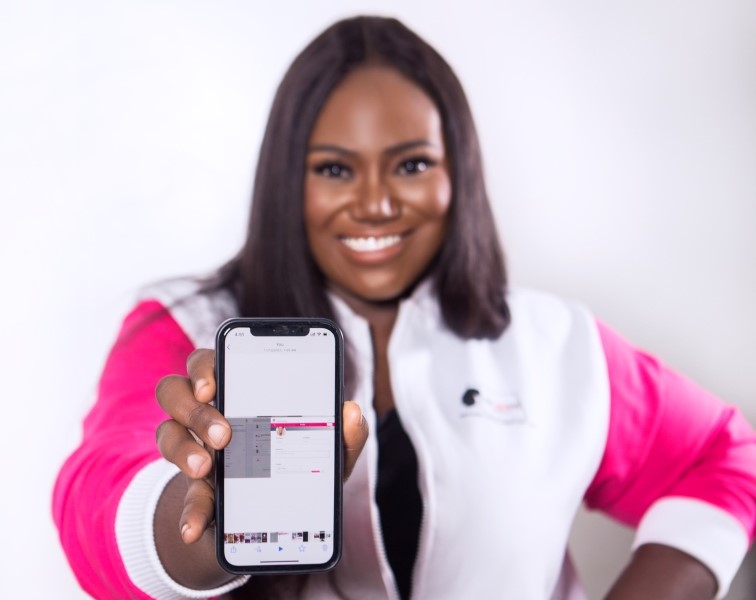 Nigeria's Beauty industry first – digital tool enabling Beauty entrepreneurs and formulators to deliver tailored, personalised advice backed by scientific and digital innovations.
COC Beauty School, a globally recognized beauty and lifestyle training school has unveiled its mobile app; a revolutionary beauty industry digital tool that will allow alumni of the school and other beauty enthusiasts to deliver a whole new level of personalised services to customers quickly, conveniently and with confidence.
The COC Alumni app is a mobile community and support hub for beauty CEOs raised by the COC Beauty School. It's a social network, designed to provide more support to the alumni. To keep them informed about new market trends, new formulations and simply connect their businesses to the world.
About the COC Beauty App.
The App which can be used with Android and iOS smartphones and tablets, and is now available in the Google Play and iTunes app stores. It is the perfect way for COC Beauty Alumni and beauty enthusiasts to indulge their insatiable appetite for beauty, cosmetic and style trends.
Key features of the app include:
Beauty product recommendations aligned with curated fashion looks
Vast library of unique how-to content and video tutorials
Candy store for beauty formulators and cosmetic business owners
The ability to browse products and even initiate product purchase- all within the destination
Peer-to-peer and expert-to-peer conversation forums to share tips, tricks, and solutions.
"I created the app to promote the community. In the past 6 years, we've trained so many successful beauty entrepreneurs. We felt the need to create a space where they can support each other and be inspired by one another; "said Ayo Bassey, COC Beauty's CEO and renowned Beauty Business Consultant.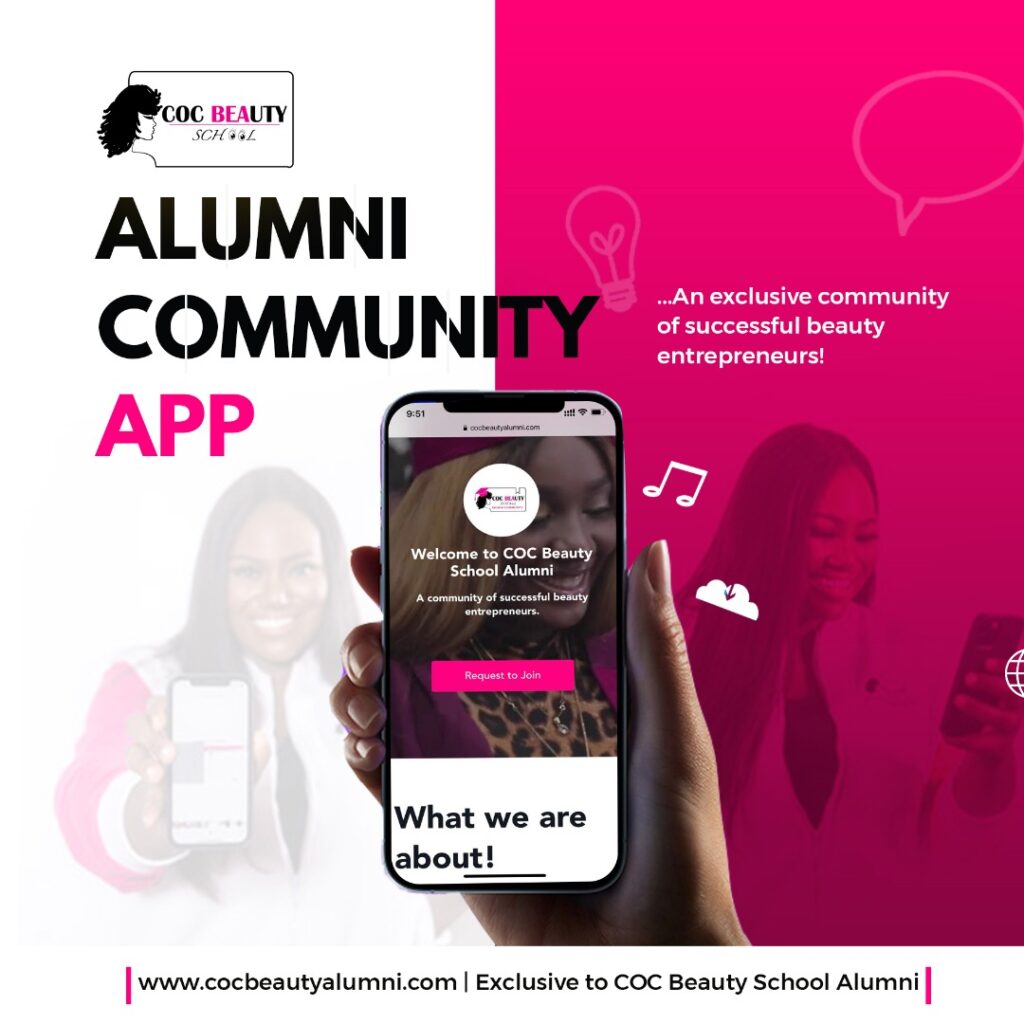 "With the app, we'll be able to offer to the public, custom manufacturing services from well-trained professionals in product formulation. We created a home for our world-class experts to come together, form a bond, get fueled up, and be strong enough to outshine the imposters promoting malpractices".
Ayo Bassey also expressed her delight at the enthusiasm and acceptance that the app is already gathering across board.
"Early results indicate that this technology provides a benefit that really resonates. We're providing a solution the industry wants." She said
COC Beauty is a globally recognized leader in the skincare and beauty world. Some of the divisions under the COC franchise include; the COC Beauty Magazine which set the pace in beauty and skincare media, and the COC Beauty Lab; the rave-making beauty and lifestyle TV show which in 2021 closed a licensing deal with CINETIE, a leading Pan-African film streaming platform based in Kigali, Rwanda.