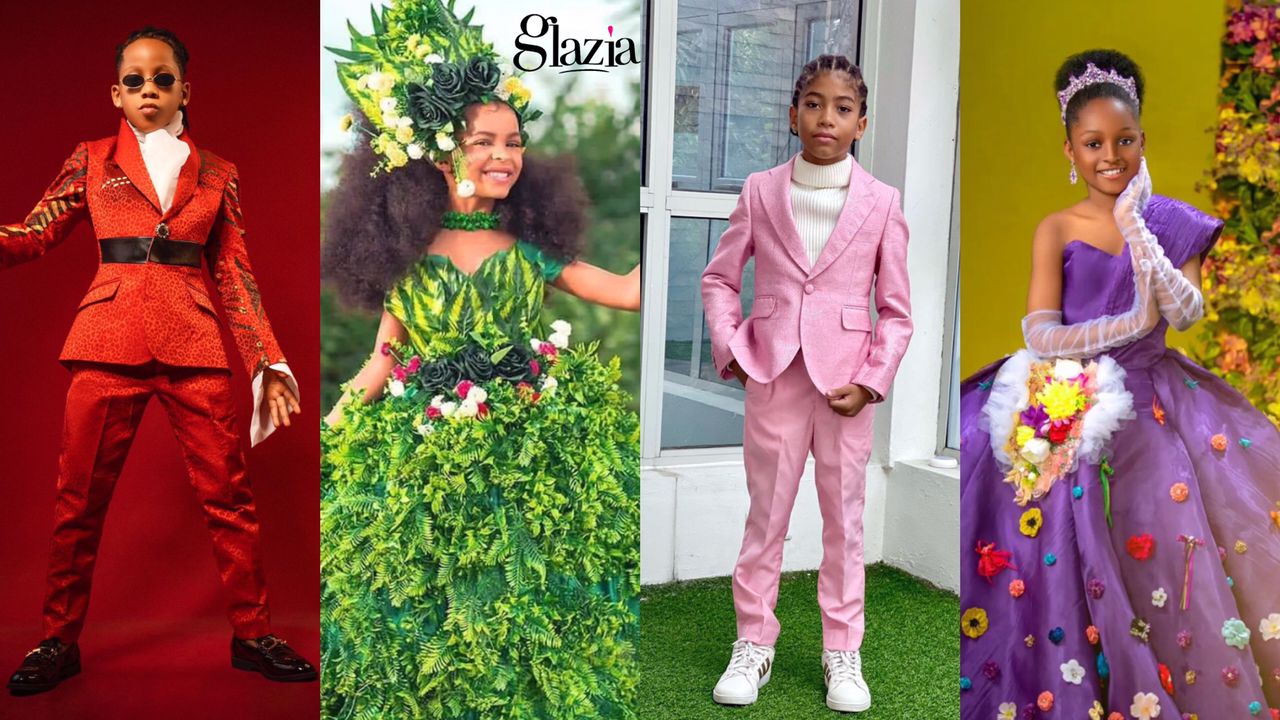 It's Children's' Day in Nigeria! Today, Glazia is celebrating the Children's Day 2023 by spotlighting the little ones already forging a path for themselves in fashion, style, acting, modeling, influencing, and much more. Seeing their
For our special Children's Day 2023 celebration, we're showing you some kid fashionistas who are making us proud with their style. 
June Alaare Wisse (9)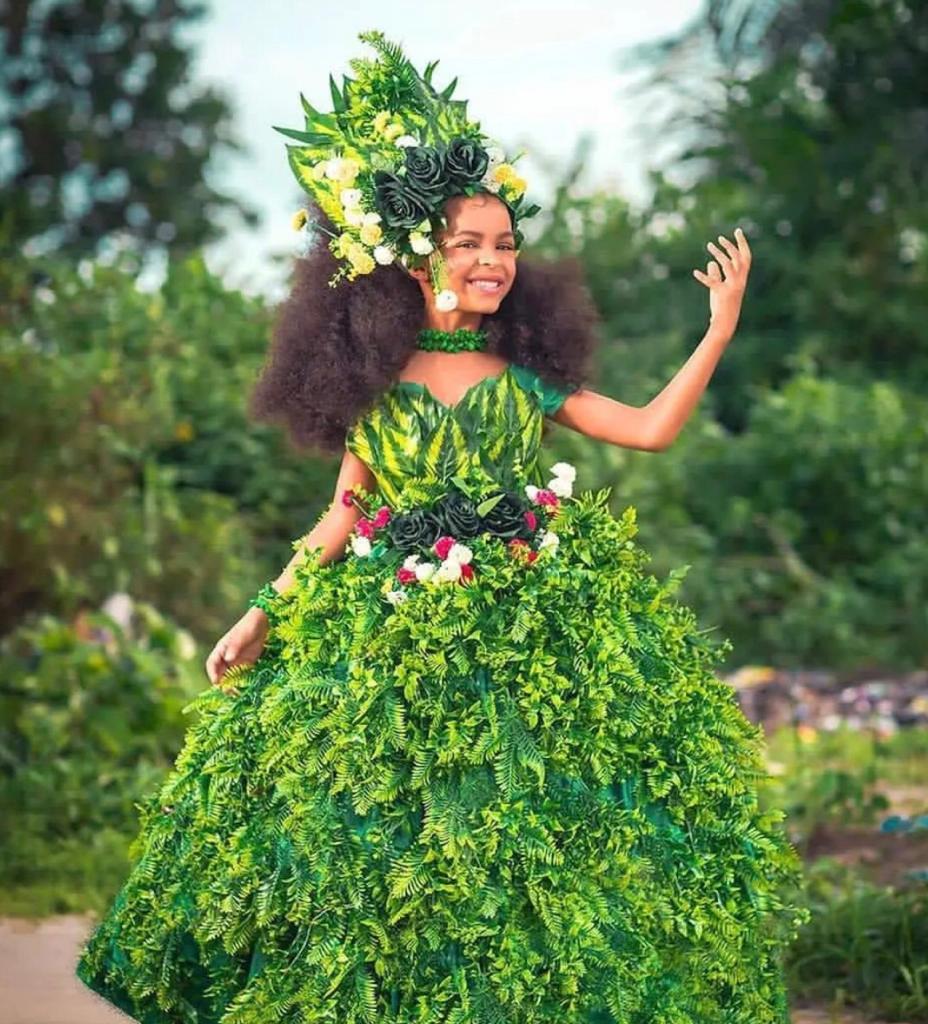 Fashion model, spoken word artiste, and brand influencer, June. The little super is already a cover star, who as of today is the cover of La Mode Magazine's May 2023 Issue. June is a brand influencer for Lush Nigeria!
Alyssa Attahiru (10)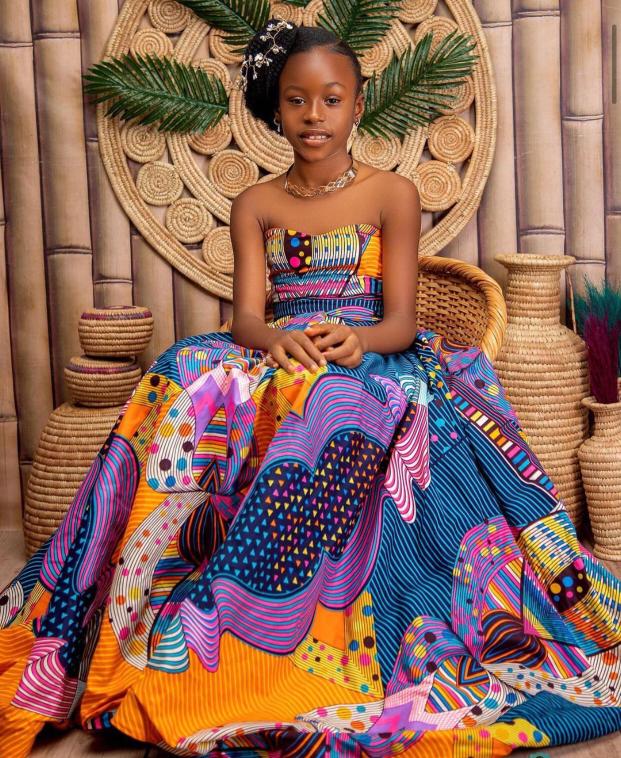 Kid model, brand influencer, child actor, and Princess Universe USA 2022. Alyssa is also one of the girls covering the back cover of La Mode Magazine's May 2023 Issue.
Oluwatenola Jermaine Womandi (9) and Eleora (2)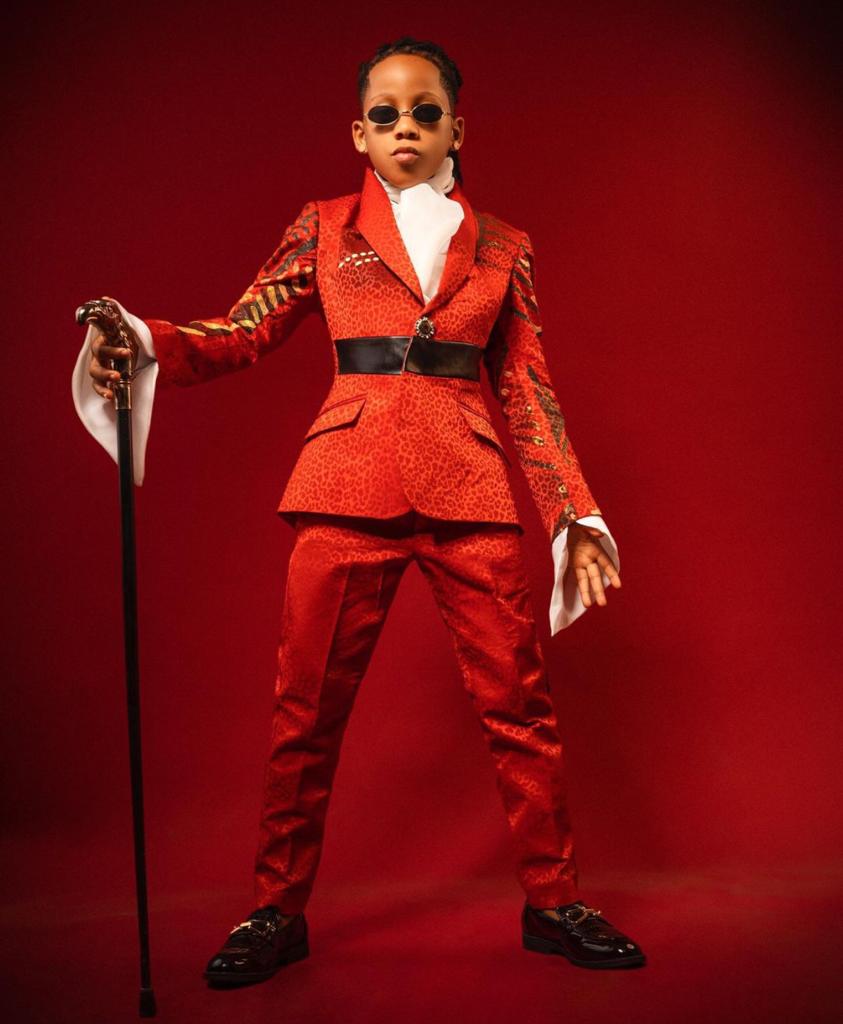 Jermaine (Lord Maine) is one of the leading child models in Nigeria. What would you expect from the son of the King of Fashion, the CEO of Tiannah's Place Empire, Toyin Lawani. Baby Eleora (sibling to Lord Maine) already has her path set for her as the daughter of Toyin Lawani. Baby Eleora is already on her cute little way to be a fashion queen. 
Jare Ijalana (10)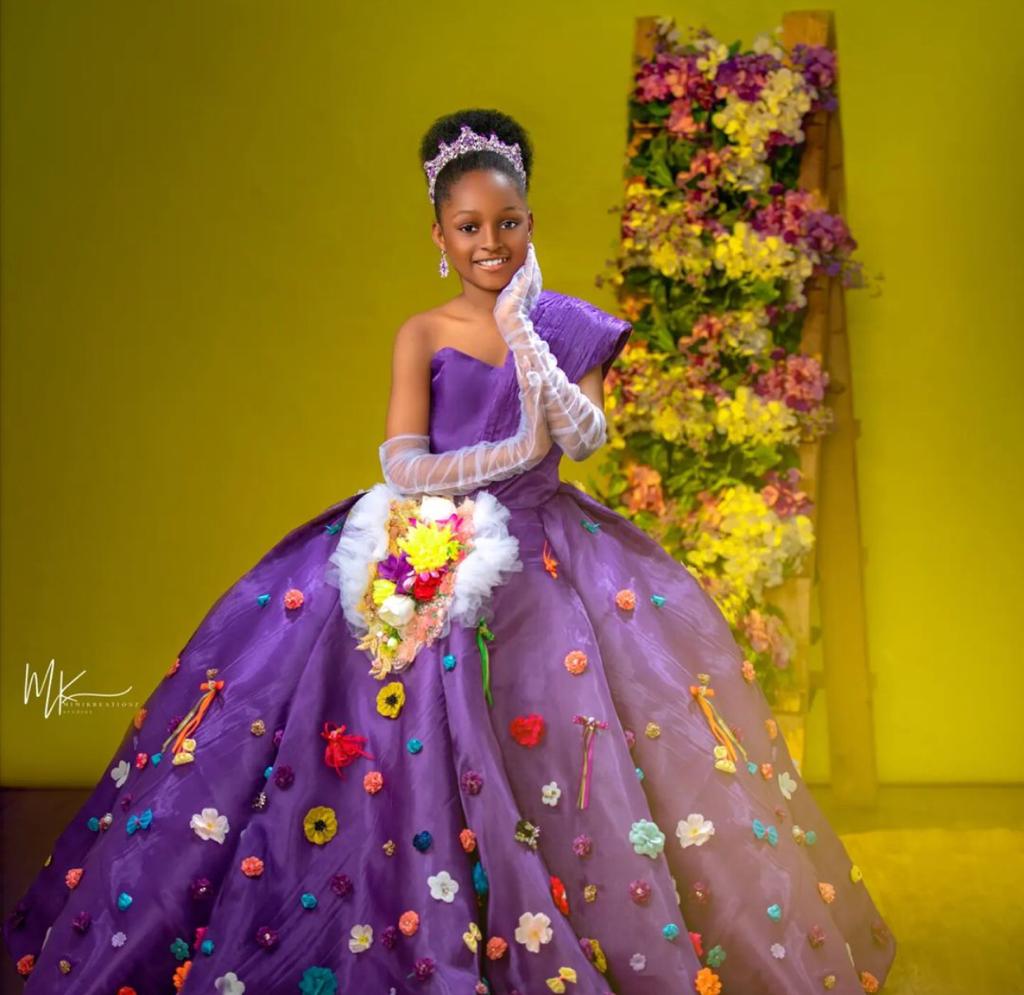 Child model, brand ambassador, and child actor, Oluwajare Ijalana is one-third of the J3 sisters trio. Jare became popular in 2018, when a photo of her, taken by ace photographer, Mofe Bamuyiwa went viral. 5-year-old Jare was named by ThisDay Magazine as the "Most Beautiful Girl in the World". In the same year, she was featured in ELLE Magazine.
Isio McDermott (10)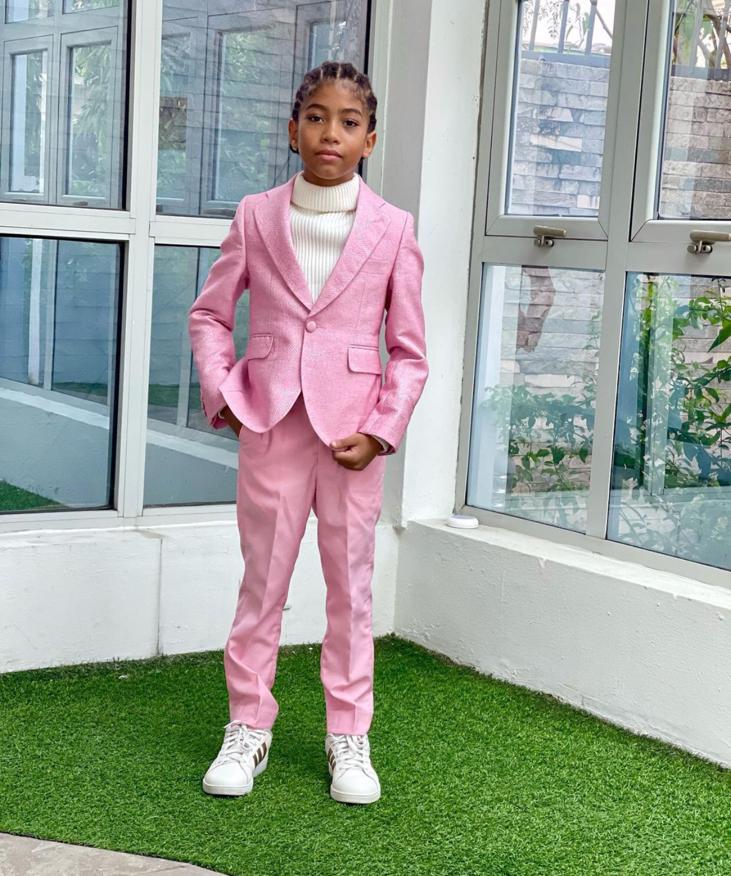 Child model, and content creator looking dapper in a pink suit. Isio is the son of Nollywood actor, Ufuoma McDermott.
Angela (9) and Skylar (6)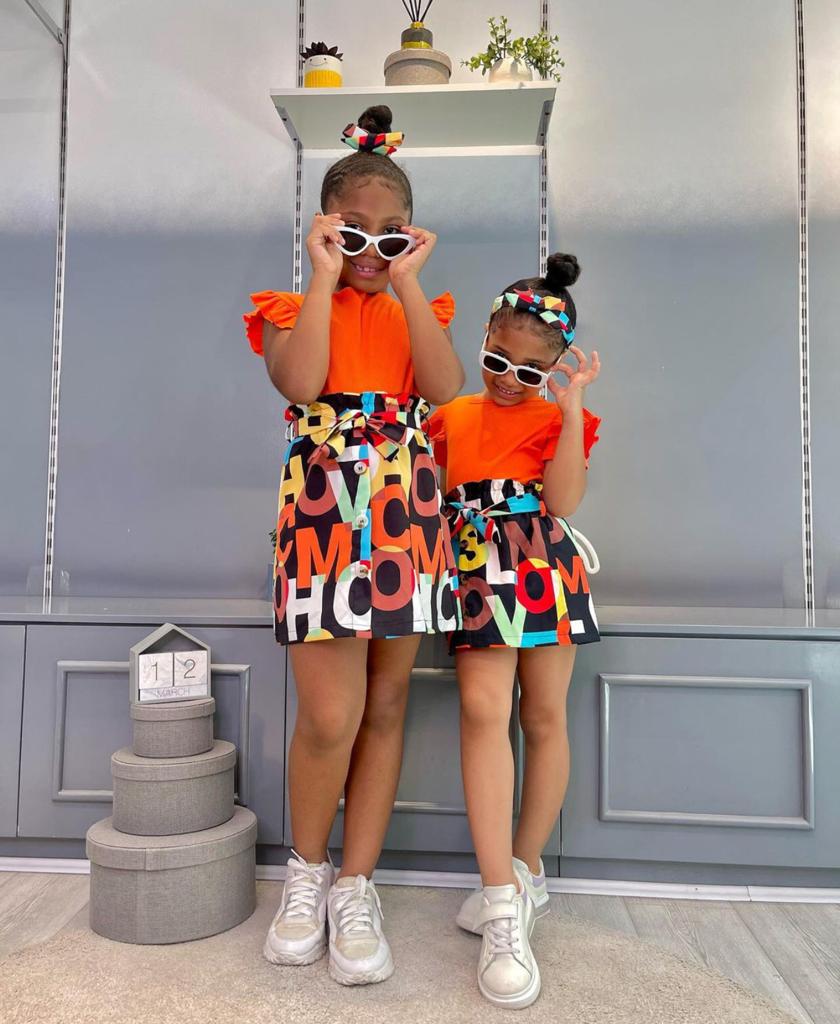 Sibling models and content creators, Angela and Skylar in adorable outfits from Kiidz Corner.
Oluwadarasimi Oluwaseun (6)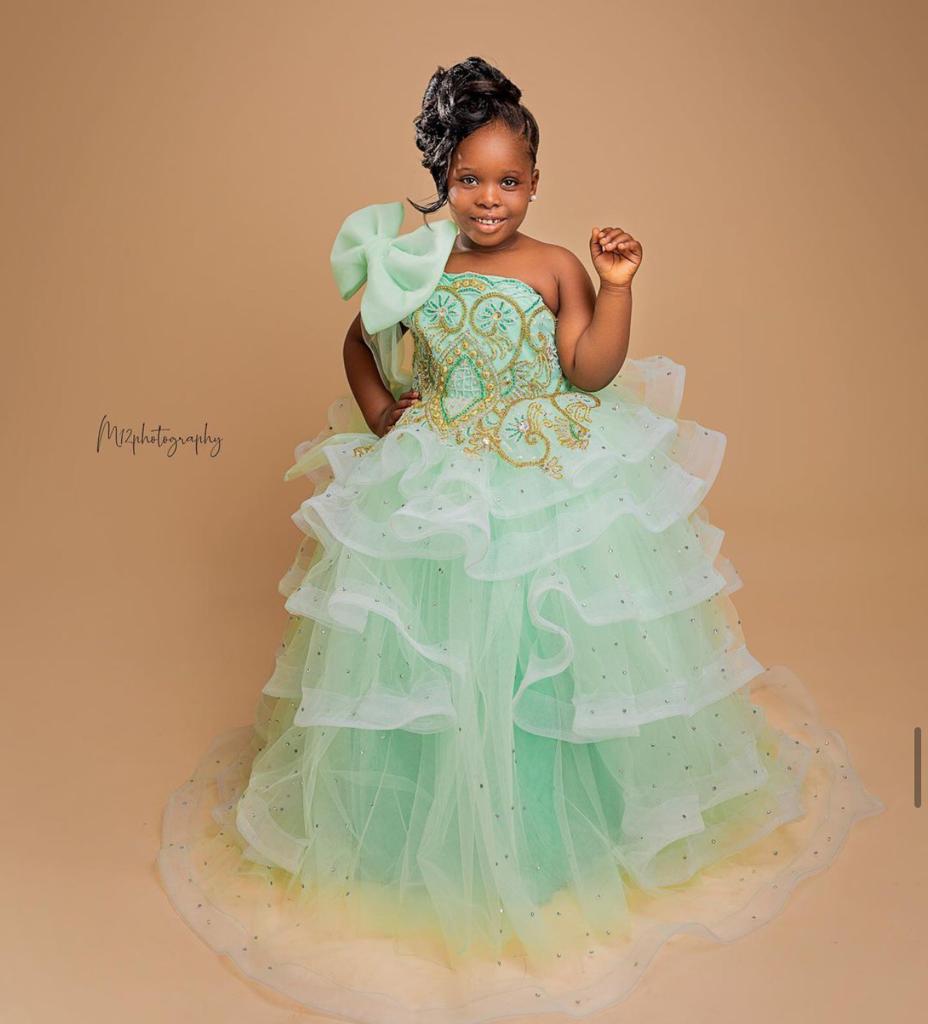 Dara is an award-winning child model, actor, and dancer with over 430k followers on Instagram alone.
Imade Aurora Adeleke (8)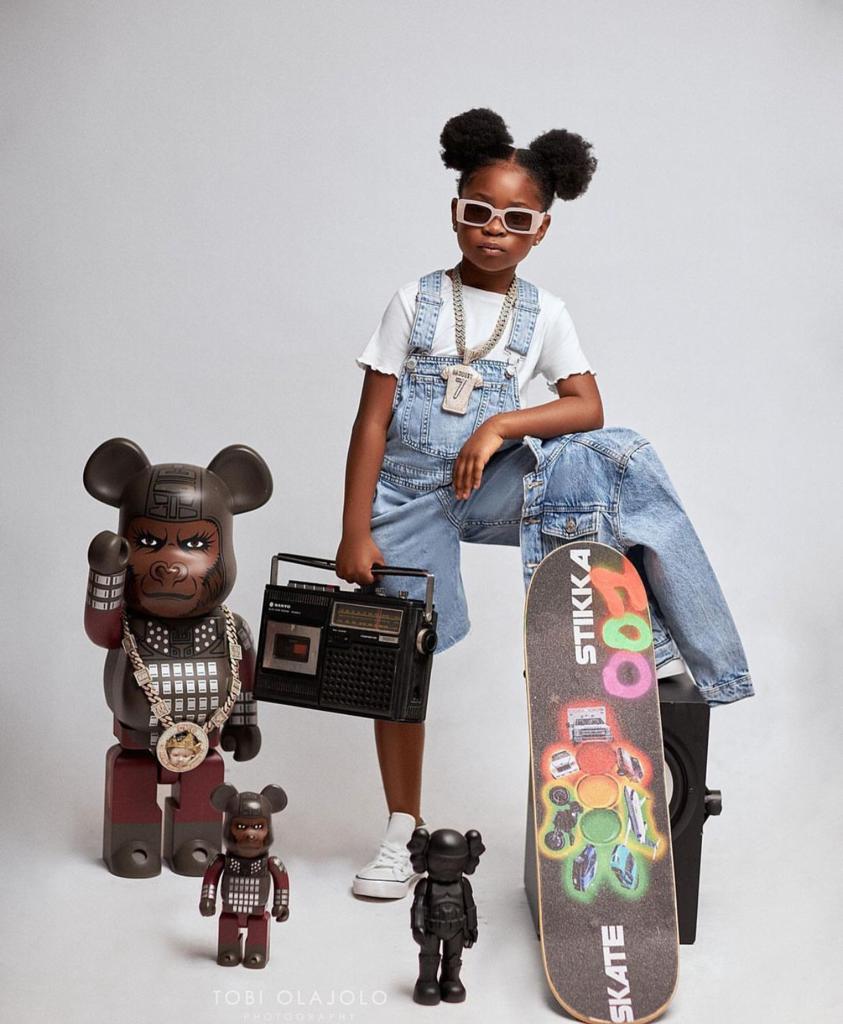 Lil miss Imade is a child model, brand influencer, and the daughter of Afrobeats giant, Davido and Sophia Momodu. 
Princess Sophia (3)
Sophia is a child model and brand ambassador for Nova Kids.
Emily and Emerson (1)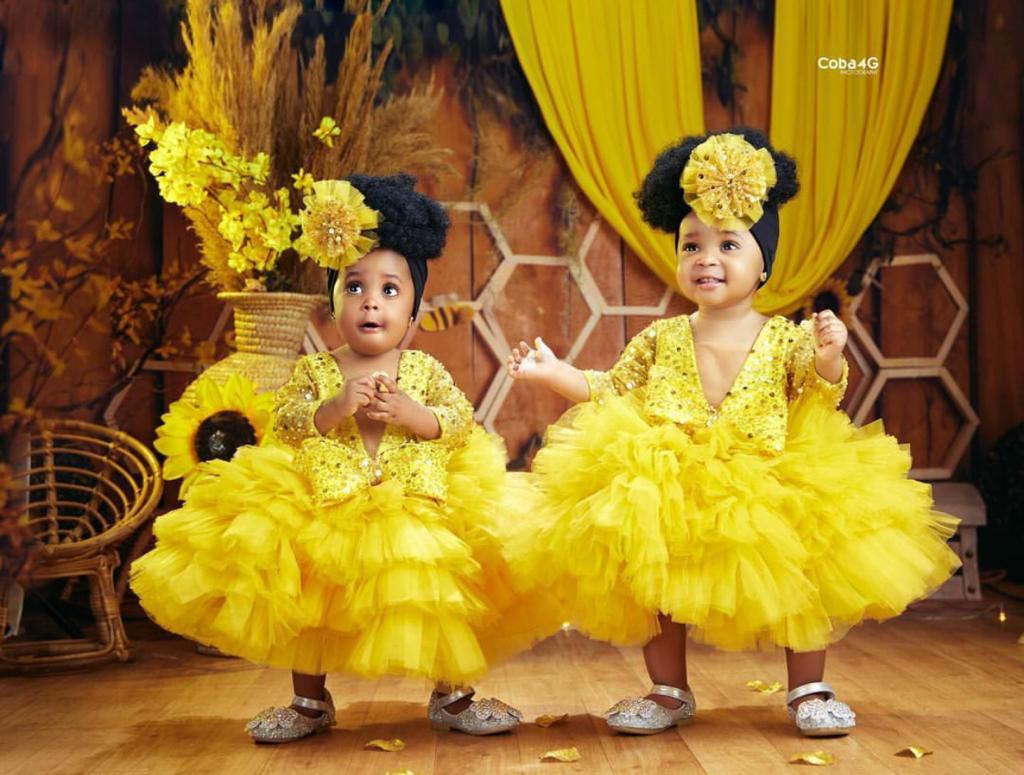 Identical girl twins, Emily and Emerson caught our attention in their adorable matching yellow outfits.