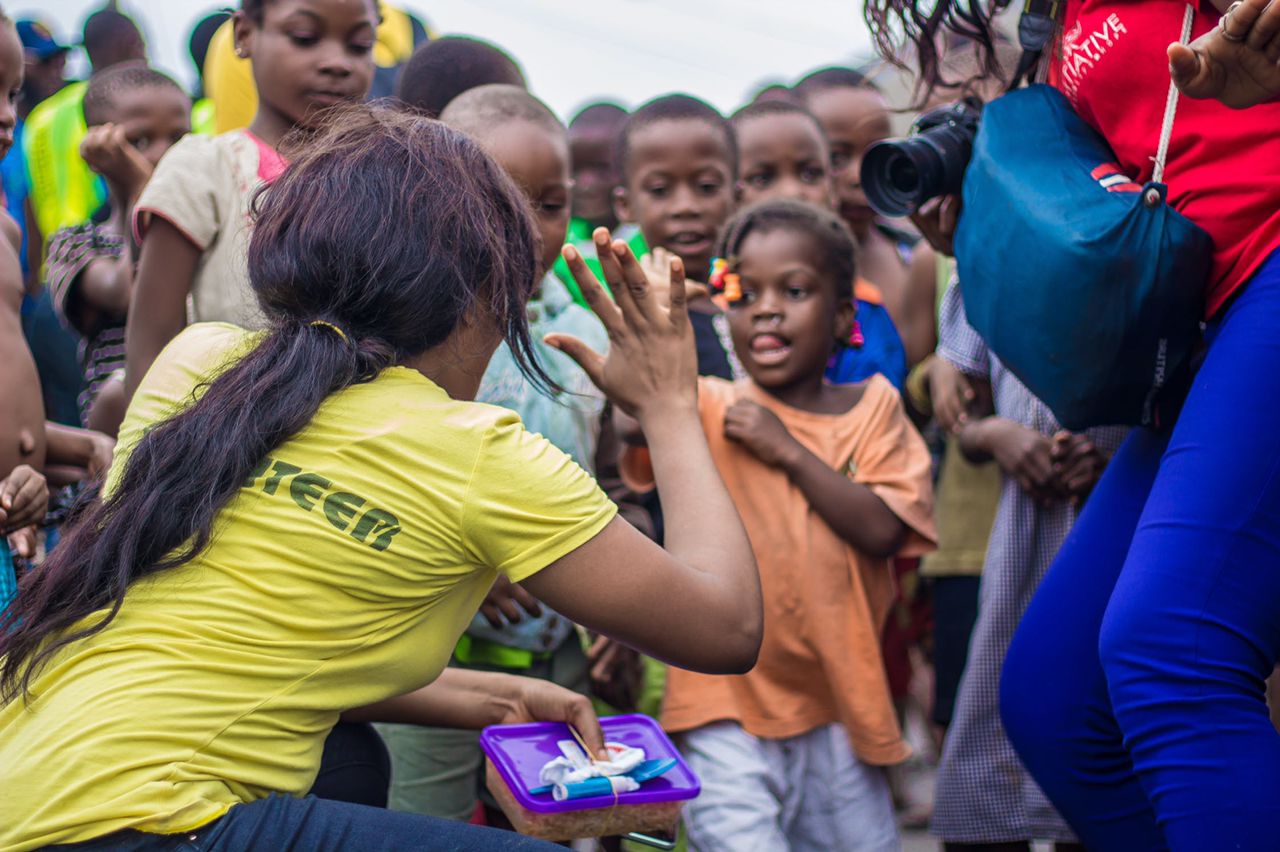 Overpopulation is an environmental hazard that occurs when the number of people in a setting exceed the resources available. It is caused by varying factors and in Nigeria, it is a major concern.
For a long time, Nigeria has been a product of various struggles. These range from religious to traditional, economic, tribal and more. Hence overpopulation being one of her hazards isn't quite a surprise. Also, Nigerian laws and policies are hardly in place, causing even more concerns.
In February, the Nigerian government announced a plan to control births; but it should come as no surprise that there has been no plan for execution yet.
What are the causes of overpopulation in Nigeria
As mentioned earlier, overpopulation has varying causal factors. Some of them are:
Polygamy
The marrying of more than one wife is a ticket to increasing the population and in Nigeria. Matter of fact, this act is very well practised across Nigeria.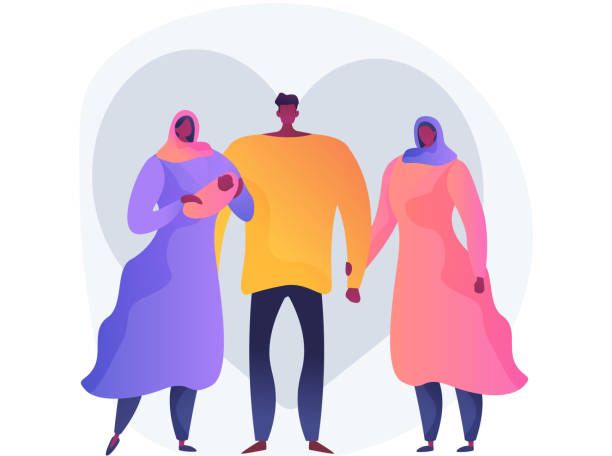 Illiteracy
A huge number of the Nigeria population are illiterates. They have little to no access to education and barely understand certain policies and laws in the state. Hence they're limited from accessing basic education about childbirth and overpopulation.
Lack of proper policies
There are no policies guarding the number of children to be birthed into each family. What this means is; the illiterates who barely understand the need for moderating the population have no policy or law guarding them. As a result, there is an abundance of human spillage.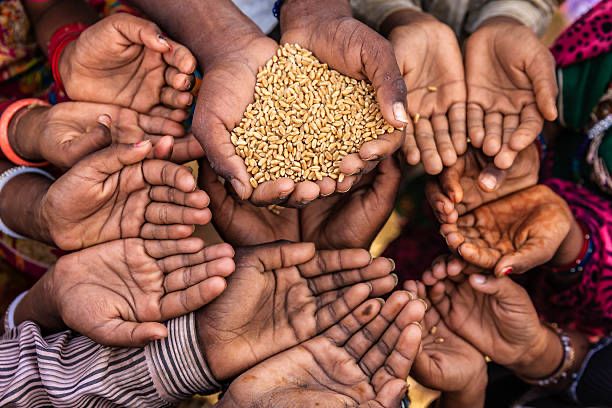 Poverty
In 2018, Nigeria was the poverty capital of the world. About 87 million Nigerians live under a dollar (700 naira) in a day. The effects of poverty are enormous. Poverty restricts access to basic amenities such as healthcare.
When these factors are continually a practice; certain effects are born and they are majorly to the disadvantage of the populace.
Effects of overpopulation in Nigeria
Unemployment
A major concern in the country for ages, is unemployment. As of 2021,the unemployment rate was 33.3%. There are several unemployed graduates in the country with little to no jobs for them. One of the reasons for this phenomenon is overpopulation. As mentioned earlier, the resources available are grossly insignificant in comparison to the number of people who need these resources; hence a massive shortage of jobs. Although corruption and nepotism play huge roles as well, a 1% increase in population equals 4.74% increase in unemployment.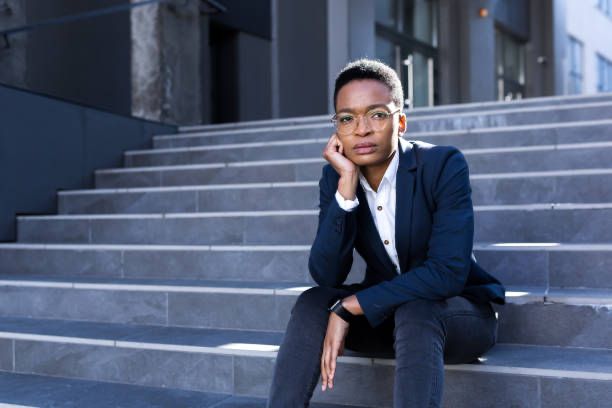 Economy retrogression
Currently, there's high inflation and economic recession for many reasons. These reasons range from Covid-19 lockdown to economic restrictions and overpopulation. Prices of goods are high and housing situations are unbearable majorly because there is high demand.
The Nigerian naira keeps devaluing, with a new exchange rate of N710 against a dollar; making the effects of overpopulation more biting than ever.
Environmental hazards
The environmental hazards in the country at the moment are a lot. Air pollution, water pollution, and so on. In addition to the lack of proper infrastructure management and drainage systems, overpopulation is also a major cause.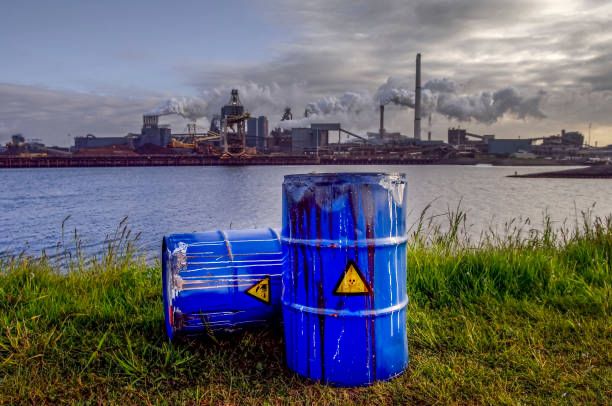 In the same light, crimes are becoming the order of the day as a result of unemployment; which can be traced to overpopulation. Insecurity is alarming at this point. Abuja, the nation's capital, is partially shut down and other states across the country; including Lagos are facing similar challenges as well. 
This article was written by Sola Tales.