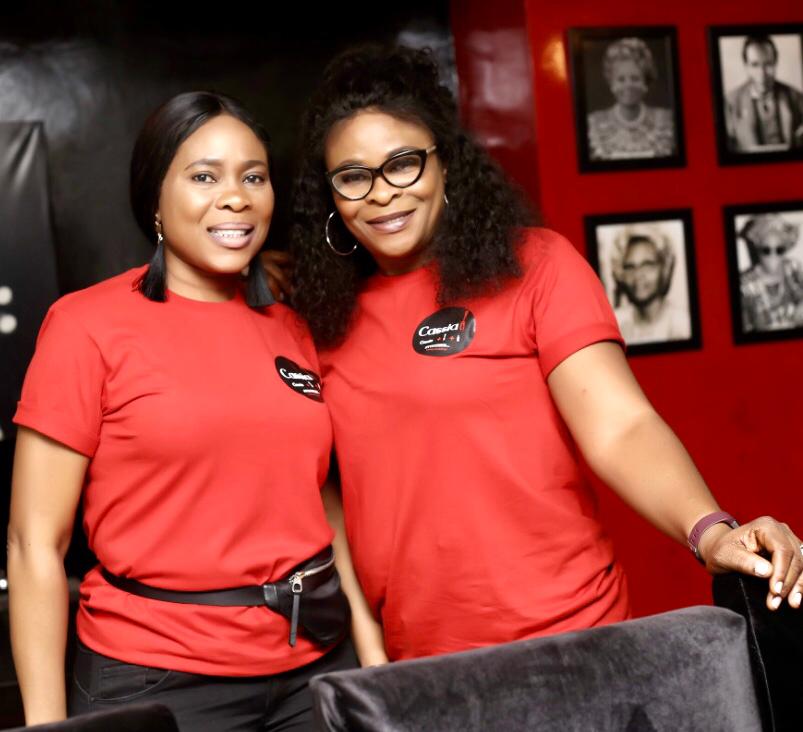 Cassia Restaurant, one of Nigeria's fastest rising brands has expanded its footprints with the opening of its rebranded outlet located in the heart of Ikeja GRA. The newly renovated exterior showcases a modern look and also features framed pictures of some of Nigeria's heroes adorning its walls. Some of the offerings of the new Cassia include Ekpang nku-kwo, Plantain Veggie, Coconut Rice, Sea food Okro, Native Rice, Cassia royal etc.
Ekaete Ibritam and her sister, Anietie Isang who are joint partners in the Cassia project, said at the reopening of the rebranded Cassia restaurant that the move by the brand was in furtherance of their quest to be the foremost modern one stop restaurant that offers the best of local, continental and oriental dishes through their menu which is a reflection of their core EeTtNnIiKkIi influence.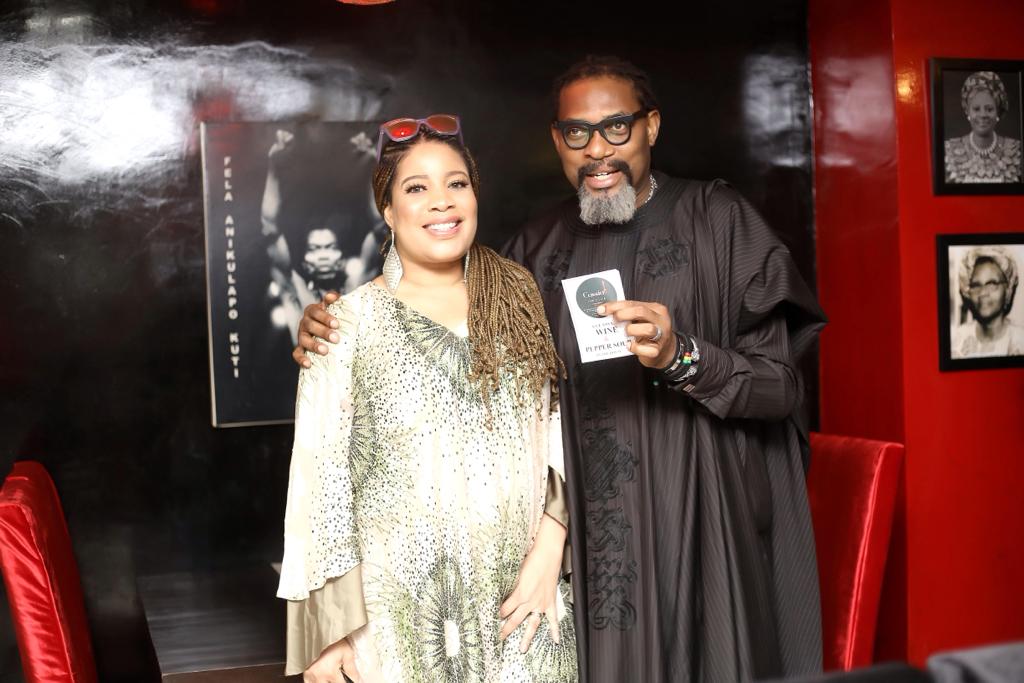 While promising their clients in Lagos excellent services, they noted that Cassia will also provide residents and working class people a decent and hygienic environment where they can eat quality food at an affordable price, and a place where workers can come and relax after close of work while waiting for the traffic to thaw.
At the unveiling of the Cassia's ultramodern Restaurant in Ikeja GRA which was graced by notable personalities such as Monalisa Chinda amongst others, guests were treated to sumptuous Nigerian delicacies and they were left in no doubt that Cassia offerings were top class.
Ekaette Ibritam said that the brand is positioned for the younger generation as well as families and the working class, who have always found the brand appealing. She assured Cassia clientele of the same premium services that the brand has come to be known for.
Cassia is a fully Nigerian private owned food company established a few years ago. The restaurant accommodates up to 60 guests with sitting arrangements in the restaurant, bar and VIP Lounge. It is open to rent for small events such as hangouts, birthdays and corporate gatherings. Through this rebranding and as it is included in their commitment, Cassia aims  to celebrate and connect more with the creative spirit of the Nigerian culture through its delivery and do same for each and every one of its guests.
Some guests include:
Benny Obaze, Solomon Olotu, Lanre Ogunlesi,Dolly Poppman, Mr Majek, Joseph Edgar,Adedayo Eweje,Chuma Anagbado, I.K Diribe, Suleiman Aledeh, Olumide Adeshina to mention a few.