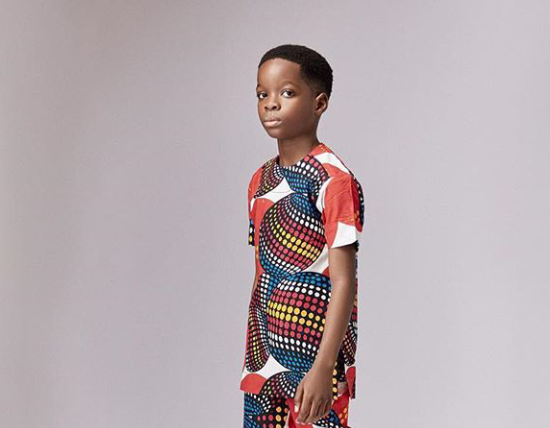 He may be the son of Africa's Star Boy Wizkid, but Boluwatife Balogun is determined to make his own way even at a young age! Our Glazia Crush for the week has all the drive needed to get you started for the day and days to come. So brace yourself as we reveal our crush whose age would make your jaw drop!
Born on the 13th of May 2011, Boluwatife Balogun is Nigeria's youngest CEO in Nigeria for his clothing line venture, Czar & Czarina (launched May 2018) which not only features amazing designs for kids, men and women but elegant footwear. With his exquisite taste in fashion, the young lad is definitely following the footsteps of his father, Wizkid into the world of stardom and we are here to cheer him on. Who says you cannot get motivation from a child? Here are 3 brilliant lessons on entrepreneurship to learn from Boluwatife Balogun.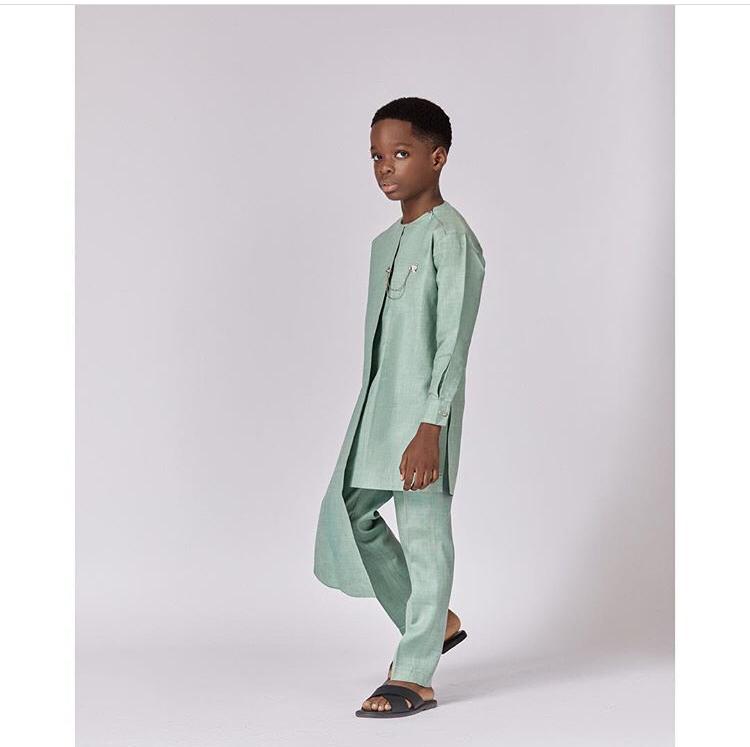 1) Age is truly just a number
As Nike said "Just do it!", it  doesn't matter if you're too young or too old. Once you've got that amazing idea, don't hesitate, just go for it because you can certainly make it work.
2) Work, work, work and work some more
A dream cannot become a reality if you do not put in the work and this star child has indeed dedicated quite a lot of his time into his brand with the help of his mother, Shola Ogudu. With his eye for fashion, he has been able to create a number of amazing master pieces and we bet he is just getting started!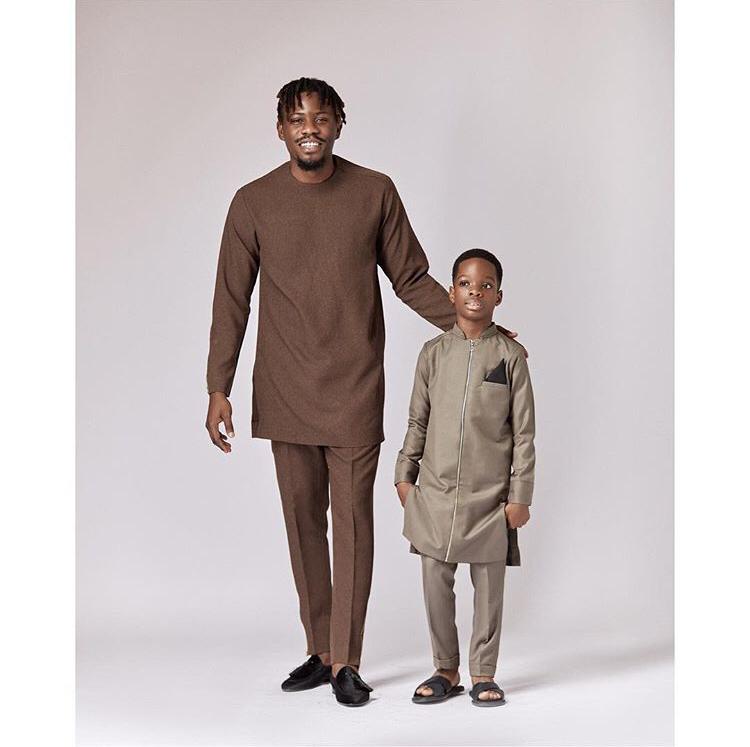 3) Don't underestimate the power of networking
No man is an island, especially in business … The power of great social and business networks should never be neglected and our crush totally keys into this insight. Boluwatife Balogun has created a remarkable relationships with top celebs like YCee, Beverly Osu, Sammy Walsh to name a few who were all featured as models for his clothing line. You may say, oh it's because is dad is Wizkid, but then again, you may just be wrong.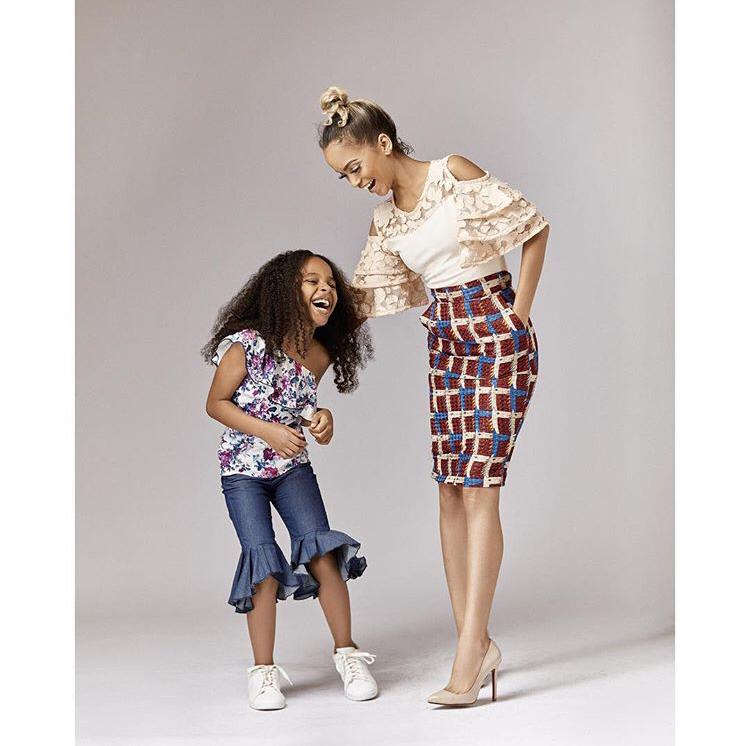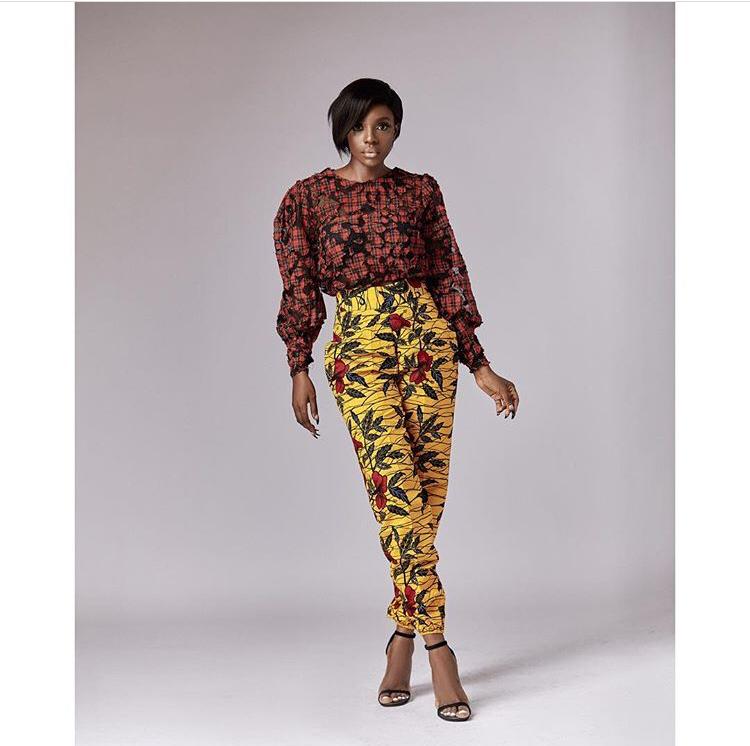 More Glazia Crush List HERE 
Written by Ozumba Somtonna Abodunde