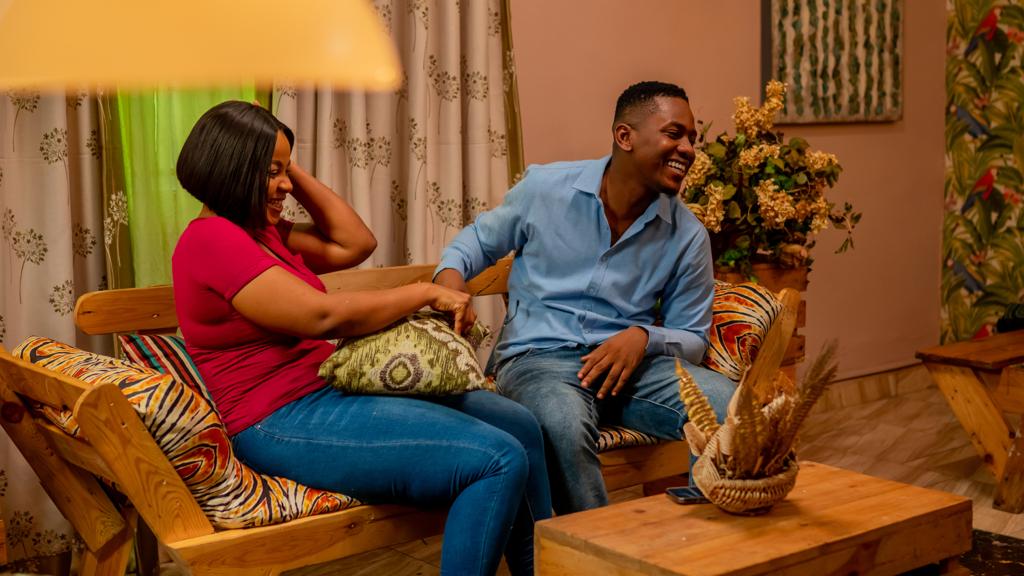 Get ready to laugh, cry and fall in love again as Inkblot Productions and award-winning filmmaker Biodun Stephen team up to bring you the most heartwarming family romcom of the year, Big Love!
About Big Love
Written and directed by Stephen, Big Love tells the story of Adil and Adina; two young and ambitious individuals who fall deeply in love after meeting at a graduate training camp. But their love story is threatened by a secret that could destroy everything they hold dear, including their families. The movie touches on the power of love and family and the lengths we go to protect them. 
Cast
Co-produced with Inkblot's frequent collaborator FilmOne Entertainment, the highly anticipated movie will host the entertainment industry to an exclusive premiere on the 25th of June in Lagos and a nationwide cinema release on the 28th of June. It features some of Nigeria's most talented actors, led by Timini Egbuson and Bimbo Ademoye, who star as Adil and Adina respectively. Other members of the ensemble cast include Shaffy Bello, Jaye Kuti, Seyi Awolowo, Teniola Aladese, Kalu Ikeagwu, Deza The Great, Jedediah, and more.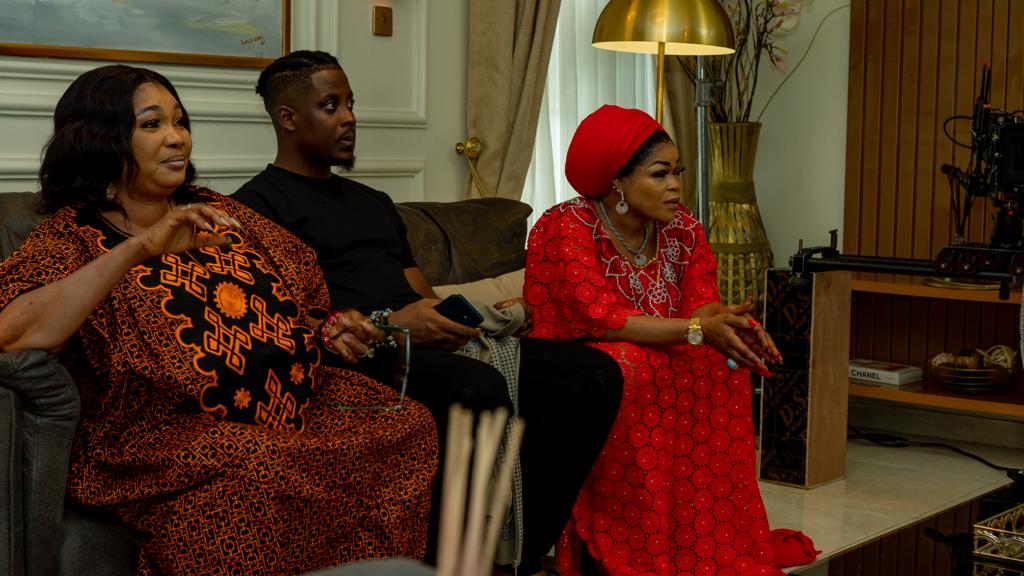 Shoot location
Filming of the romcom began in the first quarter of 2023 and was shot around critical locations in Lagos, Nigeria. Sterling Bank provided much-needed support to the successful production of the movie, with the Sterling Training School premises used as one of the core locations for the movie production.
Inkblot Productions
This is the first collaboration between Inkblot Productions and Biodun Stephen's Shutterspeed. And the industry has enthusiastically embraced the upcoming release. Over the past decade, Inkblot Productions has delivered premium, entertaining films that tell diverse stories from Nigeria and around the world, including titles such as Netflix's Far from Home, The Wedding Party series, The New Money Series, Superstar, Blood Covenant, Palava, The Set Up, Up North, Who's The Boss, amongst others.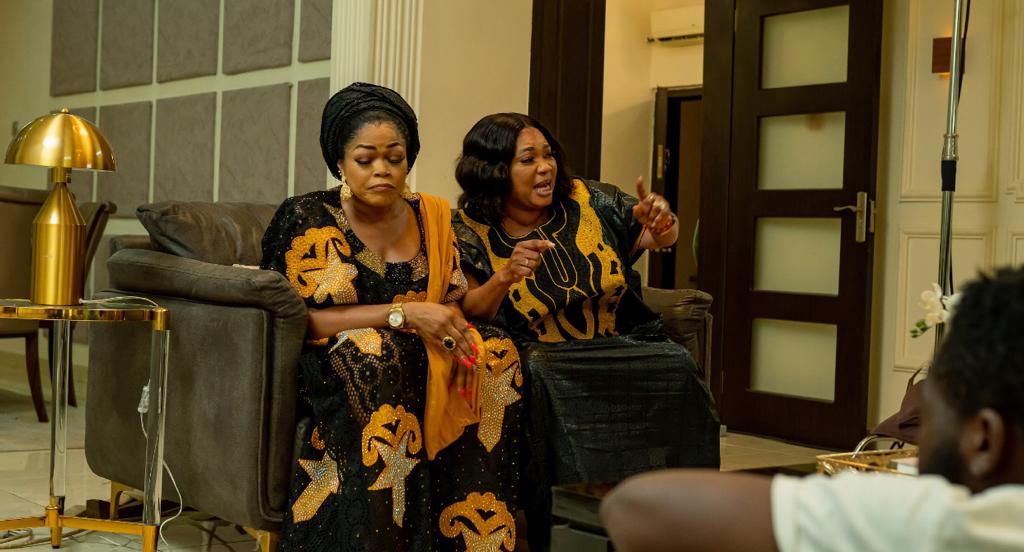 Speaking about the movie, Inkblot Productions' co-founder and producer, Zulumoke Oyibo said, "Like all our movies, Big Love is a labour of love. We wanted to create a film that would appeal to families, couples, and singles alike, and we believe we have achieved that with this movie. Biodun Stephen has done an amazing job directing it, and we can't wait for everyone to see it at the cinema".
Biodun Stephen
From A Simple Lie to Breaded Life, Stephen has proven to be a highly respected filmmaker in the Nigerian film industry. She has received numerous accolades for her work, including the Best Director award at the 2020 Africa Magic Viewers' Choice. "Big Love is a perfect representation of our shared commitment to telling great stories that resonate with audiences of all backgrounds, and I am proud to have been a part of bringing it to life," said Stephen. "We had an amazing cast and crew. Together, we have created something exceptional."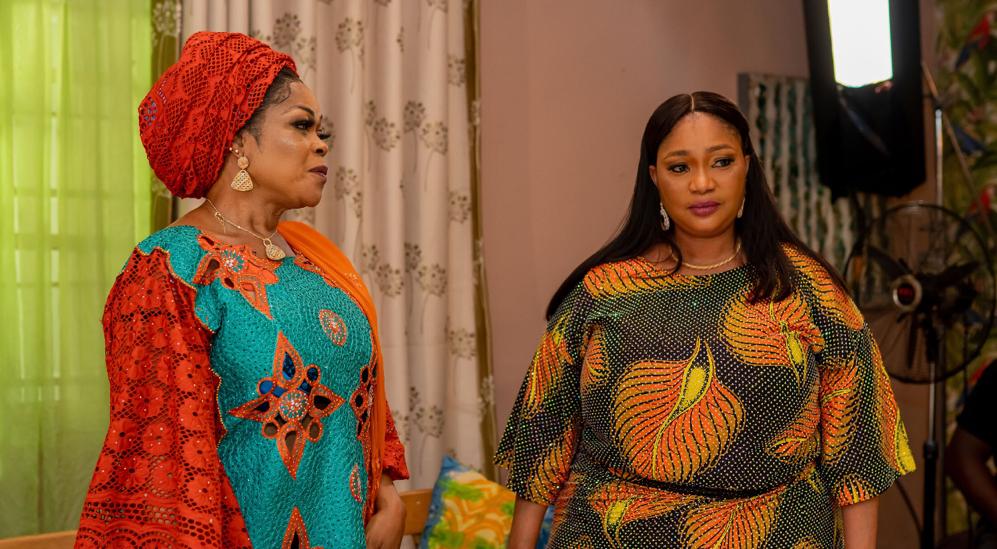 Don't miss your chance to see Big Love in cinemas starting Wednesday, June 28, 2023. It is a rollercoaster ride of emotions that will leave you on the edge of your seat, rooting for Adil and Adina as they navigate the ups and downs of their relationship.