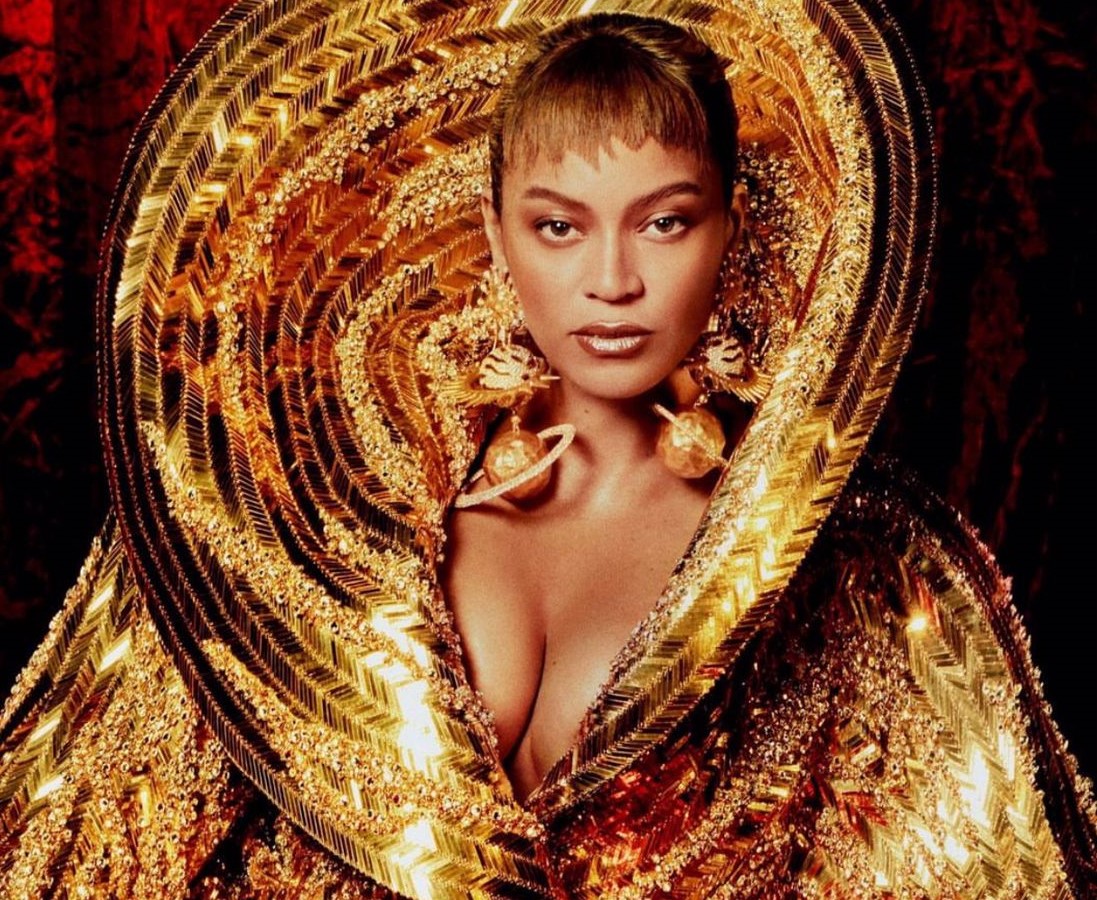 Beyoncé returns indeed! There's a reason there's only one Beyoncé, although we cannot begin to demystify the reason. While we work on that, here's some update from the queen of the hive! Beyoncé covers the July 2022 issue of British Vogue, and we are ashamedly here for all the breathtaking photos and larger-than-life fashion. We know you're curious too, so read on. 
Recently, the internet has been agog about something huge from Queen Bey, and it's safe to say that it has started. Beyoncé was interviewed by Edward Enninful, the Editor-in-Chief at British Vogue and European Director of Vogue. Although the complete interview is yet to be released, some photos were released along with the latest mission Beyoncé.
According to a statement released by British Vogue, this is what we're to expect from Queen Bey.
"Soaring vocals and fierce beats: @Beyonce is back. Her upcoming album is music that makes you rise, that turns your mind to cultures and subcultures, music that will unite so many on the dance floor and make them fall in love. Welcome back Queen B, you have been missed."
Beyoncé returns and these photos are proof!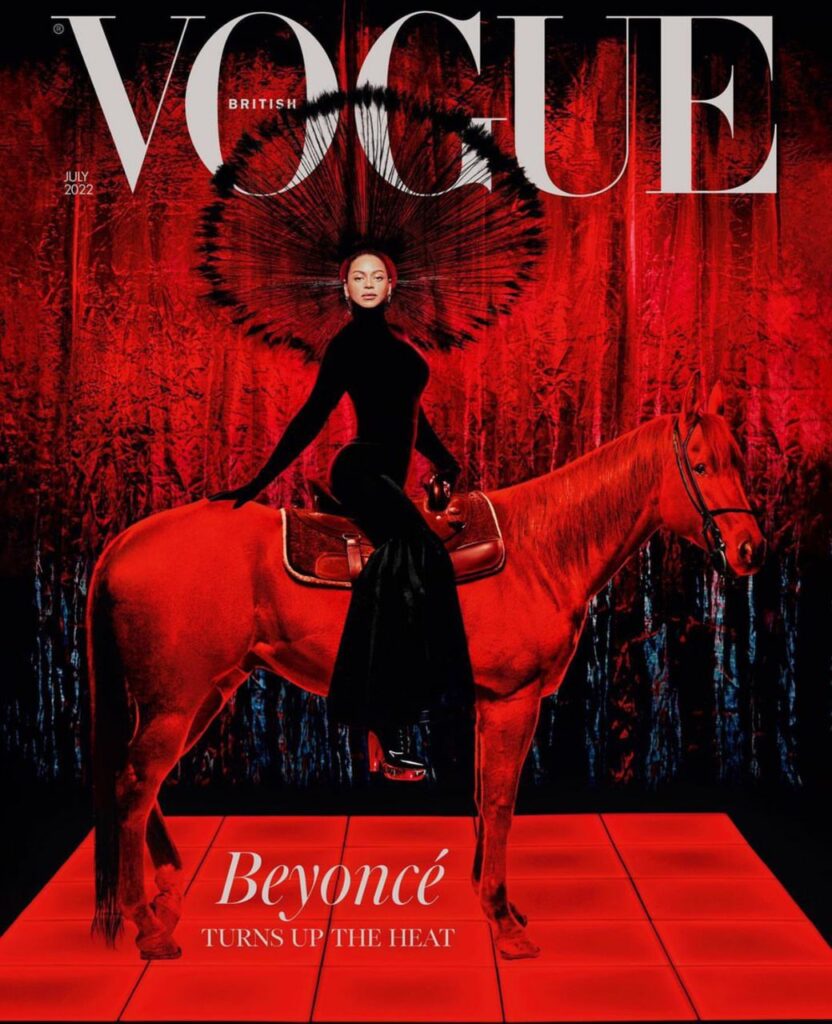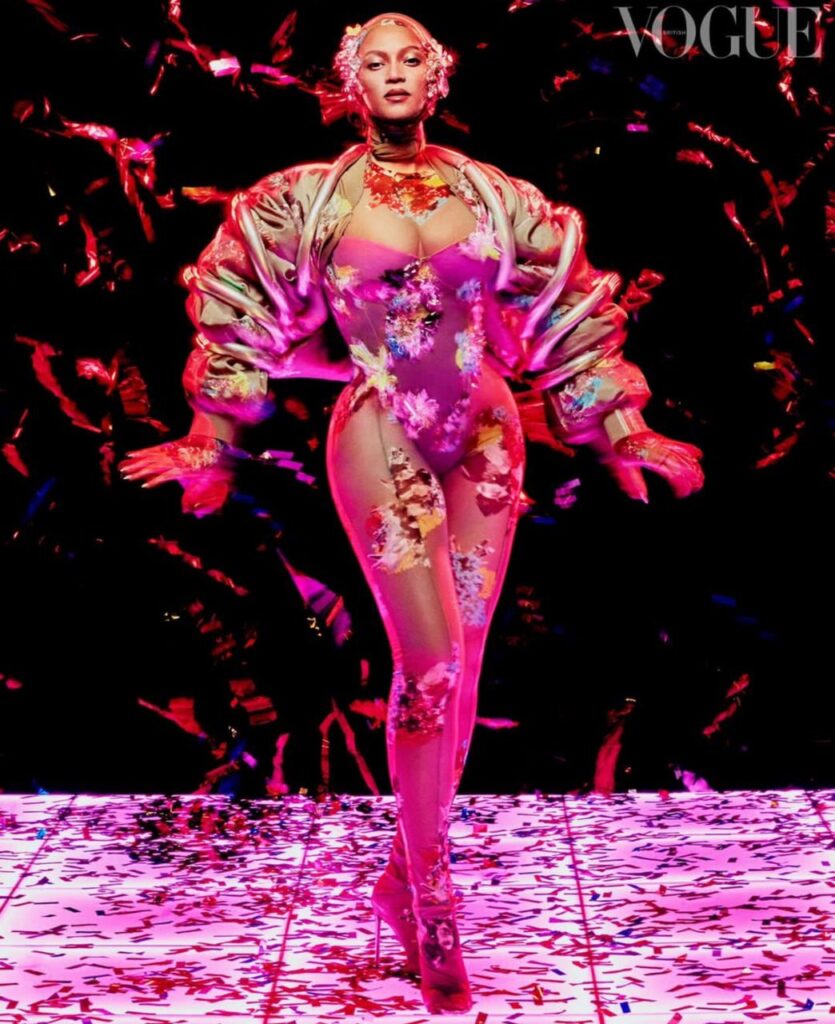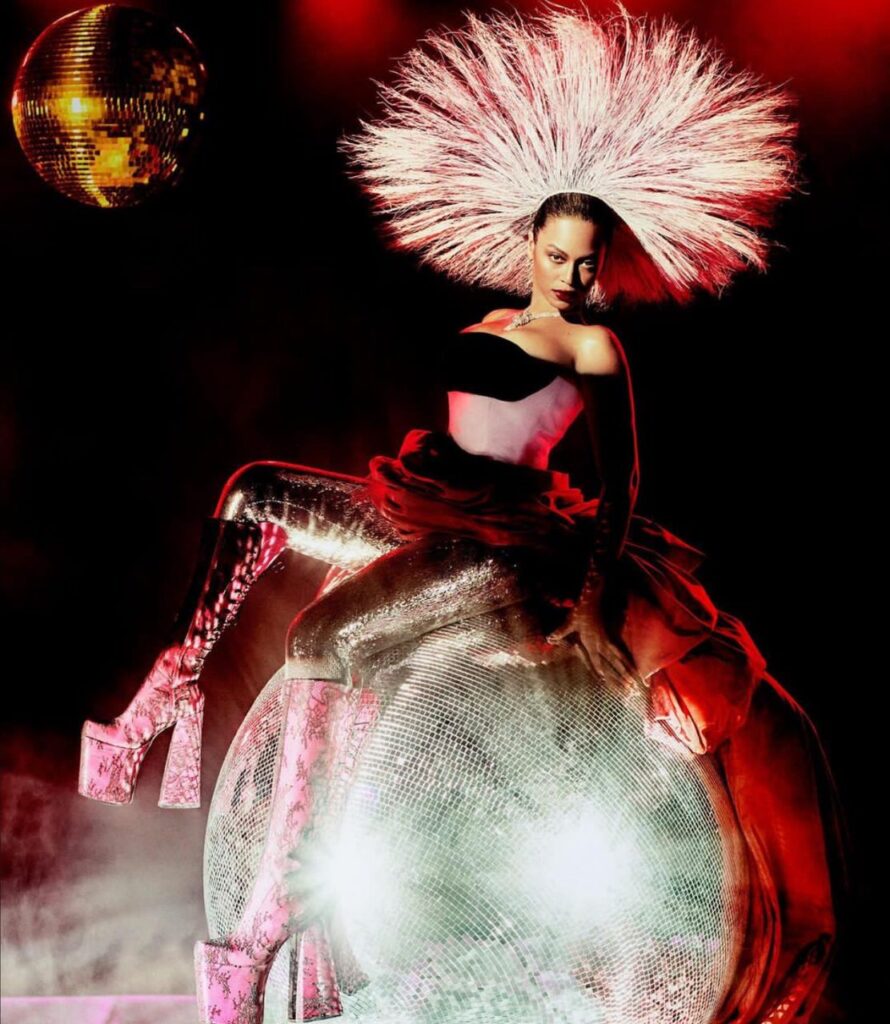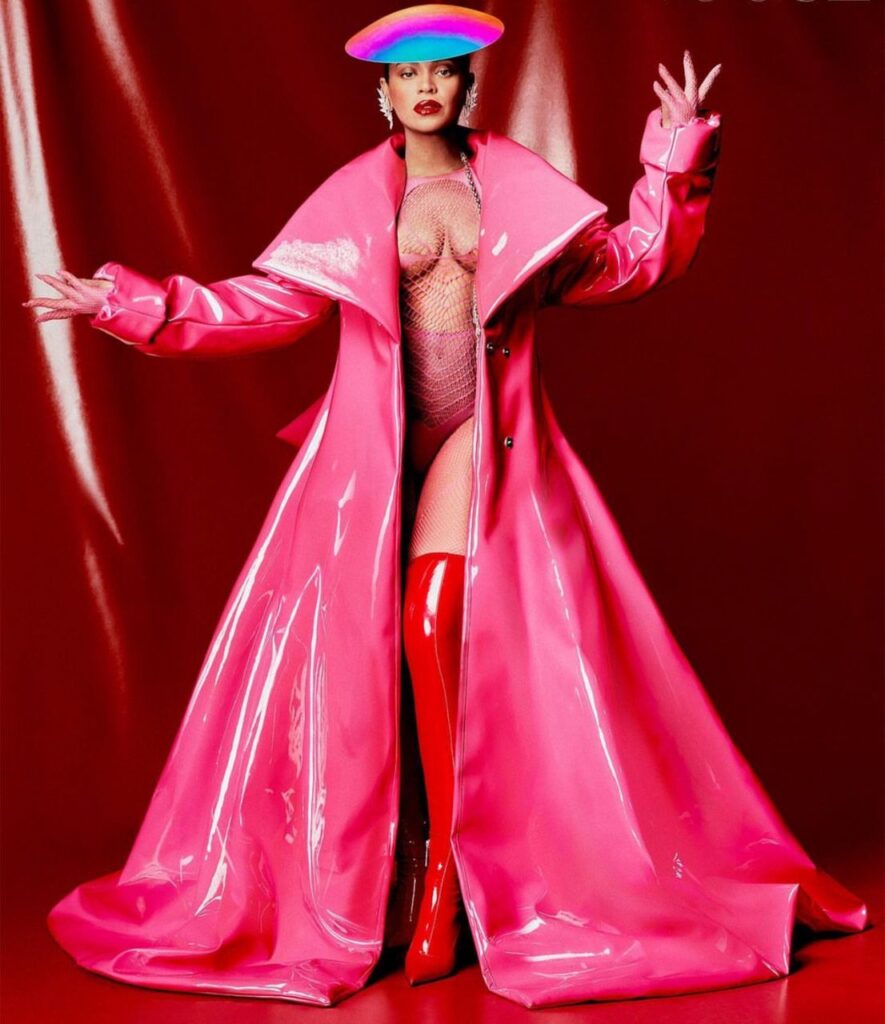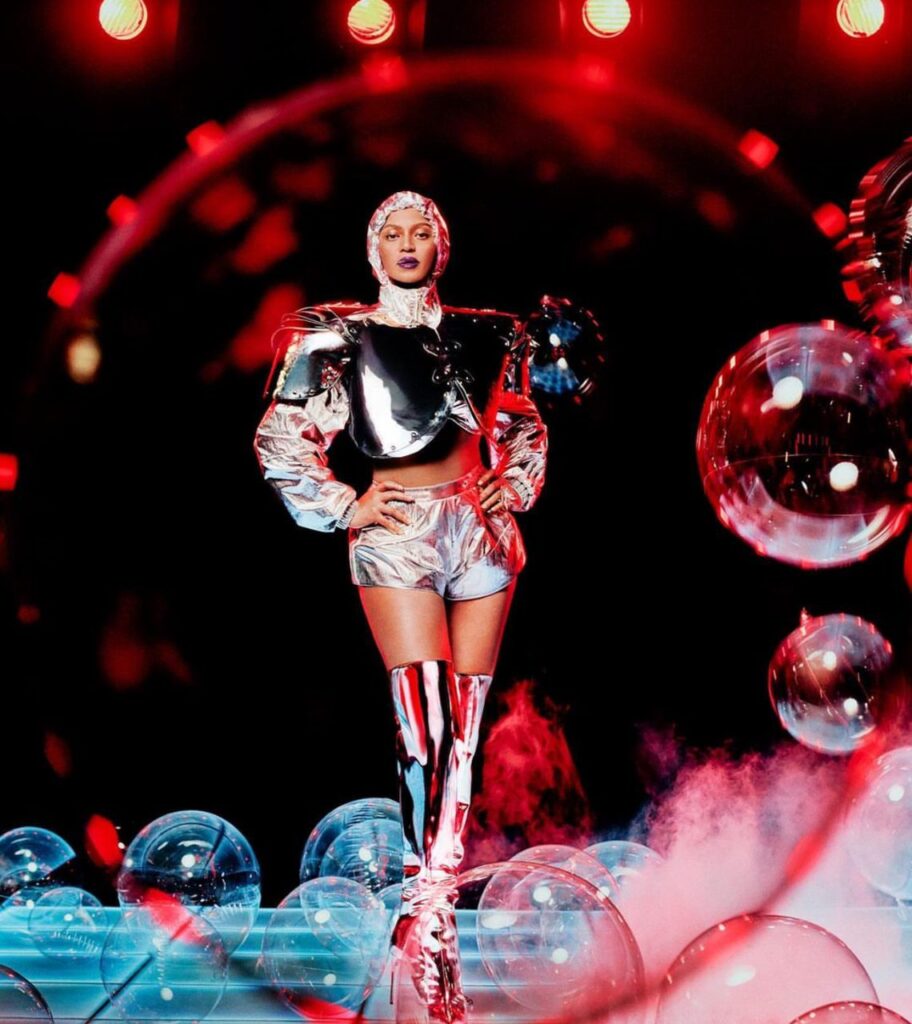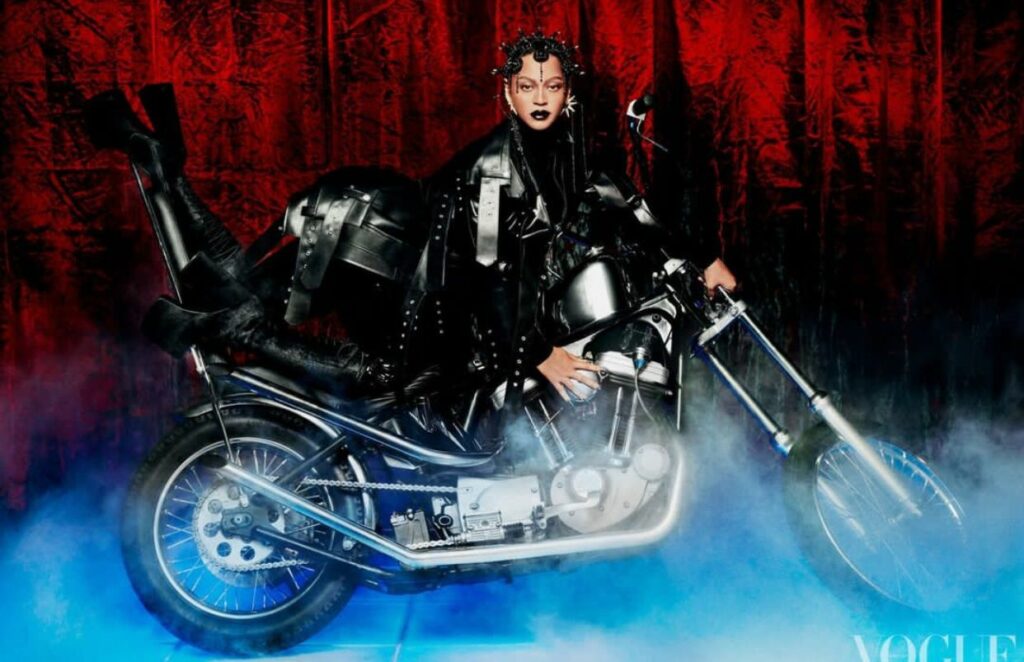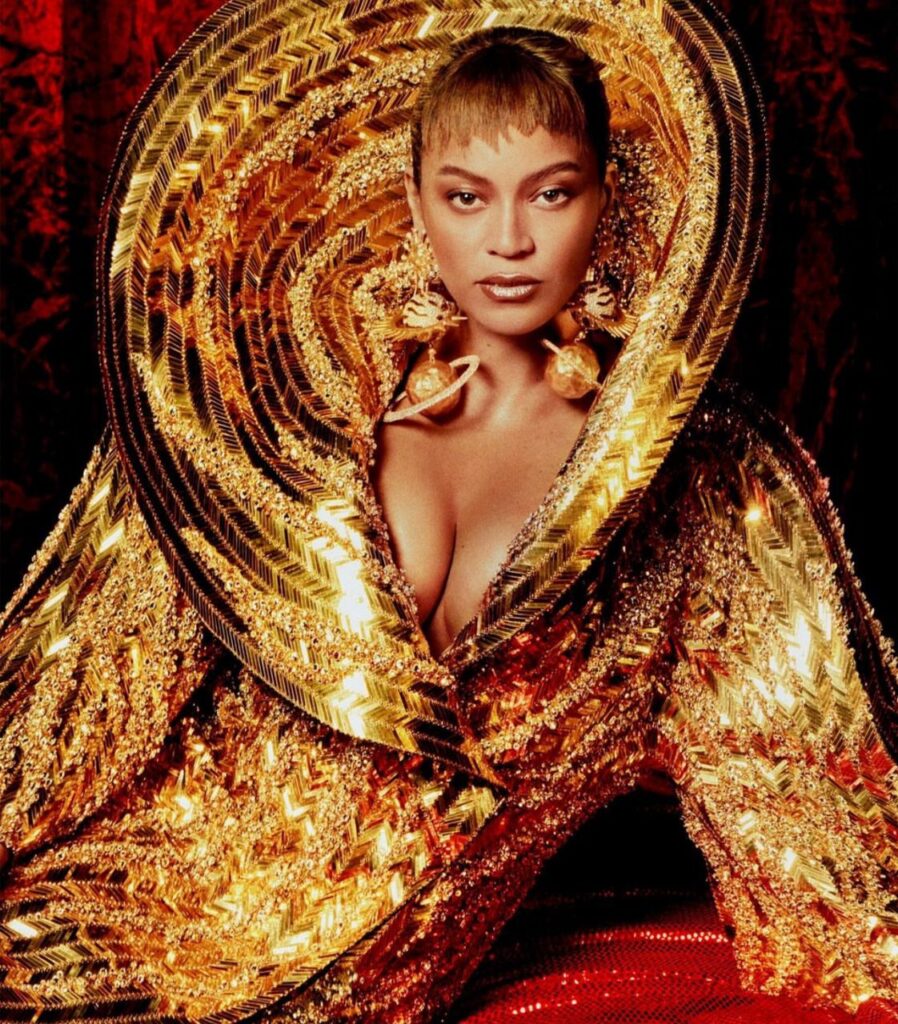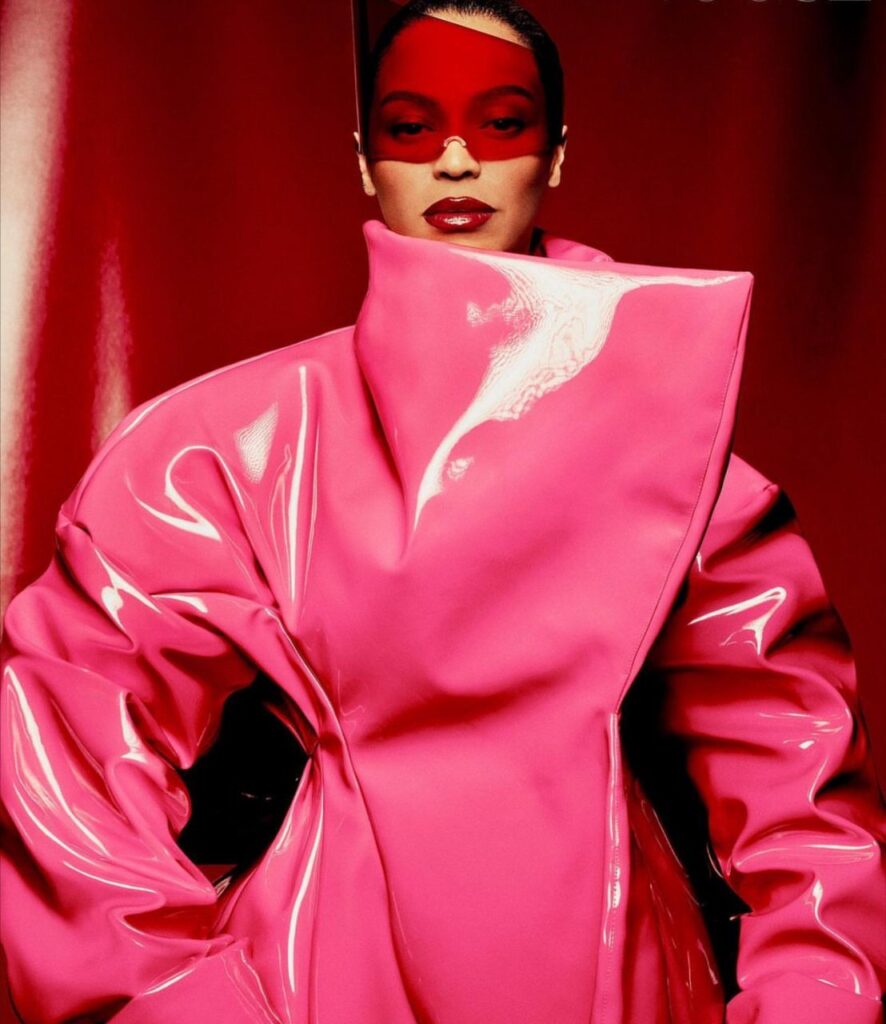 Credits:
Photography – Rafael Pavarotti
Styling – Edward Enninful / Marnix Marni
Hair – Jawara
Hair styling – Makia Rachon
Makeup – Sir John
Nails – Miho Okawara
Set Design – May Howard
Production – PRODn
Entertainment editor-at-large – Jill Demling
Creative director – Andrew Makadsi
Senior Creative Producer – Lauren Baker
Tailors _ Timothy White / Arturo Dadilla