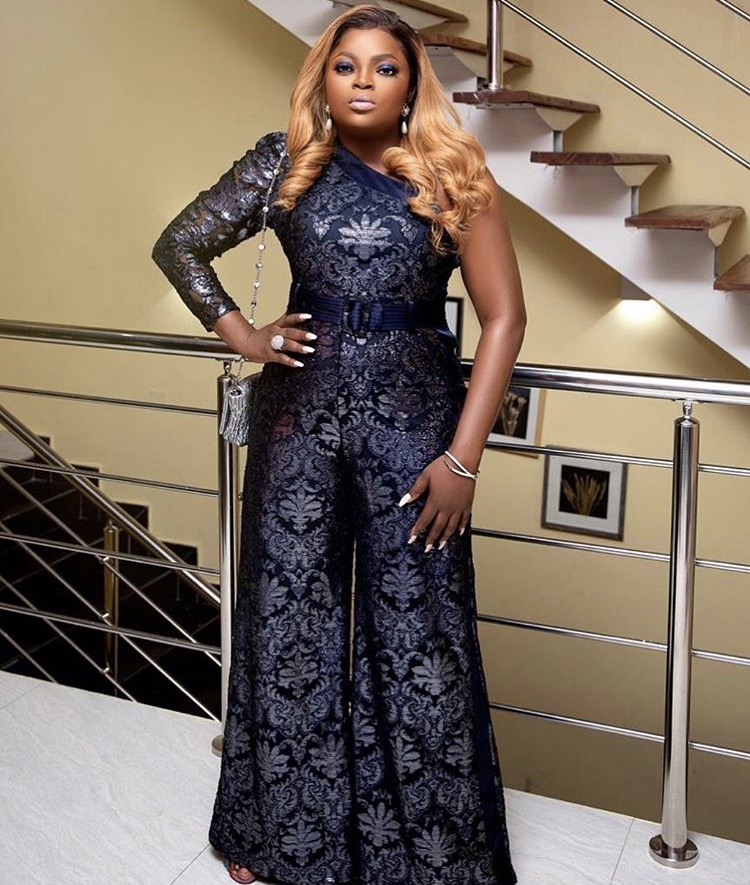 It is another cool weekend and that means another list of your favourite best dressed stars. The fashion scene in Lagos is at its peak with all the fashion shows going on currently and designers of all levels releasing new collections or debuting a new fashion brand. The fashion juice is flowing all over and there is no backing down.
So today, let us dive in and enjoy this dish that we have prepared for you. Here are the best dressed stars for this week.
Stella Damasus
Legendary actor Stella Damasus stunned in a sexy black dress. The semi sheer strap dress which showed off her arms is cinched at the waist. She gave no credit to who styled her but she looks amazing.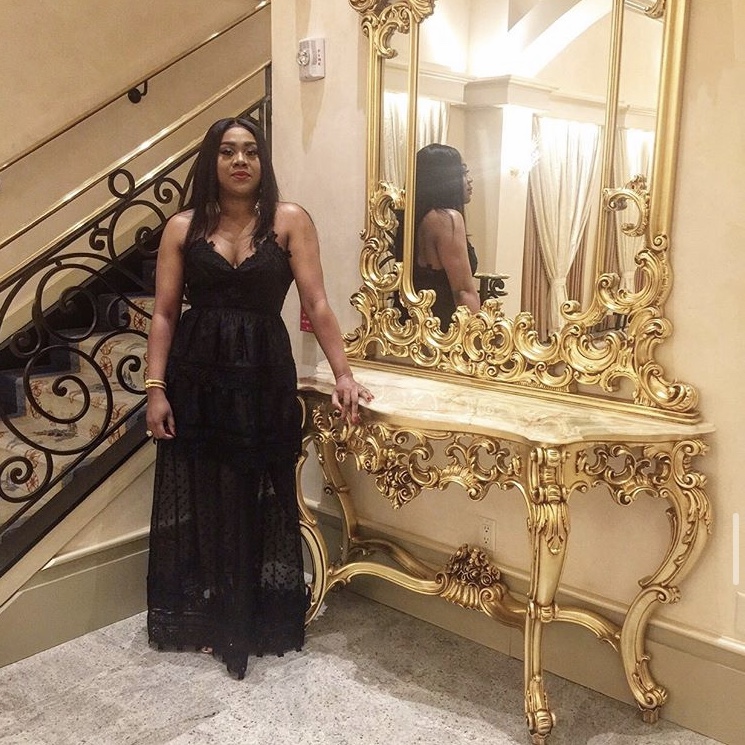 Bisola
Actor and Instagram sensation Bisola Aiyeola totally ate this gorgeous tulle red dress from Rhonkefella. The off the shoulder dress had pink highlights at the base of the dress and she accessorized with gold hoops.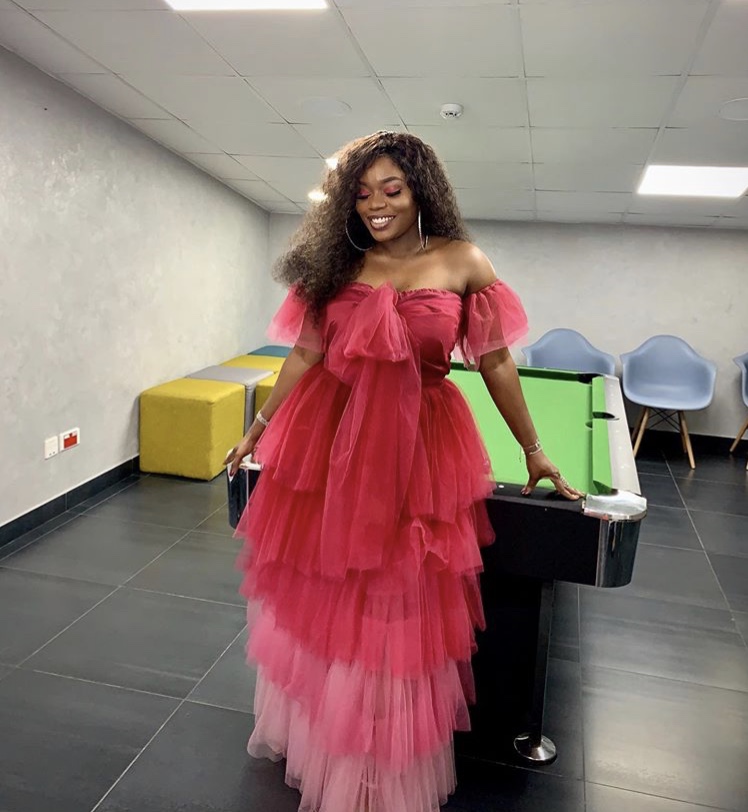 Victor AD
Presently one of the guys ruling the music scene in Nigeria today since his "Wetin We Gain" debut, Victor AD hit us with this great image of him atop a car in black sleeveless coat, white equally sleeveless shirt and black pants. Totally getting villain vibes from this look.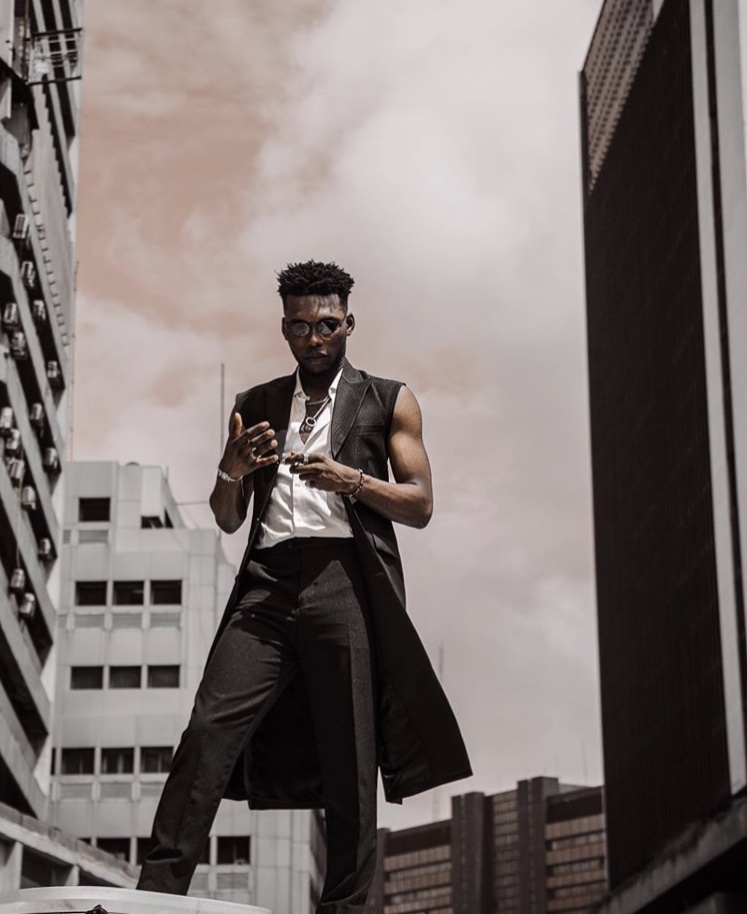 Khloe
BBNaija alum and model Khloe is sizzling hot in this red number by Suanu Apparel. The knee length red dress hugged her petite figure and gave way for a slit. She paired it with gold strap heels.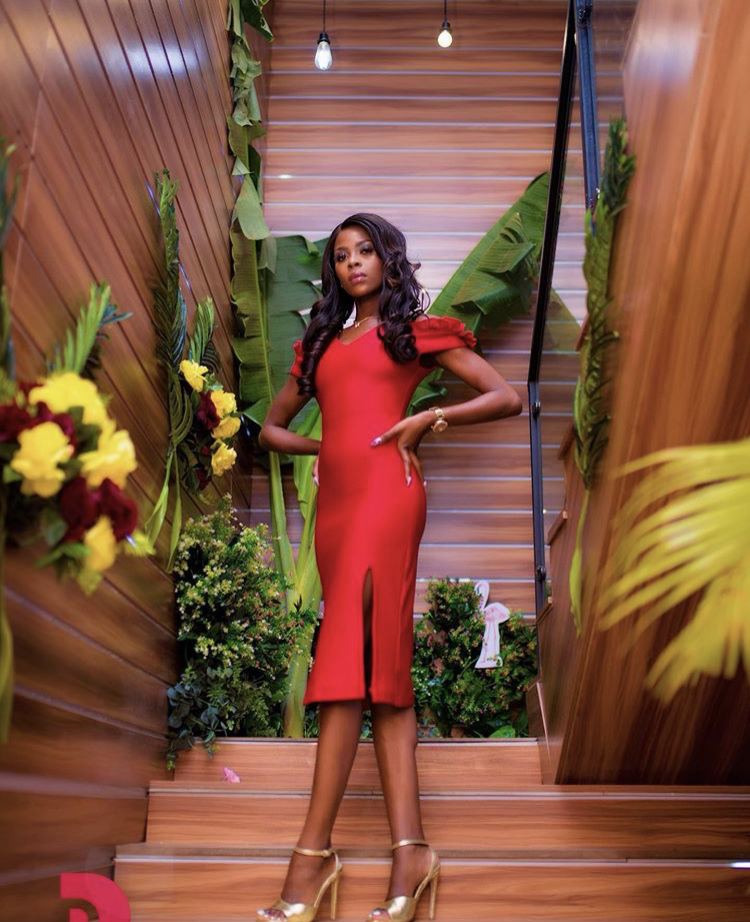 Teddy A
Actor and artiste Teddy A looked like a super hero here in a gorgeous black coat, black shirt on black pants. The gold watch, gold ring and brooch on his coat gave it a fine finish.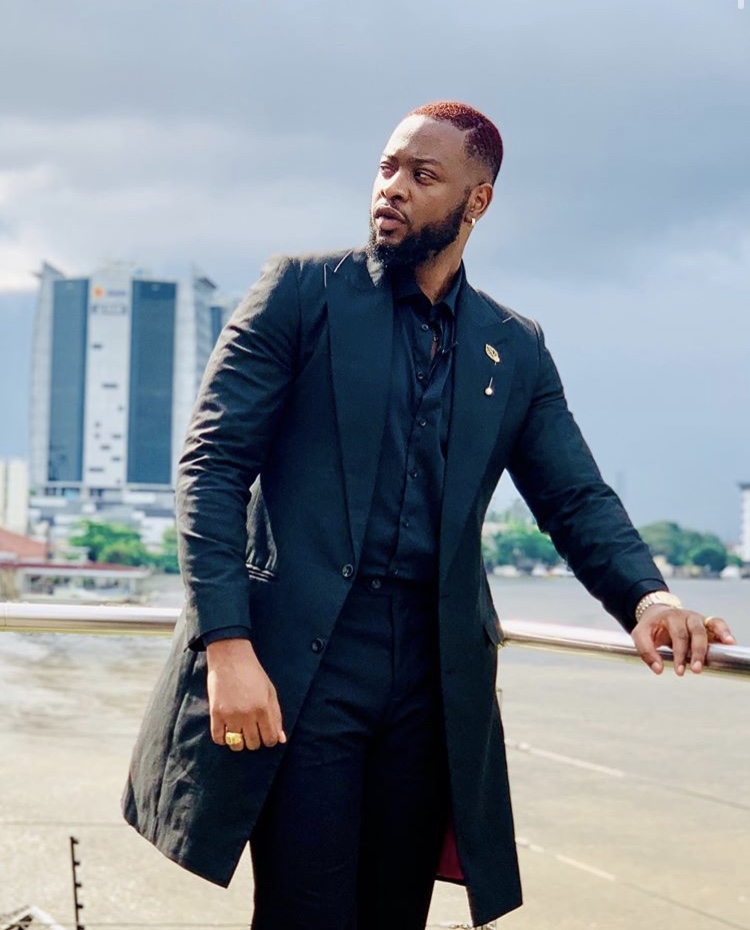 Timaya
Timaya dressed in a traditional Bayelsa attire for his latest video shoot. White shirt on a black and gold wrapper, shoes and a walking stick, and finished it off with a cap. The Egberi Papa number 1, looks like a chief ready to give out some shmonaey!!!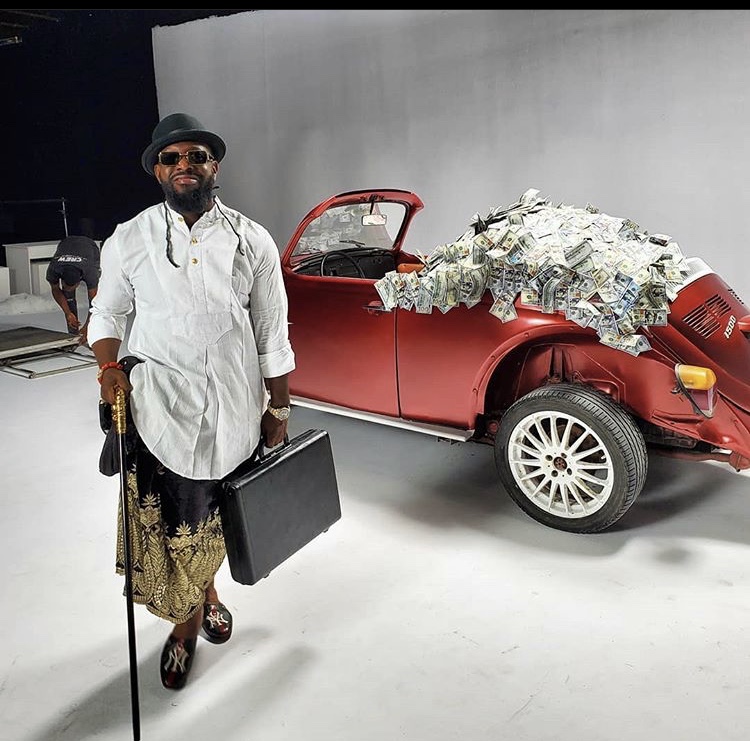 Funke Akindele Bello
The star actor and producer stepped out with a different kind of slay with this one shouldered jumpsuit styled by Medlinboss. The fabric is insane and is the outfit cinched at the waist with a navy belt. She accessorized with a silver purse and bracelets.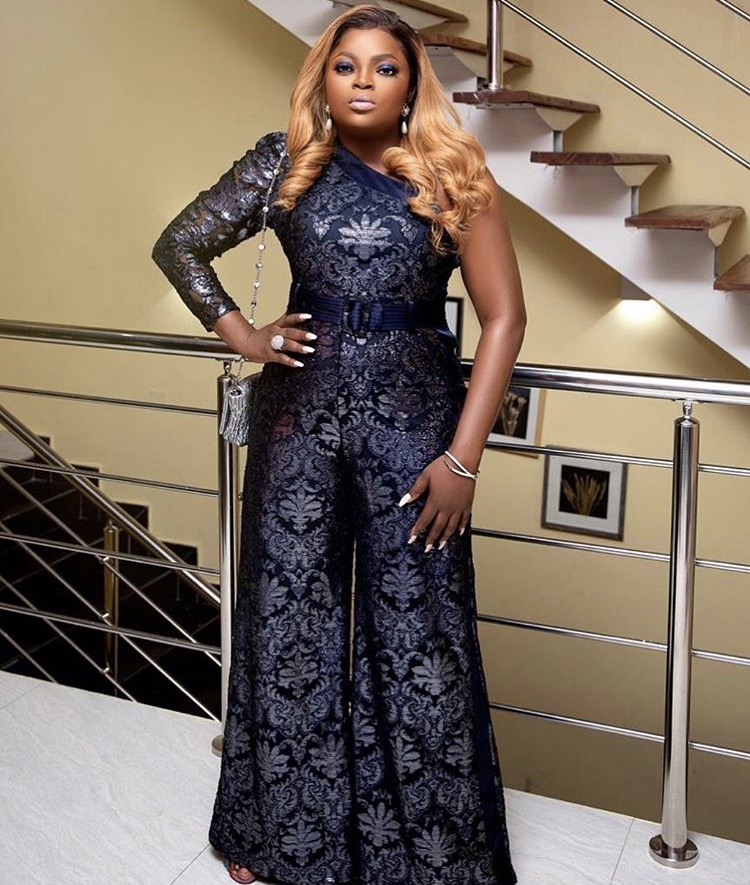 Lola Oj
Instagram influencer Lola Oj who is a new mom and is also new to our list is in pink baggy pants, a cute white tee paired with a jean jacket on white sneakers, and a black purse. She totally nailed this look and it's so refreshing to see a different look on our charts.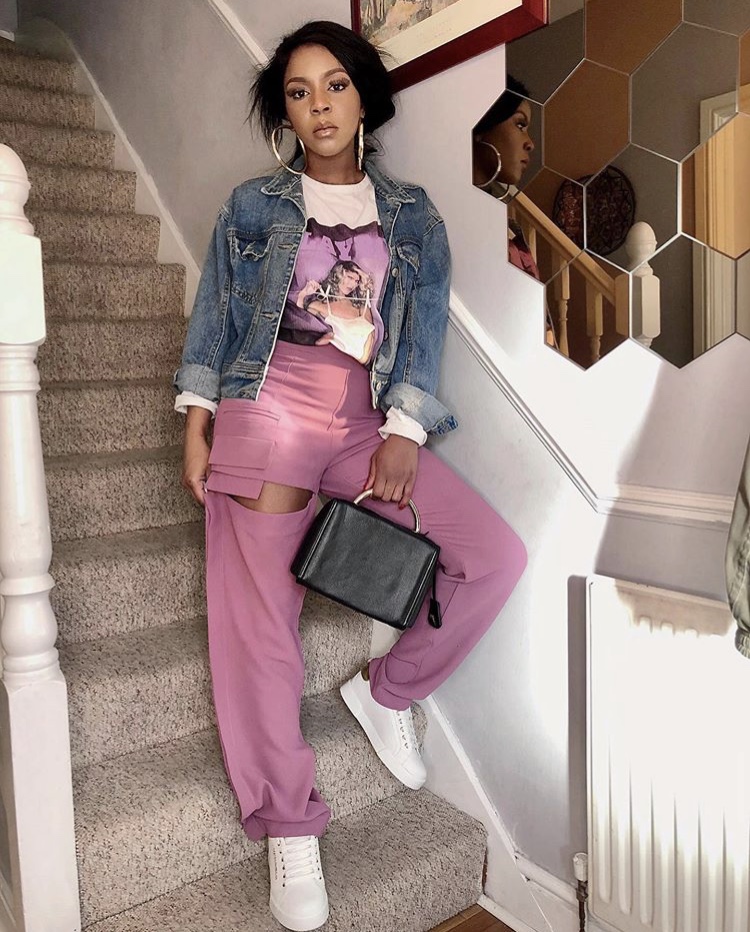 Mr P
Mr P has always had this style thing on lockdown, from a great bod, killer smile and all round charm. Here he is in grey sweatpants and jacket on a black shirt and black sneaks. So cool!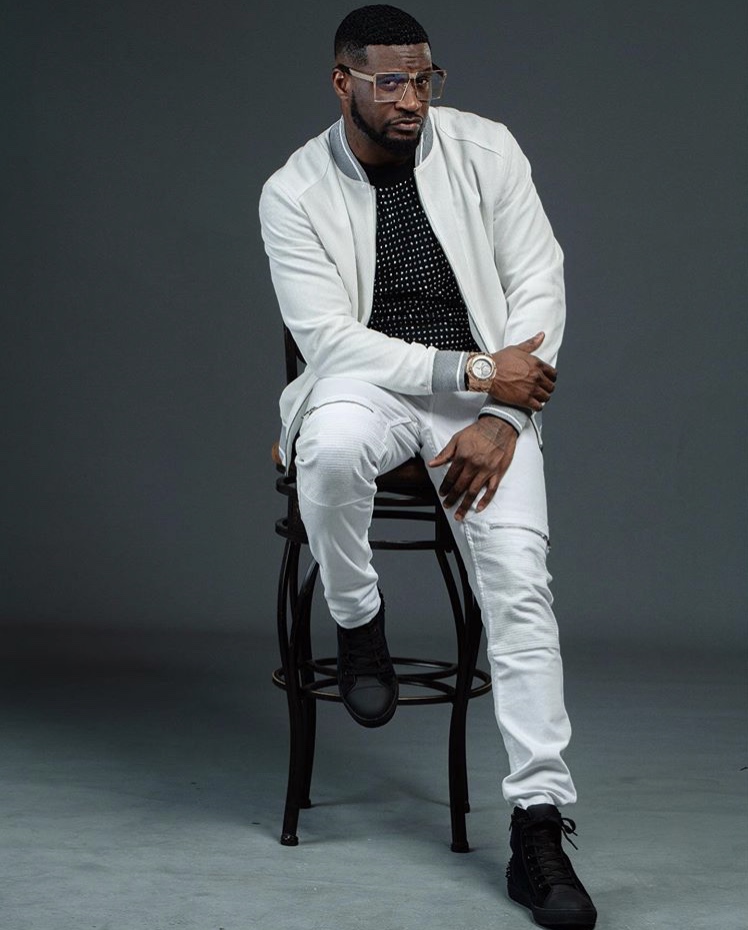 Dabota Lawson
Dressed in head to toe black with a fur detail and a fedora cap, and a cute lil fendi purse. She totally looks like the star that she is.