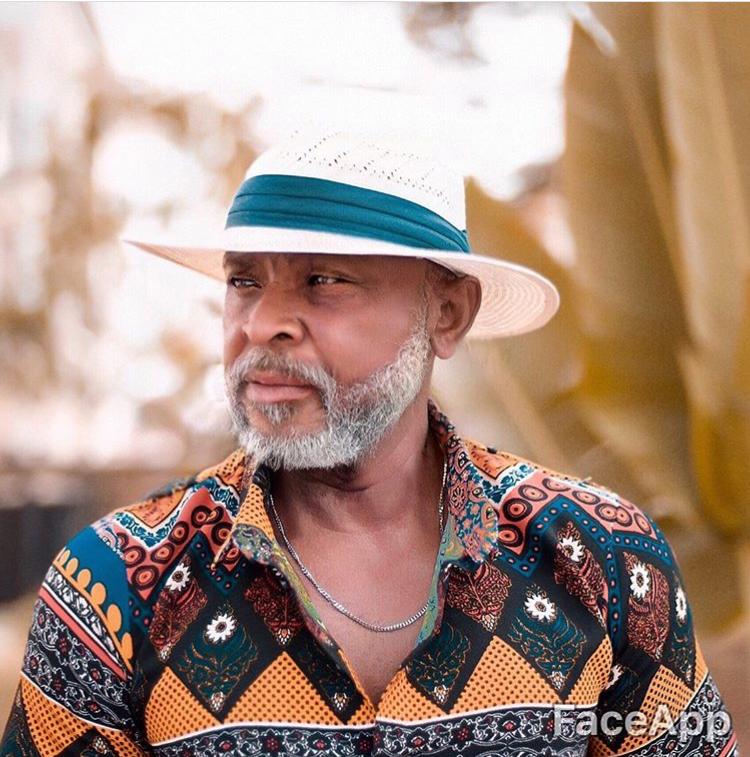 Another weekend is here and like you, we're excited! Not only do we get to unwind and chill, we also get to catch up on the different hot topics or fashion we may have missed during the week because of work. A major trend from this week is the app that took the world by storm, the FaceApp.
Released in 2017, ​FaceApp is a mobile application for apple and android phones developed by a Russian company called Wireless Lab. The app which uses neural network technology to automatically generate highly realistic transformations of faces in photographs. In simpler terms, the app can transform a face to make it smile, look younger, look older, or change gender.
Although security concerns about the safety of the app and its privacy policy have been raised, tech influencers, celebrities, regular people all over the world are still having fun with the trend and Nigeria is not left out. 
​A couple of our Nigerian celebrities used the app to find out what they might look like in their old age or vice versa for the older ones and we had so much fun taking it all in. Today, in lieu of our best dressed celebs of the week, we bring you some of our favourite celebrity FaceApp looks. 
1.
Funke Akindele-Bello & JJC Skillz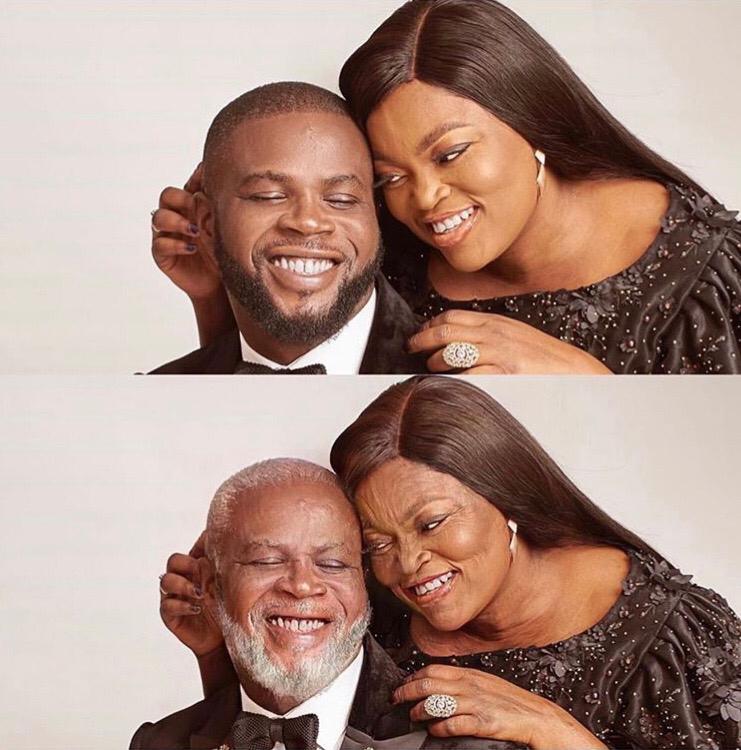 The couple shared a collage of them now and what they might look like years later.  "we shall age with grace and in good health and wealth in Jesus name. Love you darling @jjcskillz"- Funke wrote on her Instagram post. Aww, how cute?! 
2.
Mc LIVELY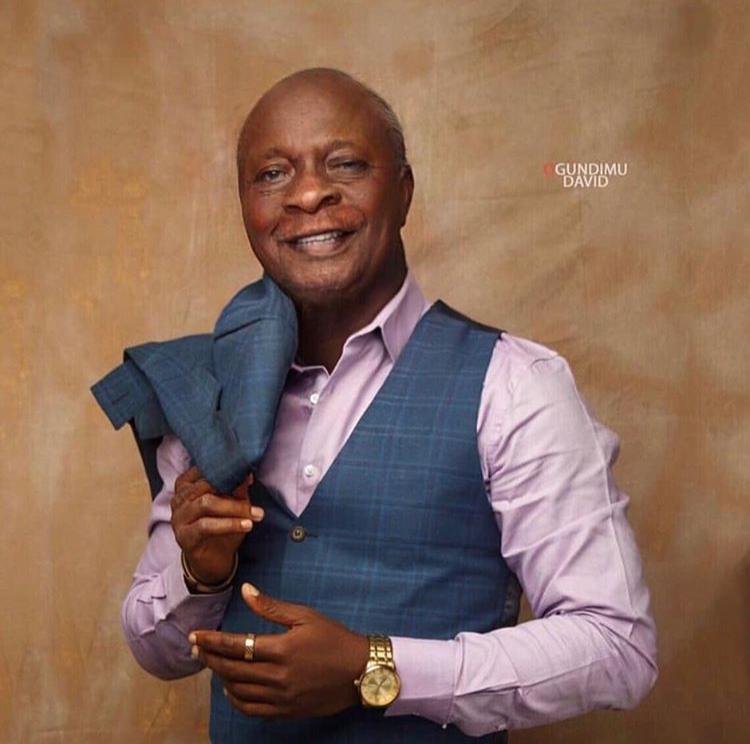 Instagram sensation and comedian that goes by "Barrister Mike" looks like he has stopped walking the streets of Lagos in search of a job but is now a shareholder in different companies. He shared this picture with him in a classic CEO pose, wearing a three piece suit with a signature smile. You know what they say, when you're big, you're big abeg! 
3.
Davido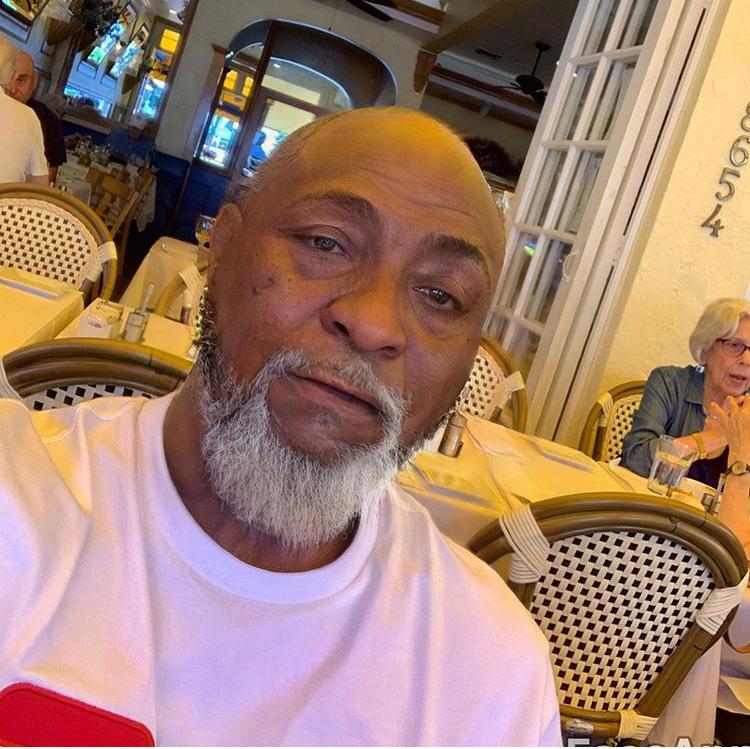 The "omo baba olowo" (OBO) himself joined in the fun and posted this picture of him looking like the billionaire uncle who is totally unimpressed by all the poverty around him. LOL
4.
Teni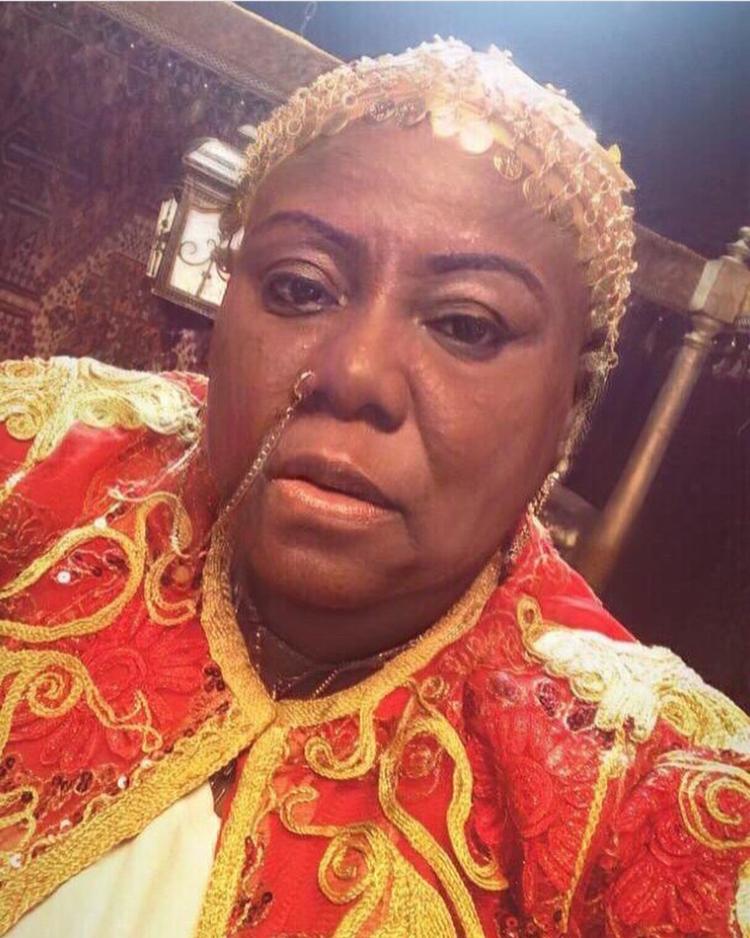 Teni Makanaki a.k.a Sugar Mummy of Lagos also shared her faceapp result and what can we say? She  does look Iike the sugar mummy of Lagos, ruling from her mansion in the hood. 
5.
Yul Edochie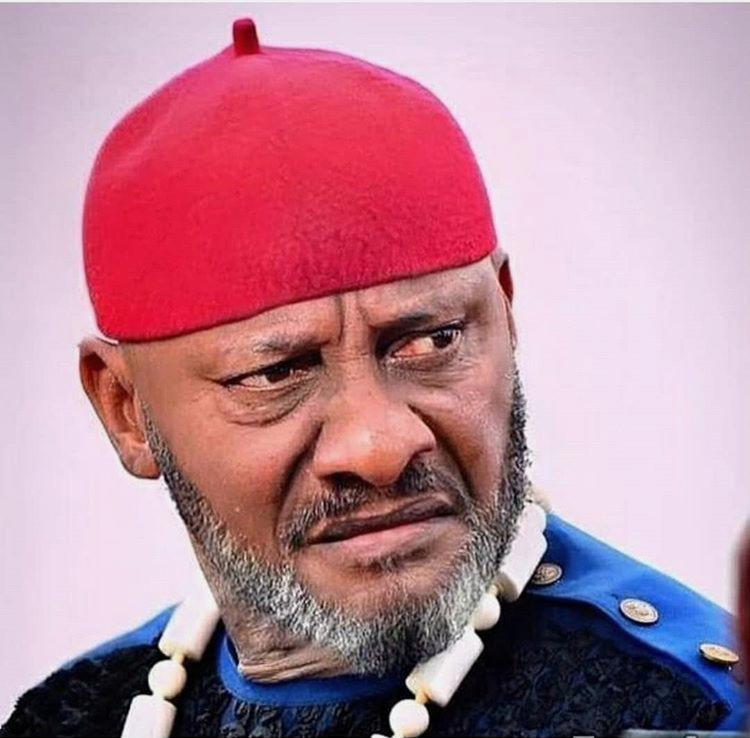 Nollywood star Yul Edochie also joined the faceapp trend. The son of the veteran actor Pete Edochie, shared headshot of him in a red cap, choral beads and what looks to be Isiagu. He looks like an Ozo title (Igbo Chief) holder running a multi-million dollar empire. With that expression, it looks he's about to ask someone " Do you know who I am?"
6. The Merry Men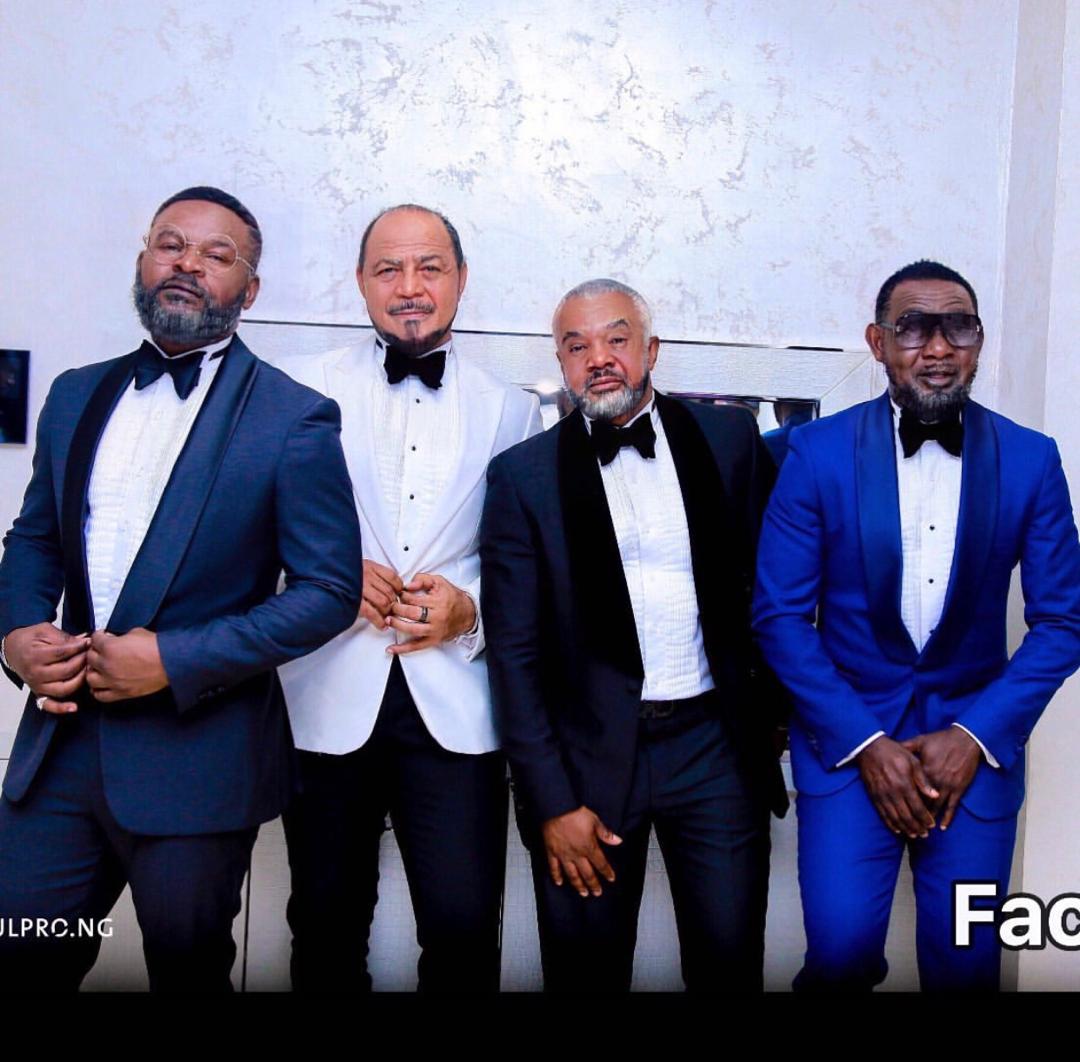 Popular child actor turned comedian and influencer and philanthropist, Uche Uchemba shared this faceapp image of the merry men – Falz The Bad Guy,  Ramsey Noah, himself and AY Makun. Uchemba's caption said it all – "we are the merry papas". Merry men turned merry papas! 
7. Omotola Jalade-Ekeinde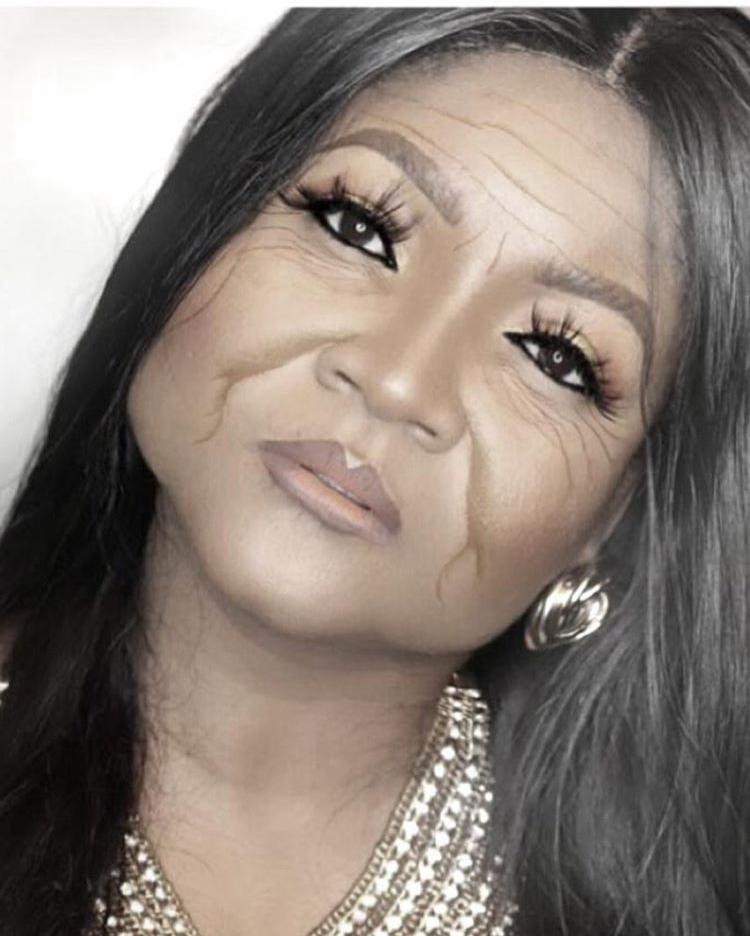 Nollywood star actor Omotola posted this faceapp portrait of her. What can we say, she aged like fine wine and will definitely still be slaying our timelines at 80!
8. Toyin Abraham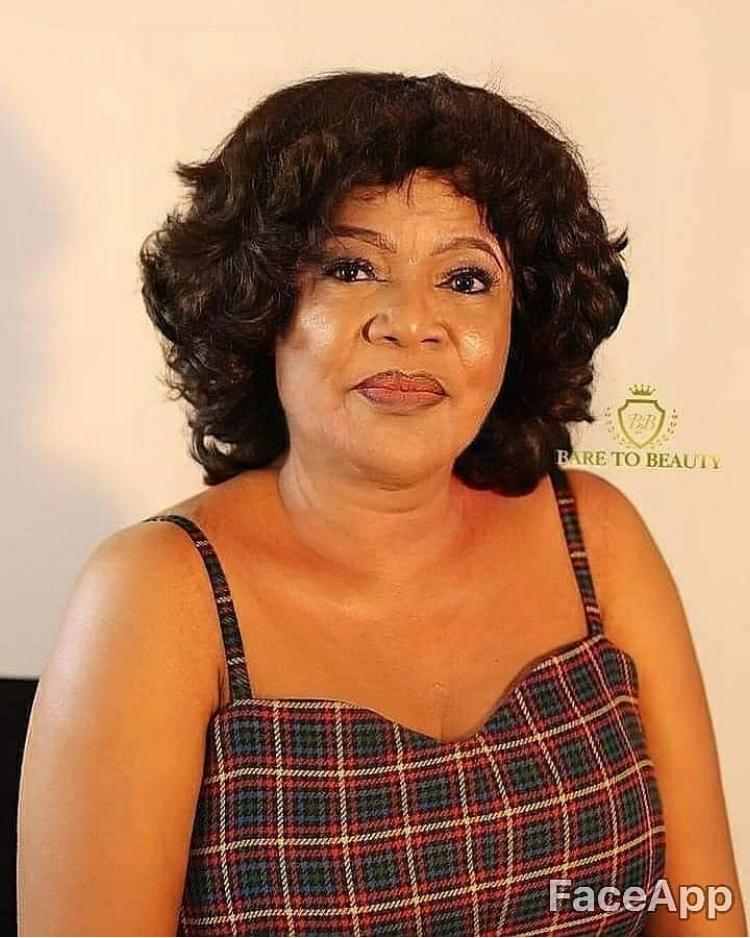 Ladies and gentlemen, say hello to mommy T.  The Nollywood actor and producer looks like such an accomplished woman who still finds time to buy wigs and gossip with her old friends and in the same breath, try to lead you to Christ.
9. Eyinna Nwigwe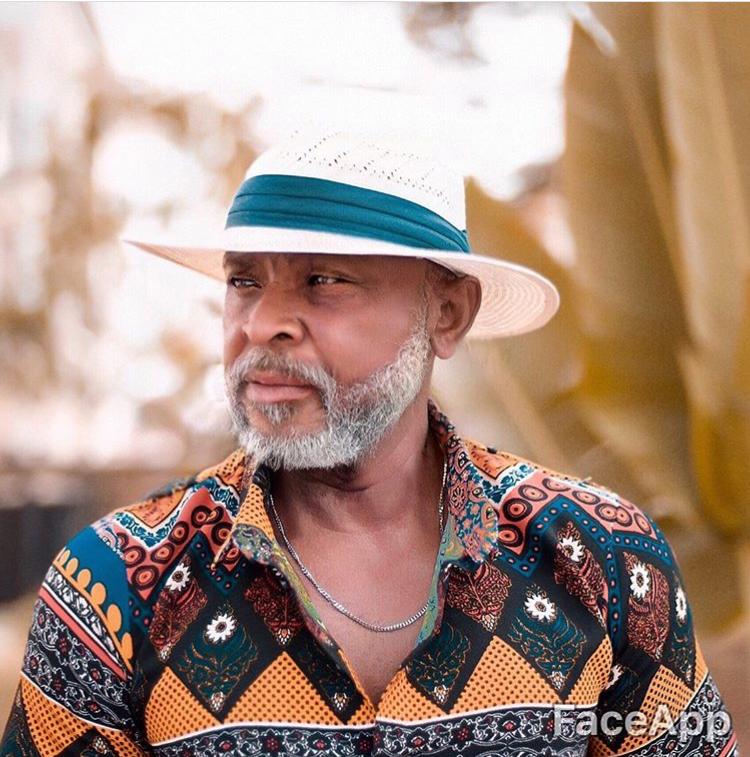 Ahn ahn! Who's your zaddy? Popular Nollywood hunk Eyinna is giving us pure sugar daddy vibes with this portrait. He looks like he's steady on vacation for six months, twice a year, leaving his chain of companies to be run by his children.
10. Bolanle Ninalowo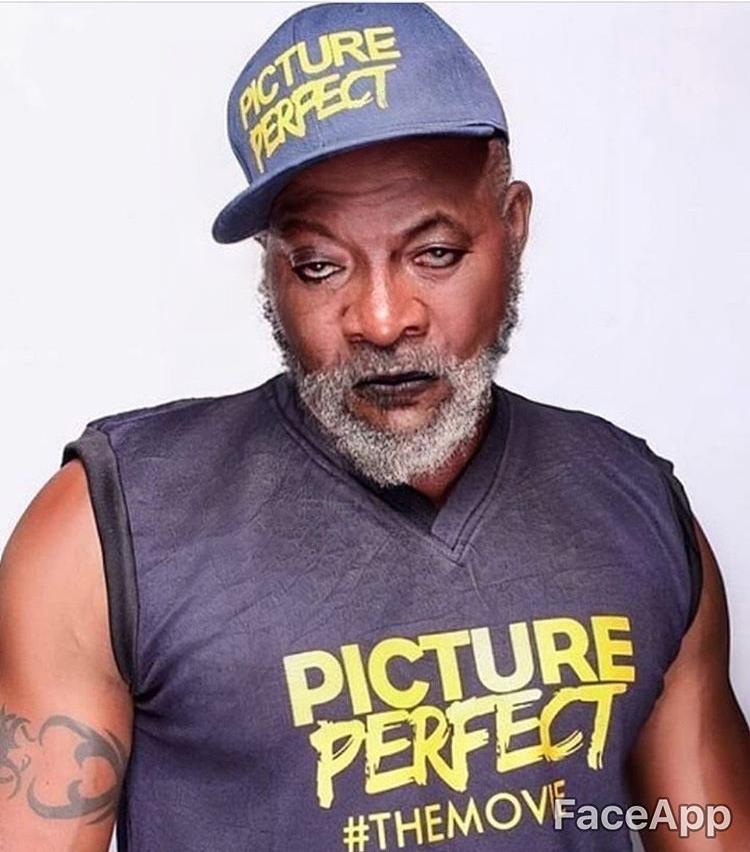 With this FaceApp post, Nollywood bad boy Nino B looked like the king of the hood your mama warned you about. The type who will slap a police man and expect an apology from the police for being slapped, yeah that type!
While you are here, see the best of the very best of our weekly best dressed list!
That's our list, now don't forget to share who your favorite FaceApp post is from and why.